A 65-pound mountain lion thought it grabbed some easy prey last week when it blitzed a 5-year-old boy in his front yard near Calabasas, California — that is until it met the boy's mother.
The mother went completely adrenaline-filled apex predator on the big cat and ran it down after the cougar dragged her son 45 yards into the brush. When she caught up with it, she punched the lion multiple times, according to local news, forcing it to release the boy and flee the scene.
The boy suffered from bite and claw wounds to the head, neck, and torso from the attack that occurred Thursday, Aug. 26. He was taken to the hospital, where he was later reported to be in stable condition.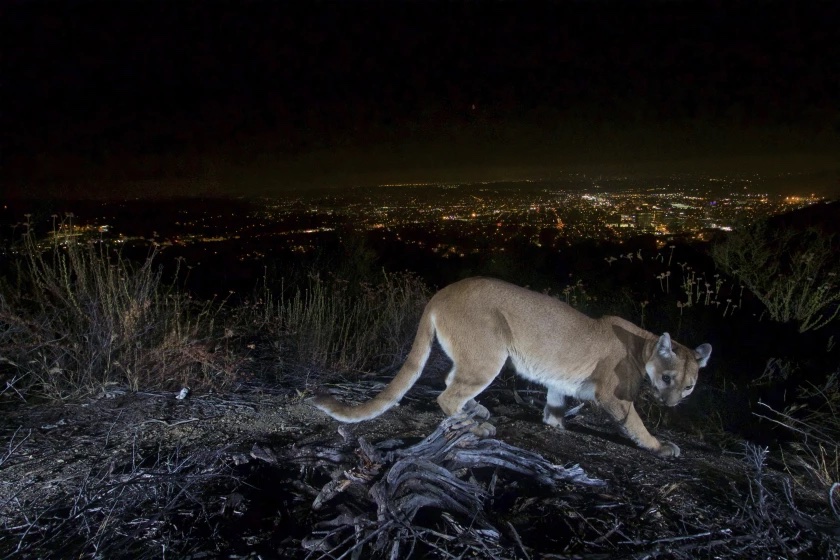 Capt. Patrick Foy, a spokesperson for the California Department of Fish and Wildlife, said the juvenile mountain lion was located and then shot and killed on the family's property by one of the department's agents, according to the LA Times.
After killing the offending mountain lion, the agent also found and tranquilized a second juvenile cougar nearby.
That second cougar had been seen with a mature, collared female later identified as a National Park Service-tagged female mountain lion known as P-54.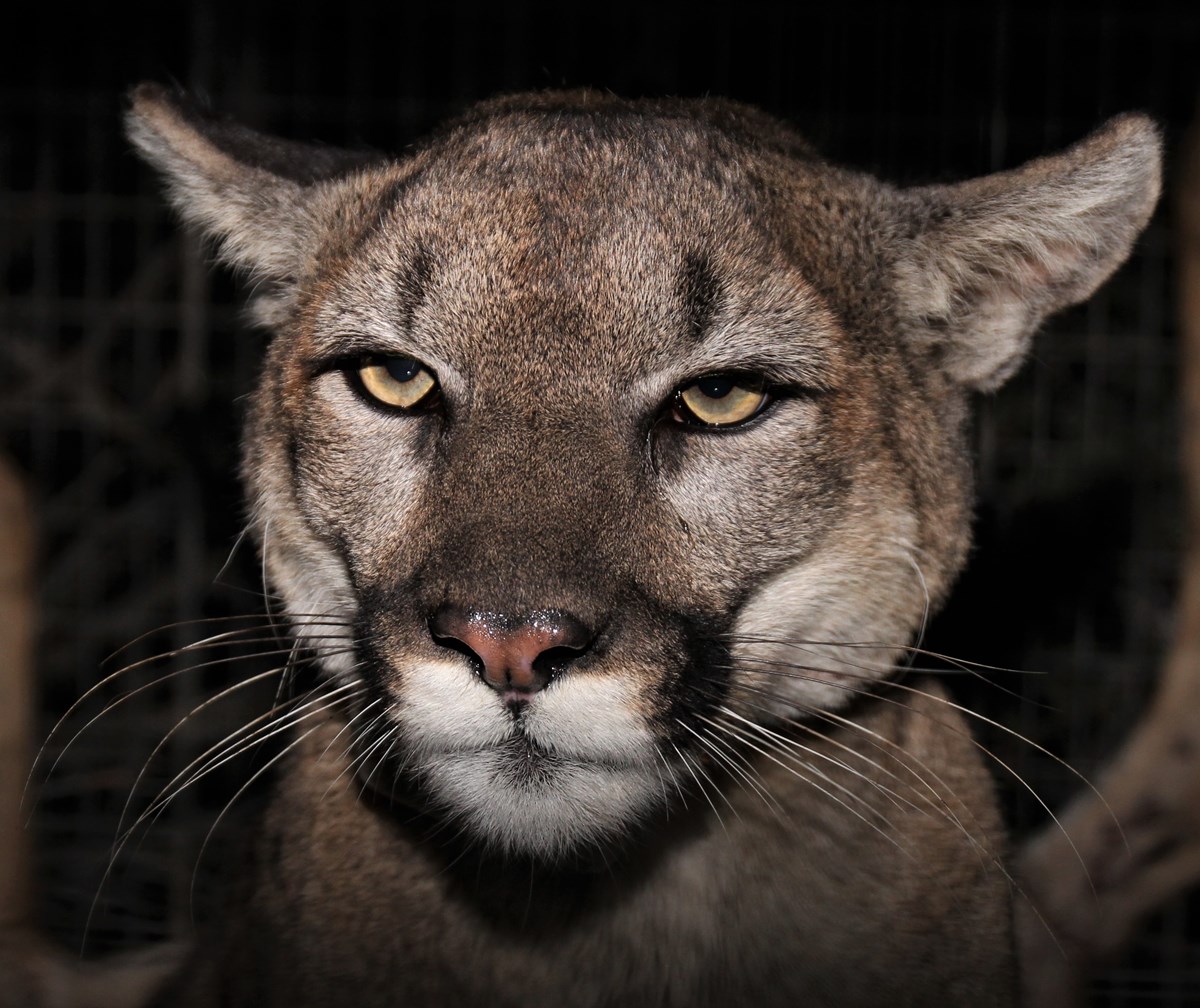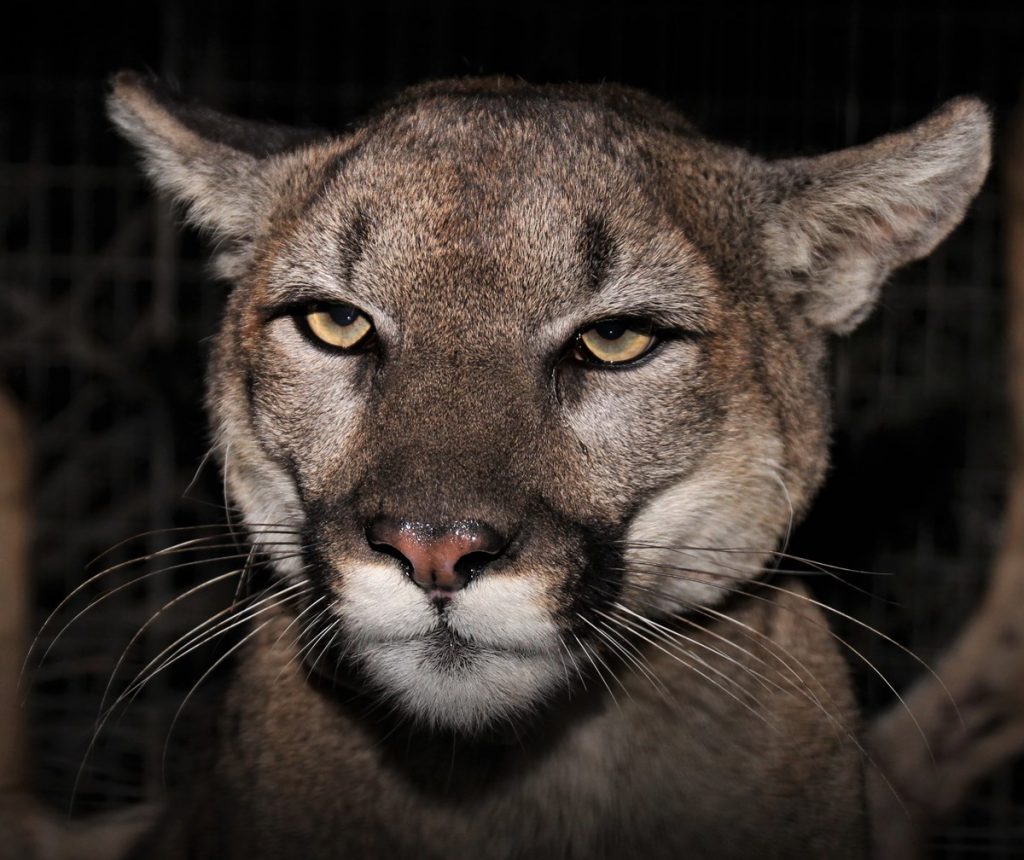 P-54 is a well-known and documented mountain lion that gave birth to two cubs in October 2020. However, the cubs weren't discovered until earlier this year.
DNA samples were taken from both the juvenile cougar that was killed and the tranquilized animal. While both were determined to be P-54's cubs, testing also confirmed the animal that was killed was indeed the mountain lion that attempted to make a meal out of the young boy.
The tranquilized juvenile cougar was released back into the area where P-54 is located. A spokesperson for the Santa Monica Mountains National Recreation Area, which borders the neighborhood where the boy was attacked, told the Times it was the first the area had seen in 20 years.
Editor's note: This article has been updated with the correct date that the attack occurred.
Read Next: Man vs. Mountain Lion: A Near-Deadly Encounter Caught on Video