Olympic climbing, which includes speed climbing, bouldering, and lead climbing, will make its debut in Tokyo on Aug. 6, and four talented and hardcore American climbers will be in the hunt for gold: Brooke Raboutou, Kyra Condie, Nathaniel Coleman, and Colin Duffy.
Raboutou was the highest qualifier among American women and men, at seventh, with Condie in the 14th spot. For the men, Coleman was 16th, and Duffy, 18th.
Looking at the full event lineups, both the men's and women's rosters are packed with climbers whose names are known in dirtbag sprinter vans and climbing gyms worldwide. For an inaugural event, this should be one for the record books.
Let's meet our four athletes.
Brooke Raboutou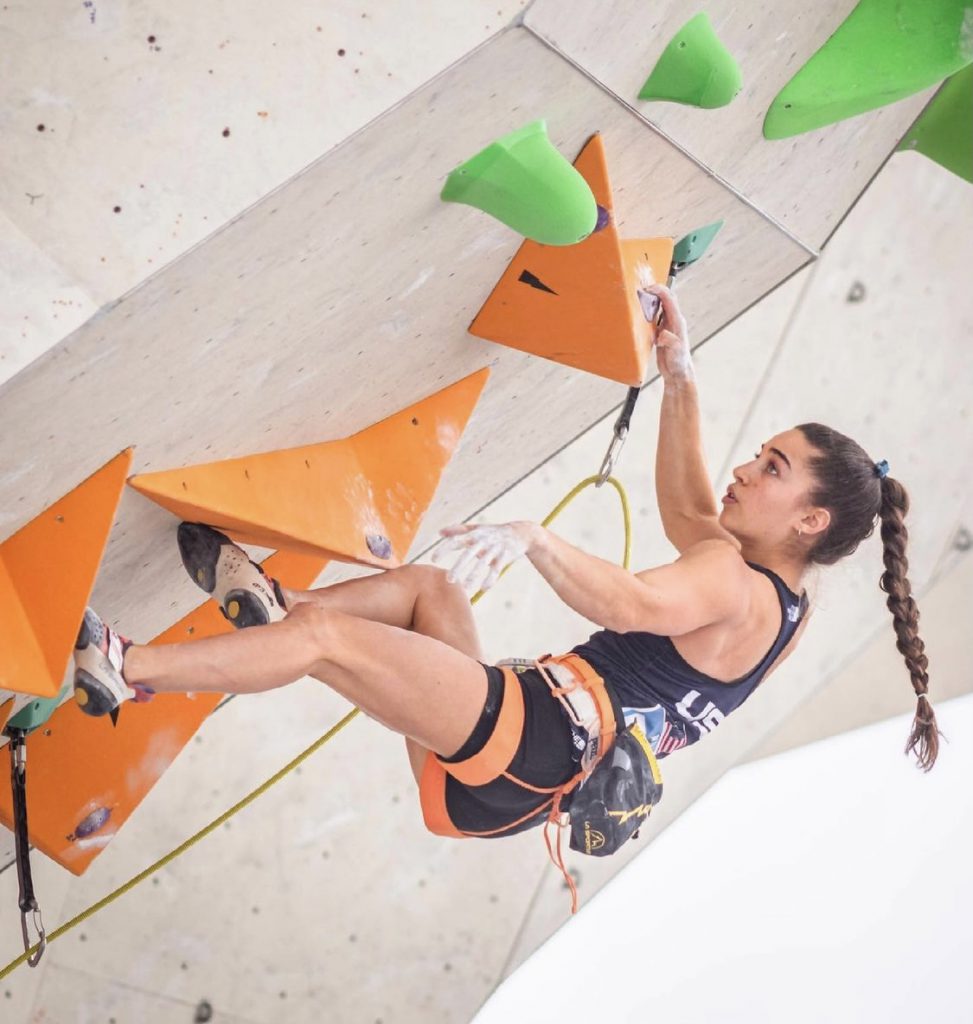 Hailing from Boulder, Colorado, Raboutou has been steadily rocking the world climbing stage this year. The 20-year-old has racked up five top 10s and one top 20 (12th actually, so closer to top 10 than 20) at World Cup events in Salt Lake City, Innsbruck (Austria), and Meiringen (Switzerland). She began climbing at age 2 and competing at age 7, and she has real potential to put herself in medal contention.
Kyra Condie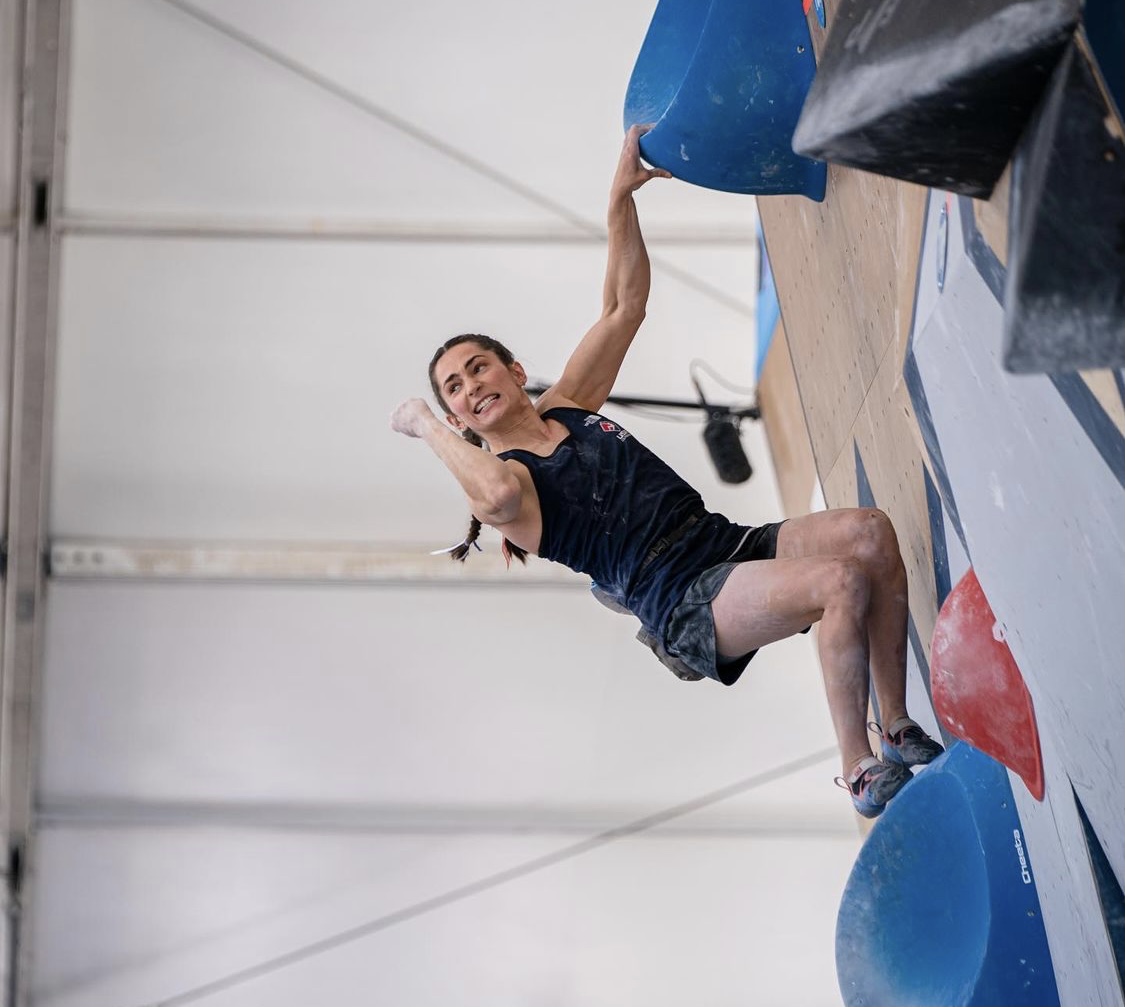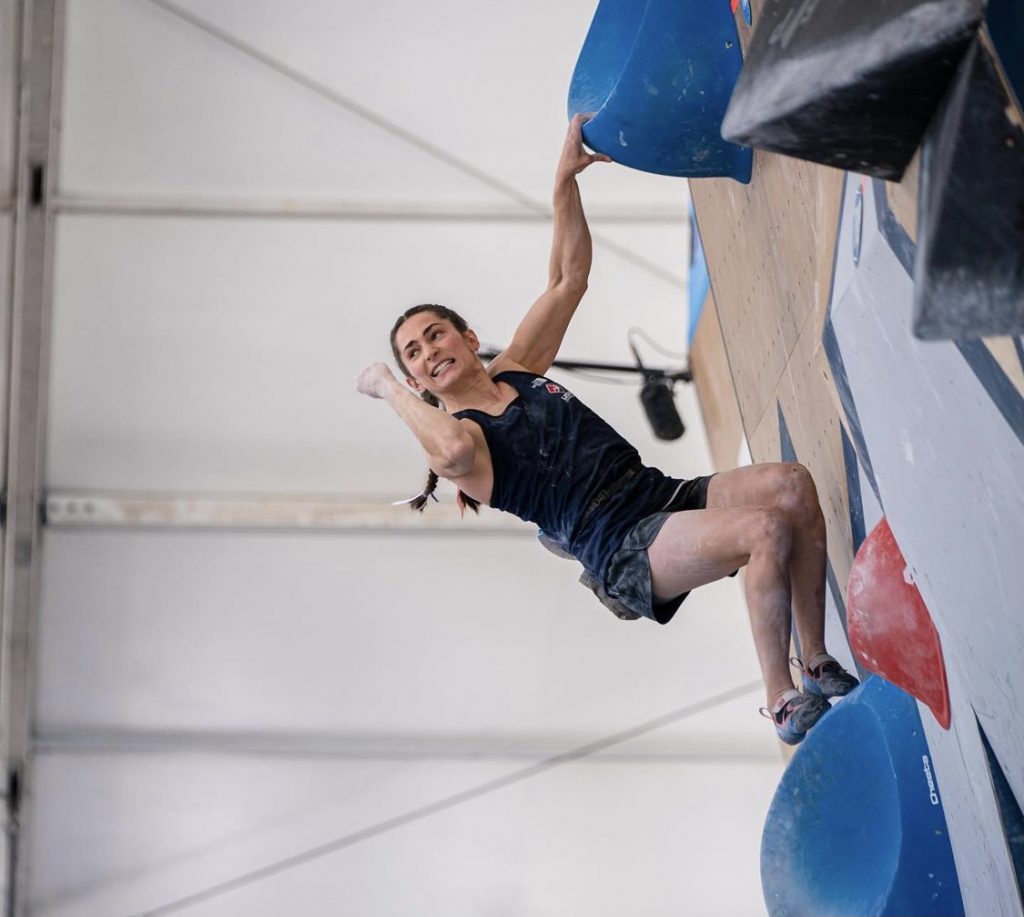 With one top 10 and seven top 30 World Cup finishes in 2021, native Minnesotan Kyra Condie will be looking to separate herself from the pack in Tokyo. A fixture at national and international events, Condie is a hard-charging climber who had surgery in 2010 for severe idiopathic scoliosis. At 25 years old, she's been climbing for longer than she hasn't.
Nathaniel Coleman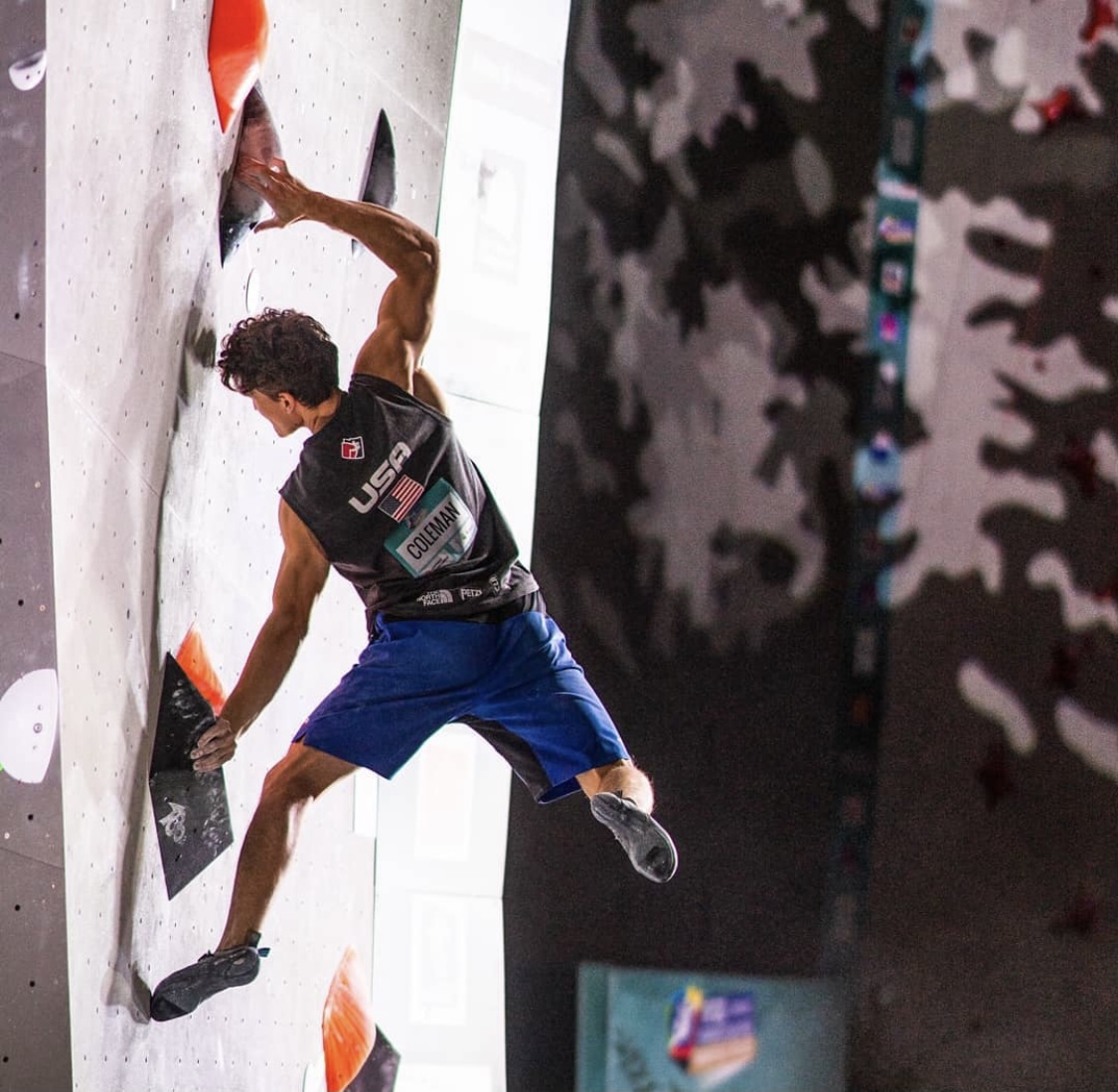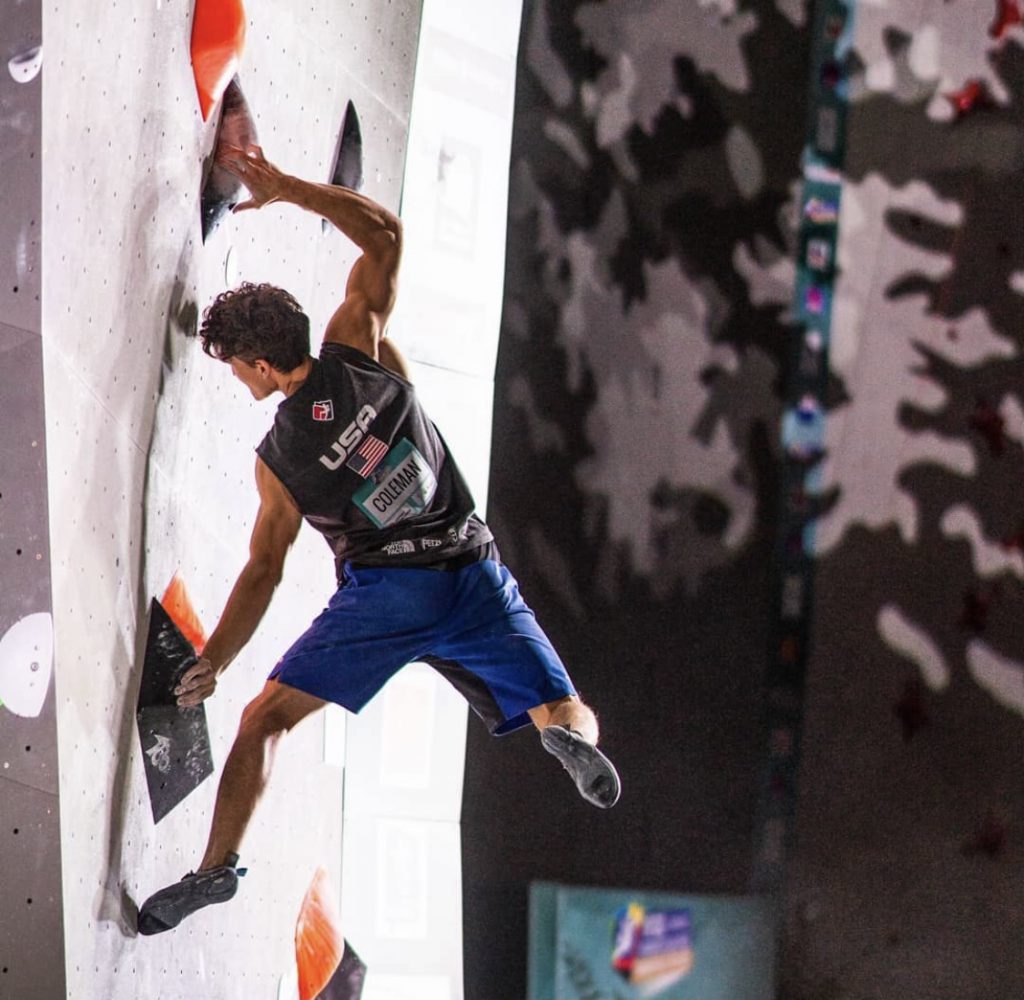 Murray, Utah, is excited to cheer on their hometown boy. With three top 10s this season, he was the first American to qualify for the Olympics with an eighth-place finish at the 2019 World Cup in France. Back in 2015, at the age of 18, he earned the nickname Captain America for his out-of-the-blue rise to the climbing elite — and his all-American looks. He may be ranked deep in the pack, but never count Captain America out.
Colin Duffy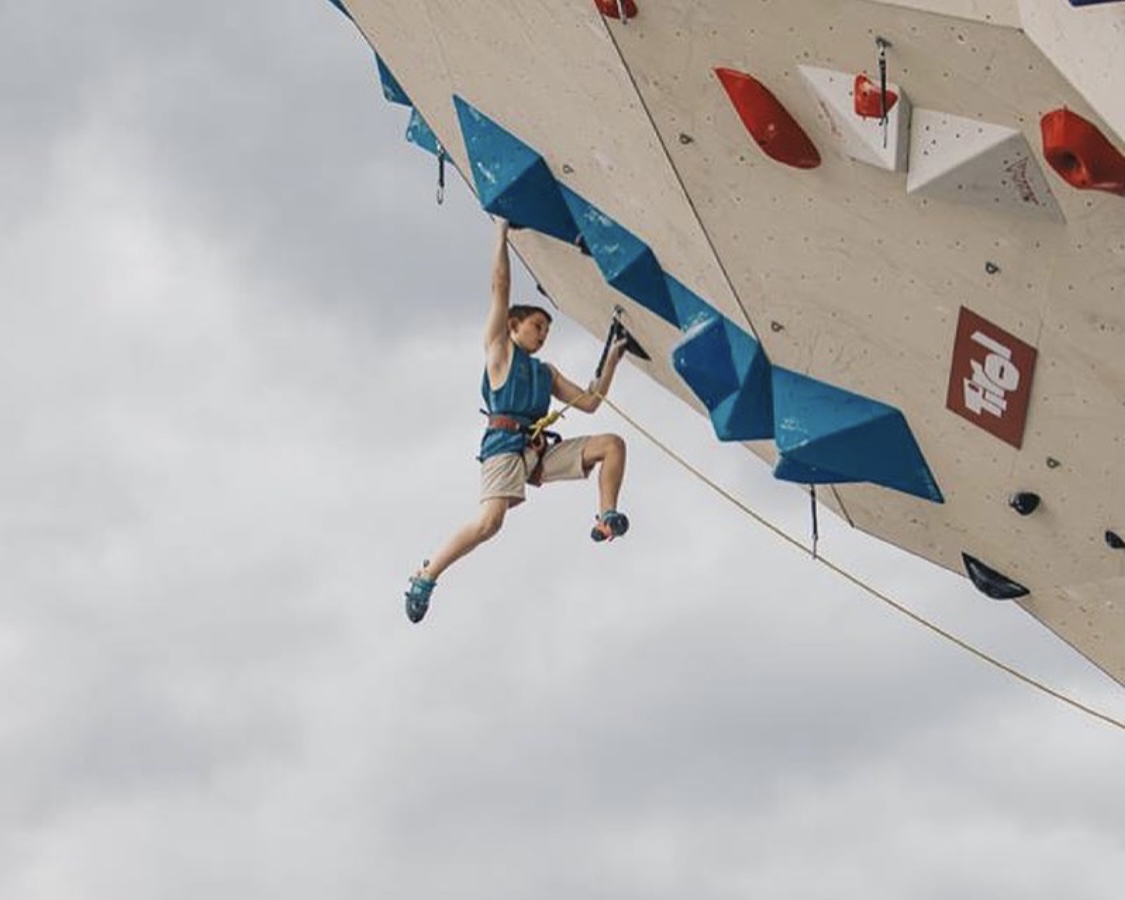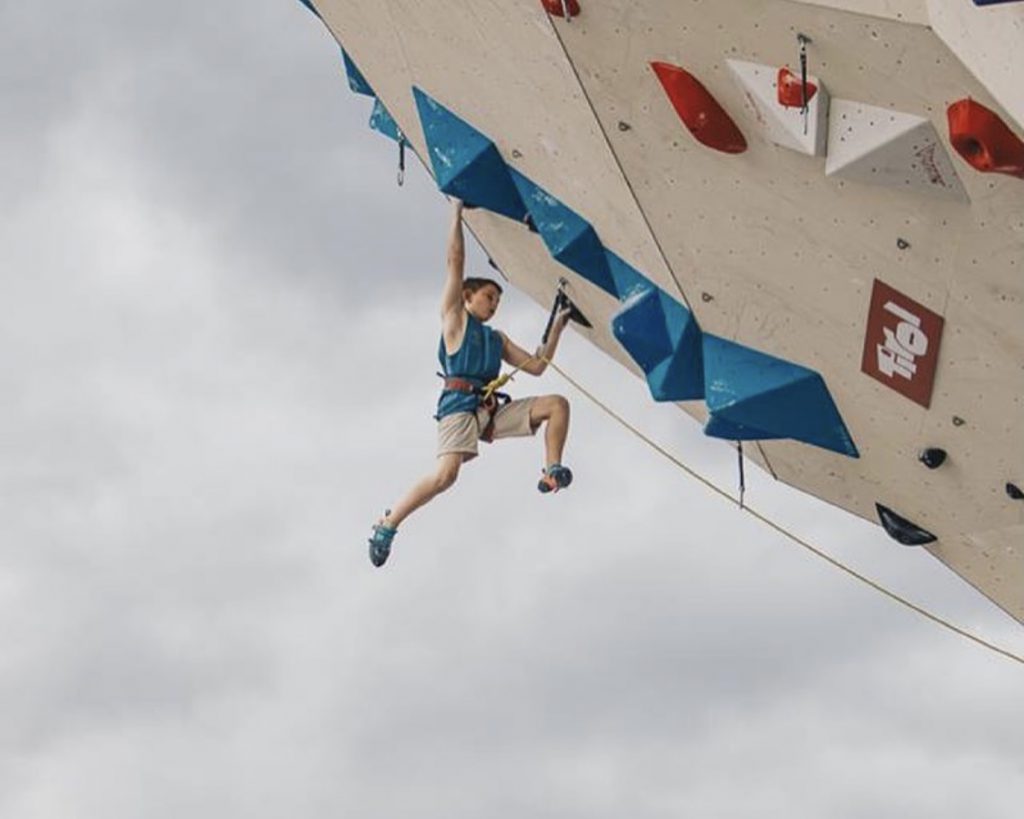 With his recent third-place finish in lead climbing at Villars, Switzerland, Duffy, 17, looks like a kid possessed as the eyes of the climbing world turn to Tokyo. In only his first full year of climbing as a pro, this sophomore in high school is hoping to turn some of the magic he had throughout his reign at the World Youth Championships into precious metal in Tokyo.
Read Next: How To Stream and Watch Tokyo 2020 Olympic Sport Climbing