The climbing documentary genre has steadily grown into a larger-than-life, reality-defying experience for those of us who keep our feet on terra firma's lesser elevations.
Alex Honold's Free Solo, Jimmy Chin, Renan Ozturk, and Conrad Anker's Meru; Tommy Caldwell's Dawn Wall, Nimsdai Purja's 14 Peaks, and Heather Weidner's China Doll all come to mind as recent examples of how impactful climbing docs can be.
These films chronicle the stories of world-class climbers and their quest to accomplish something radical, historic, and self-defining. They tell tales of survival, physical and mental perseverance, sacrifice, failure, and success — and they are powerful.
In March, a heart-breaking and inspiring new film about the deaths of world-class climbers Alison Hargreaves and her son Tom Ballard was released into the world — a climbing documentary that has rightfully taken its place in the upper echelon of the climbing doc canon.
Hargreaves died on her descent from the summit of K2 in 1995 and her son met a similar fate on Nanga Parbat two-and-a-half decades later.
The Last Mountain is a powerfully candid story that follows Hargreaves' husband, Jim Ballard, and their young children, Tom and Kate, as they trek to K2 to visit the mountain where Hargreaves died. Later, the audience follows Kate 25 years later as she makes the trip to visit Nanga Parbat, the mountain where her brother died in 2019.
Free Range American recently caught up with the film's Emmy-winning director Chris Terrill to discuss the process behind the powerful climbing documentary.
Not only is there firsthand footage from Terrill and archival footage of the family from before Hargreaves passed, but the doc also includes footage Tom captured of his last days on Nanga Parbat that was recovered from base camp.
While it's definitely a story of survival and pushing passion to its limits, The Last Mountain also chronicles an abiding, inescapable love for the mountains passed down from a mother to her children.
RELATED – New Documentary Chronicles Insane Mountain Climbing Record Quest
---
A Family That Climbs Together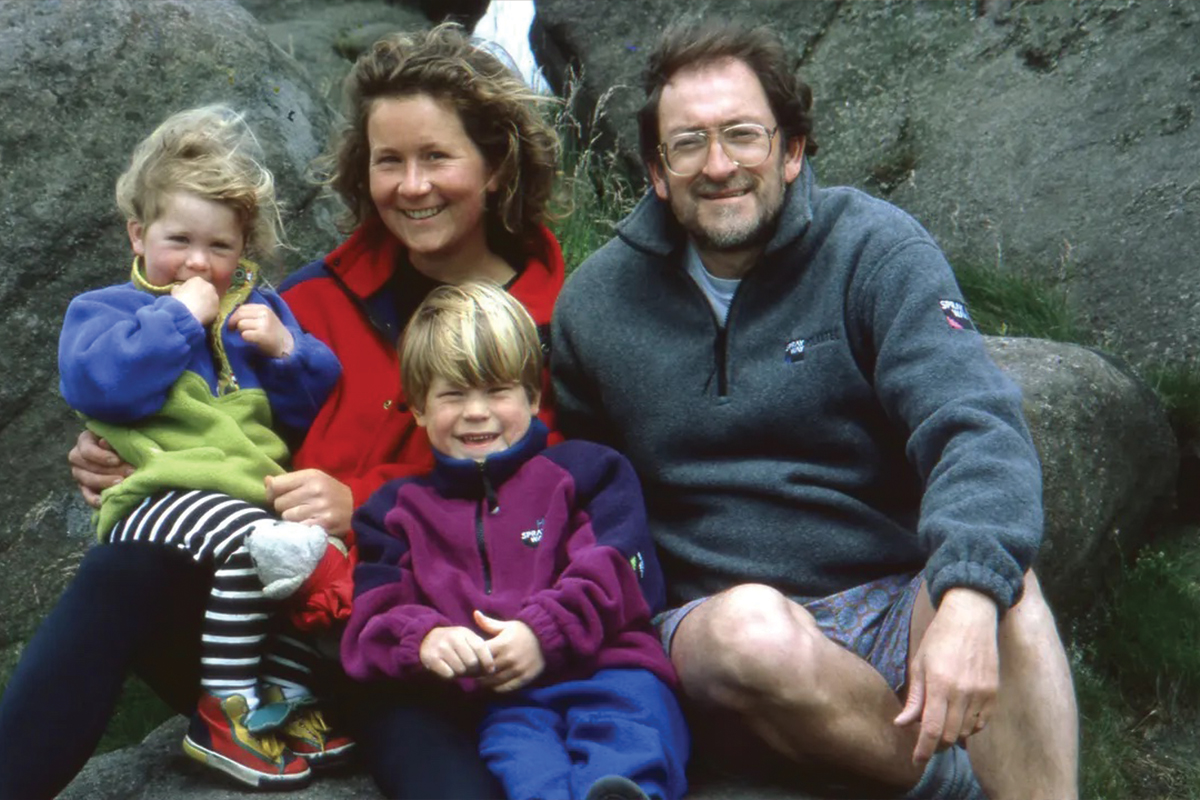 Alison Hargreaves was one of the most accomplished female mountaineers in the world. The British climber soloed all the great north faces of the Alps in a single season and scaled Mount Everest solo in 1995, without supplementary oxygen or support from a Sherpa team.
Hargreaves bagged summits even while pregnant with each of her kids. She and Ballard essentially raised Tom and his sister Kate in the mountains.
In 1995, after summiting Everest in May, Hargreaves intended to climb the other two highest mountains in the world — K2 and Kangchenjunga — unaided. Tragically, she died in a bad storm while descending from the summit of K2 in August.
Terrill initially joined Ballard and his kids in 1996 to document their visit to Hargreaves' last mountain; Tom was only 6 at the time.
The director became very close with the family and, with Ballard's blessing, continued to document them as the kids grew and became accomplished mountaineers in their own right.
"I first met Tom when he was 6, and Kate was 3 or 4," Terrill told Free Range American. "Kate was so young she could hardly remember her mom. She could hardly remember the trek [to K2]. So in a way, the only reminder of the experience we shared is the film itself."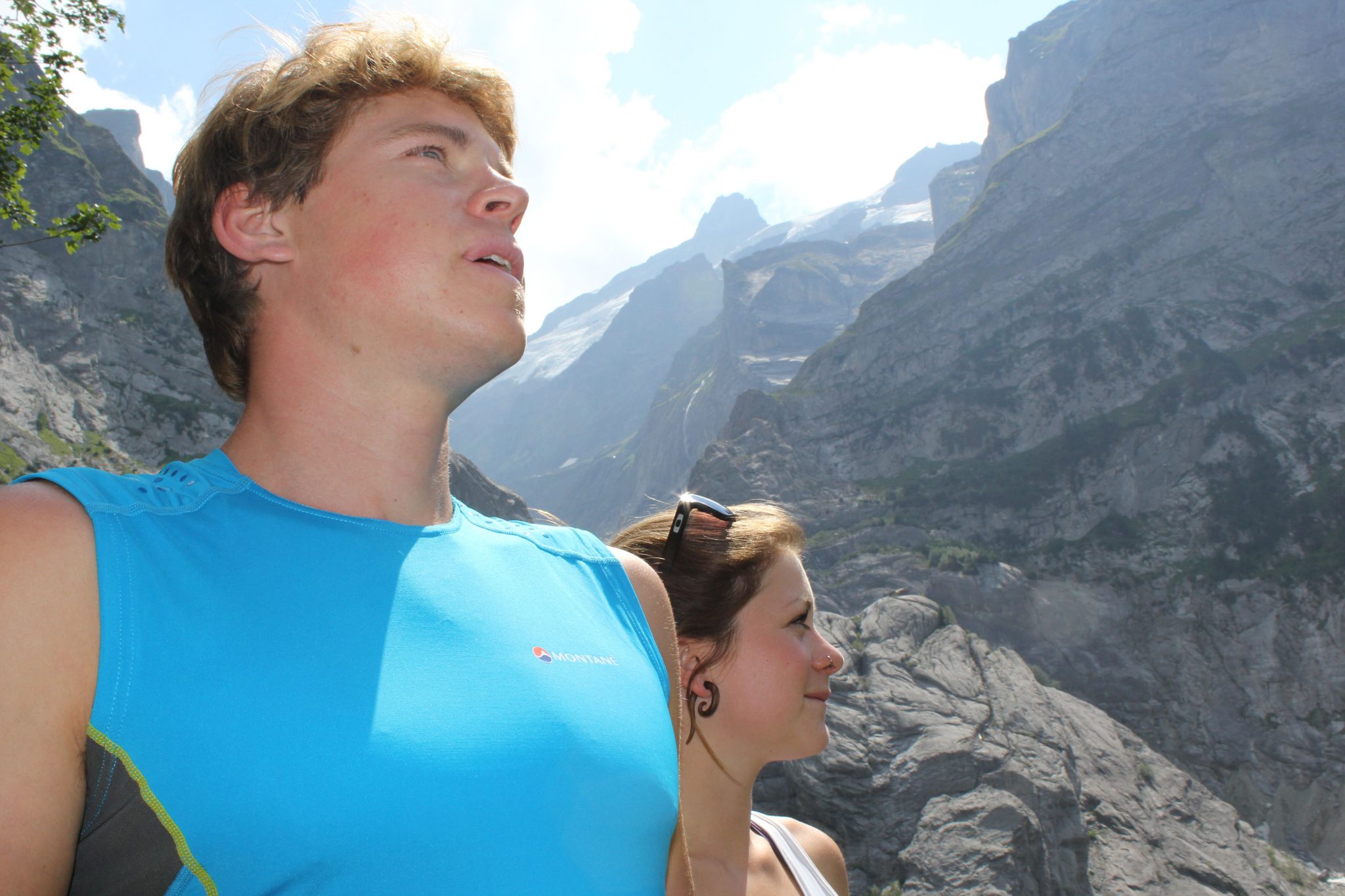 While both kids sought to coexist with the mountains, respect rather than conquer them, Kate had a more spiritual connection that she explored through snowboarding, hiking, and yoga. Tom's relationship with mountains, though, closely mirrored his mother's passion and ambition — right down to his attempt to climb all six of the North Faces in the Alps.
"To see those kids growing up and to see that innate talent, whether it be mountaineering, climbing, or skiing or snowboarding, they were just at one with the mountains," Terrill said. "They only felt comfortable on rock and ice and snow. It was clearly in their DNA."
During countless visits over the next two decades, Terrill captured truly unprecedented footage of the family, including Tom's meteoric rise in the climbing world. He wanted to tell the story of these two children of the mountains.
RELATED – 'The Alpinist' Should Be the Next Climbing Documentary Yo uWatch
---
Not the Story They Hoped To Tell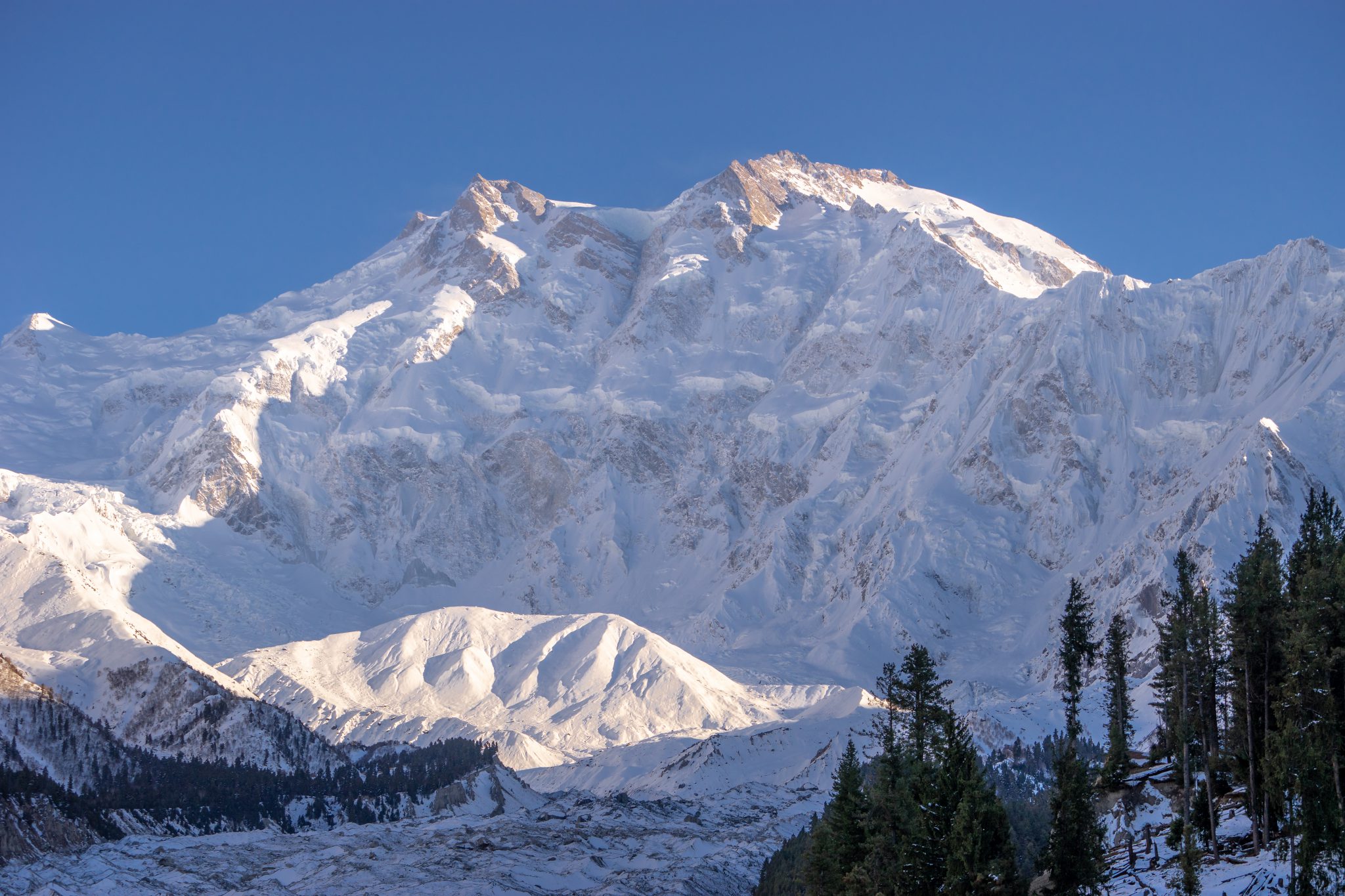 In 2019, Tom and a team of three other climbers trekked into camp at the base of the Himalayas' deadliest mountain, Nanga Parbat in the Pakistani-administered sector of the Kashmir region. The mountain has claimed the lives of 64 climbers from an astonishingly low 287 summit attempts. It is the third most dangerous mountain in the entire world.
Their goal was to climb the unclimbed Mummery Spur route to the summit.
After months of battling brutal storms, avalanches every four to six hours, and huge seracs breaking loose and destroying any progress they had made along the route, it was becoming apparent that they were running out of time.
Of course, the longer they remained, the greater the risk of being attacked by the Taliban. The Nanga Parbat base camp was the site of the 2013 Taliban massacre of 10 mountaineers and a guide.
Two of the four climbers in Tom's group decided to head back, but he and his climbing partner, Daniele Nardi, decided to stick it out. Ultimately both men died on Mummery Spur. They were found after an exhaustive search and rescue effort. Like Hargreaves' body on K2, their bodies would stay on the mountain forever. Their final resting places are just 100 miles from each other in the same mountain range.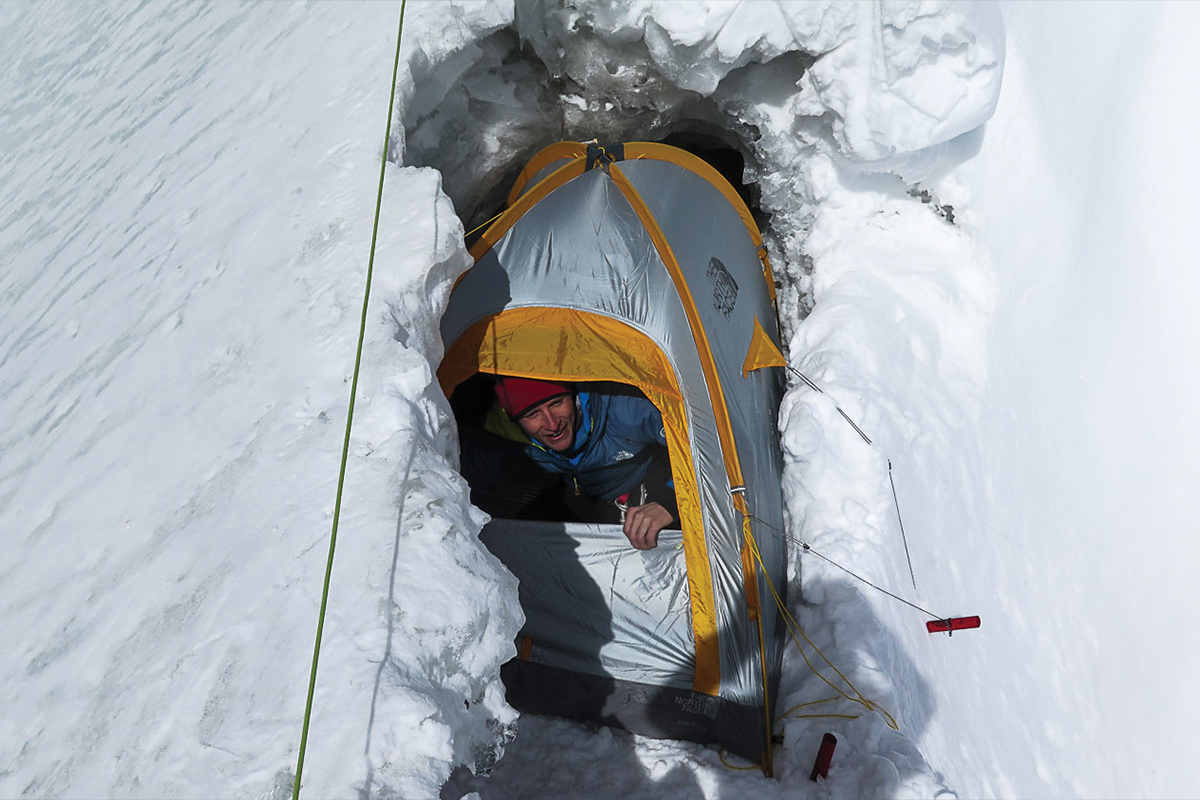 "I was filming when Kate phoned her dad," Terrill said. "We knew Tom was missing. Jim and I knew Tom was a natural survivor. We fully expected him to emerge. Probably hid in the snow until the blizzard passed or whatever. But when Kate said that the bodies had been spotted, to be honest, I didn't know what to do. I didn't know whether to carry on filming or to put down the camera and go hug Jim."
As crushing as Tom's death was, whether to continue filming was a necessary conversation.
"Do we carry on, or do we shelve it? Do we pursue the idea of making a film no longer about the children of the mountains but a tribute to Tom?" he said. "We decided, together, that we would push on and make the film."
Two years later, after following Kate on her trek to Nanga Parbat to say goodbye to her brother, the 25-year-long chapter in the family's story came to a close.
"Obviously, the film that I ended up making wasn't the film I wanted to make," he said. "It's not your conventional mountain film. But life doesn't follow a script. It's not about conquering the mountains or assaulting the summit. The mountain will only let you climb it if it wants you to climb it."
The documentary is available on the documentary's website to watch on the streaming service of your choice.
---
READ NEXT – Peak-Bagging in the US: Getting Climbers High Since 1876