During an October 2019 presidential debate, then-Democratic candidate Beto O'Rourke advocated for a federal semi-automatic rifle "buyback" program that sounded to many Second Amendment advocates — and conservative voters — like wholesale confiscation. Not to dance around it, O'Rourke said, "Hell yes, we're going to take your AR-15."
Firearm policy has always been a hot-button issue in American politics, but that day in October brought nuclear-level heat — and things haven't cooled down since. With the election of Joe Biden — who ran on a strong gun control platform — as the 46th president of the United States, many shooters, hunters, and Second Amendment advocates have braced for big changes in these early months of 2021.
There's been lots of tough talk since, but not so much has happened that actually affects shooters.
In March, the Biden White House put out a six-point plan that included intentions to make rules banning ghost guns, clarify Bureau of Alcohol, Tobacco, Firearms and Explosives positions on pistol braces, and provide model legislation for "red flag" laws that allow local courts to confiscate firearms from Americans deemed unsafe to themselves or others, among other guidelines.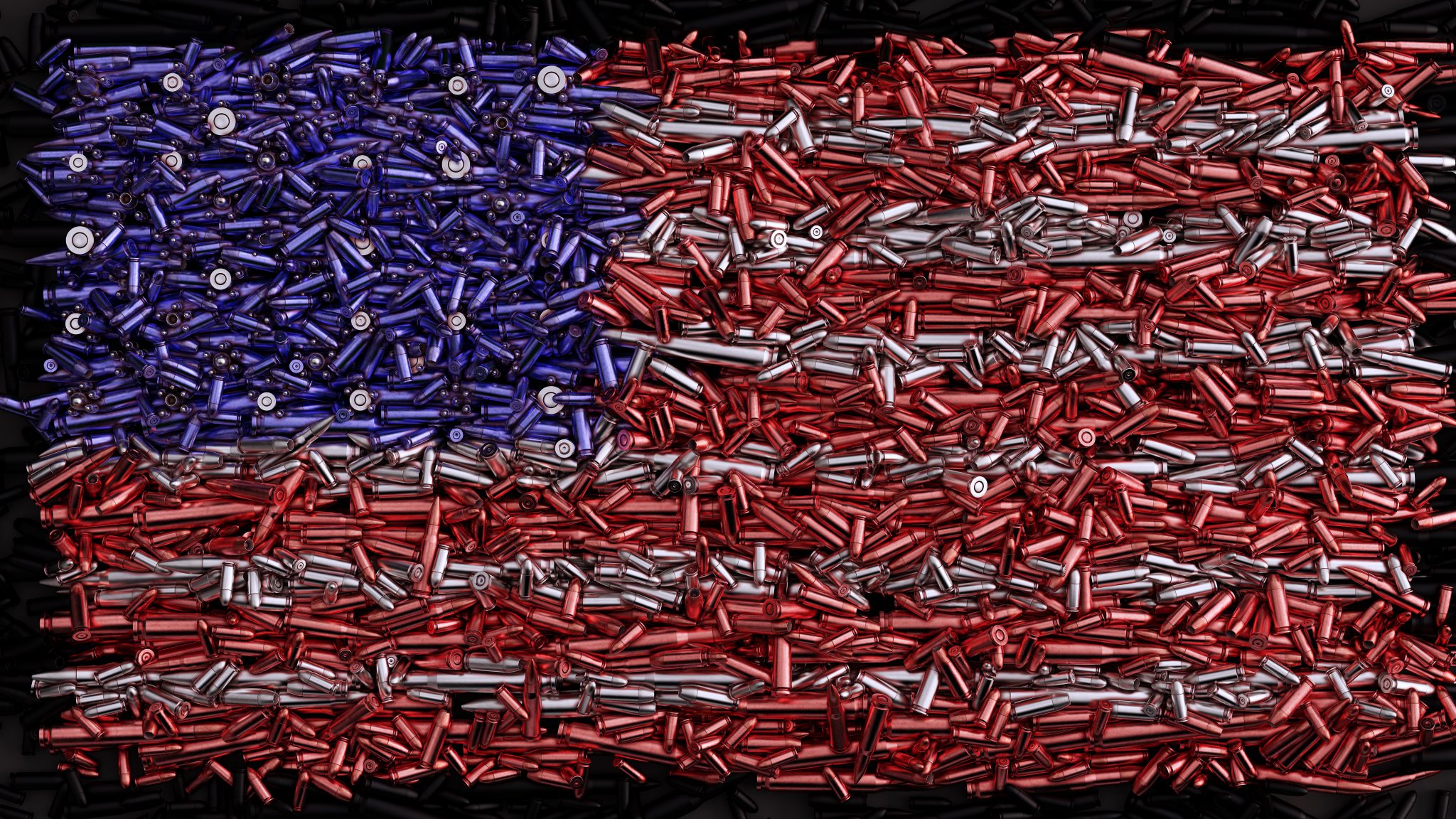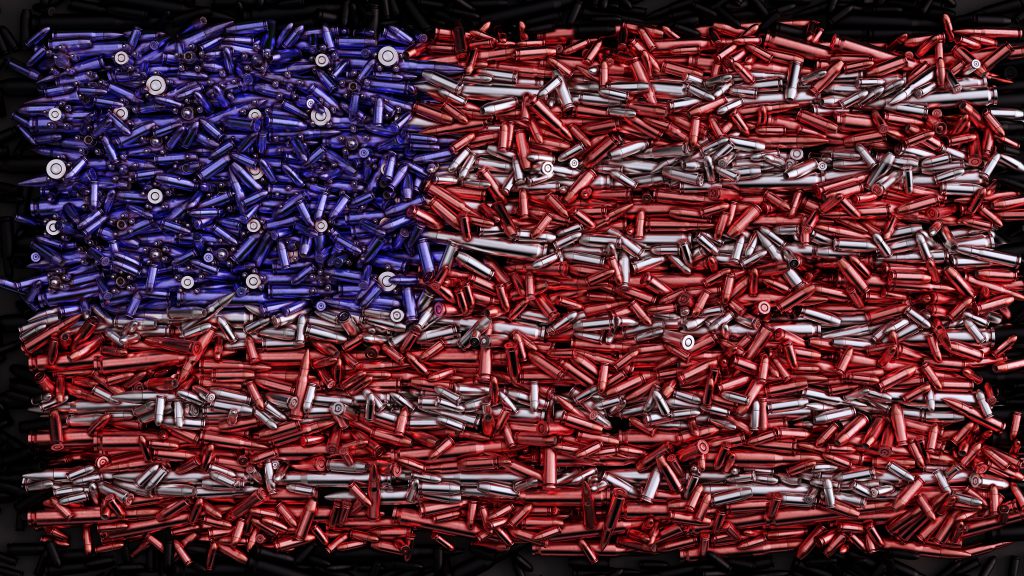 Against this backdrop, conservative state legislatures kicked into overtime, with bills such as one signed in Missouri in June by Gov. Mike Parson, to protect "against government overreach and unconstitutional federal mandates."
Last week, the rhetoric cranked up again to boiling with a joint press conference at the White House with Biden and Attorney General Merrick Garland. The pair announced a plan to provide deeper funding to the ATF to check for licensed firearms dealers "that willfully violate the law [and] increase the risk that guns will fall into the wrong hands," Garland said. They also announced $1 billion in Justice Department grants for "evidence-based, community violence intervention strategies."
The president went on to address the Second Amendment specifically, pointing at what many advocates consider the founders' rationale for the right to bear arms — namely that guns are "necessary to the security of a free State," as the amendment reads, to protect citizens from the state.
"The Second Amendment, from the day it was passed, limited the type of people who could own a gun and what type of weapon you could own," Biden said. "You couldn't buy a cannon." This statement does not pass a fact check.
The president went on: "Those who say the blood of lib- — 'the blood of patriots,' you know, and all the stuff about how we're going to have to move against the government. Well, the tree of liberty is not watered with the blood of patriots. What's happened is that there have never been — if you wanted or if you think you need to have weapons to take on the government, you need F-15s and maybe some nuclear weapons."
The meme lords of the internet have had some fun with this one.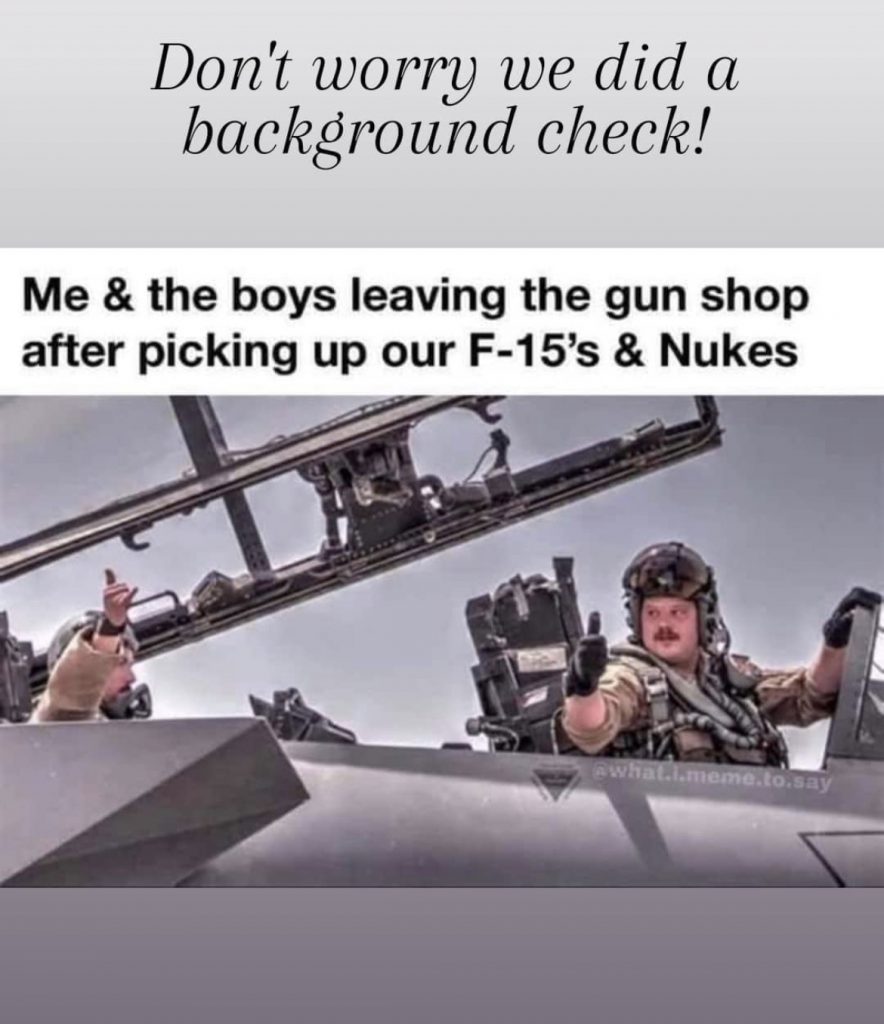 Yet despite all the talk, not a whole lot has actually changed — so far. What could affect shooters on the range, though, are these less sensational, less headline-grabbing, under-the-radar court cases, reg changes, or legislative considerations.
Every one of these stories has the possibility of taking the gun rights/gun control discussion to DEFCON 2. If that happens, better hope your buddy's background check on the F-15 comes through before then.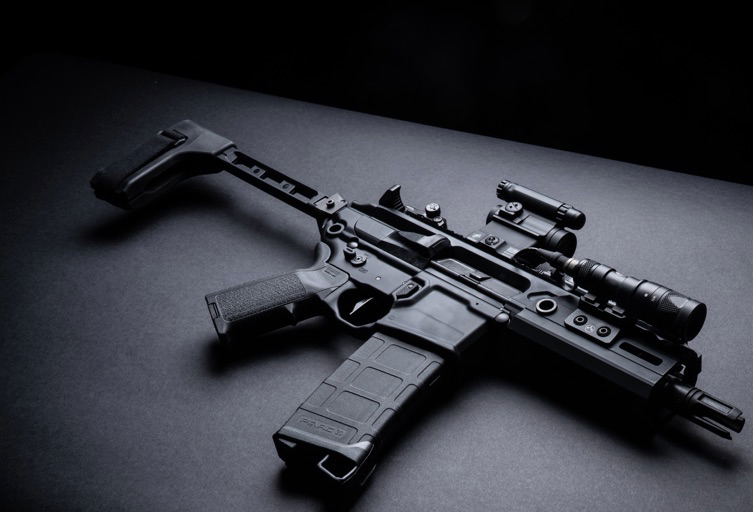 1. Is it a pistol, a rifle, or an SBR?
Q LLC, the manufacturer of the boutique Honey Badger AR pistol, made public a cease-and-desist letter from the ATF in August 2020. It seemed to outlaw thousands of Honey Badger pistols — exposing owners to potential felony charges. There was so much back-and-forth between the two that the "is it a stabilizing brace or is it a short-barreled rifle" question landed on Biden's West Wing list of gun topics to address. Since then, the ATF has proposed a rule change and a complicated worksheet for settling the question. If the rule goes into effect, it may change the status of America's favorite truck gun.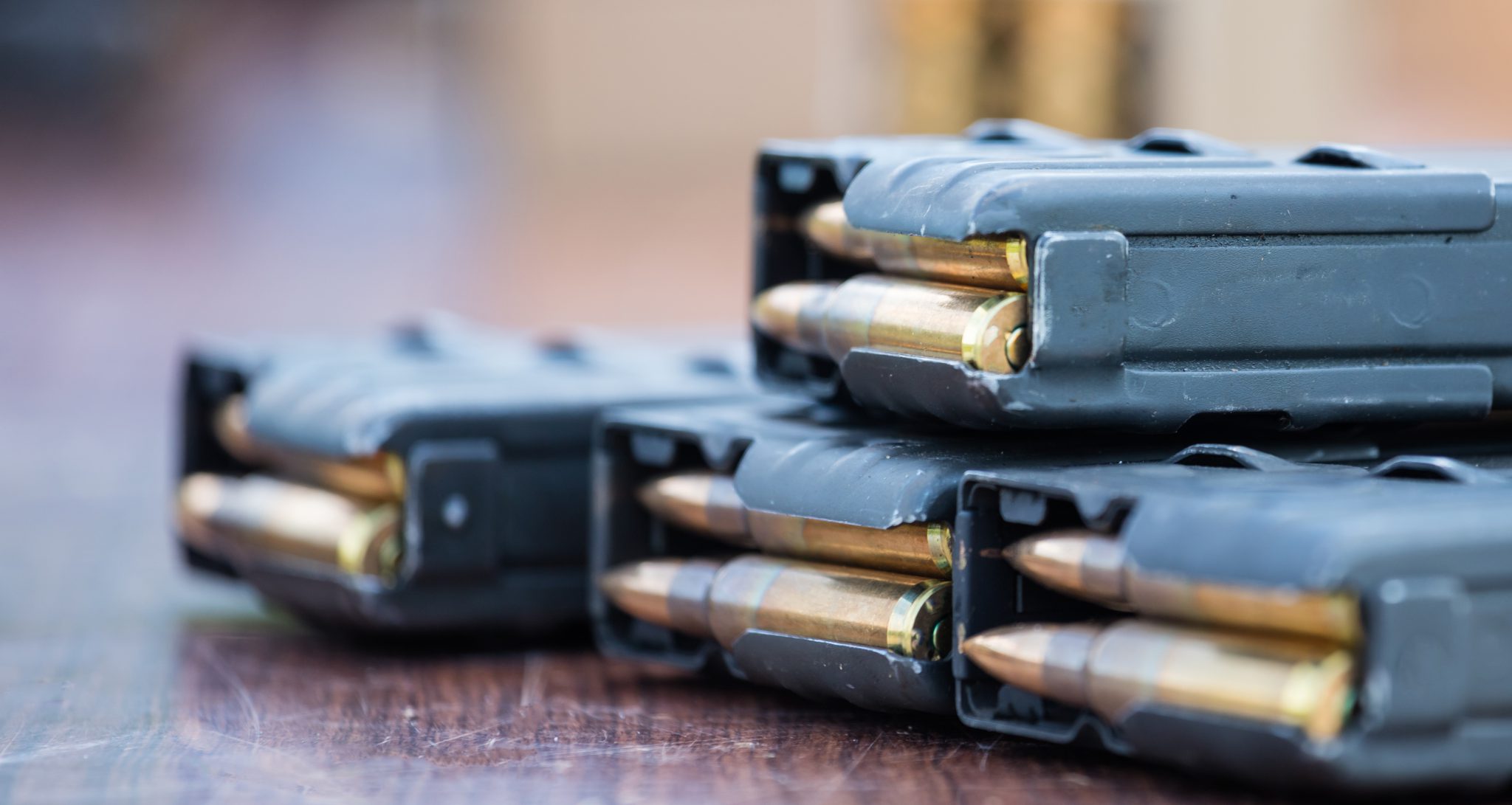 2. Can states outlaw certain magazines?
Shortly after the ATF fired its shots across the bow related to reclassifying AR pistols in the summer of 2020, the US 9th Circuit Court of Appeals unexpectedly overturned California's three-year ban on "large-capacity" magazines or those holding more than 10 rounds. Writing for the majority, Circuit Judge Kenneth Lee claimed large-capacity magazines are neither "dangerous" nor "unusual" weapons, words the Supreme Court has previously used to describe weapons that may potentially fall outside of 2A protection. "California's near-categorical ban of LCMs infringes on the fundamental right to self-defense," Lee wrote. "It criminalizes the possession of half of all magazines in America today. It makes unlawful magazines that are commonly used in handguns by law-abiding citizens for self-defense. And it substantially burdens the core right of self-defense guaranteed to the people under the Second Amendment. It cannot stand." The ruling is certain to encourage citizens in other states with similar magazine bans to mount legal challenges.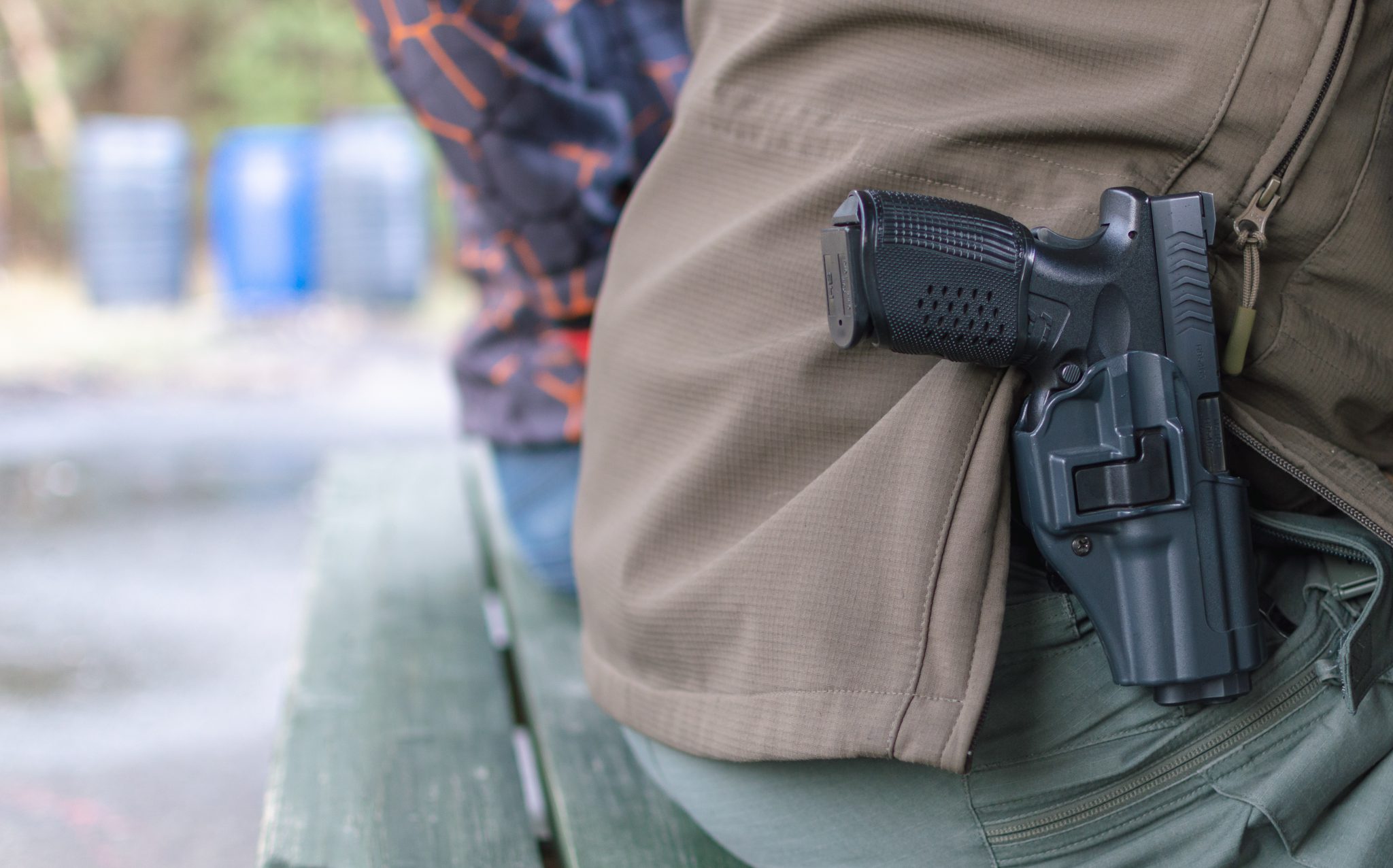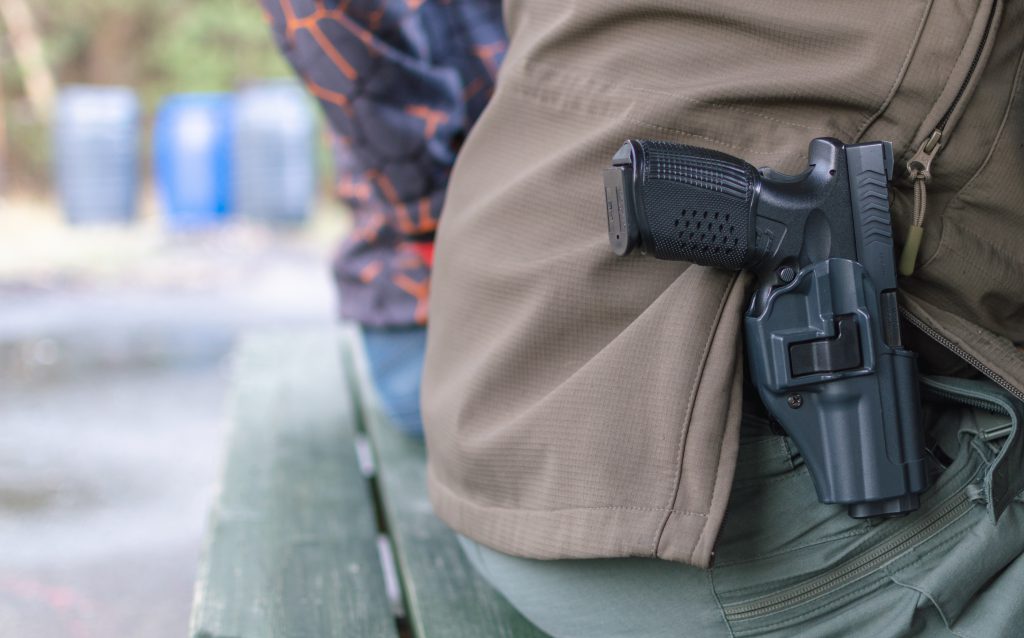 3. More states join the list of those allowing permitless "constitutional" carry.
In February, Montana joined the growing list of states that allow law-abiding citizens to carry concealed handguns without a permit. Tennessee followed suit in April. Texas joined the ranks in early June and passed companion legislation to declare itself a Second Amendment "Sanctuary State." This is a giant snowball that is rapidly gaining size and momentum. With these additions, the number of states granting the right to "constitutional carry" now totals 21 — almost half the states in the United States now support permitless carry, with more certain to come.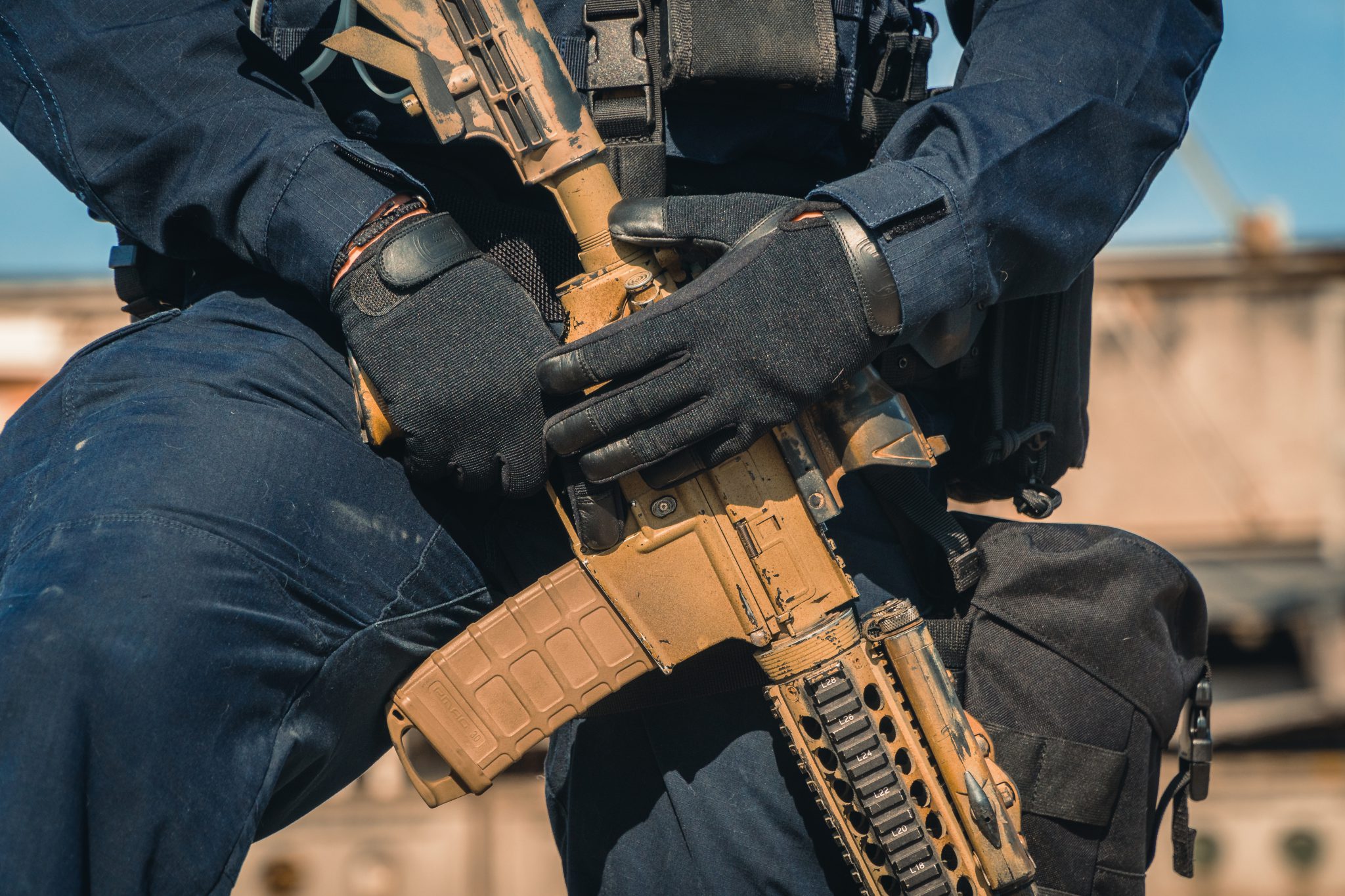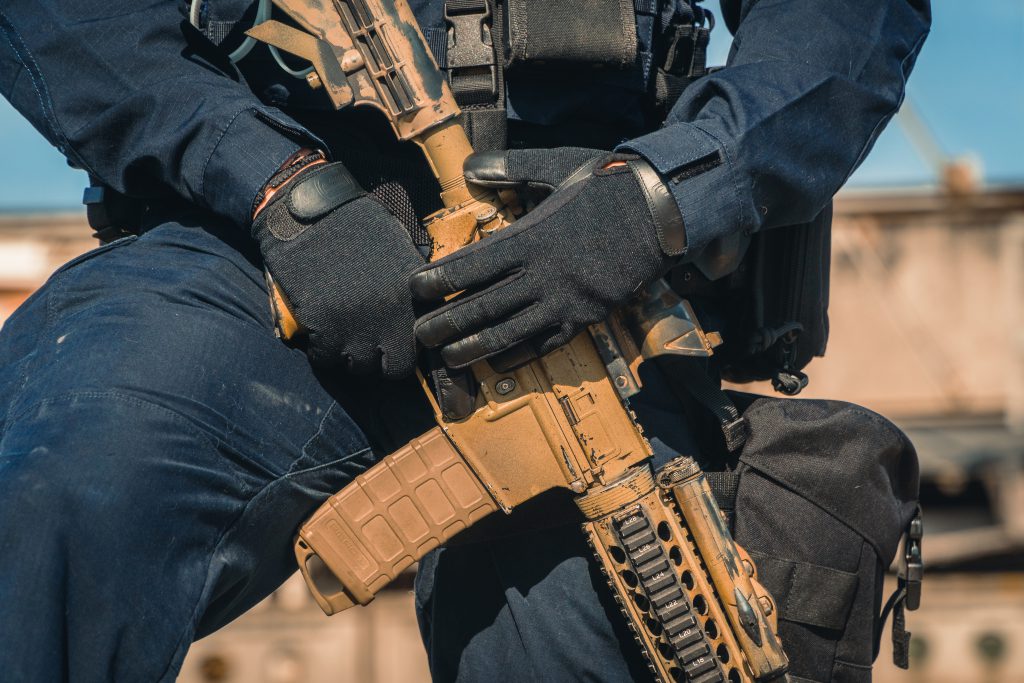 4. South Carolina legislator proposes to arm the "unorganized militia."
Whether or not you agree with South Carolina state Sen. Tom Corbin, you have to give him points for being clever. Corbin recently introduced a bill that leverages existing law in the South Carolina Constitution, which makes everyone over the age of 17 a member of the "unorganized" state militia. The governor has the legal authority to call civilians into armed service in the event of an invasion, rebellion, or similar act of insurrection. Corbin's bill, S. 614, attempts to use the presence of the unorganized militia in state law to strengthen gun rights within the state.
According to the bill's language, "an unorganized militia member, at his own expense, shall have the right to possess and keep all arms that could be legally acquired or possessed by a South Carolina citizen as of December 31, 2020. This includes, but is not limited to, shouldered rifles and shotguns, handguns, clips, magazines, all components, and all ammunition fitted for such weapons."
Like laws in other states that seek to provide "sanctuary" status to the Second Amendment rights of citizens, S. 614 shows that state and local legislators are proactively taking steps to oppose potential new federal regulations — in this case by attempting to keep legal firearms and policies in effect before Biden took the White House.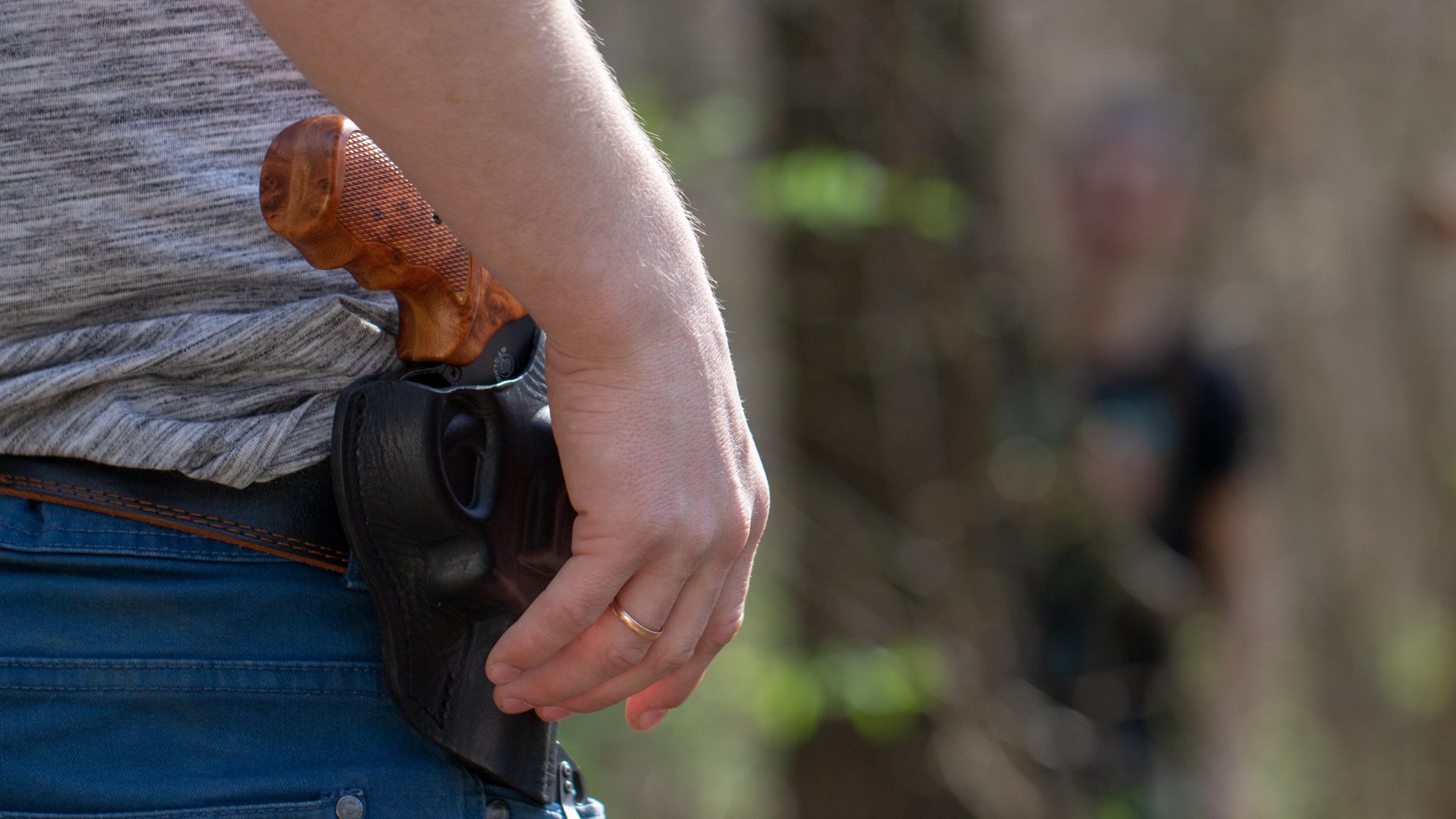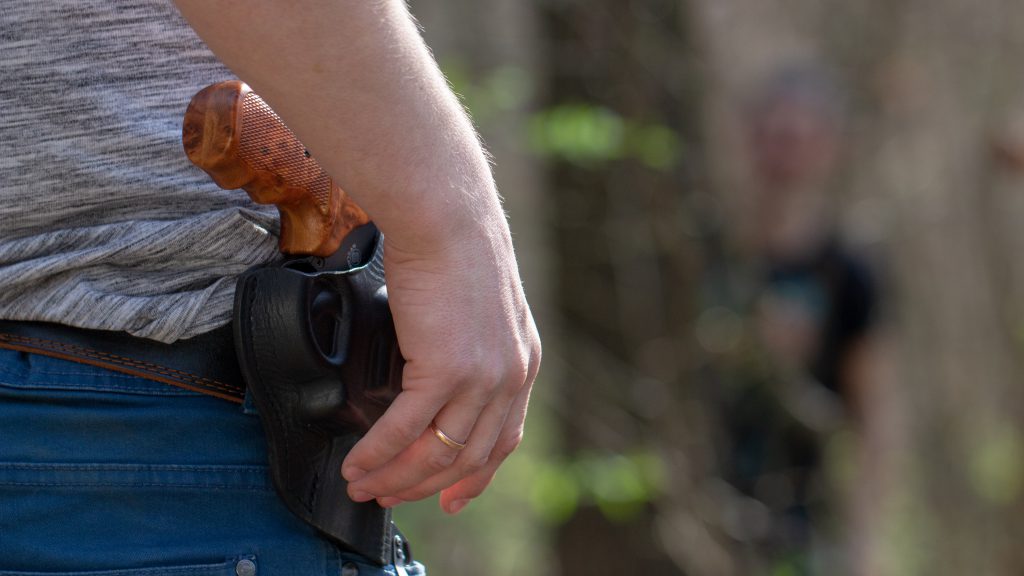 5. Is the right to openly carry a firearm in public guaranteed by the Second Amendment?
The 9th Circuit affirmed an earlier decision by a lower court, upholding Hawaii's strict limits on carrying firearms in public. The origins of the case date back to 2012 when Hawaii resident George Young was denied a carry license by the state. Young attempted to resubmit his application on multiple occasions and was turned down each time. His subsequent lawsuit was dismissed — with the judge claiming the Second Amendment only protected the plaintiff's rights to own and carry firearms in the home. Young appealed and three federal judges ruled in his favor. However, the state requested the case be heard by a larger panel — 11 judges of the 9th US Circuit Court of Appeals — which ruled in favor of the state of Hawaii.
A lawyer representing the state argued Hawaii does not outright ban citizens from carrying in public, pointing out that those with a "good cause" can, in fact, obtain a permit. Ironically, the decision by the 9th Circuit Court of Appeals was handed down the same day as a report from the Hawaii attorney general's office was made public, showing all carry applications submitted by private citizens in 2020 were denied. Young's attorney says they will take the case to the US Supreme Court.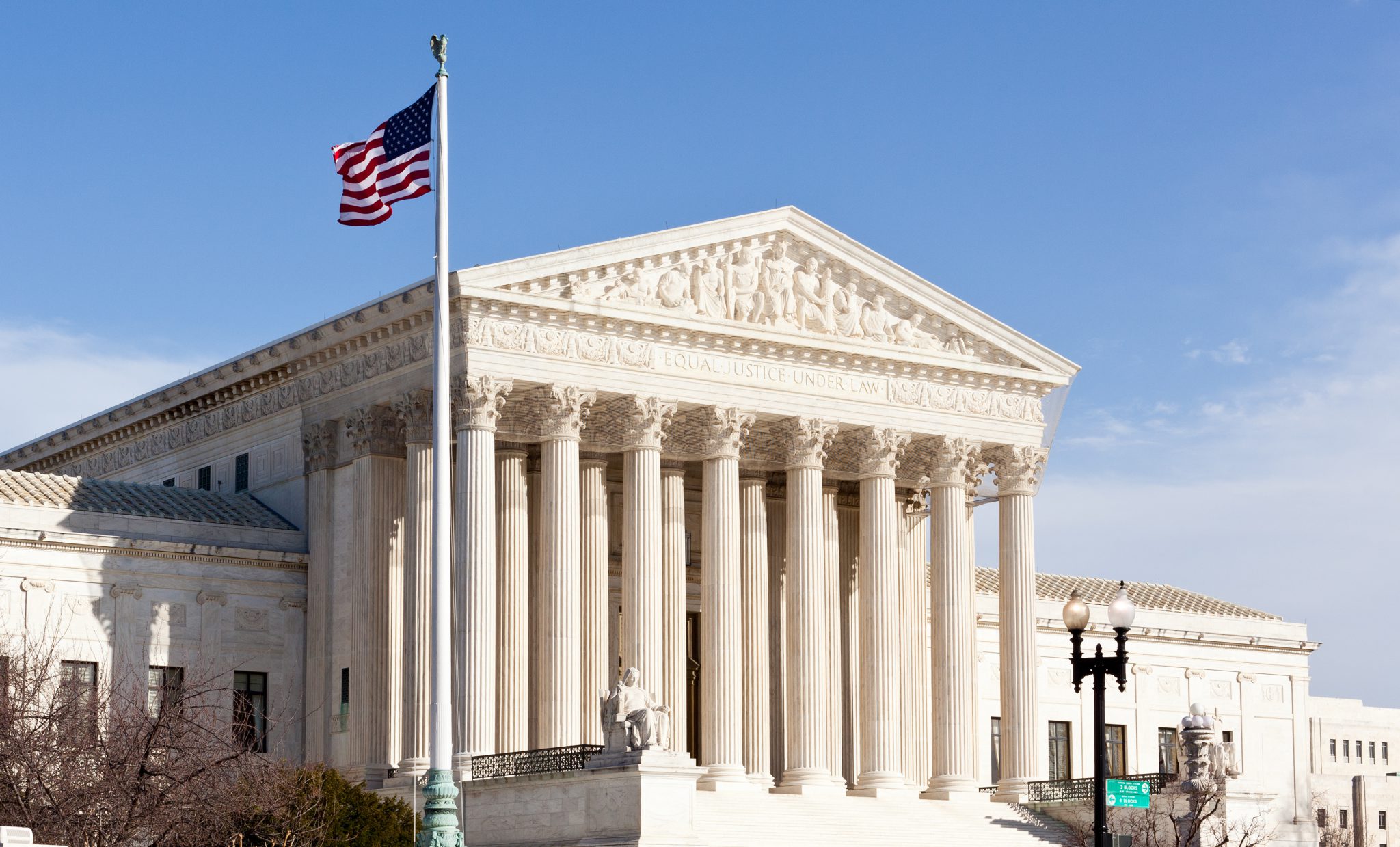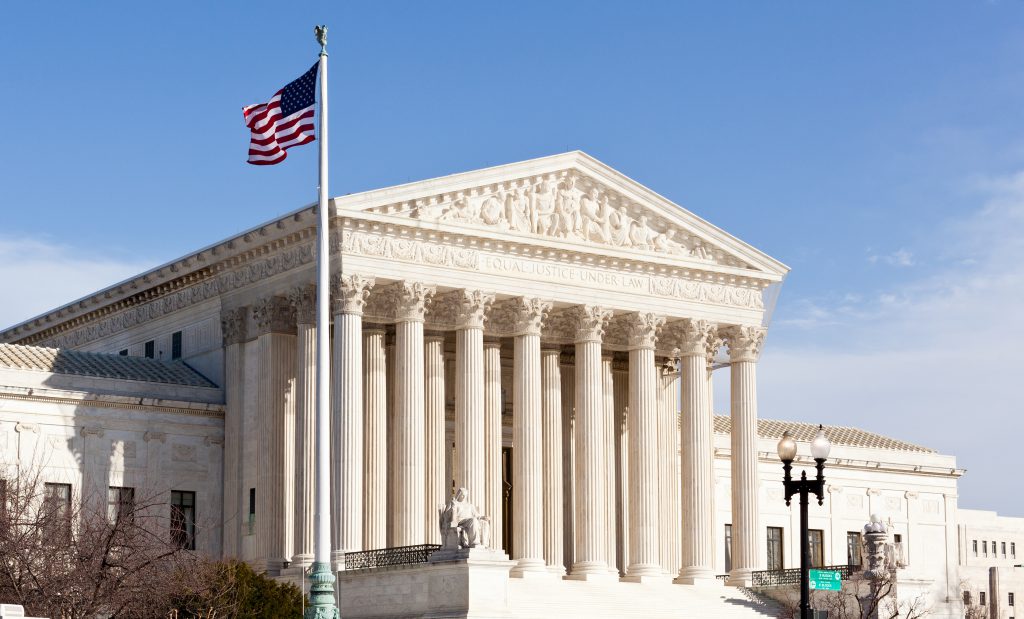 6. SCOTUS to hear first firearms case since District of Columbia v. Heller.
Hot on the heels of the 9th Circuit Court of Appeals decision in Young v. Hawaii, the US Supreme Court announced it will hear a new case, New York State Rifle & Pistol Association v. Corlett, which calls into question the state's right to limit an individual right to carry firearms in public. It will be the first gun case heard by SCOTUS since Heller v. District of Columbia, which affirmed the Second Amendment protects the right of citizens to keep a handgun in the home for self-defense.
Similar to the Hawaii law, New York residents are required to show "proper cause" to qualify for an unrestricted license to carry a handgun outside the home. Two men challenged the state after their concealed carry applications were denied. The US Court of Appeals for the 2nd Circuit upheld the law, which resulted in the recent appeal to the Supreme Court. The case is scheduled for late 2021, with a decision expected next year. Like Heller, which enshrined the right to bear arms independent of service in a militia, New York State Rifle & Pistol Association v. Corlett could be a landmark ruling with wide-ranging effects.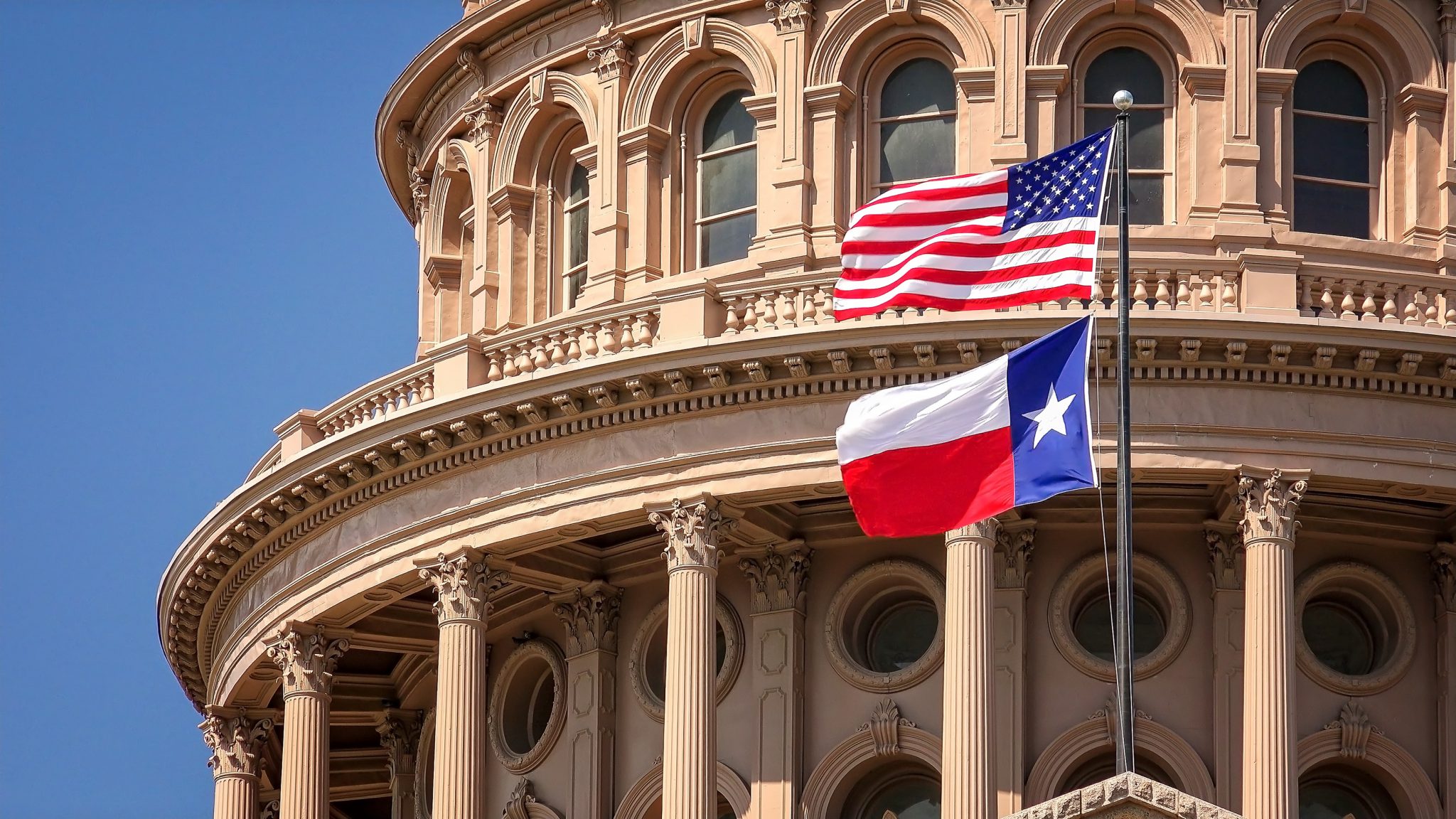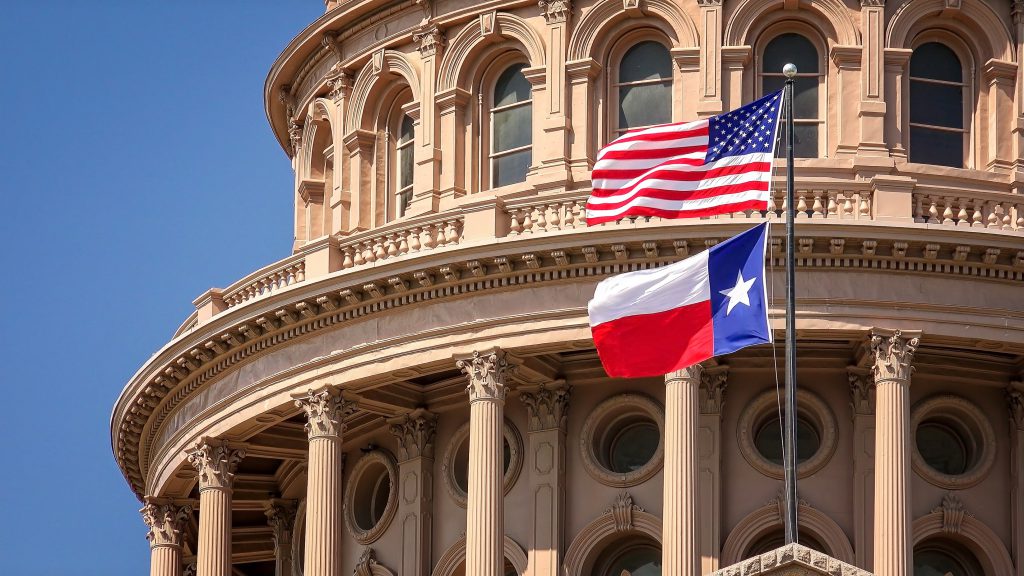 7. Texas joins a coalition of states opposing the New Jersey magazine ban.
Don't mess with Texas. That seems to be the message the Lone Star State is sending to the rest of the country when it comes to guns and related accessories. In addition to passing bills earlier this month that allow permitless concealed carry and declare Second Amendment sanctuary status, Texas announced it was joining 23 other states, urging the US Supreme Court to strike down New Jersey's prohibition of "large-capacity" magazines. The ban, enacted in 2018, was challenged in 2020 by a gun association in the state and two individuals. The 3rd Circuit Appellate Court subsequently upheld the law. The association requested that the full 3rd Circuit Court hear the case, but the request was denied. In its amicus brief, the 24-state coalition argues that "large-capacity" is an inaccurate label for 11-plus-round magazines because they are included as standard accessories with many popular firearms in the US, designed for self-defense. The movement is bolstered by the August 2020 decision by the 9th Circuit Court of Appeals, which overturned a similar ban in California. All eyes are now on SCOTUS.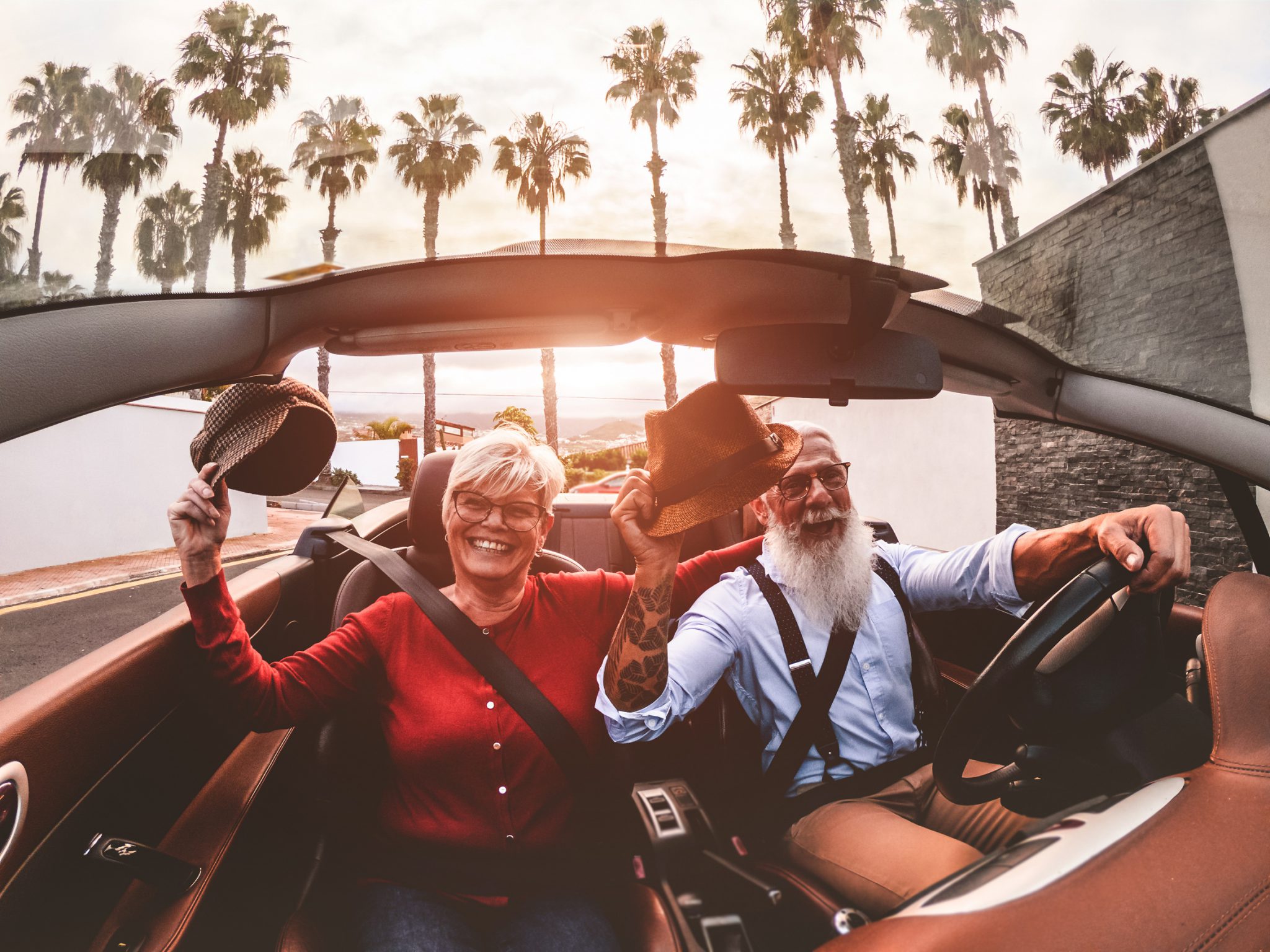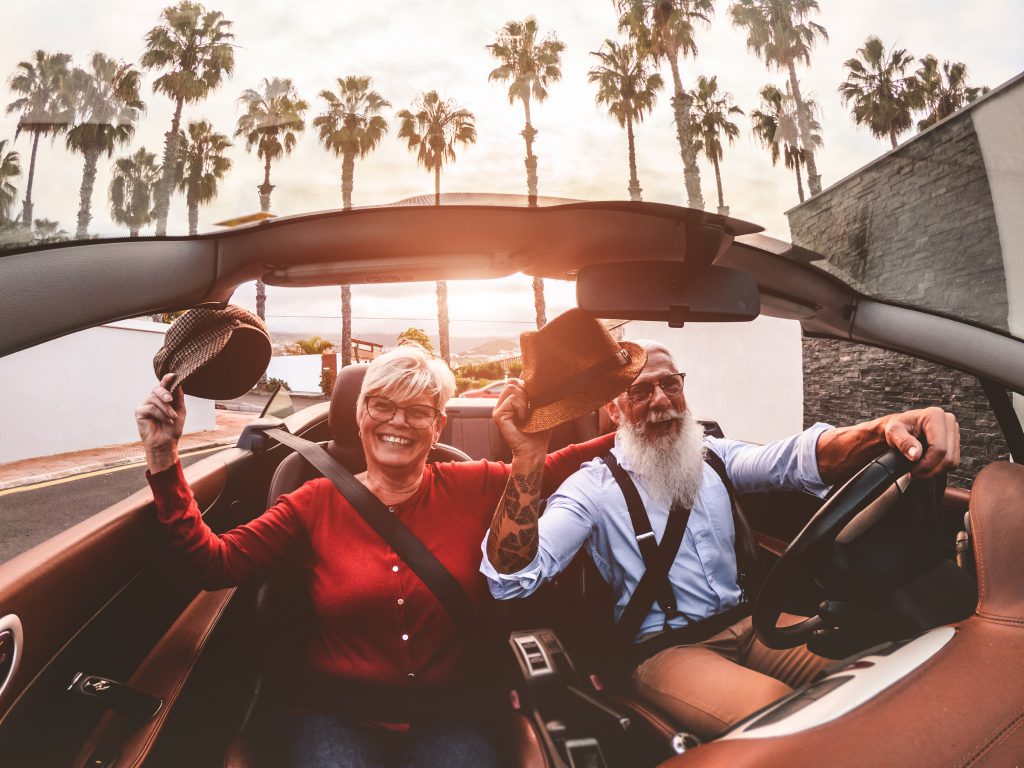 8. Federal judge tosses California "assault weapon" ban.
A US district judge recently rejected California's 32-year-old ban on military-style, semi-automatic rifles. According to Judge Roger Benitez, the state's definition of illegal military-style rifles unlawfully deprives law-abiding Californians of weapons commonly allowed in most other states. He also noted that the right to possess firearms designed on the AR platform has been previously upheld by the US Supreme Court. "Like the Swiss Army knife," wrote Benitez, "the popular AR-15 rifle is a perfect combination of home defense weapon and homeland defense equipment. Good for both home and battle. Under no level of heightened scrutiny can the law survive." The judge issued a permanent injunction against enforcement of the ban. Yet that injunction was delayed for 30 days to give the California attorney general time to appeal. The decision will make it more difficult for the federal government or ATF to make a case for a nationwide semi-automatic rifle ban or confiscation.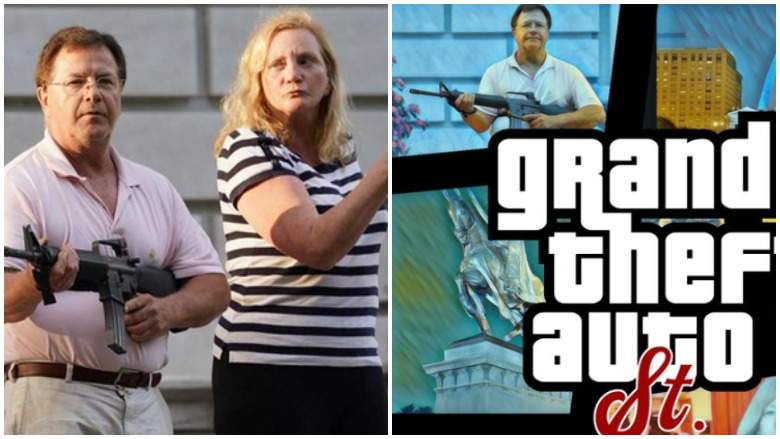 9. The McCloskeys have their day in court.
Mark and Patricia McCloskey made national news last summer when they pointed firearms at a large gathering of George Floyd protesters marching past their house. The couple alleged that the protesters threatened to burn down their house. On June 17, the couple pleaded guilty to misdemeanor charges. As part of their plea, the McCloskeys agreed to pay $2,750 in fines and forfeit the guns used in the altercation. "I'd do it again," said Mark McCloskey. "Any time a mob approaches me, I'll do what I can to put them in imminent threat of physical injury because that's what kept them from destroying my house and my family."
While the McCloskeys claimed their actions were protected under the Second Amendment, the prosecution argued the couple acted carelessly, pointing loaded weapons at individuals who posed no immediate threat. "I don't think people should view this case as some type of betrayal or assault on the Second Amendment," said special prosecutor Richard Callahan. "We still have the Second Amendment rights. It's just that the Second Amendment does not permit unreasonable conduct."
This aligns with the "use of force continuum" taught in many firearm defense classes, which outlines the rules for responding to escalating levels of a threat, as well as the legal consequences for violating them. These rules specifically address when it's acceptable to expose a firearm to potential attackers and when it's appropriate to point it. By this guideline, the McCloskeys did not operate within the norms that govern the use of deadly force.
Read Next: NSSF Releases Data on Highest-Selling Guns of the Pandemic