Ibex in Spain. Markhor in Pakistan. Tur in Azerbaijan. Hunts for Capra are some of the wildest, rarest, most expensive, and most sought-after mountain adventures on Planet Earth. Tags are limited. Logistics are complicated. Costs can rival the price of a quaint two-bedroom house in the suburbs. But there is another way — hunting for wild goats. 
A feral goat hunt won't take you to the Himalayas, and you won't be able to match the headgear of an ancient markhor, but there's still a certain magic in hunting the wild cliff-hanging Capra of a former domestic variety. Feral goat hunts happen in big mountains and on tropical islands — well off the beaten path, in hard country that can't be taken for granted. For a budget-conscious hunter looking for a challenging experience, a feral goat hunt is hard to beat. In most places, they're considered invasive, so there are few restrictions on when or how they can be hunted. This makes for some awesome offseason summer action, especially for bowhunters.
Here are the four best places to hunt them.
Texas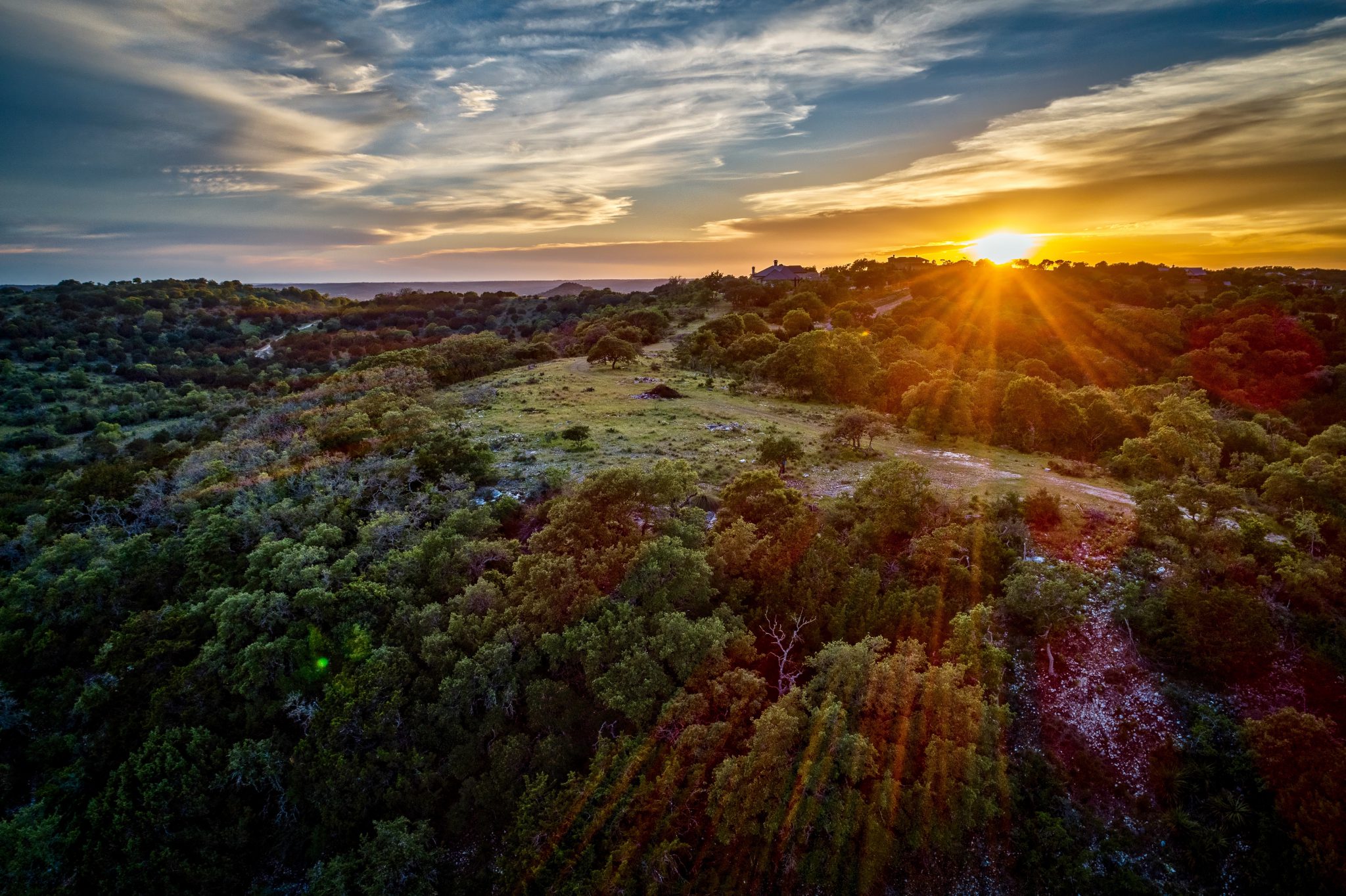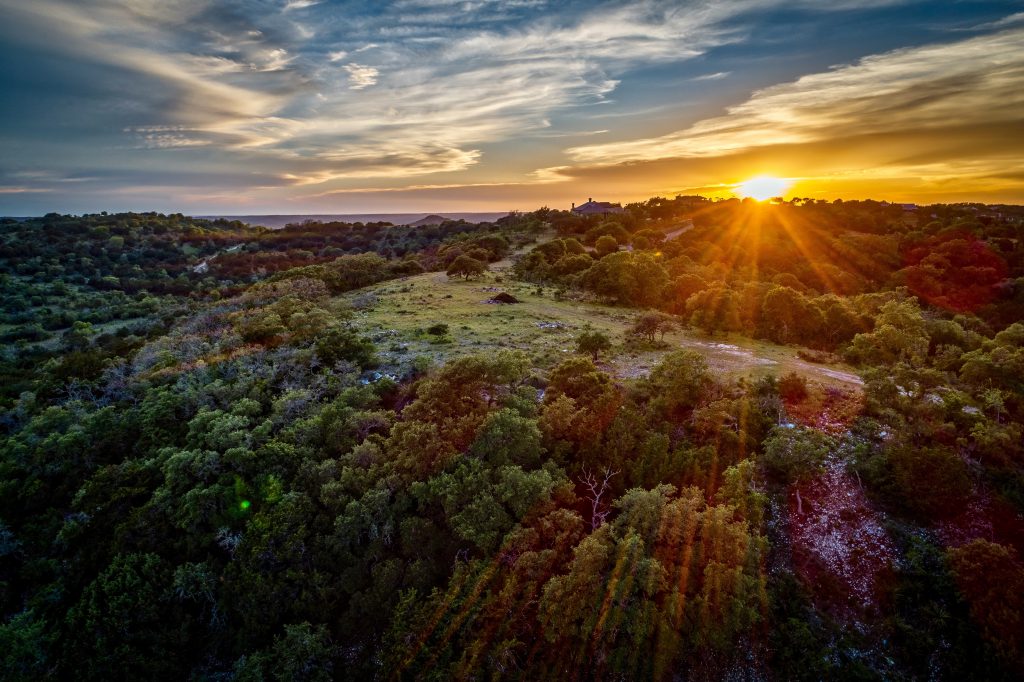 For us Americans, Texas is the easy button. Most ranches — free-range and otherwise — offer hunts for wild goats that run as cheap as $200 per day. A typical trip, with airport pickup, meals, lodging, and trophy fees, might run around $1,200. What's nice about Texas is the options. Spot-and-stalk bowhunting? No problem. Sitting a blind with a rifle. Easy. Blowgun hunt? Texas has you.  
Hawaii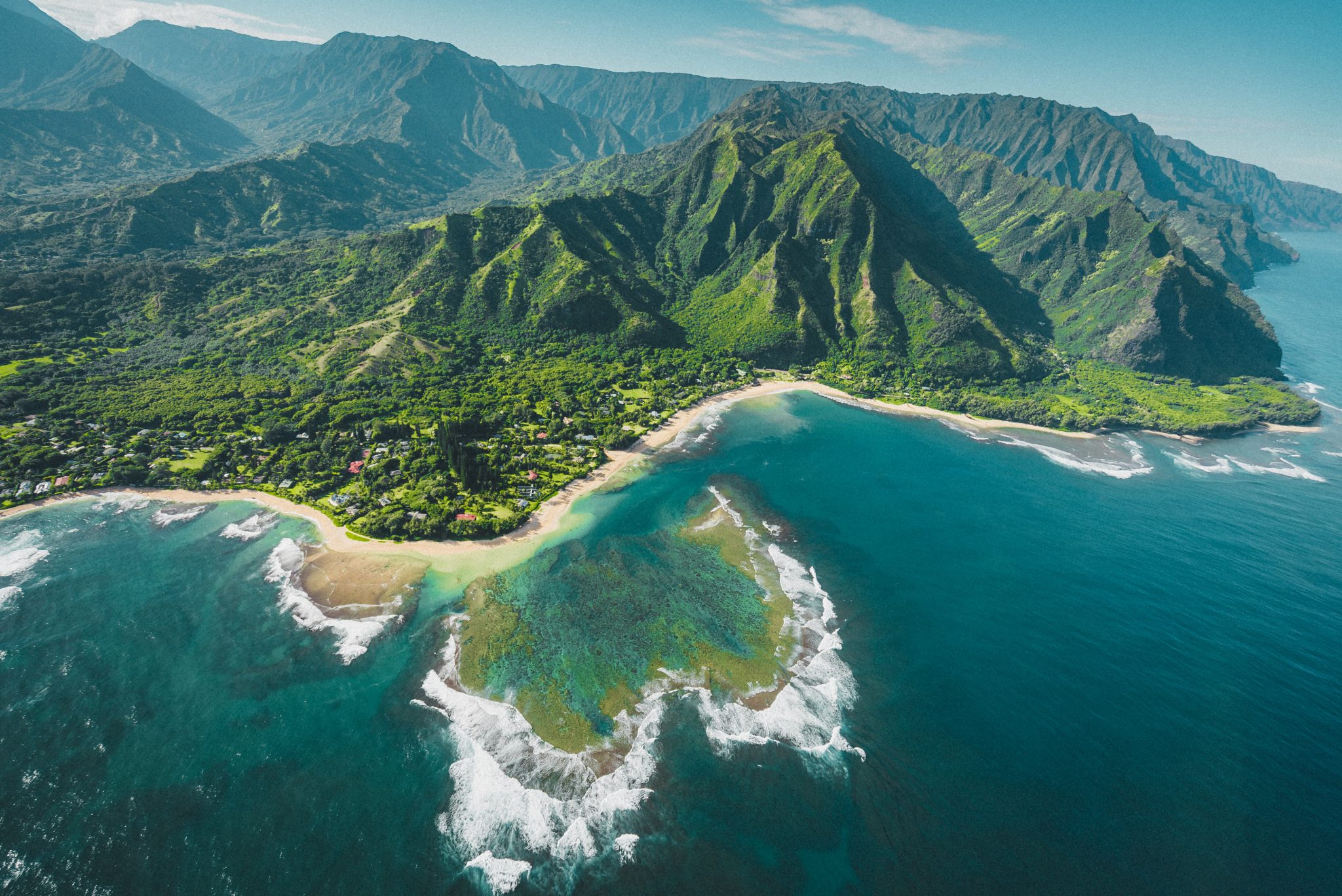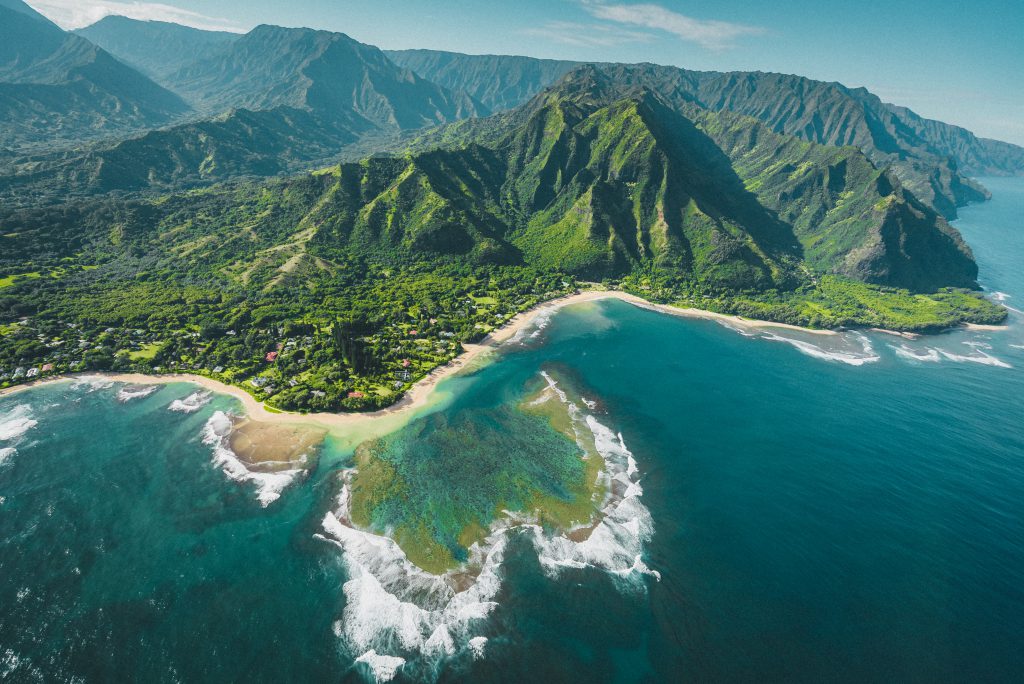 If you're planning a family vacation to Maui, the Big Island, or Kauai, pack your bow. Feral, wild goats can be taken without a license. Hawaii is overrun with them, and it's very possible to do a DIY trip — so long as you do some homework. Several outfitters offer free-range feral goat packages, and they make an awesome add-on if you're making the trip for much-heralded axis deer.
Argentina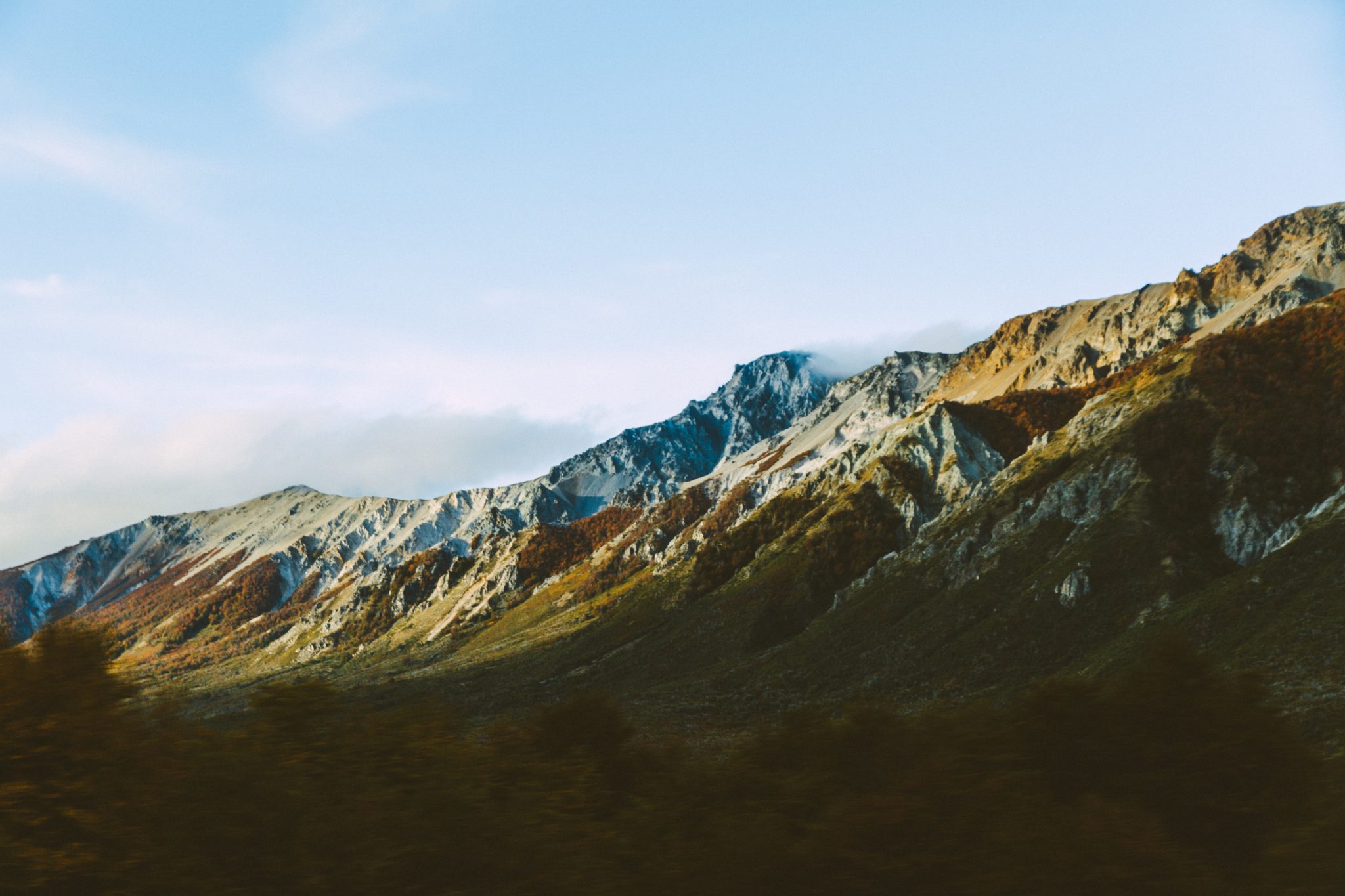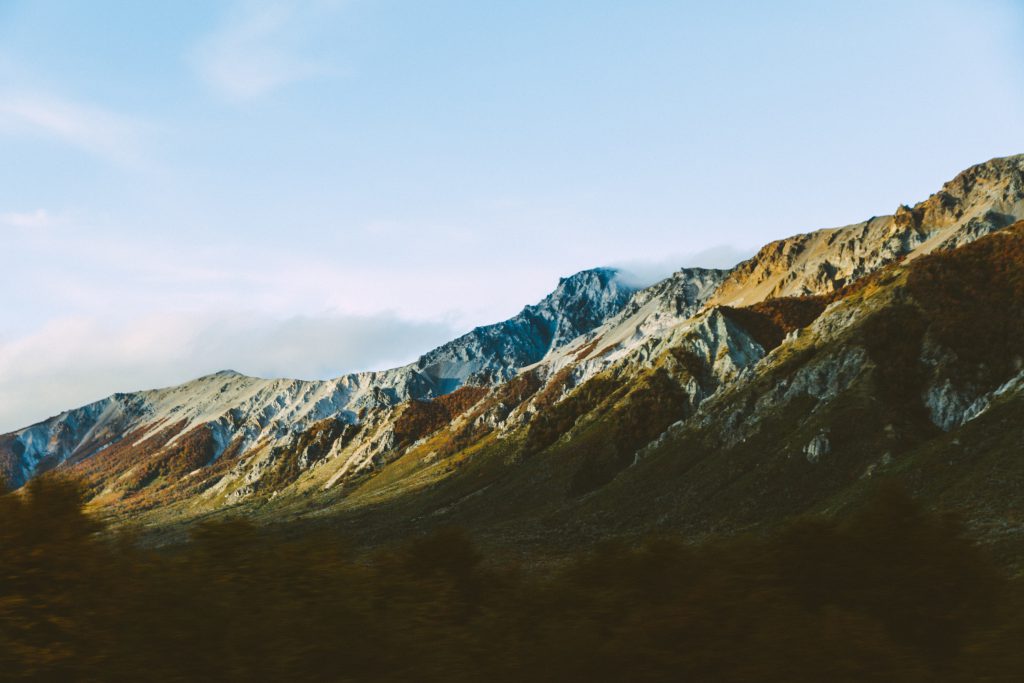 The steppes of Patagonia may be one of the least touched landscapes in the Western Hemisphere. This wild country only developed in a small way for sprawling cattle operations, with boundaries so vast their spread is best compared to midsize American states. Just like cattle ranches have morphed for hunting — or added it — in places like Texas, Argentina has a new hunting economy, the bulk of which centers around red deer. It's hard to justify a trip this far south and this off the grid for feral goats, but they make an excellent addition to a high-dollar hunt, or an excellent lower-cost option if life or work brings you to this beautiful spot of the world.
New Zealand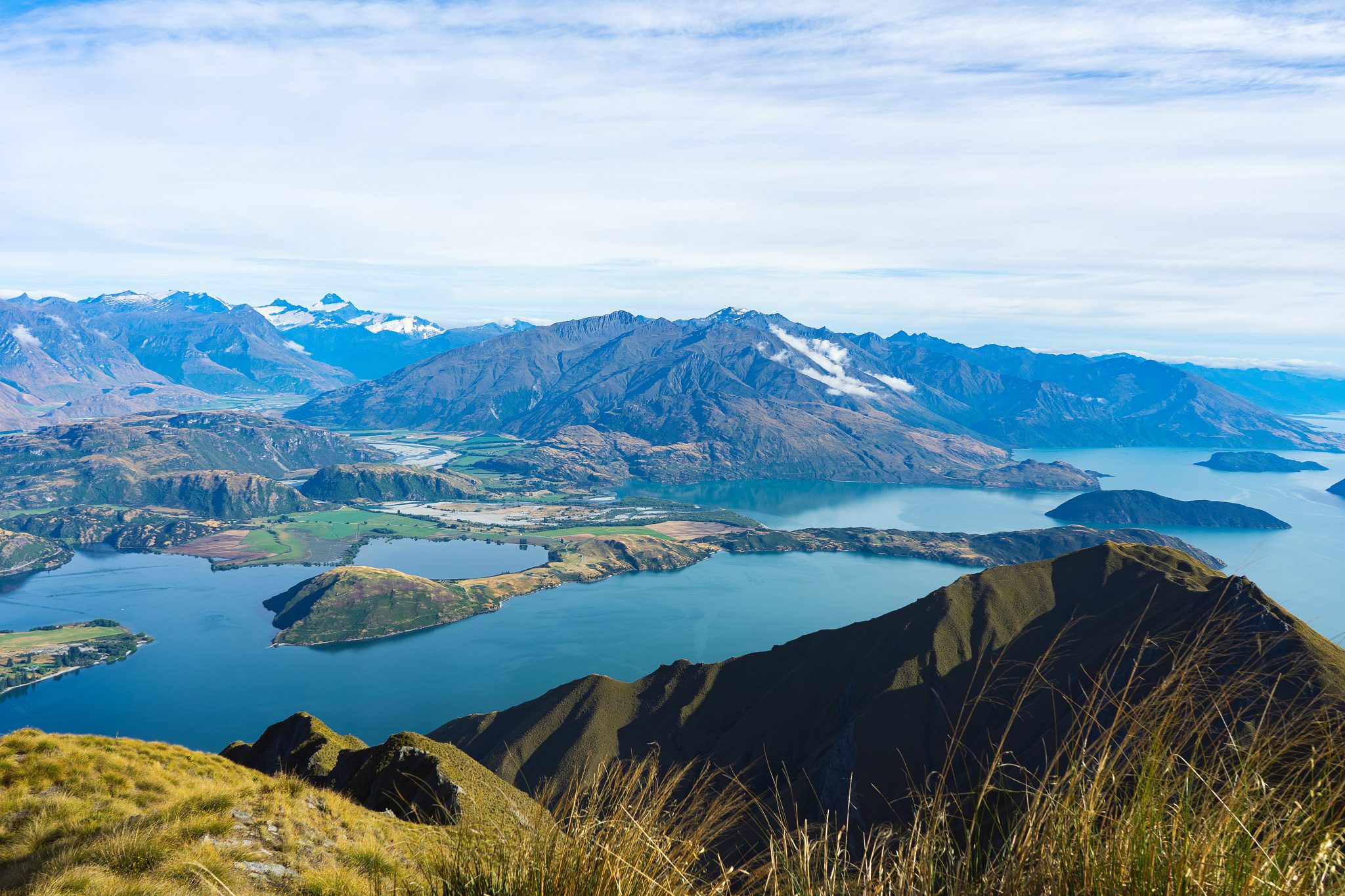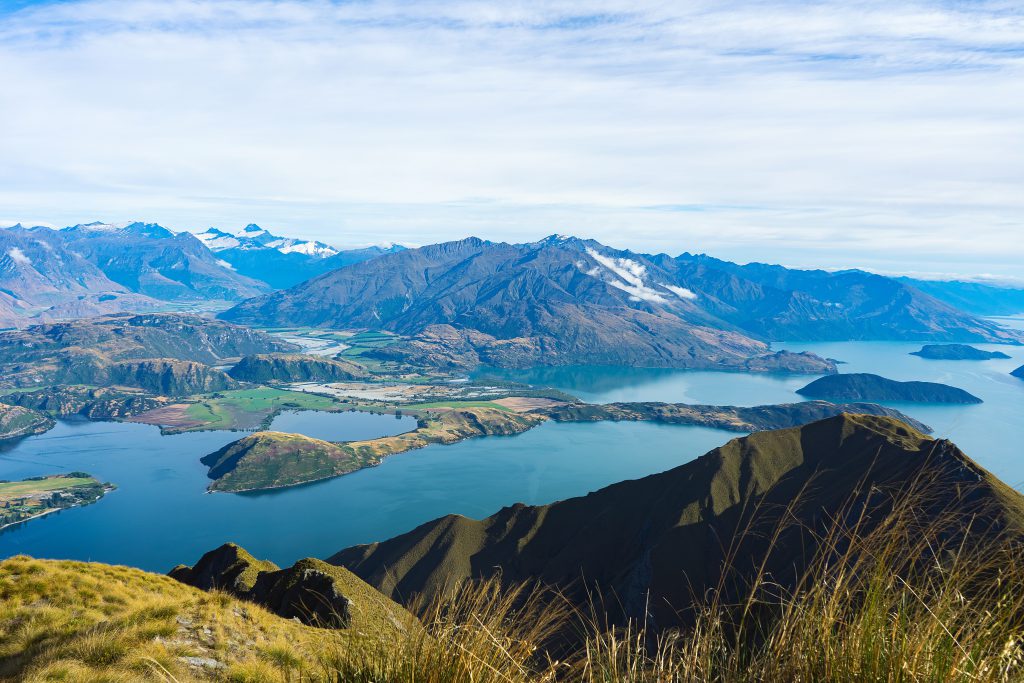 New Zealand is a hunter's paradise. There are no two ways around it. Any way you want to do it, New Zealand provides. Super-swank high-dollar lodges there cater to every whim, but you can get a cheap motel and DIY hike after goats, stag, tahr, and chamois with a rented rifle. Friends who've hunted New Zealand — and killed incredible animals on a budget — recommend cutting every cost but the fee for a guide. Hiring a young mountain guide on a day rate will save time and some headaches, speeding up your learning curve and putting you on animals.
Read Next: Hunt All Year: Only Newbies and the Gainfully Employed Take a Month Off