When it comes to chasing whitetail with a bow, October is where it's at. Many states open archery season on Oct. 1, and the early states with openers in September see a marked decline in hunters afield when Gametober rolls around. So pack the truck, point toward one of these five sleeper October whitetail states, and hit the road. It's treestand season right now.
5. Oklahoma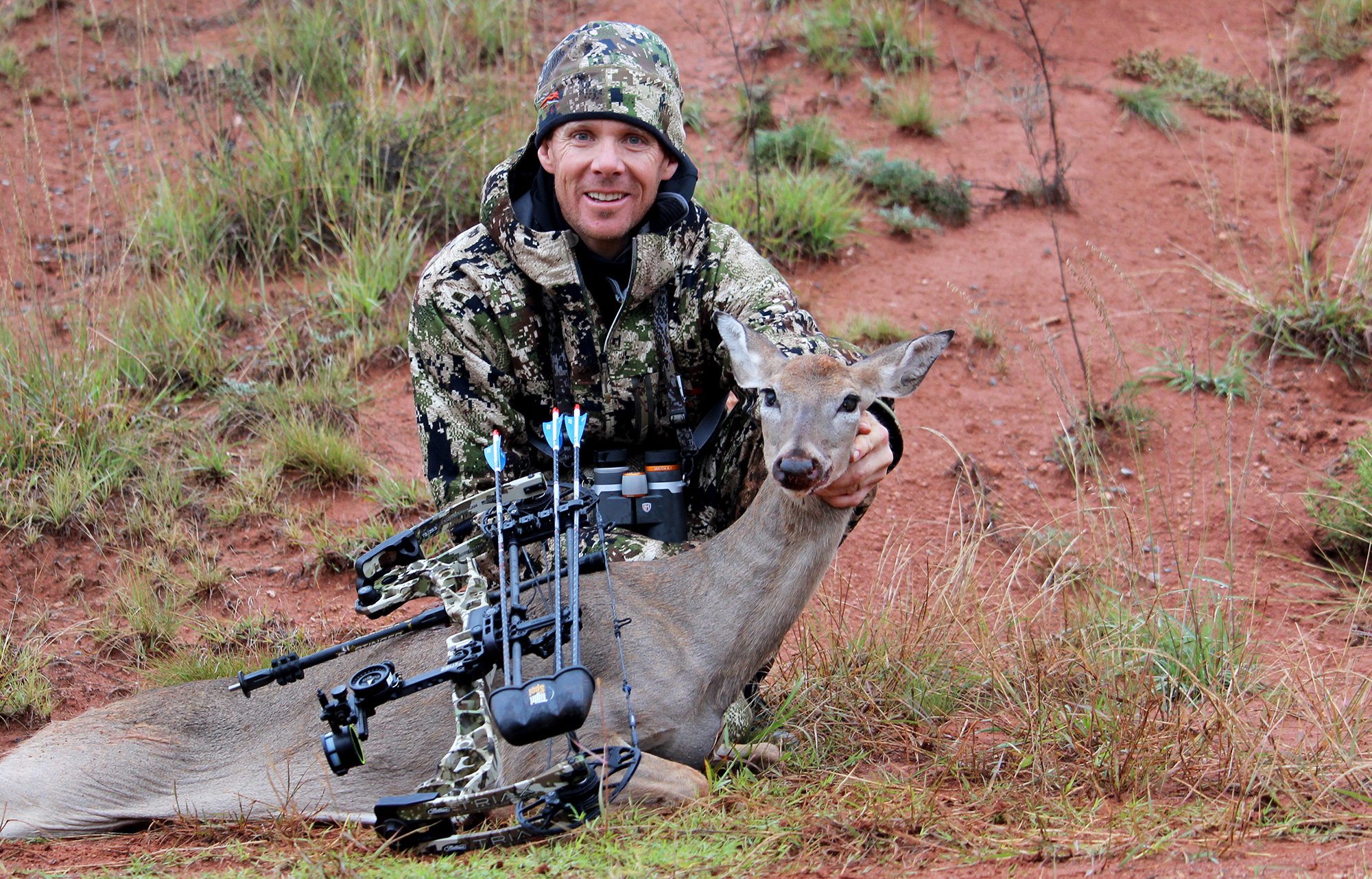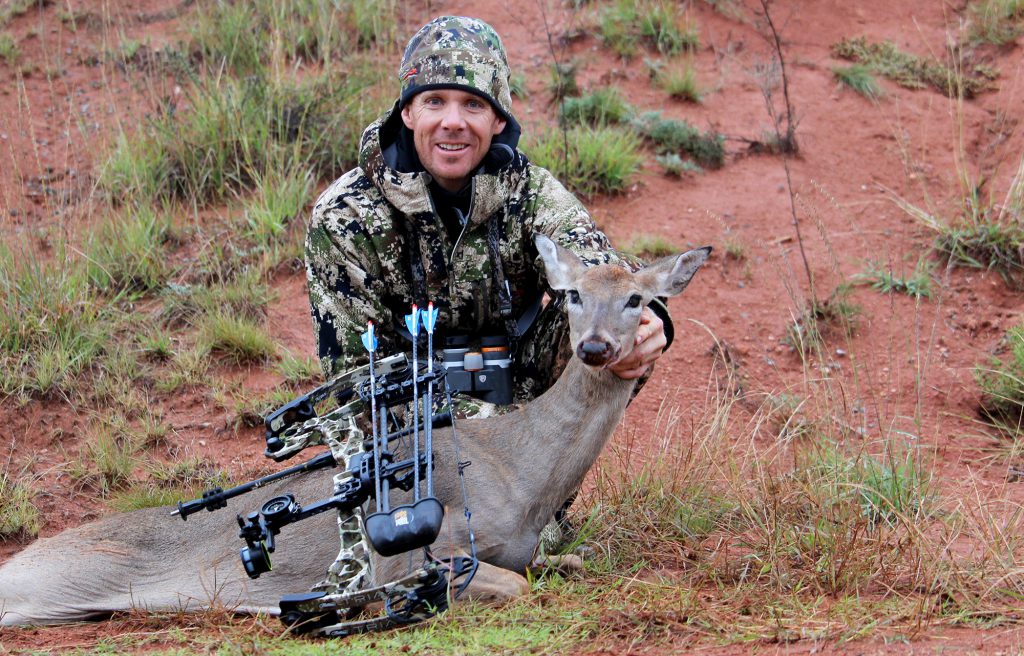 The Sooner State isn't known for producing piles of gagger bucks, but it still shouldn't be overlooked. A non-resident tag runs $280, and in most regions of the state, that tag lets you kill a pair of bucks and a few does, too.
Rich with public land, the state Department of Wildlife Conservation has an entire page on its website designed to help you answer the "where to hunt" question.
Oklahoma has numerous Wildlife Management Areas, many of which are tailored to the whitetail deer hunter. Another bonus is the Black Kettle National Grasslands, located near Cheyenne, Oklahoma. This whitetail paradise covers over 31,000 acres and is dotted with ponds, timber, open pasture, and brushy draws that deer love.
Last year, 141,472 bowhunters killed 35,337 deer in Oklahoma, which accounted for 28% of the state's total deer harvest. Rainfall has been ample across the state during the growing season this year, and wildlife department biologists expect another excellent year for whitetail numbers. They're also optimistic about the headgear mature bucks will be wearing.
4. Mississippi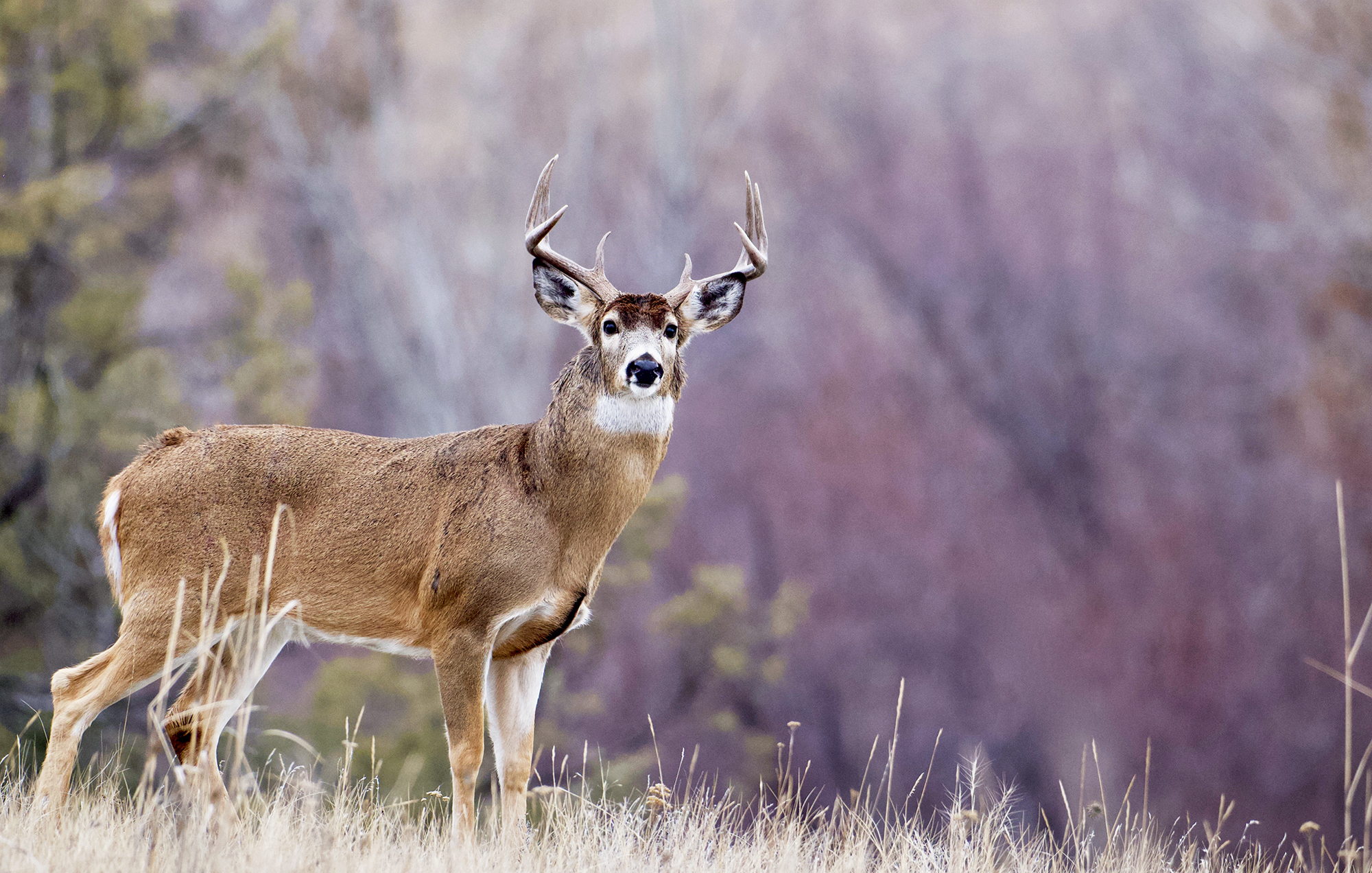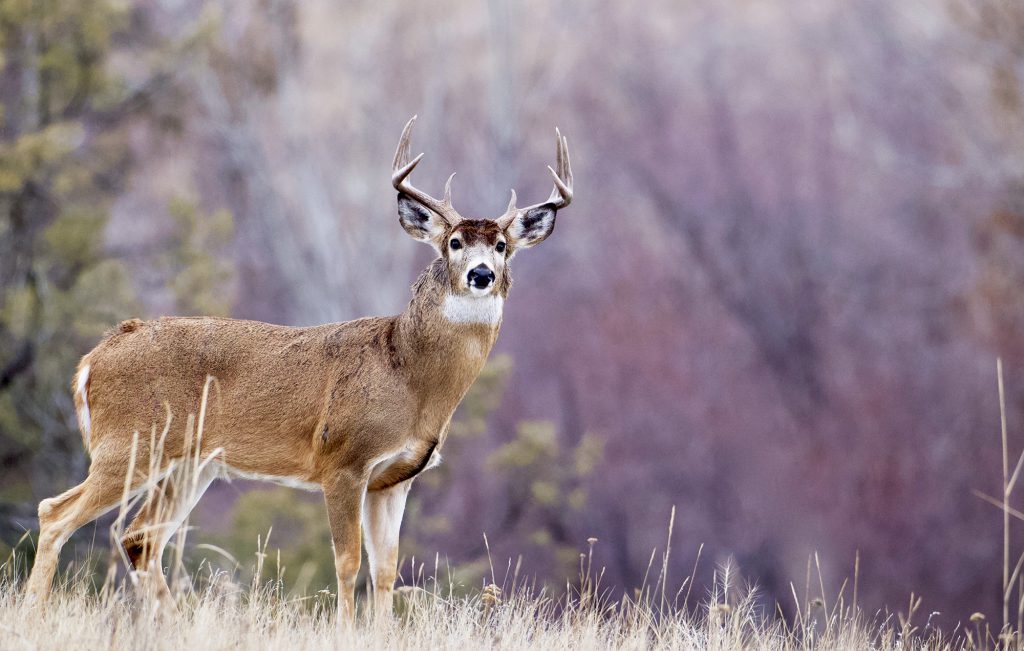 A southern gem, Mississippi is a whitetail hunter's heaven on earth. The state is broken into six whitetail hunting units: Delta, North Central, Northeast, East Central, Southwest, and Southeast. For every unit other than Southeast, the deer opener is Oct. 1. The Southeast unit kicks its season off on Oct. 15. 
Don't expect rolling ag with creek bottoms snaking through the state's 1-million-plus acres of public dirt. Instead, prepare for deep timber, swamps, and humidity. That doesn't sound awesome for an October hunt, I know, but you'll likely have little competition. Plus, the state's deer herd is massive (north of 1.75 million animals), and there are definitely some smokers dwelling in those swamps.
Another bonus: If you strike out in October, you can return later in the year. Mississippi has one of the latest ruts in the country, especially in the state's southern half, and the season extends into February.
A Mississippi whitetail archery tag will set you back $305, but when you consider the length of season and ample amount of public land to roam, it's pretty easy to shell out the necessary greenbacks.
3. Virginia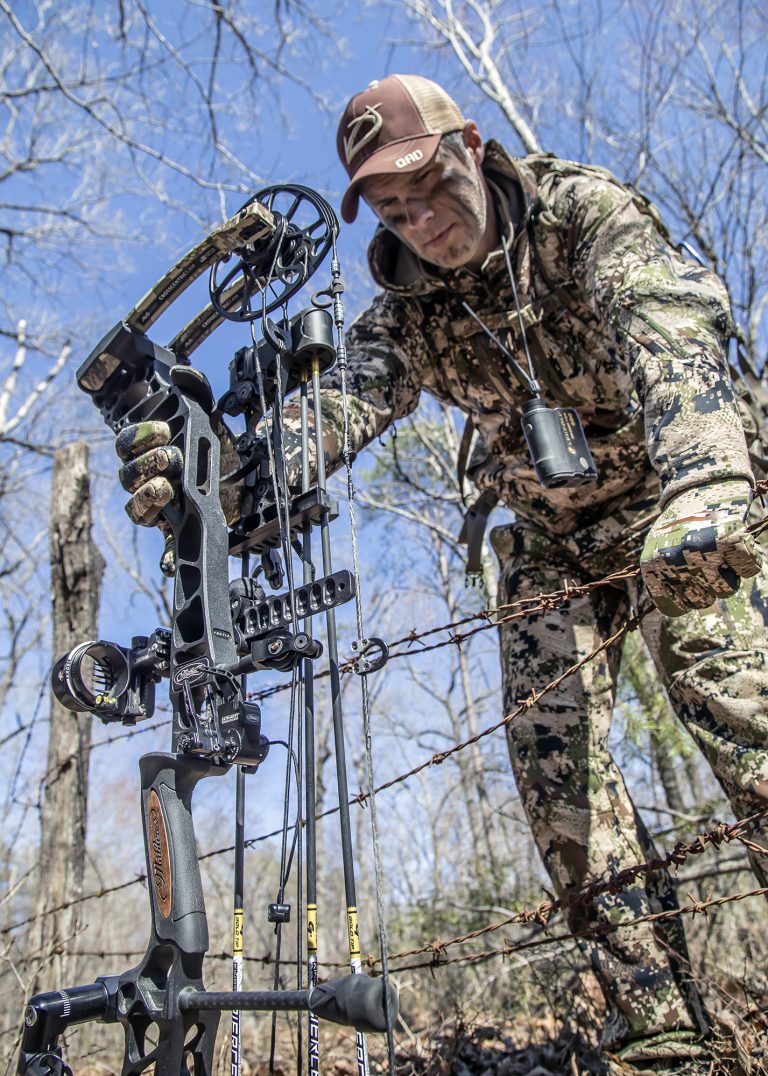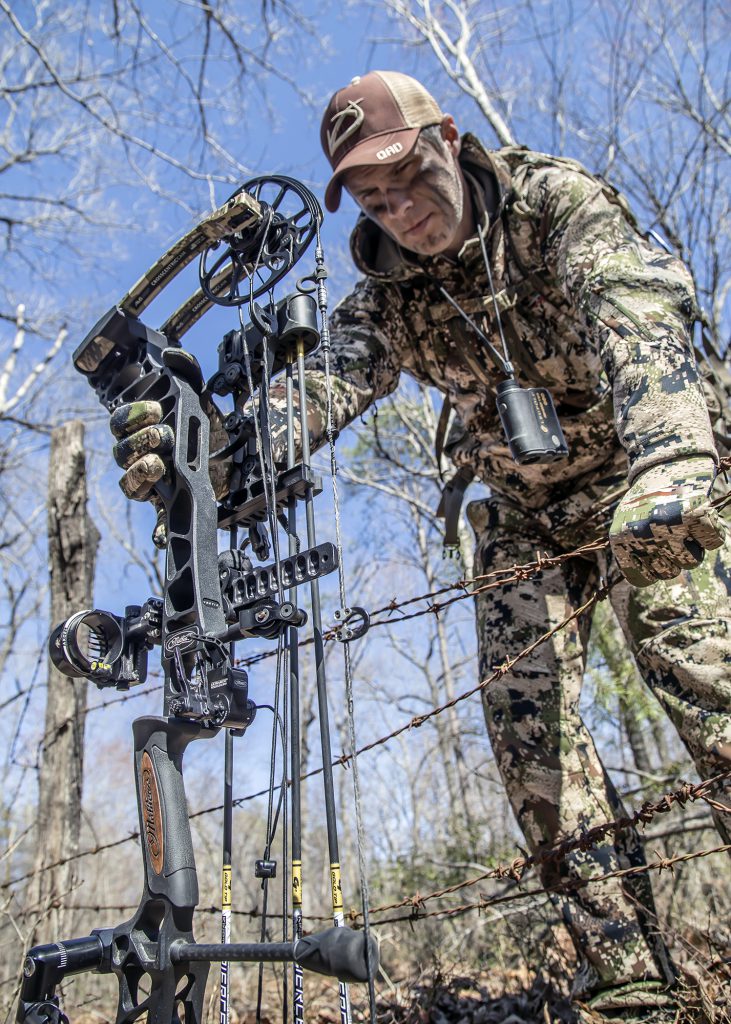 This state's archery deer season officially opens on Oct. 2. Another state not known for producing monstrous bucks, Virginia has remarkable scenery and nearly 1 million whitetail deer within its borders.
An extremely informative state Department of Wildlife Resources website makes it easy to find a place to chase a buck and multiple destinations inside its borders that allow you to harvest more than one deer (read your regs). All of that makes Virginia a must-hunt whitetail state.
An Old Dominion archery deer tag will run you $171, but you'll also need a non-resident hunting license, which adds an additional $111 (that's a total of $282). The state is chock-full of Wildlife Management Areas and other public lands, and those who disappear into the timber and unravel a big woods buck could easily arrow one that exceeds the Pope & Young minimum.
According to Virginia's Department of Game and Inland Fisheries, most hunters in the state are more concerned with filling the freezer than pulling out a measuring tape. While multiple trophy bucks are harvested each year, very few of them are entered into the record books. Yet one county, Fairfax, is known for its trophy potential.
2. Colorado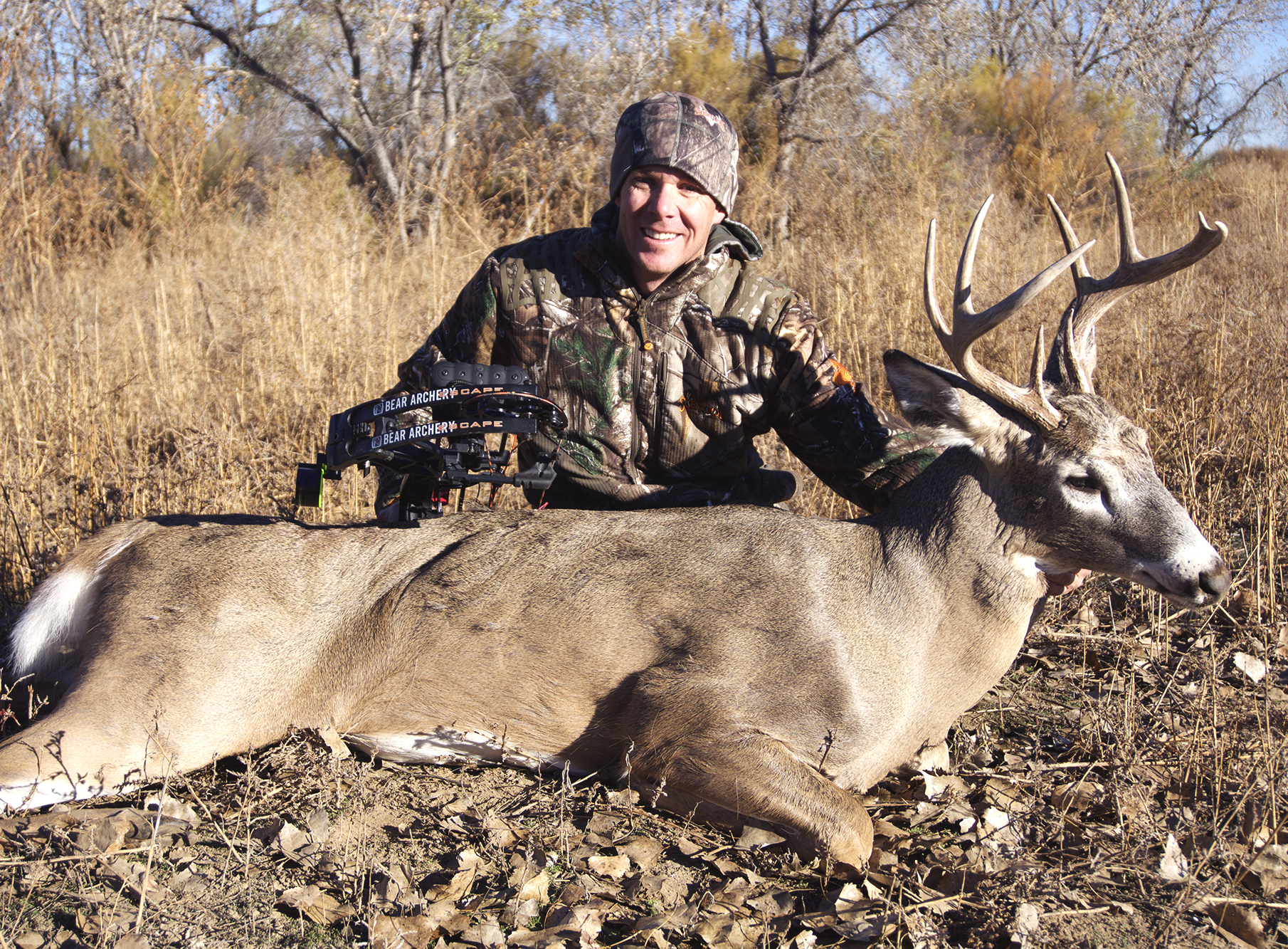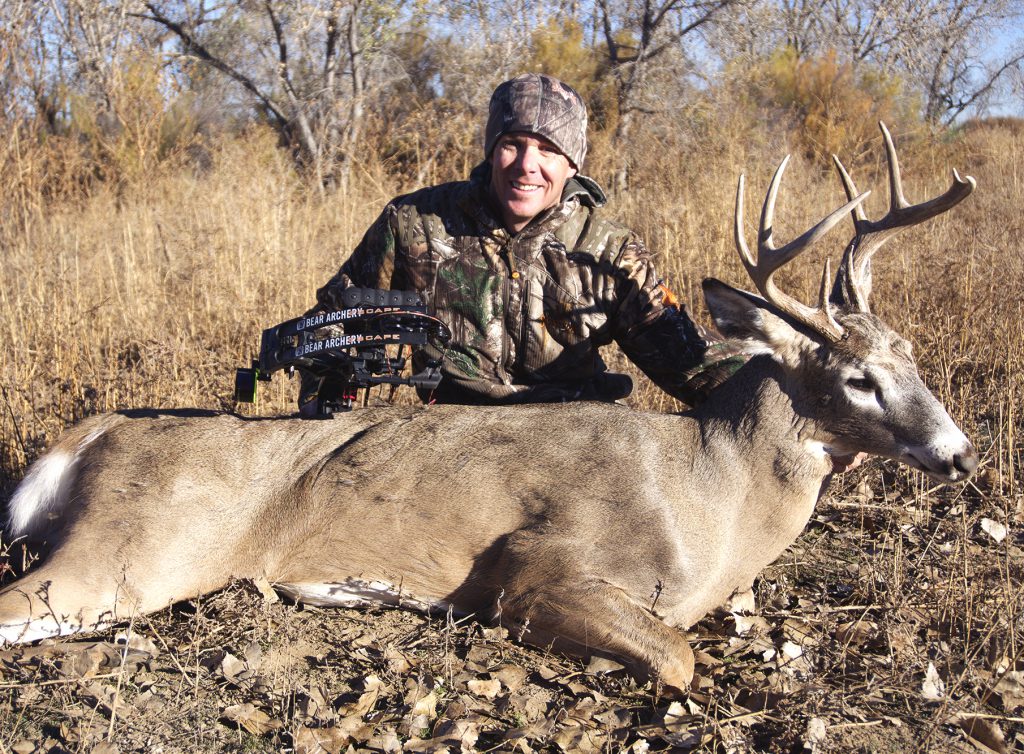 Though Colorado is a draw-only state for deer, there are still several whitetail-only tags for sale on the state's Leftover License List. Plus, every Tuesday up to Oct. 1, a preview list of turned-in licenses becomes available. It's common to see some archery whitetail tags on this list. At 11 a.m. every Wednesday permits on the preview list are reissued on a first-come, first-served basis.
In addition to lots of Bureau of Land Management (BLM) access, the state also has numerous Walk-In Access areas and National Grasslands that hold whitetails, and many of those whitetails wear impressive headgear. Bordered on the east by Kansas and Nebraska, Colorado has an excellent whitetail gene pool. The species is generally ignored across the state due to heavy emphasis placed on its legendary mule deer herd.
The number in the price column of a Centennial State whitetail tag is significant: $412.16. But again, when you factor in low hunt pressure and the chance at a Booner buck, it's well worth it. Stick to the state's eastern half and focus your efforts on the river and creek drainages, but don't overlook sage-dappled prairies that hug agriculture.
1. Nebraska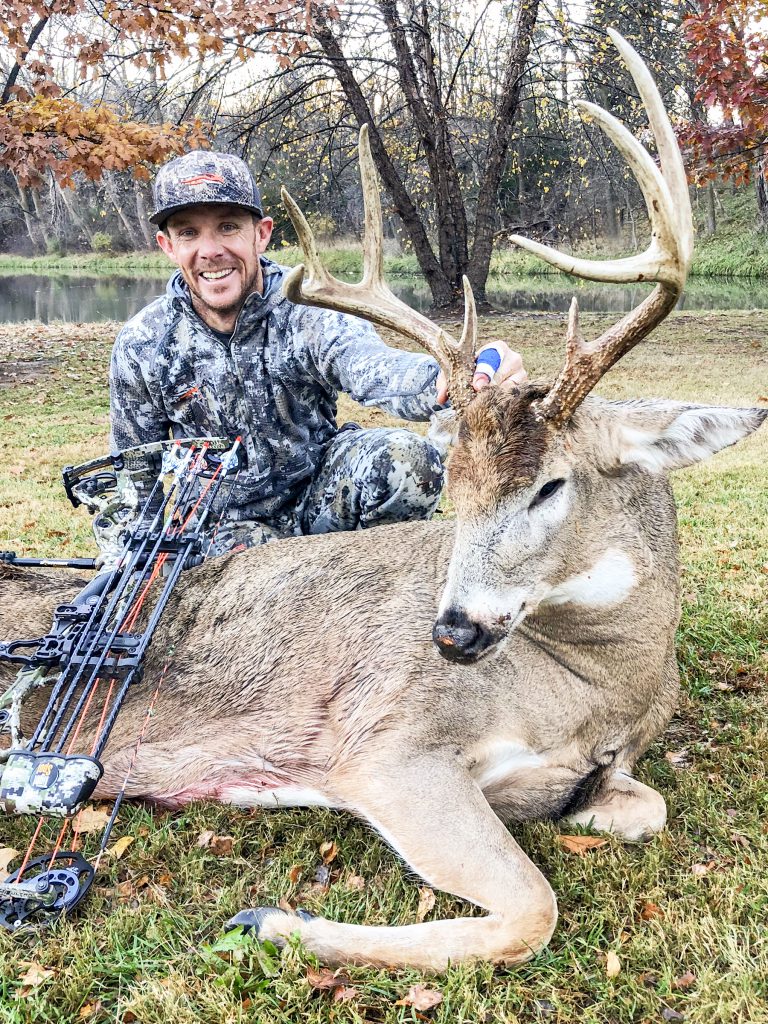 You can't talk about public-land deer without mentioning Nebraska. By October, the state's archery deer season will have been open for approximately 30 days. This is excellent news for you.
Early-season hunters chasing velvet have either scored or called it quits, and most resident and non-resident archers will be saving their vacation days for sweet November.
Your job is to purchase a $240 permit and get it done in the first few weeks of October. Get in and get it done before the weekend warriors hit.
Known for great genetics, Nebraska deer have no shortage of food because the state is grain-rich. The fact that its borders touch Iowa, Nebraska, and Missouri doesn't hurt.
Public land abounds, and a glance at Nebraska's Public Hunt Atlas will reveal no shortage of trees to stick a stand-in. From BLM to Walk-In to WMAs, the Cornhusker state has over 800,000 acres of the public to roam.
Read Next: More information-rich hunting stories in the Free Range American archives.