Nathaniel Coleman showed nerves of steel in a field absolutely loaded with world-class climbers by putting up three rock-solid climbs that earned him, and the United States, the first-ever medal — silver — in Olympic sport climbing. It was a fitting finish for the man nicknamed "Captain America" by his Team USA climbing cohorts.
The 24-year-old Murray, Utah, native took sixth place in the speed event, first in boulder, and fifth in lead climbing for a combined score of 30 points: only two points off the gold medal winner, Spain's Alberto Ginés López. Coleman's teammate, 17-year-old climbing phenom Colin Duffy, finished in seventh place.
A climber's score is determined by the total combined place they took in each event. In Coleman's case, his score was 6 x 1 x 5 = 30. The lower the score, the better.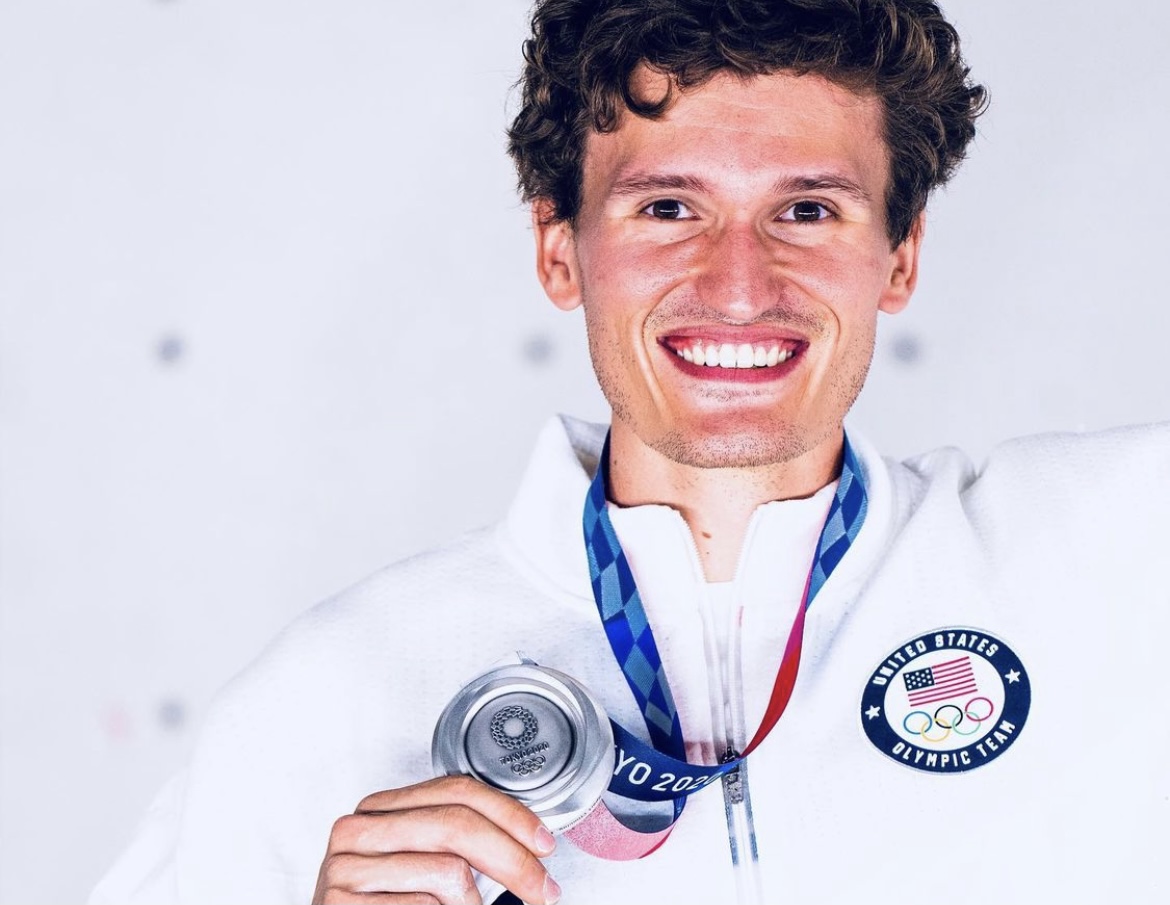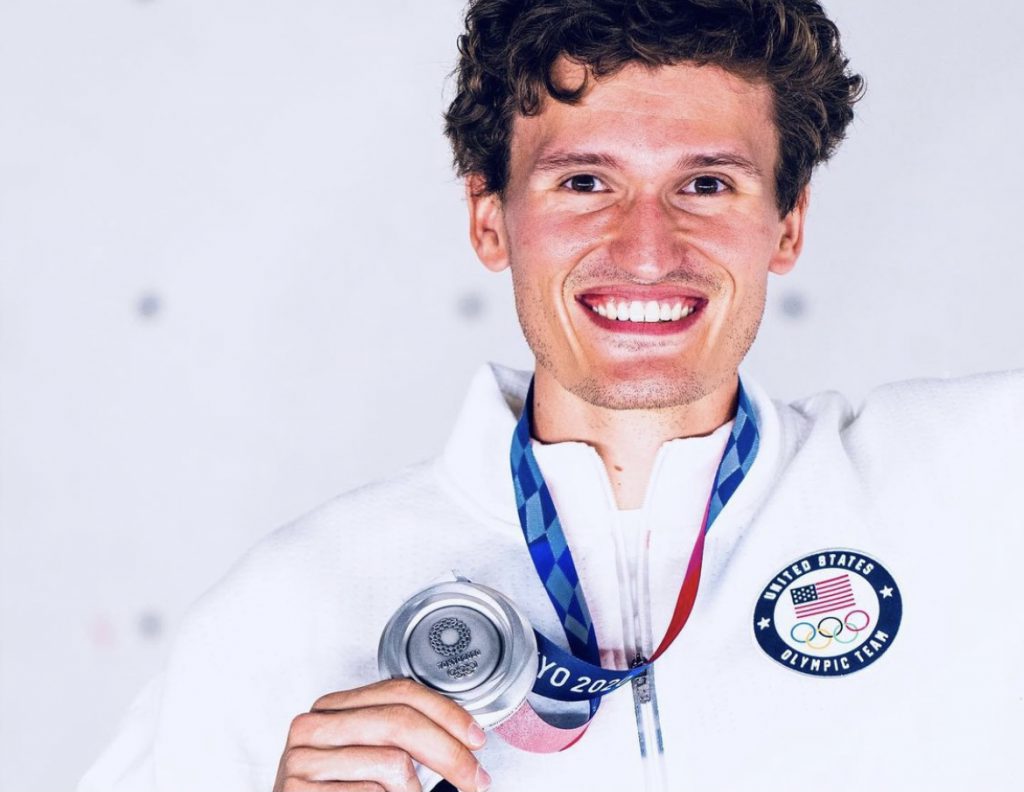 Coming into the Games, Coleman was ranked 16th in the field, which included names like Adam Ondra of the Czech Republic, who has sent more of the most difficult routes in the world than any other climber (and finished in sixth place), and Alexander Megos of Germany, who was the first climber to on-site (with no practice or advice) a 5.14d-rated route: Estado Critico.
Known as a boulder specialist, Coleman grabbed the eighth and final spot in the qualifying round, which kept the fire burning for a run at a medal in the finals.
During the medal round, Coleman delivered strong performances under immense pressure in his "weaker" disciplines. He grabbed the top spot in bouldering, which was more than enough to earn a podium spot and a place in history, further proving he deserves to be called Captain America.
The women's sport climbing final wrapped up Friday. Brooke Raboutou, the lone American in the medal round, finished in fifth place. Janja Garnbret of Slovakia claimed gold with an almost perfect performance across the three climbing events.
Read Next: Sport Climbing To Make Its Olympic Debut