Search and rescue efforts in our national parks and wilderness areas are climbing in direct proportion to the explosion of visitor numbers over the last few years. Even with the surge in people getting lost or injured, though, the basic survival tactics that kept people alive until help arrived have pretty much stayed the same: warmth, shelter, water, and food.
A study by SmokeyMountains.com of more than 100 search and rescue (SAR) events have offered some insight into how people got into trouble, how they survived, and whether they moved or stayed put during the ordeal.
It also identified things you should prep for before you head into any wilderness, not just national parks, to improve your survival odds should you get lost or injured.
---
Everybody Wants Wilderness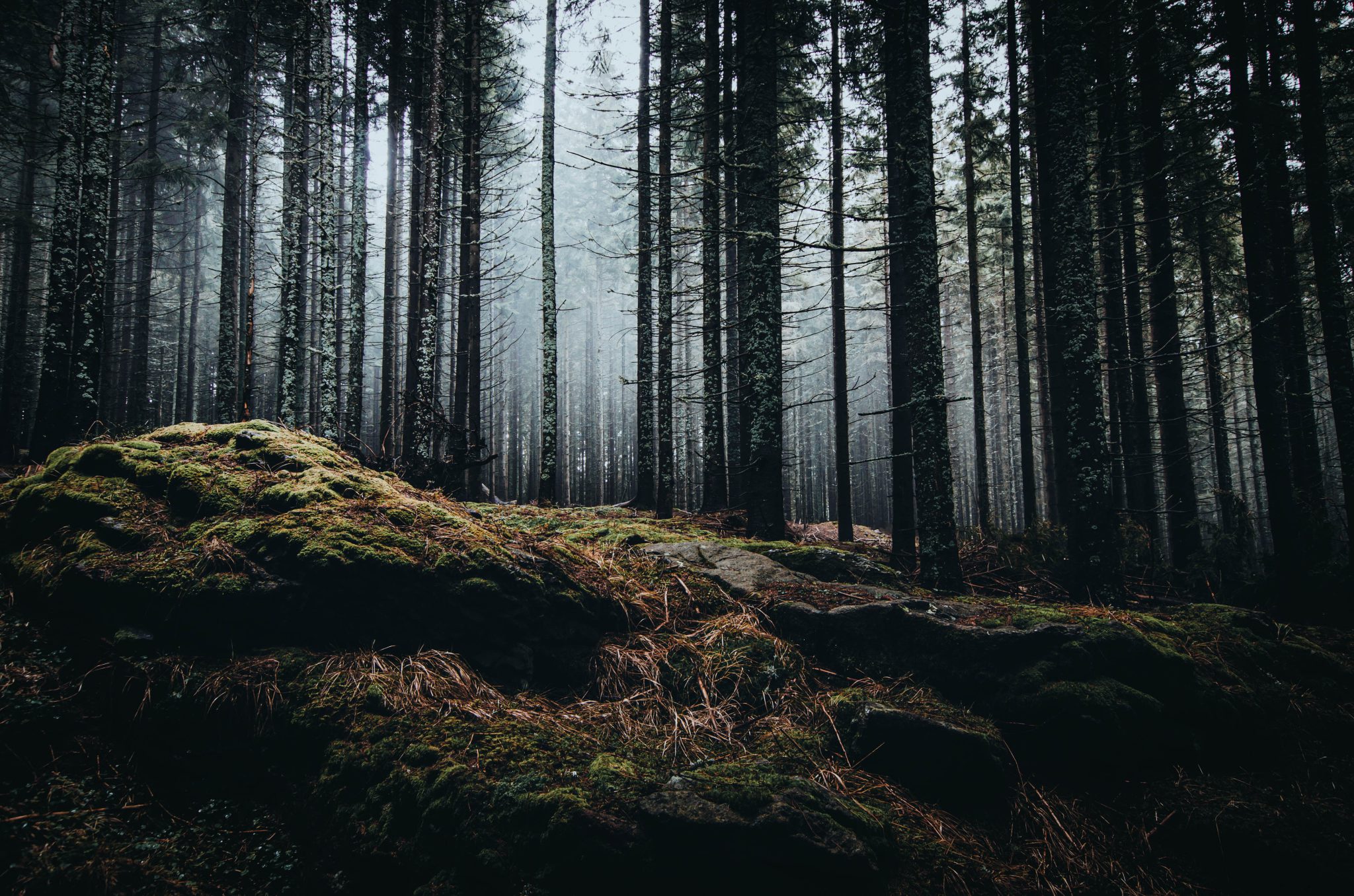 While COVID wracked the health of millions across the nation, an unexpected result was a bolus of people who were sick and tired of being pent up indoors flocking to national parks and other wild places.
The National Park Service (NPS) reported that August 2021 was the busiest the Yellowstone National Park had ever been in its history with 921,844 recreational visits. The previous record was 916,166 recreational visits during the 2014 solar eclipse.
Last year's record of 4.82 million total visitors is likely to see its own eclipse this year, especially with it being the 150th anniversary of the park.
But Yellowstone's numbers aren't a single park anomaly. They're indicative of an upward trend in people getting outdoors nationwide.
Of course, more people venturing into wild, rugged, and dangerous places, especially people who lack sufficient wilderness experience, means more people getting into trouble and needing help.
RELATED – Take the 72-Hour Power Outage Challenge, Home Edition
---
Search and Rescue By the Numbers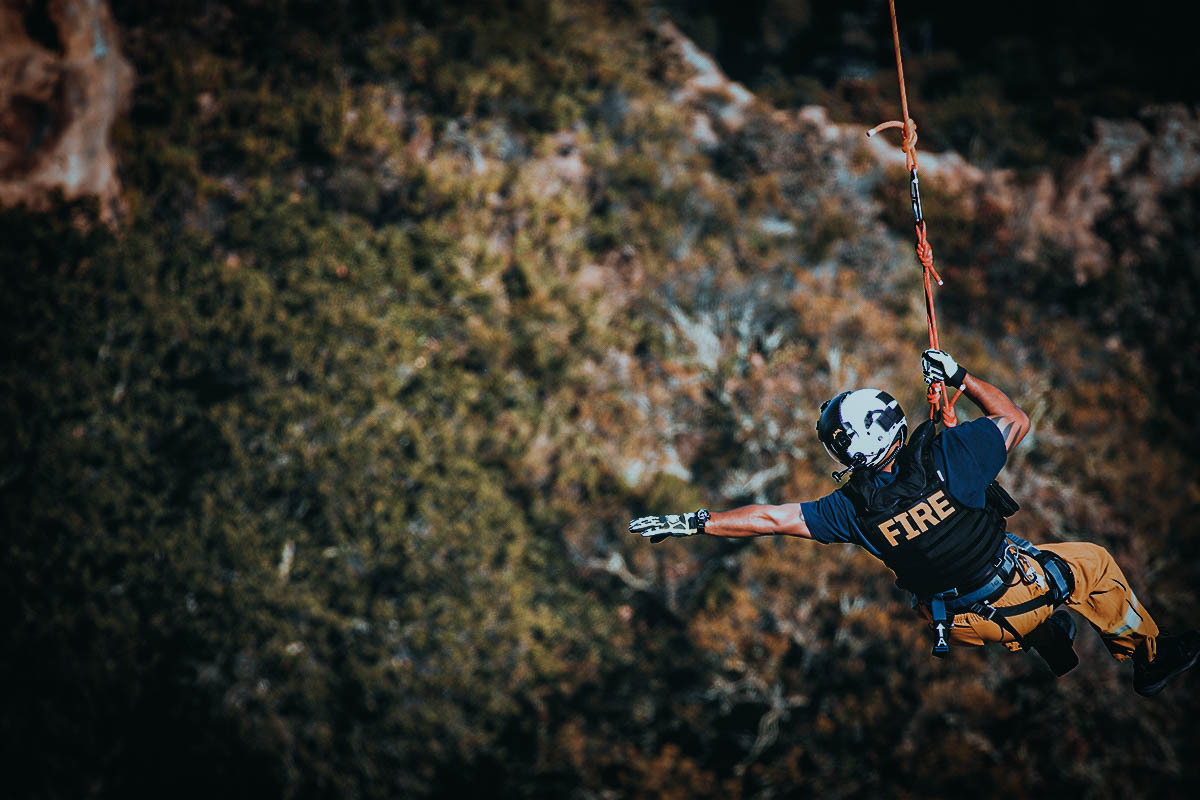 Since 2018 the top four national parks for rescue deployments — Grand Canyon, Yosemite, Sequoia and Kings Canyon, and Yellowstone, in that order — have had a combined 2,391 rescue incidents.
The top four states by SAR incidents in their parks since 2018 are California (1,868), Arizona (1,643), Utah (1,043), and Nevada (871).
There are still 214 open or unresolved cases out of all rescue incidents with Mount Rainier (101), Blue Ridge Parkway (83), and Rocky Mountain NP (19) topping the list.
---
Warmth, Shelter, Water, Food
The 104 national park rescues that were referenced in the study ranged from 1994 to 2018 and were all reported on by local or national news outlets. An updated study covering the last 4 years is in progress.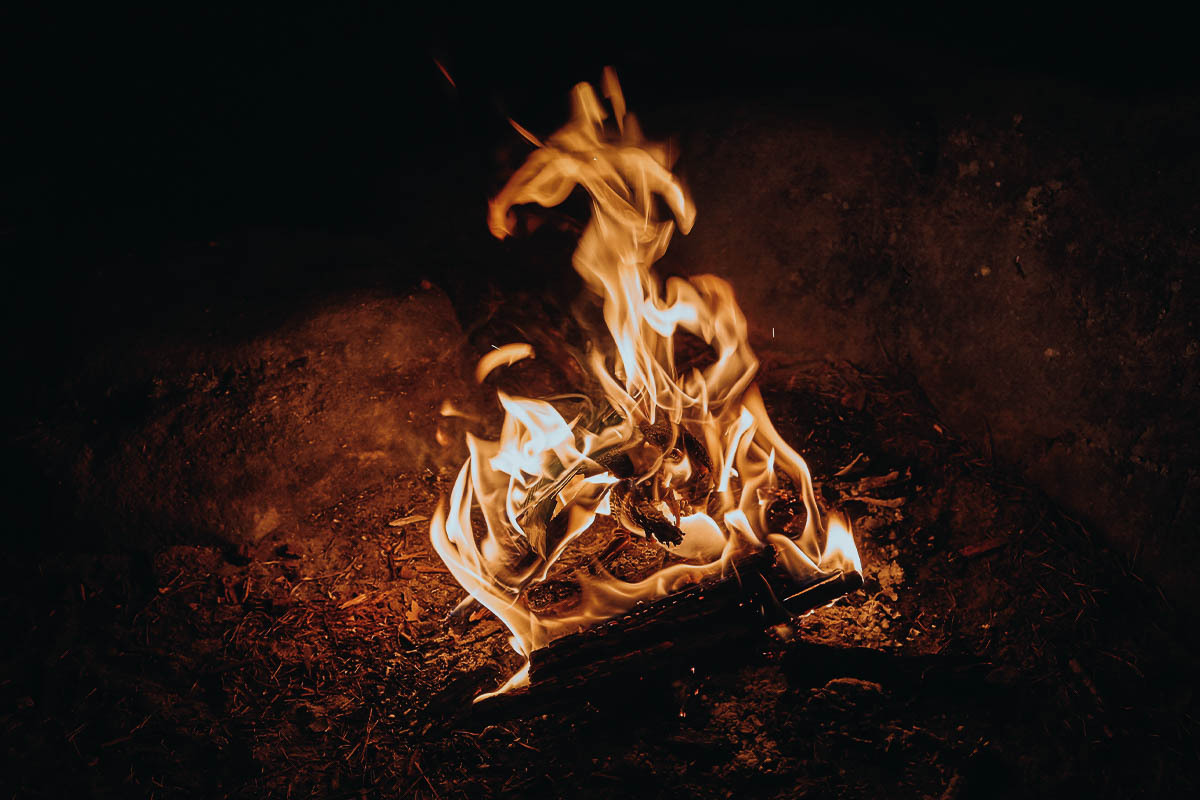 It's hard to imagine that the results will be that much different except in scale.
When it came to the way people came to be lost, wandering off the trail garnered 41% of the tallies. "Bad weather," "fell off trail," "got separated from group," "injury," "darkness," and "failure of equipment," in that order, rounded out the list.
The study further examined the survival tactics that were used and broke them down into four categories — warmth, shelter, water, and food.
Looking at the first of four main considerations for survival, the top three ways people stayed warm were bundling up in the clothes they packed in, building a fire, and using camping gear such as a tarp.
From a shelter standpoint, most used the camping gear that they already had with them, while others found caves or overhangs, crawled up under trees, or created some sort of lean-to-style shelter themselves.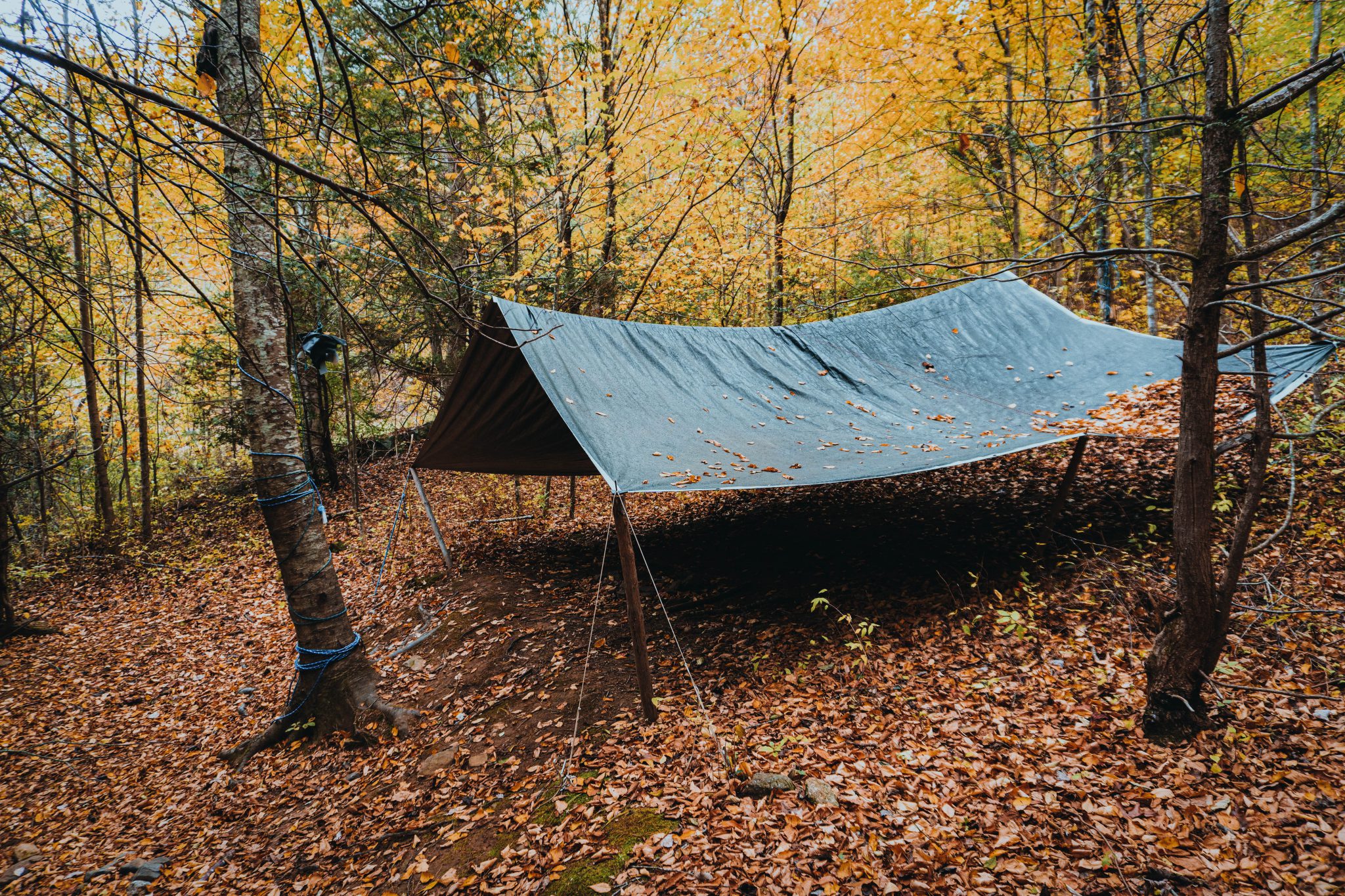 Locating a lake or stream for drinking water was the number one way that people stayed hydrated, with rain runoff or snow, and rationing the water that they had packed in following just behind. A surprising number of people actually drank their own urine.
For sustenance, the vast majority relied on rationing their own food. Interestingly, more people simply went without food than those who ate berries, plants, insects, or other foraged or hunted food combined.
Finally, an extremely lucky 65% of those rescued kept moving, something that both the US Forest Service and survival experts like Kevin Estela, director of training for Fieldcraft Survival, recommend against.
"If you can manage to not get more lost, you can scout in multiple directions and return back to a central location," Estela told Free Range American. "That might help your understanding of position on a map. If it's getting late, it's generally best to stay put."
RELATED – Camping on the Fly: How to Choose the Best Emergency Bivy
---
The Best Survival Tactic — Preparation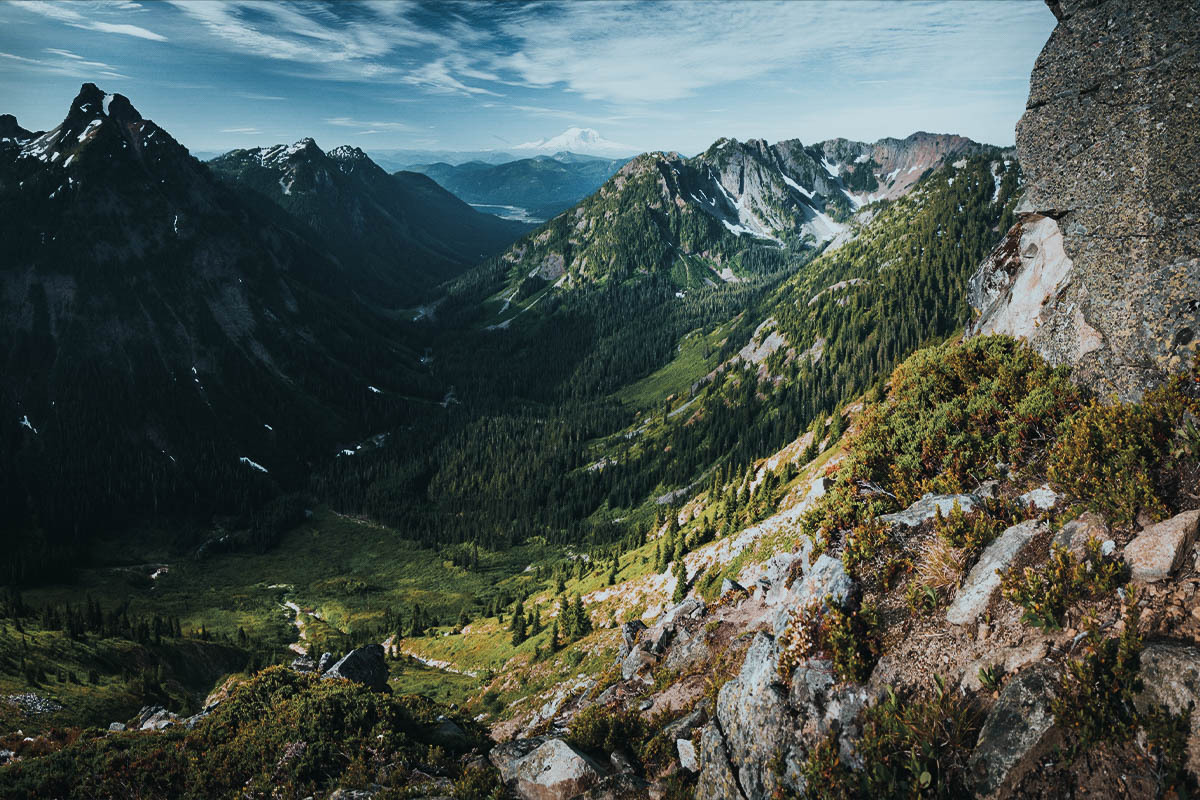 A great place to start is to outfit your hiking or backcountry kit with the Ten Essentials that the National Park Service recommends. Things like a snack, headlamp, extra dry clothes, and first aid kit may seem a little basic, but that's the point.
Estela listed the top three must-haves that he teaches his survival students.
"As far as just-in-case items go, clothing you can spend the night in, a fire kit, and a water treatment kit that includes a canteen and purifier," he advised.
Before you go, leave a trip plan and check-in time with two trusted people so people know where you are if you don't make it back in time. Look into personal locator beacons and satellite messengers for signaling options that will work when cell service doesn't.
Study your maps well ahead of time and identify a "bailout" direction in the area you're going to be hiking. Check the weather forecast, as well, including overnight, in case of…well…an unexpected stay.
Lastly, practice makes for great prep, as well. Put time into tarp shelter building and fire-making at home so you're good at it when the consequences are real.
---
READ NEXT – How to Identify Wild Medicinal, Useful, and Edible Plants