Whether you have a PT test coming up, are prepping for a selection course, or just burning up shoe leather for your own satisfaction, if you want to run faster, there are two performance areas where you should focus your training: heart rate and pace.
Most running programs focus on pace and mileage — and those programs can work. The hinge point is the development of your aerobic system. If you have a well-developed aerobic system, then pace and mileage programs could be a good fit for chopping seconds off of your run times. This is also true if you're doing a lot of other aerobic training, such as swimming and rucking.
But, if your aerobic system needs work, and you're not doing any other training to develop it, it's best to base your run training initially on your heart rate and not your pace. Let's take a look at some examples.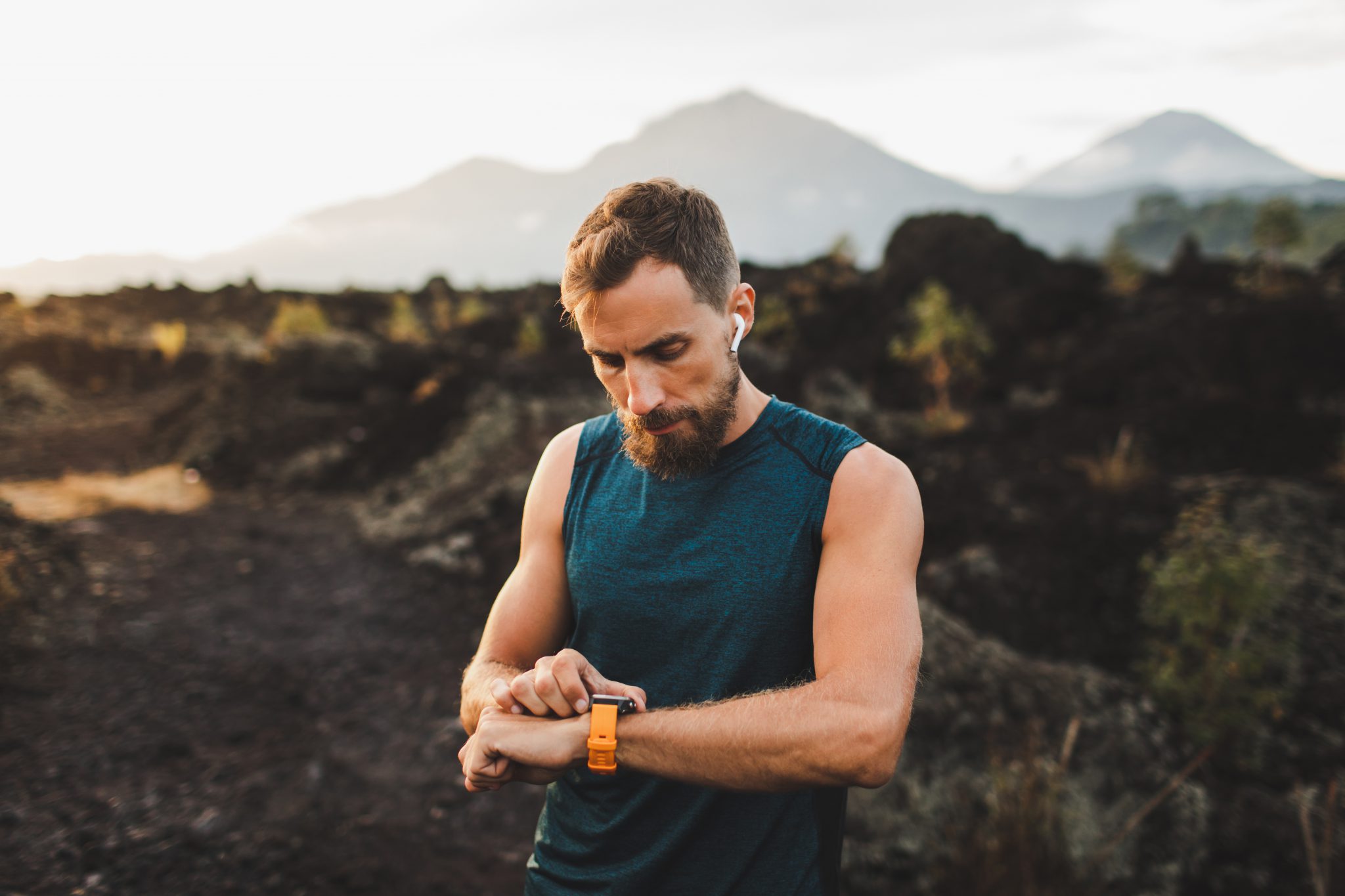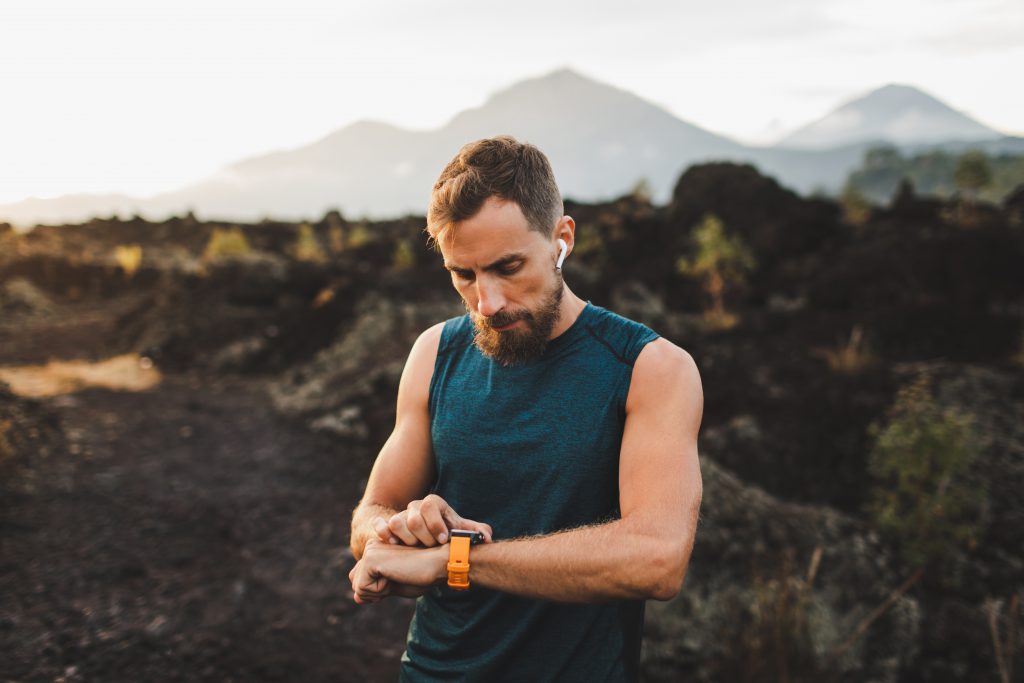 Heart Rate: Maximum Aerobic Function (MAF) Training
Maximum aerobic function, or MAF, was coined by clinician, coach, and researcher Dr. Phil Maffetone. Originally developed for fat loss, the style of training was adopted by endurance athletes because the subjects being studied saw significant increases in performance.
MAF is based on the formula: "180 minus your age." The answer to that equation is your maximum training heart rate. So, if you're 33, your max training heart rate is 147. That might sound like you'd have to move much slower than normal to stay under that heart rate, which is likely correct, but it actually makes you more efficient.
Running at higher heart rates, especially when you're not ready to, will beat the bejesus out of your body and engrain some quirky habits. Keeping your heart rate down allows you to practice good running form in a less stressful environment.
It also trains your body to metabolize fat for fuel, which is uber-important, because even if you're lean, you have way more fat to burn than carbs. The combination leads to faster run times with lower output. Once you can easily run at your MAF for an hour, a pacing-based program is a solid next step in your progression.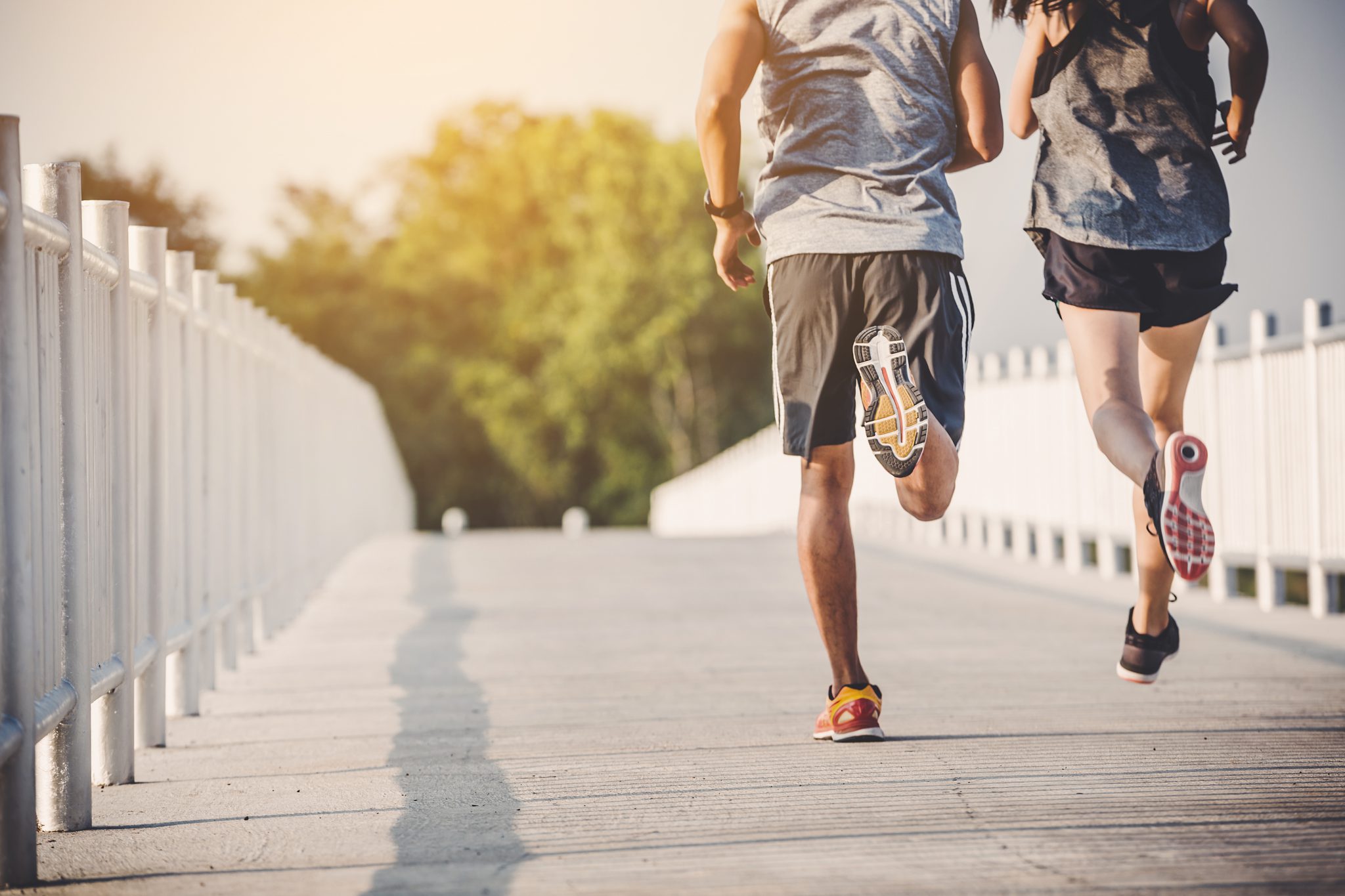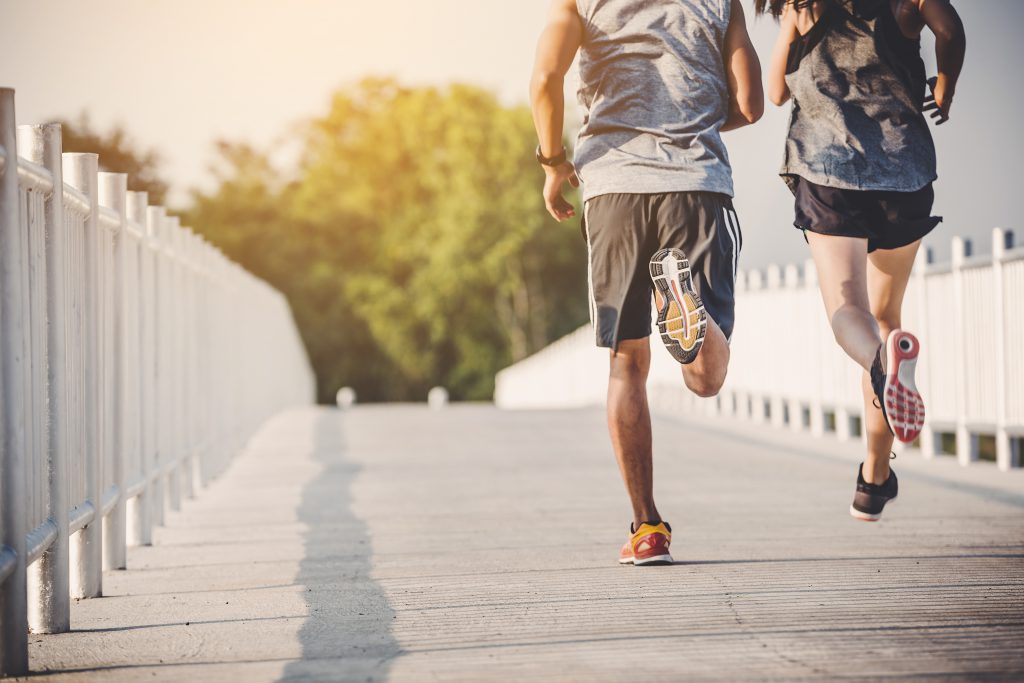 Pace Training
Step one is figuring out your maximum sustainable pace. I borrowed this process from my friends at Building the Elite, which is a great resource:
Warm up with a 10-15 minute jog with some 10-second bursts mixed in once you start getting warm.
Rest for 4-5 minutes.
On a relatively flat surface, run for 30 minutes at the fastest speed that you can maintain.
Use your phone or another GPS device to track how far you go.
Once you've done the run, you'll have your average pace calculated in time per mile.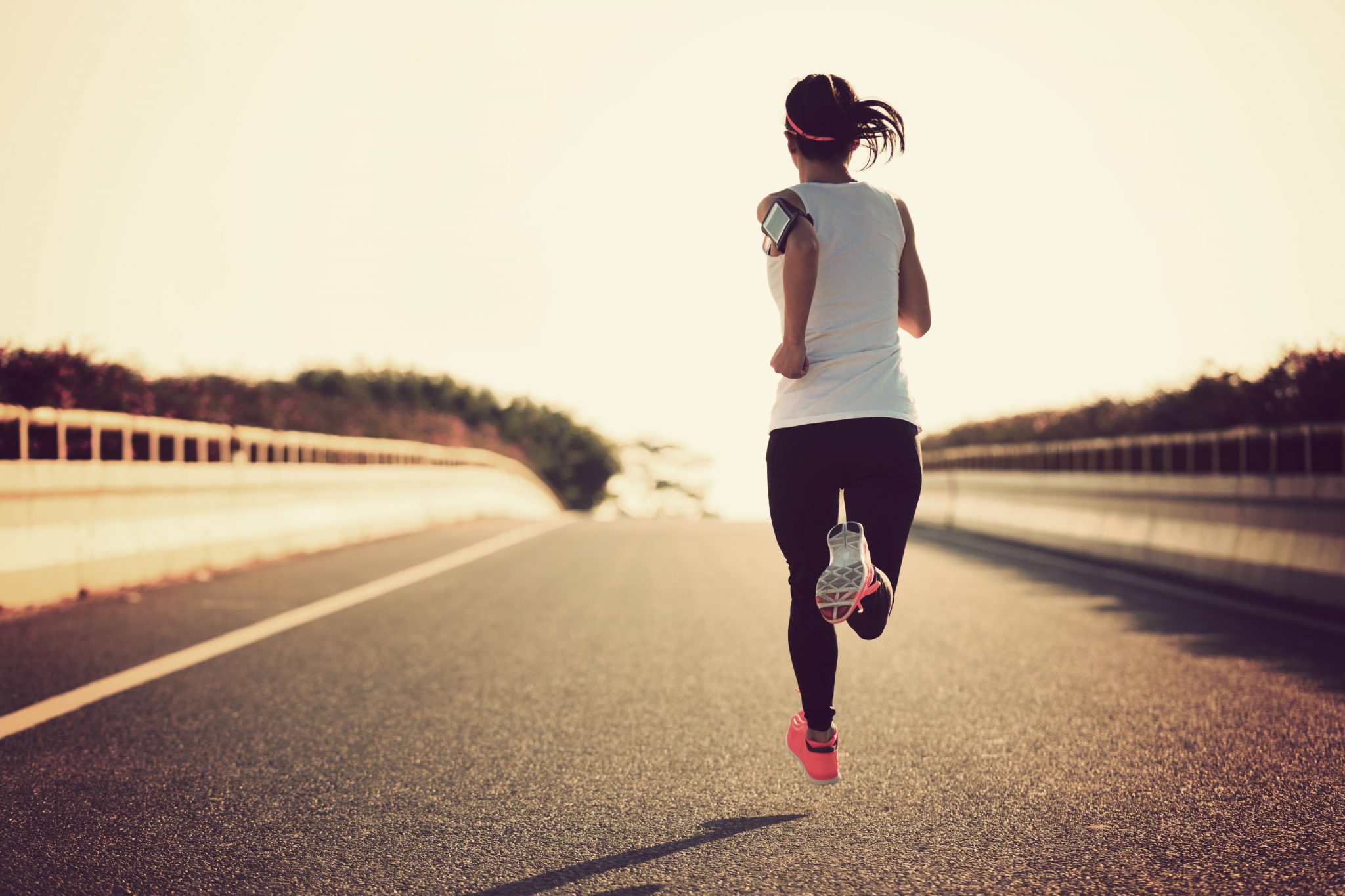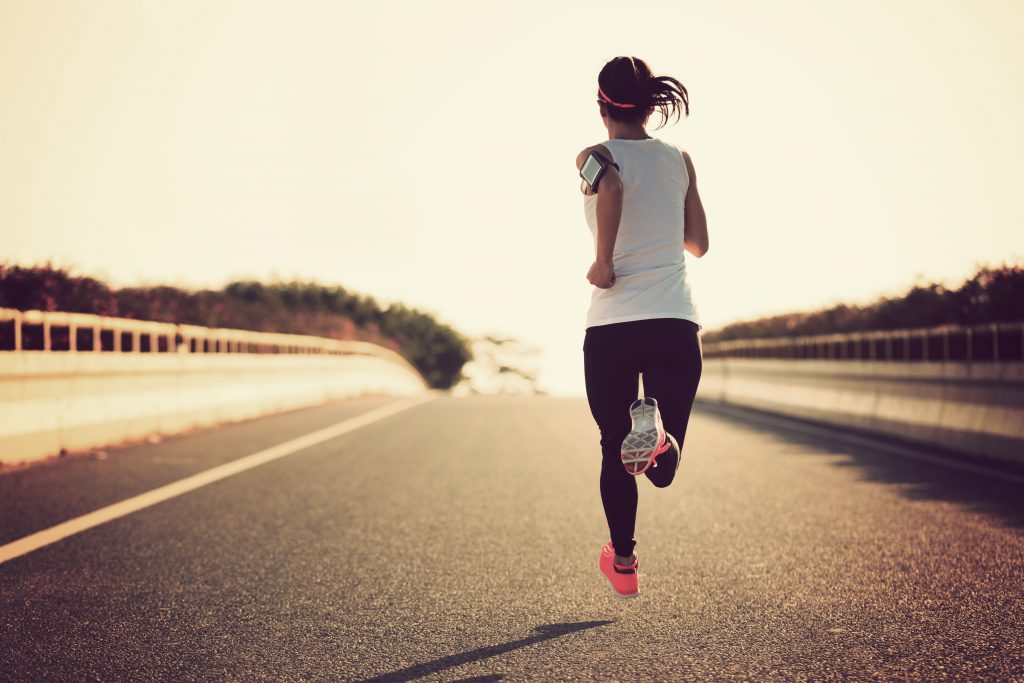 Now, do your training runs at your max pace and add 30 to 60 seconds. For example, if your max pace was 8-minute miles, then you'll do your training runs holding a pace of 8.5-minute to 9-minute miles. Be mindful of quality. If you're holding a pace of 8 minutes, 30 seconds, but your running form is going to hell, either slow down to a 9-minute pace or walk for a minute or two and then run at the desired pace again.
Once you can hold your training pace for 30 to 60 minutes without stopping and without form breakdown, you can start to add in speed work, which will help improve your run times even more.
Read Next: How To Get Back Into Running After Time Off