In today's society, someone can tap the screen of a smartphone, and moments later, food or supplies arrive on the doorstep. Modern technology and the convenience it brings have made the average American lazy and complacent — so much so that they often neglect what were once considered bare-bones life skills, the very bedrock of human survival capabilities. If two years of a pandemic have taught us anything, it's that our lifestyles can be dramatically altered with little notice and that the so-called rugged lifestyle — the old ways of doing things, if you will — can be beneficial rather than unnecessarily time-consuming.
Living this way 24/7 isn't for everyone. It's hard work. It takes time and patience and requires failure, effort, and curiosity to do the research when confronted with a problem.
Author Clint Emerson offers a "choose your own adventure" approach to learning about this kind of lifestyle in the pages of his new book The Rugged Life: The Modern Guide to Self-Reliance. Emerson is a crisis response expert by trade and has dedicated more than 20 years to Uncle Sam. He is a retired Navy SEAL and NSA operative who left the military in 2015. Since his many years of service, he has carved a unique path into the entertainment industry.
He starred in SAS Australia and became a bestselling author (his bibliography currently includes six titles) who pulls a lot of his writing from experiences from his previous career. His latest book, The Rugged Life, is a one-stop-shop guide to becoming entirely self-sustainable and self-reliant.
"There is a ton of research; every part of what I put in this book are books in themselves," Emerson told Free Range American. "But I felt like there was nothing that gave you the broad-spectrum approach so that you knew which direction you wanted to go."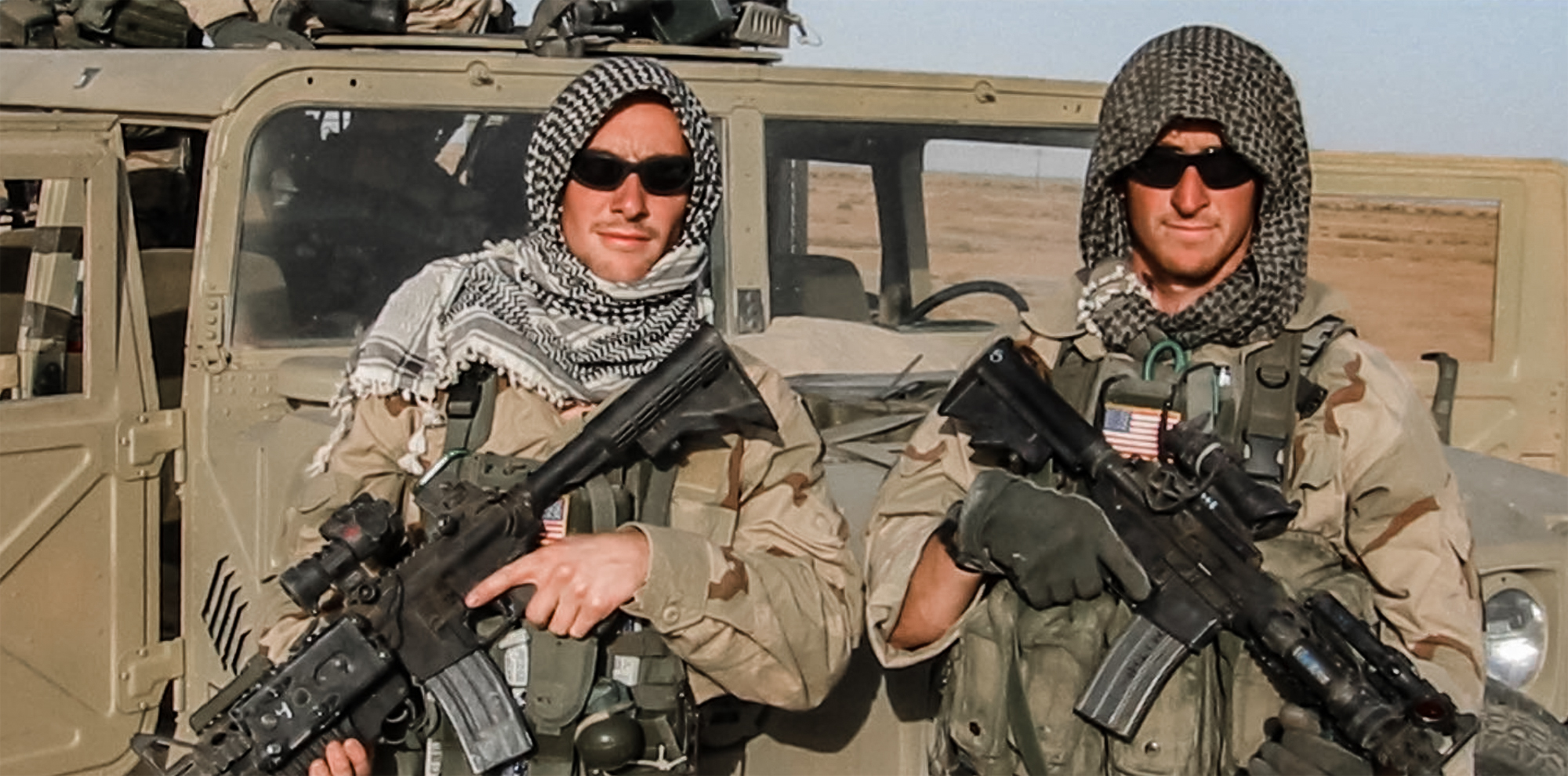 With chapters titled "Be Your Own Power Grid," "Be Your Own Butcher," and "Be Your Own Homesteader" it's easy to see how Emerson endeavors to tackle the real nuts-and-bolts skills of thriving without relying on outside assistance, deliveries, supply chains, or power grids. Each chapter is complete with detailed descriptions and illustrations.
Although it's not a page-turner, you'll undoubtedly find yourself bookmarking answers to nagging difficulties concerning homesteading, gardening, harvesting, hunting, fishing, and other aspects of living in a truly off-the-grid location, or a very rural location, for an extended period of time.
"100 Deadly Skills (his first book) is very much about different, improvised ways of getting yourself out of trouble," Emerson said. "Those early books focused on surviving for seconds, minutes, hours, and sometimes days, depending on the crisis you're face to face with. The Rugged Life is basically a lifestyle. The more self-reliant you are, the less global events and emergencies will affect you."
The Rugged Life will certainly appeal to those who already possess this mindset, but Emerson's book holds the hand of amateurs like me while also imparting knowledge and skills based on solid research and information from experts that will level up even seasoned backcountry pros.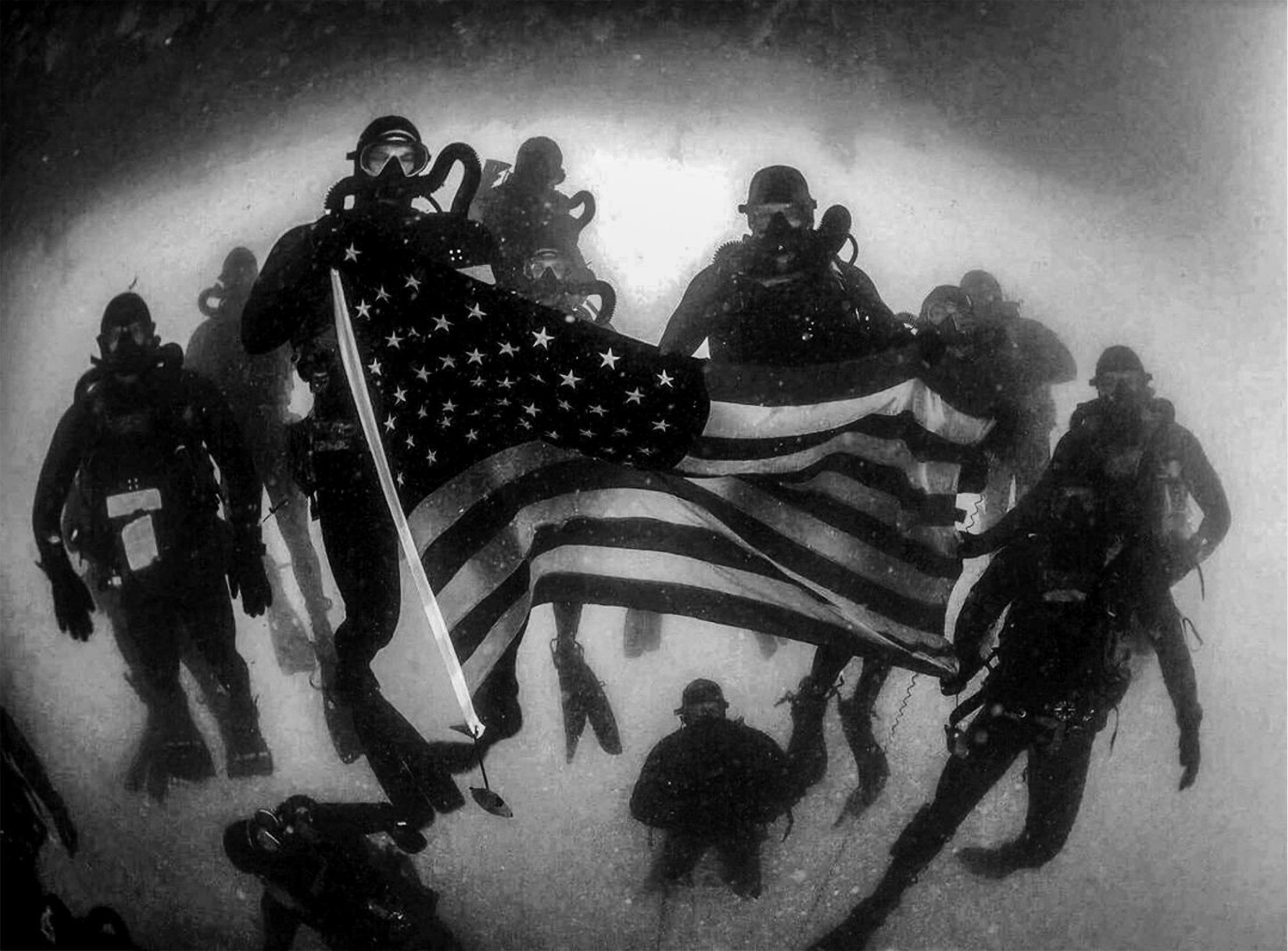 The most helpful chapter in this book for this Massachusetts farm-town kid was the third: "Be Your Own Farmer." Emerson's insights into improving "Victory Gardens" — home gardens named as a hat-tip to the gardens Americans planted during WWI and WWII to supply their families with food and morale — provide excellent step-by-step instructions and pro-tips for evaluating the climate for different crops, storing food, and poison-proofing berries that I will definitely be using.
Emerson also spotlights people who serve as shining examples of the rugged life throughout the book, like homesteader Melissa Norris, one of several experts who assisted him in creating the guide. Norris works on a 15-acre farm in Washington and she and her family live in the foothills of the Cascade Range where they harvest their own food and raise livestock, including cows, chickens, and pigs, which provide 100% of their meat. People like Norris populate Emerson's book and provide a more personal connection to the advice he offers.
"If you want to go look up farming, then you're going to find literally thousands of books on farming," Emerson said. "But this is the first one that actually takes all those aspects of a rugged lifestyle and puts them together in one book to give you that starting point and provide a more holistic look at it all to ensure you know what you're getting yourself into."
The Rugged Life is an excellent addition to any bookshelf in rural or remote areas and would be right at home stashed in the glove compartment of a vehicle used for surveying one's property. It would also be beneficial in a nuclear fallout shelter. After all, if you find yourself in such a shelter with enough time to read, projects like building one's own power grid, creating a reliable homegrown food supply from scratch, and developing emergency communications devices might be higher up on your to-do list than you ever thought.

The Rugged Life: The Modern Guide to Self-Reliance
by Clint Emerson
Rodale Books/Random House Group
272 pages
MSRP: $17.99
Available May 10, 2022.
---
READ NEXT – Hunter, Frogman, Sniper, Spy: Retired Seal Terry Houin Is Just Getting Started