An Ohio man has confessed to shooting a bald eagle and then tossing its dead body into the tree line of a neighboring farm.
On Tuesday, June 21, David B. Huff, 79, of Dover, pleaded guilty before US Magistrate Judge Carmen E. Henderson in Youngstown to violating the federal Bald and Golden Eagle Protection Act.
According to First Assistant US Attorney Michelle M. Baeppler, Huff inked a misdemeanor plea deal with federal prosecutors that includes a five-year hunting ban.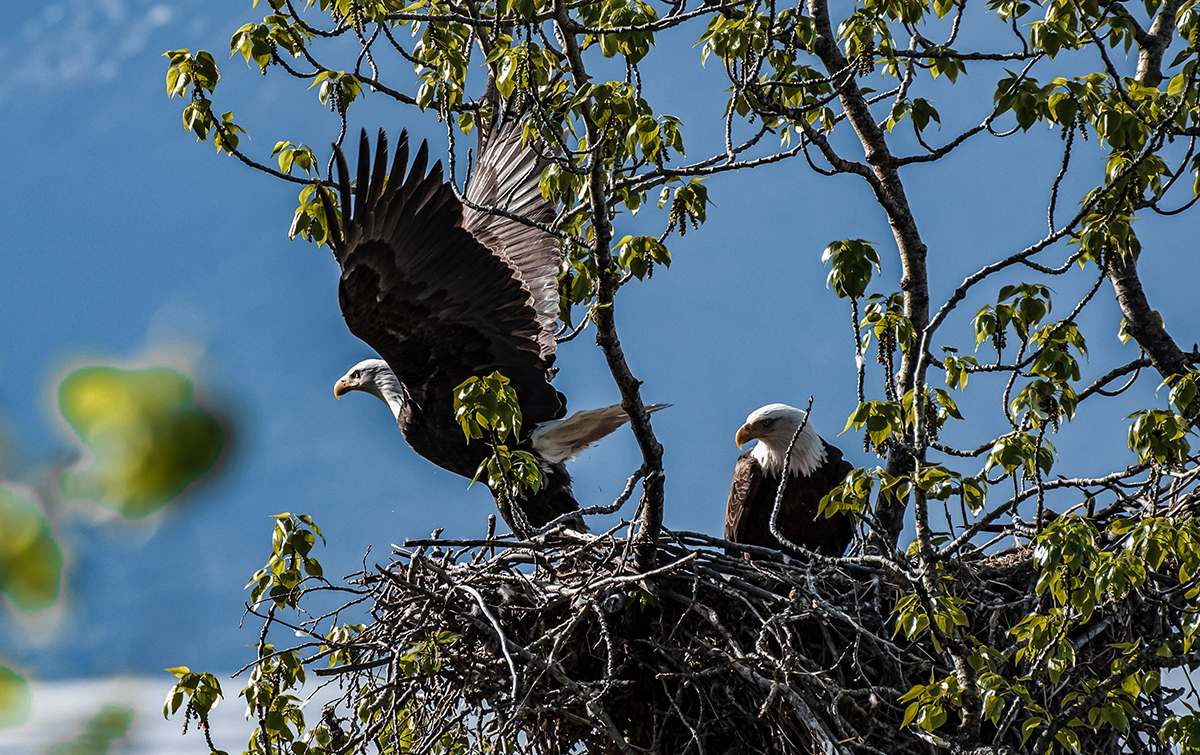 The rifle and ammunition he used to kill the eagle, a symbol of the United States, will be destroyed. Huff also agreed to pay a $10,000 fine and will donate another $10,000 to the National Fish and Wildlife Foundation. Other details of his plea agreement have not been released to the public.
"The incident was a lapse in judgment, and it is something that Mr. Huff regrets," wrote his attorney, J. Kevin Lundholm, in an email.
Attempts to reach Huff for comment were unsuccessful. He didn't answer his telephone and doesn't appear to have an active voicemail.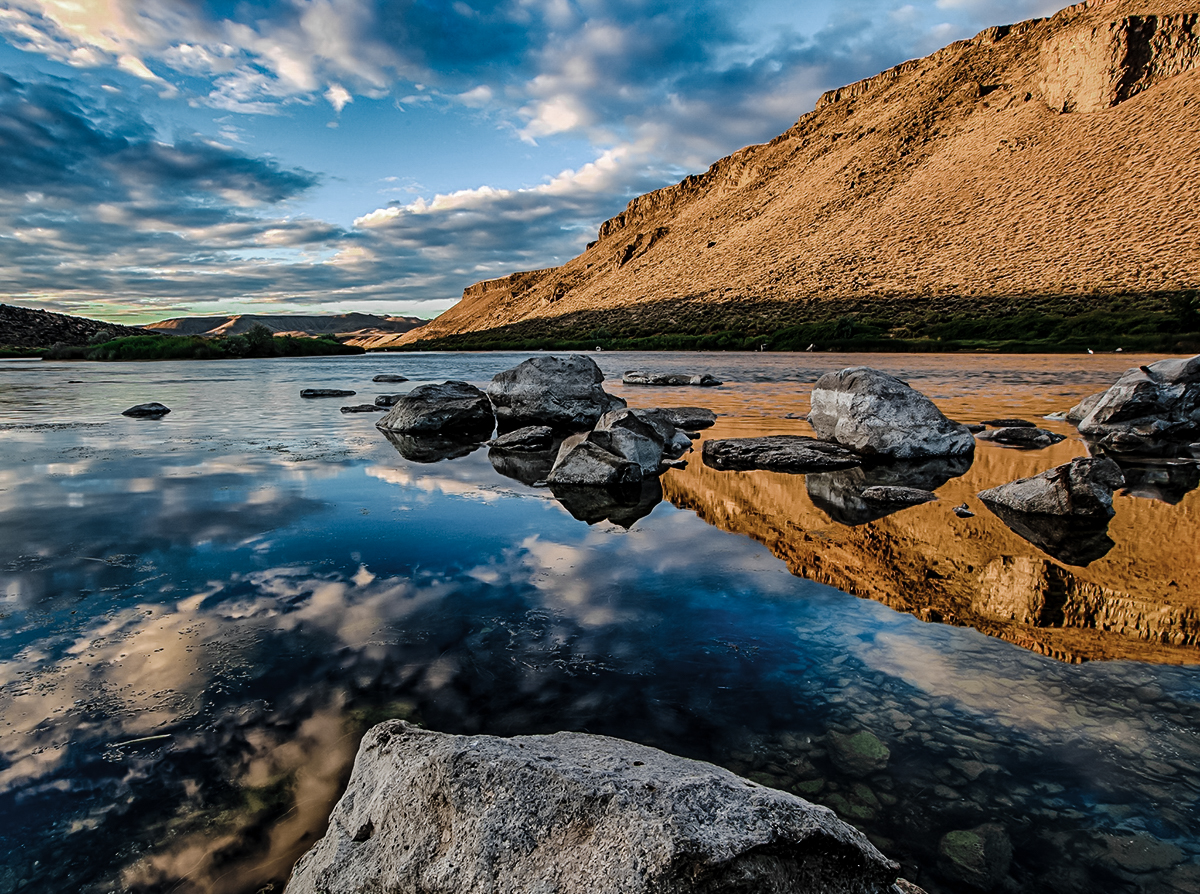 Huff is not being held in federal custody and is slated to be sentenced on Oct. 11.
Charging documents say Huff was hunting groundhogs on his Tuscarawas County farmland with a scoped rifle on Oct. 7, 2021. He stood roughly 100 feet away from a mature bald eagle, shot it, and then discarded the dead raptor in a tree line, the court records say.
The Ohio Department of Natural Resources calls state and federal efforts to save the once-endangered bald eagle a "wildlife success story."
In 1979, officials counted only four breeding pairs in the Buckeye State. The 2020 census documented 707 nests near marshes, swamps, and rivers throughout Ohio.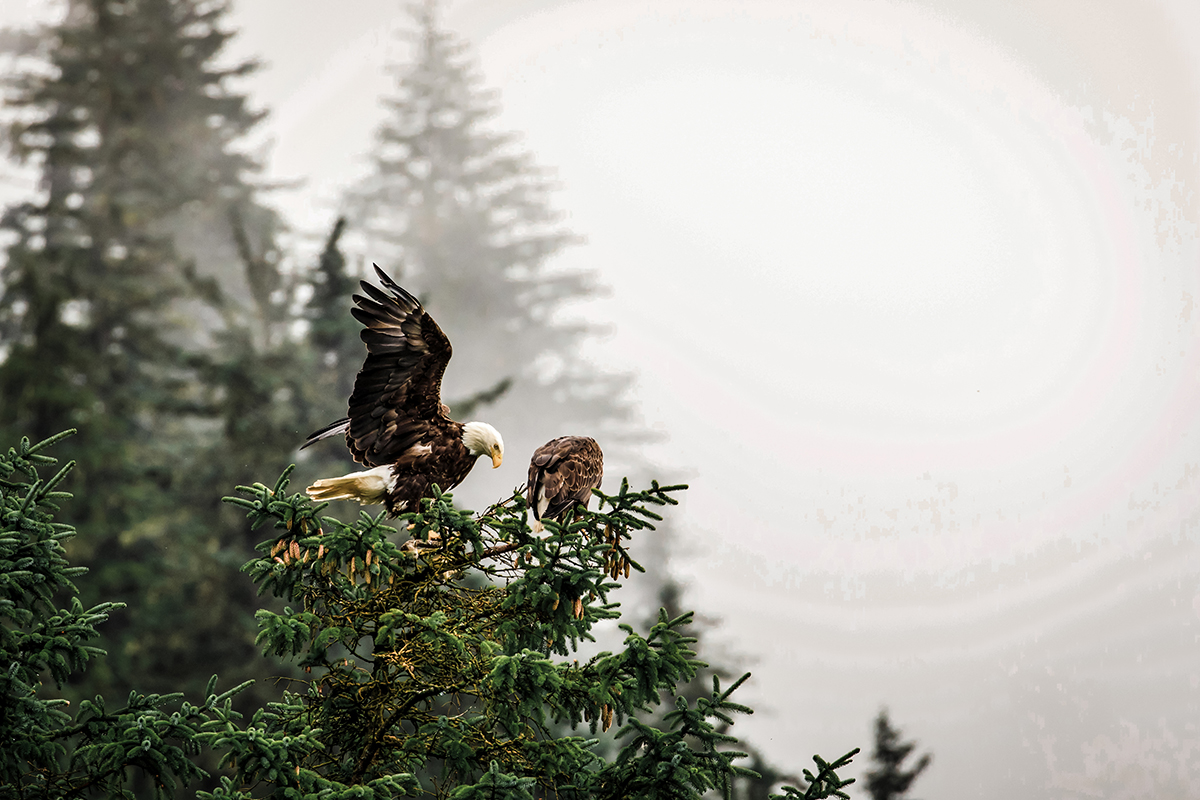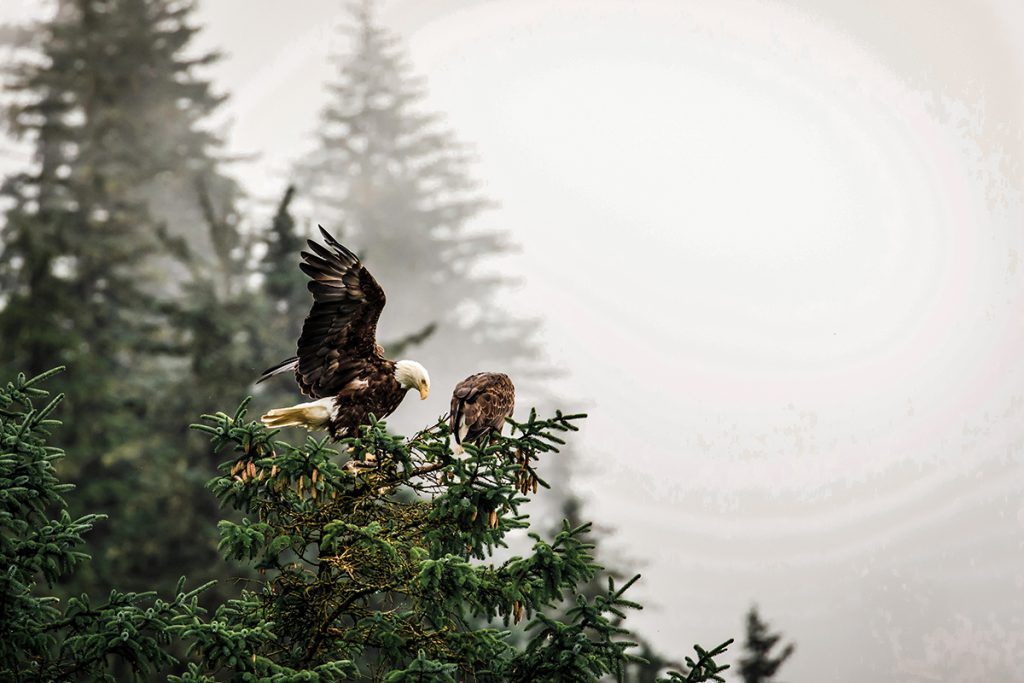 Huff's conviction came six days after two Idaho men were sentenced to two years of probation and 15 hours of community service for unlawfully killing a golden eagle and five red-tailed hawks on April 10, 2021, in the Morley Nelson Snake River Birds of Prey National Conservation Area.
The men involved in that case, Colten R. Ferdinand, 20, of Boise, and Wyatt G. Noe, 23, of Eagle, have been banned from possessing firearms and from hunting for two years.
Noe agreed to pay $3,000 in restitution to the Idaho Fish and Game Department. Ferdinand will pay $3,800.
"The [wanton] killing of migratory birds, including the majestic golden eagle and the red-tailed hawk is senseless," US Attorney Rafael M. Gonzalez Jr. said in a prepared statement. "We take our mission to support fish and game laws very seriously, as do our partners in federal, state, and local law enforcement and land management. The slaughter of migratory birds will not be tolerated."
---
READ NEXT – Specialist Dogs Are Kicking the Hell Out of Rhino Poachers in Africa