Spending a single night alone and lost in the Montana wilderness wearing just pajamas would be a harrowing experience for most adults. A 3-year-old surviving in those circumstances for two full days is simply unfathomable.
That's exactly the experience Ryker Webb recently endured in the backcountry near Troy, Montana, close to the Idaho border. The pint-sized survivalist, clad in a set of dirty feety-pajamas, was returned to his family relatively unscathed by his extended adventure when he was found by local authorities not too far from his home after being on his own for about 48 hours.
According to a release shared on Facebook, officials from the Lincoln County Sheriff's office found the tyke "in good spirits and apparently healthy, although hungry, thirsty, and cold."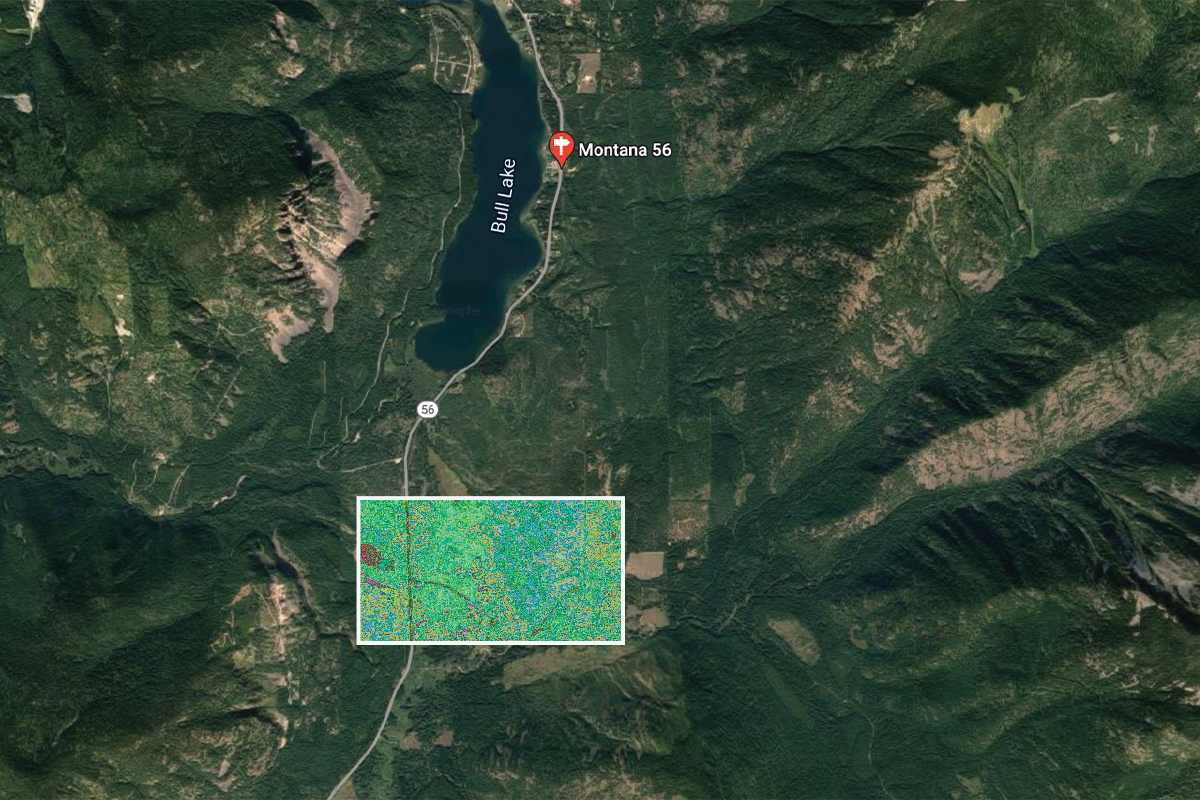 The boy was last seen on the afternoon of Friday, June 3, 2022, playing with the family dog in the yard outside his home on Highway 56 near mile marker 18 on the eastside of Bull Lake. The Sheriff's office received a report of a possible missing child in the Bull Lake area from a concerned neighbor just before 5 p.m. when his family realized he was missing and began to look for him, according to The Missoulian.
Webb had already been missing for more than 2 hours when Sheriff's deputies and David Thompson Search and Rescue (SAR) responded.
In an interview with a local news station, Sheriff Darren Short said the boy and his father were in the yard together when the father went inside the home for a moment. When he came back outside, the dad realized his son was gone.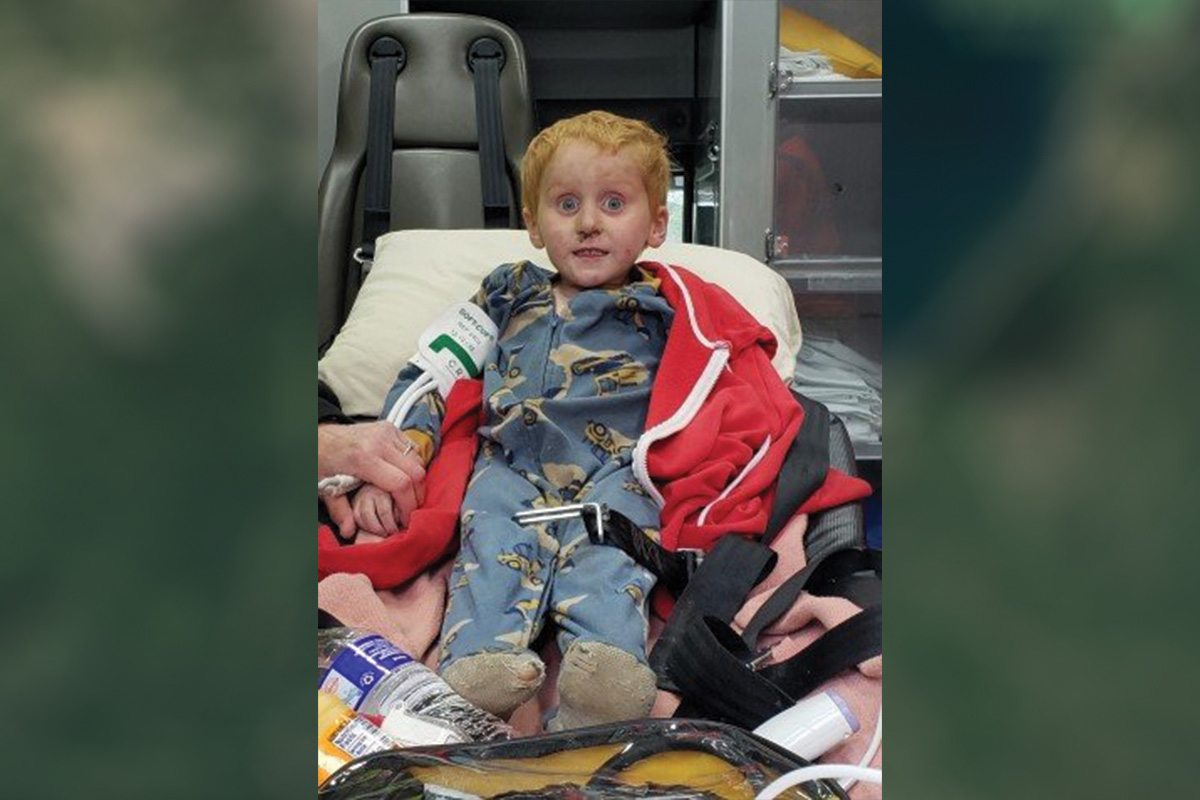 A Code Red Alert went out to all neighbors in the vicinity where the boy was last seen. Everyone was asked to search their own properties and structures. A nationwide missing person report was activated as well.
With a small army of volunteers on foot and numerous ATVs, the SAR team put several drones and dog teams to work, along with a boat unit on the lake. Poor weather hindered aircraft assistance from Two Bear Air Rescue out of Whitefish, Montana.
The next day, Montana Air National Guard helicopters and additional drones were on the scene, along with more dog teams and volunteers.
In addition to rain, low visibility, and a low ceiling of clouds, dense vegetation in the area slowed the search to a crawl.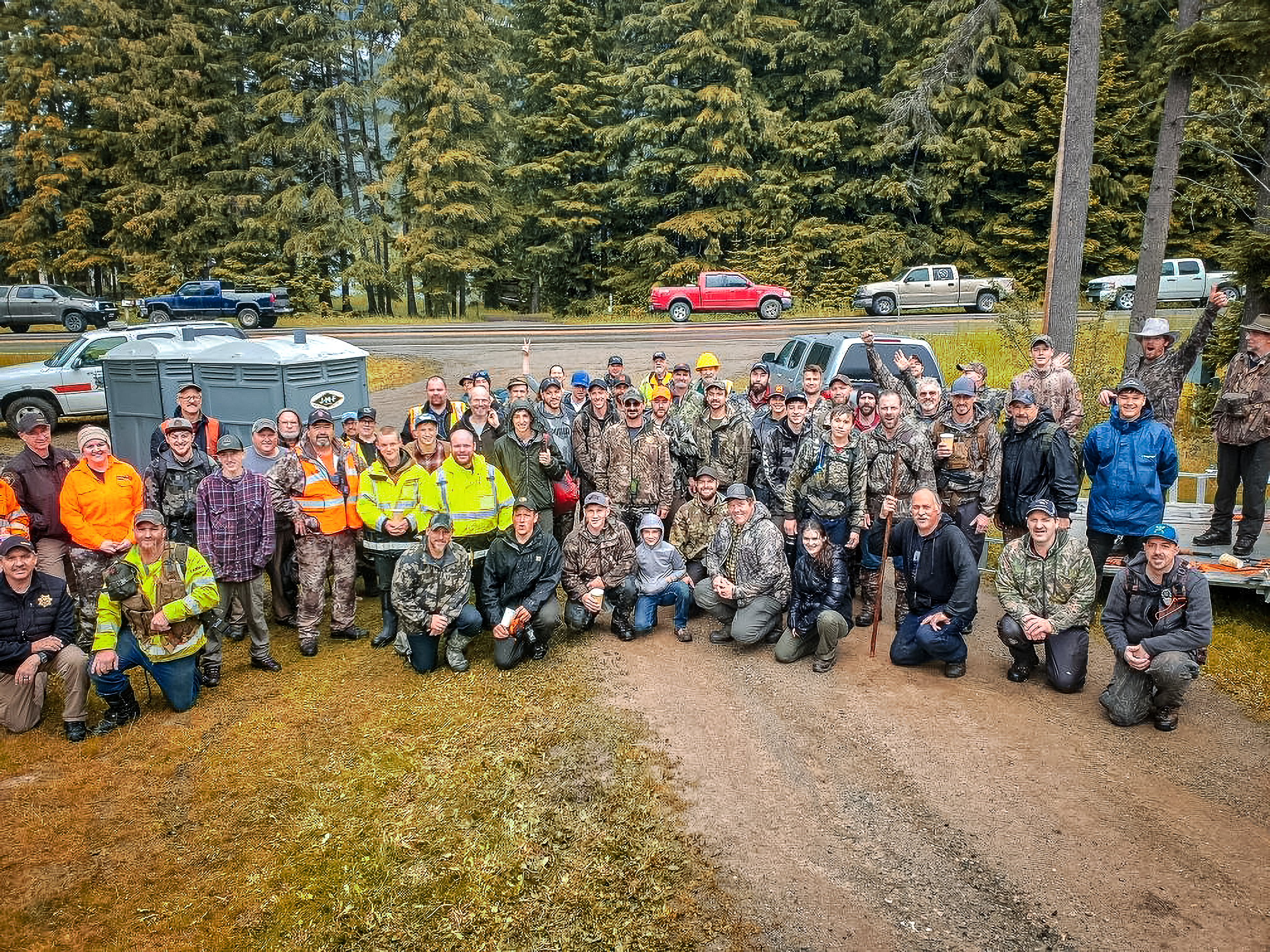 On June 5, with more than 53 volunteers on the ground, notification went out that the child had possibly been found.
Deputies located the boy on Pine Ridge Road off South Fork Bull River Road, about 2.3 miles away from his home, and determined that he was, indeed, the missing Ryker. EMTs transported the pint-sized survivalist to Cabinet Peaks Medical Center for evaluation.
Short told The Missoulian that a thunderstorm that hit Friday evening may have prompted Ryker to seek shelter; he found a "log cabin shed" where he took refuge. The story says Short was able to ask the boy simple questions when he was found and determined that he had not interacted with anyone during the time he was missing.
In addition to "several outdoorsmen and families" who assisted in the search, 12 agencies responded to the effort to find the missing 3-year-old, including the Lincoln County Sheriff's Office, David Thompson Search and Rescue, Bull Lake Volunteer Fire Department and Bull Lake Volunteer Ambulance, Flathead County Search and Rescue, the Flathead County Sheriff's Office, the Spokane Police Department, the Bonner County Sheriff's Office, North Valley Search and Rescue, Two Bear Air, the Montana Air National Guard, Libby Volunteer Fire Department and Montana Fish, Wildlife & Parks.
---
READ NEXT – Unarmed Cali Mom Attacks Mountain Lion to Save Her 5-Year-Old Son