A provision in legislation recently passed by the US House of Representatives would allow military courts to issue protective orders that could be used to confiscate firearms from active duty troops without due process. Beyond this new potential military red flag law, the bill also proposes reversing key components of two Trump-era firearm and ammunition export-reform regulations.
HR 4350 is the newest version of the annually introduced National Defense Authorization Act (NDAA) for the 2022 fiscal year, which directs funding for the US military. This latest iteration of the bill includes an amendment to US code inserted by Rep. Jackie Speier (D-CA) that creates a new type of protection order, officially called a "military court protective order."
According to section 529(a) of the bill, military judges and magistrates "shall have exclusive jurisdiction over the issuance, appeal, renewal, and termination of military court protective orders and such orders may not be issued, appealed, renewed, or terminated by state, local, territorial, or tribal courts."
The amendment also suggests military court protective orders could be issued ex parte and prohibit firearm possession. This effectively means the subjects of such protective orders — without being charged or even accused of a crime — could be stripped of their legally owned firearms and prevented from purchasing new ones before being afforded the opportunity to respond to accusations in court. Furthermore, subjects would be required to wait at least 30 days after the order is issued before any evidence could be presented on their behalf.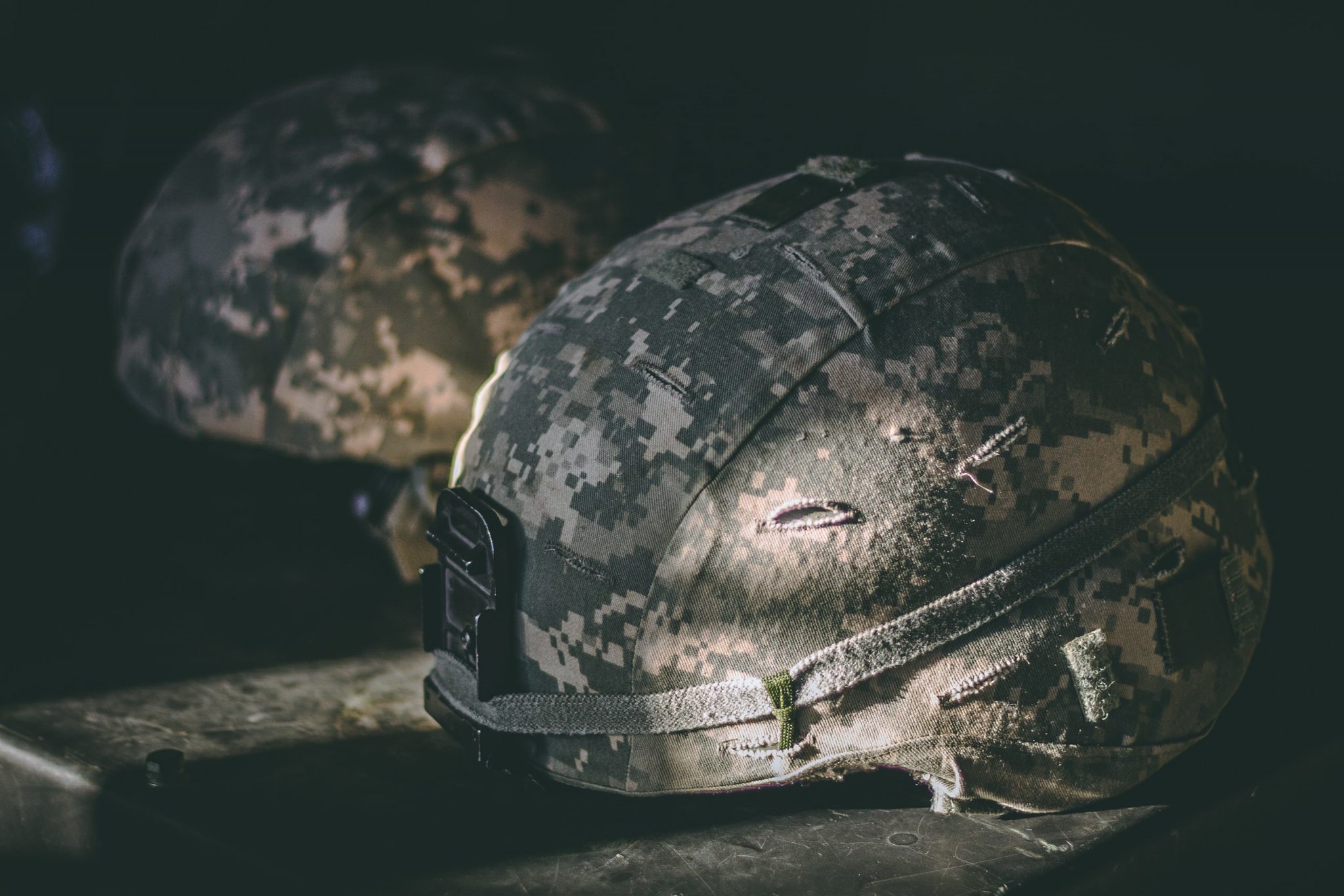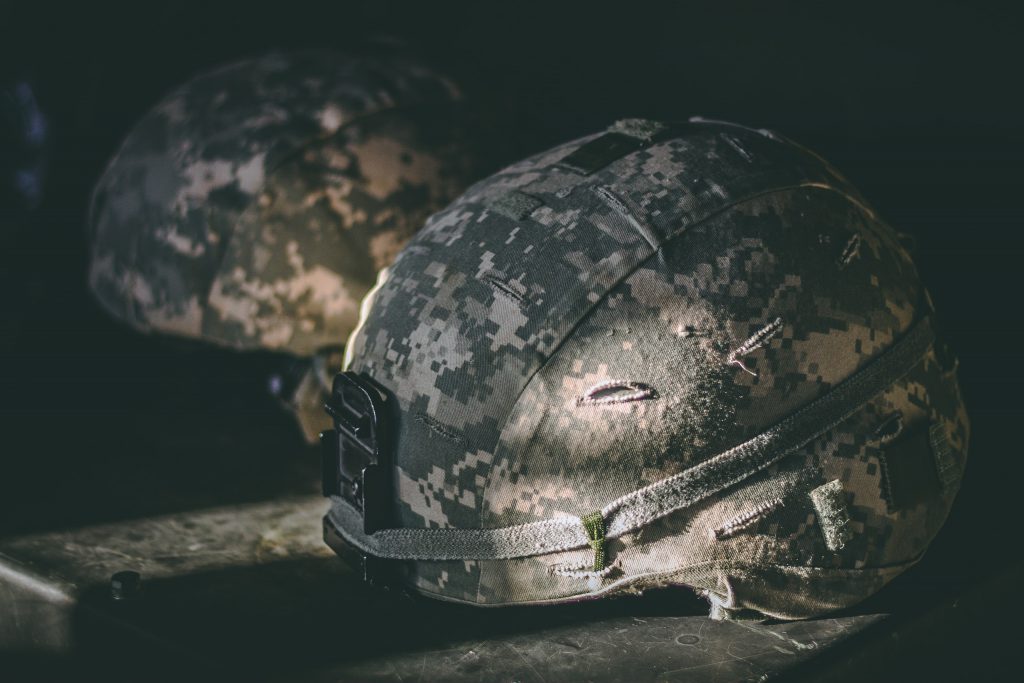 The military court protective order provision, buried deep in HR 4350, is another example of the "red flag law" gun control measures sweeping the country. Rep. Speier said she introduced the language to help curb the skyrocketing suicide rates among active military personnel. Gun rights advocates don't buy it and point to a slippery slope that has the potential to compromise the Fifth Amendment right that no one shall be "deprived of life, liberty or property without due process of law."   
Gun Owners of America, a prominent gun-rights advocacy organization, said the language of the bill passed by the House creates a military court gun confiscation program, and that it represents a clear, "disgusting violation of the Second, Fourth, Fifth, and Fourteenth Amendment rights of our armed service personnel who offer their lives to defend those same constitutional rights every day. 
"Seizing firearms first and 'getting the Due Process later' will never constitute sufficient Due Process, no matter how much anti-gunners may pretend it does."  
These red-flag provisions were also present in the 2021 version of the NDAA but were subsequently stripped last year by the Republican-controlled Senate. With the Senate currently split evenly along party lines, House Democrats evidently felt emboldened to try again. It's difficult to predict whether this amendment will survive in the bill as the two legislative chambers negotiate the final language during the upcoming reconciliation process.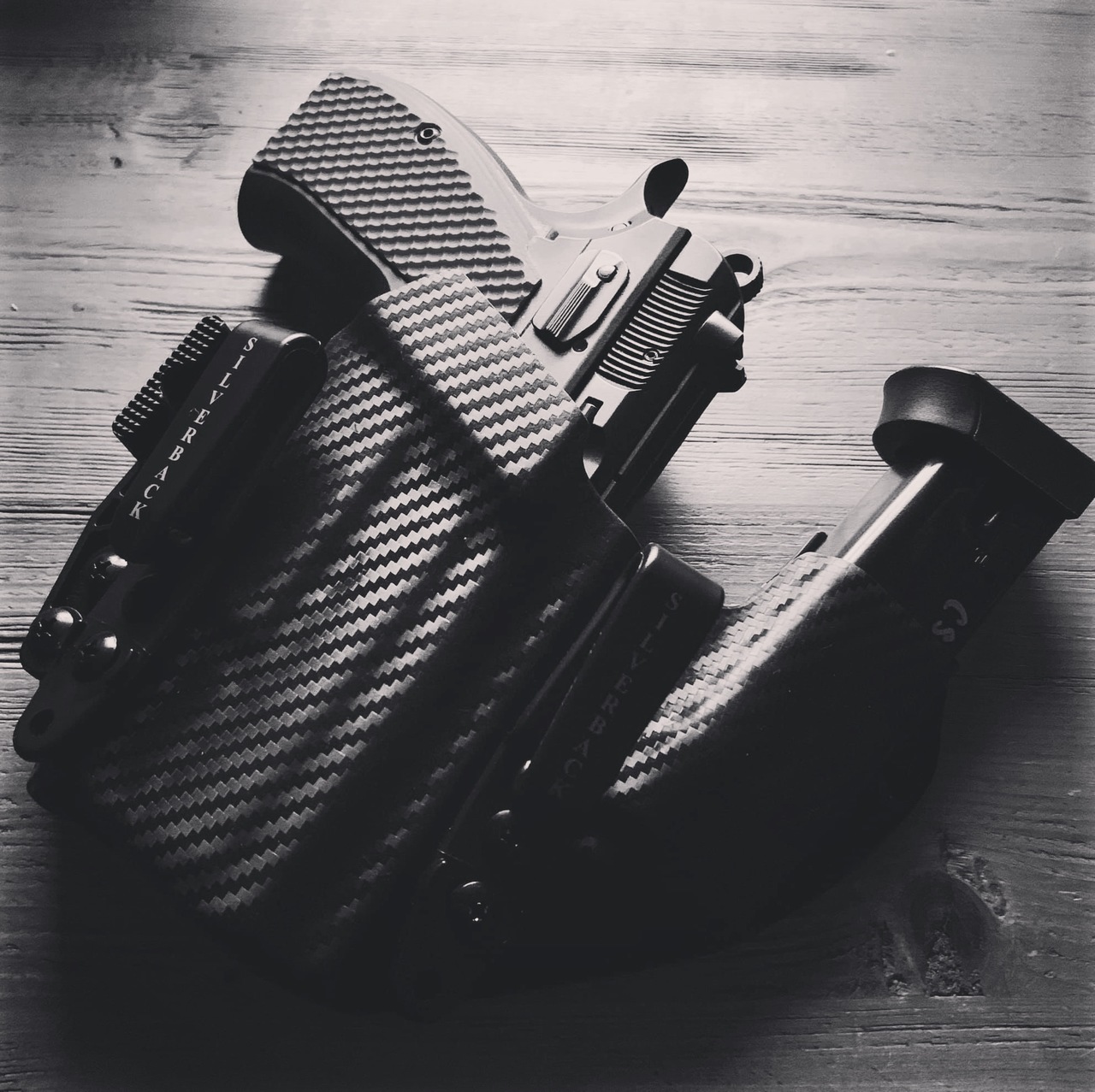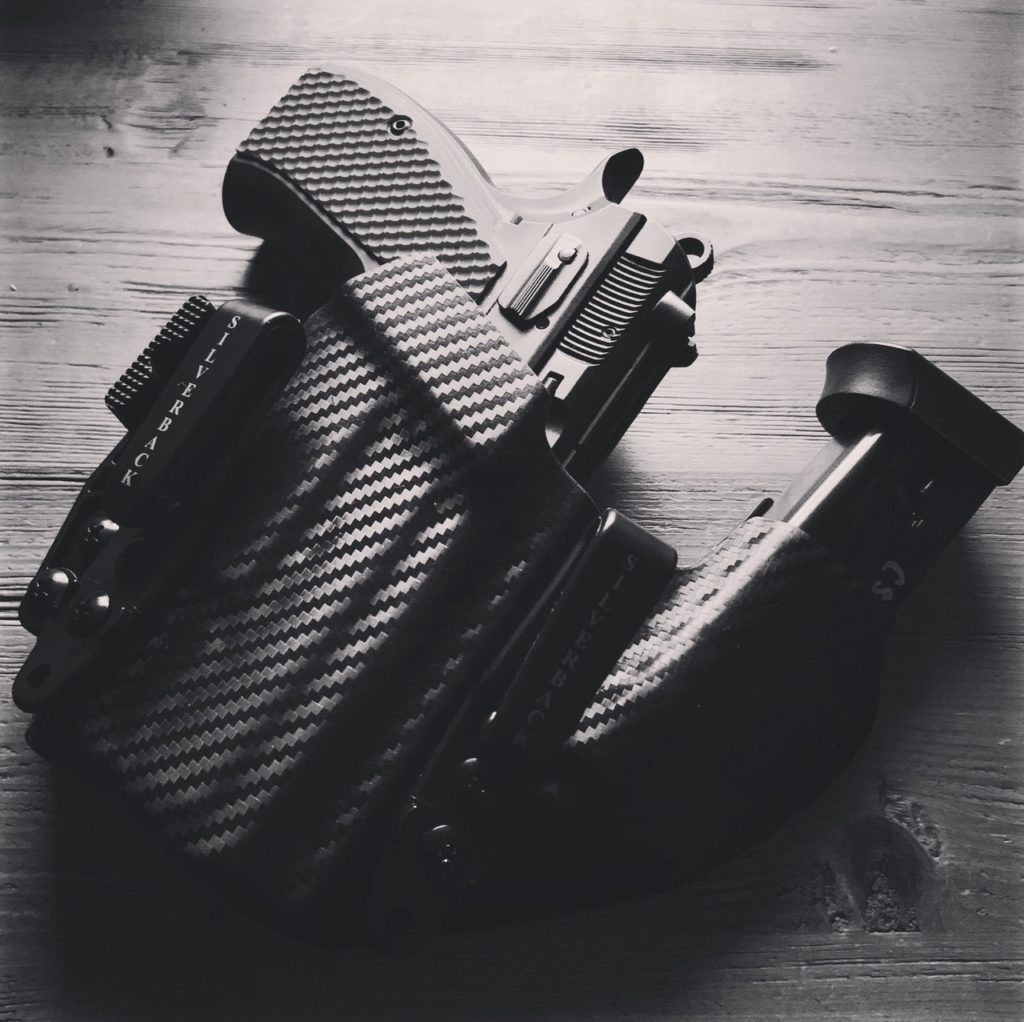 HR 4350 also includes an amendment introduced by Rep. Norma Torres (D-CA) that would unravel portions of two export-reform regulations implemented by the Trump Administration. The original intent of these regulations was to boost the competitiveness of American gun and ammunition companies in world markets and remove burdens for gunsmiths and other small businesses while also tightening national security.
According to the National Rifle Association Institute for Legal Action (NRA-ILA), "The Torres amendment would empower anti-gun legislators to inject politics into what is normally an administrative exercise handled by subject matter experts, leading to unnecessary delays and costs to otherwise legal transactions." 
Again, it's difficult to predict whether this language will survive reconciliation. Still, given the fact it was passed in the House by a razor-thin margin (215-213), it's a safe bet the amendment will face equally strong headwinds in the Senate.
Read Next: Here are the Reasons for the National Ammunition Shortage