Sweltering heat waves, devastating droughts, extreme flooding, and destructive wildfires throughout the country could point to a brutal hunting forecast this fall. Mule deer, elk, wild turkey, and waterfowl hunters specifically could feel the impact of the extreme summer weather much of the country is experiencing during the upcoming hunting season.
The US, and the world for that matter, isn't just going through a hot summer; it's the hottest ever recorded. July 2022 registered the highest low-temperature average in the contiguous United States — 63.57 degrees — since record-keeping began in 1880. According to the National Integrated Drought Information System, a little more than 46% of the Lower 48 is experiencing a drought as of Aug. 23. Many areas have now held that drought status for significant periods of time — years, even.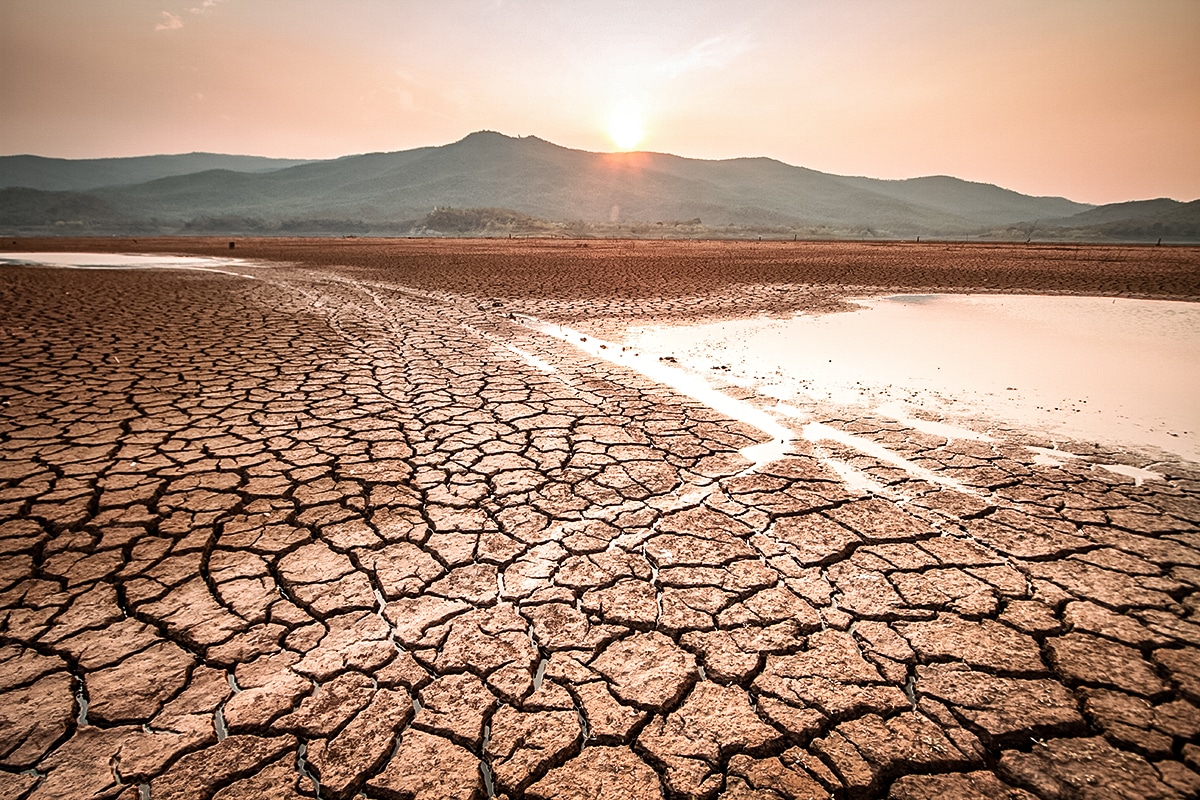 By the middle of the month, Texas had already recorded three dozen days with triple-digit temperatures since the start of the summer season; the state gets just three scorchers like that in an average summer.
In some places, there's too much water — places that usually don't have that problem. From once-in-1,000-years flooding in Death Valley to a disastrous deluge throughout Yellowstone National Park to flash flooding in Texas thanks to 15 inches of rainfall in 24 hours, 2022, has been one for the books.
The extreme weather has claimed lives, destroyed homes, killed crops, and done billions in damage. But its effects could also extend to wildlife and, ultimately, the quality of hunting this year. Specifically, this is how this year's extreme weather could likely impact mule deer, elk, turkey, and waterfowl populations.
---
Mule Deer and Elk: Herd Health Risk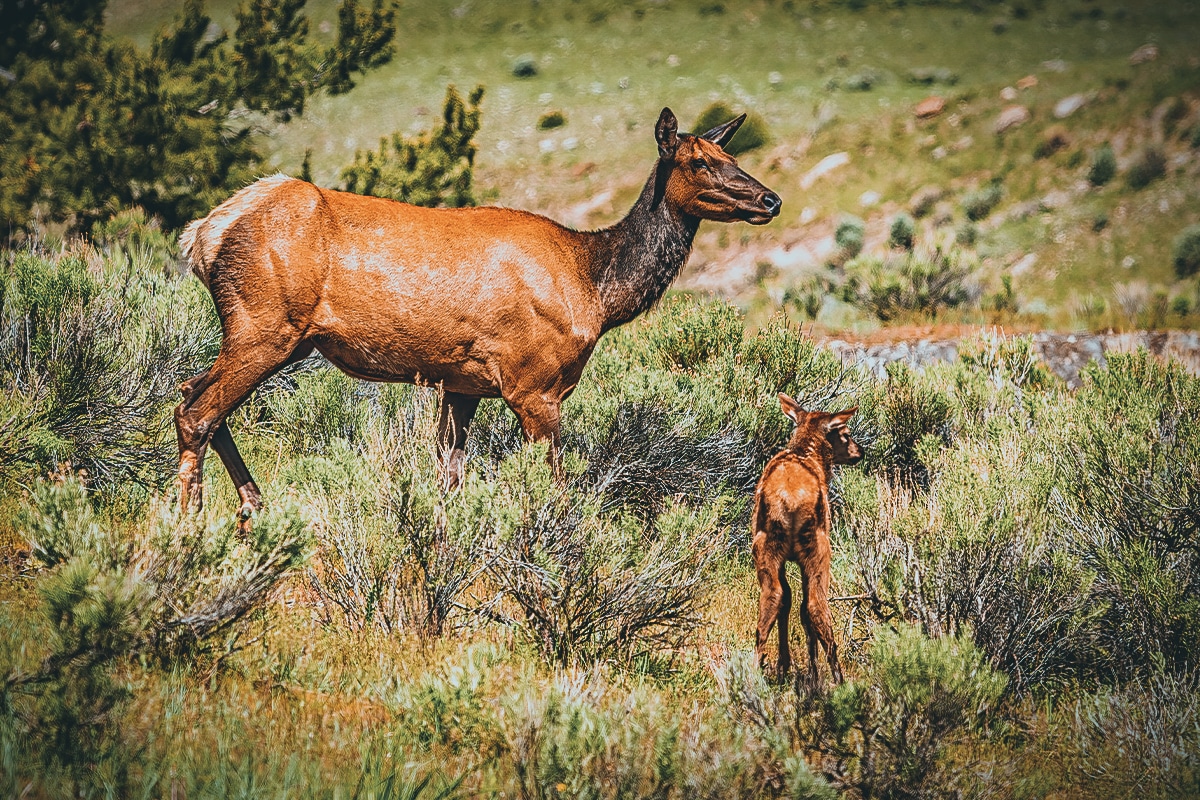 Last year, the Utah Division of Wildlife Resources collared 27 newborn fawns to study causes of death in young deer. Sixteen died soon after, with the agency attributing most of those deaths to drought.
Extreme weather can not only kill wildlife directly, but it can also lead to deadly diseases running rampant and diminished offspring numbers in populations of deer, elk, and other species.
A 2020 study found a strong link between drought and hemorrhagic disease — which can kill up to 90% of deer showing clinical signs of the disease.
The subsequent decrease in body fat following limited food availability from a drought can cause fawns in both species to be born smaller. They then struggle to survive their first year. What's more, low body fat conditions in elk can reduce pregnancy rates.
---
Waterfowl: Stalled Migrations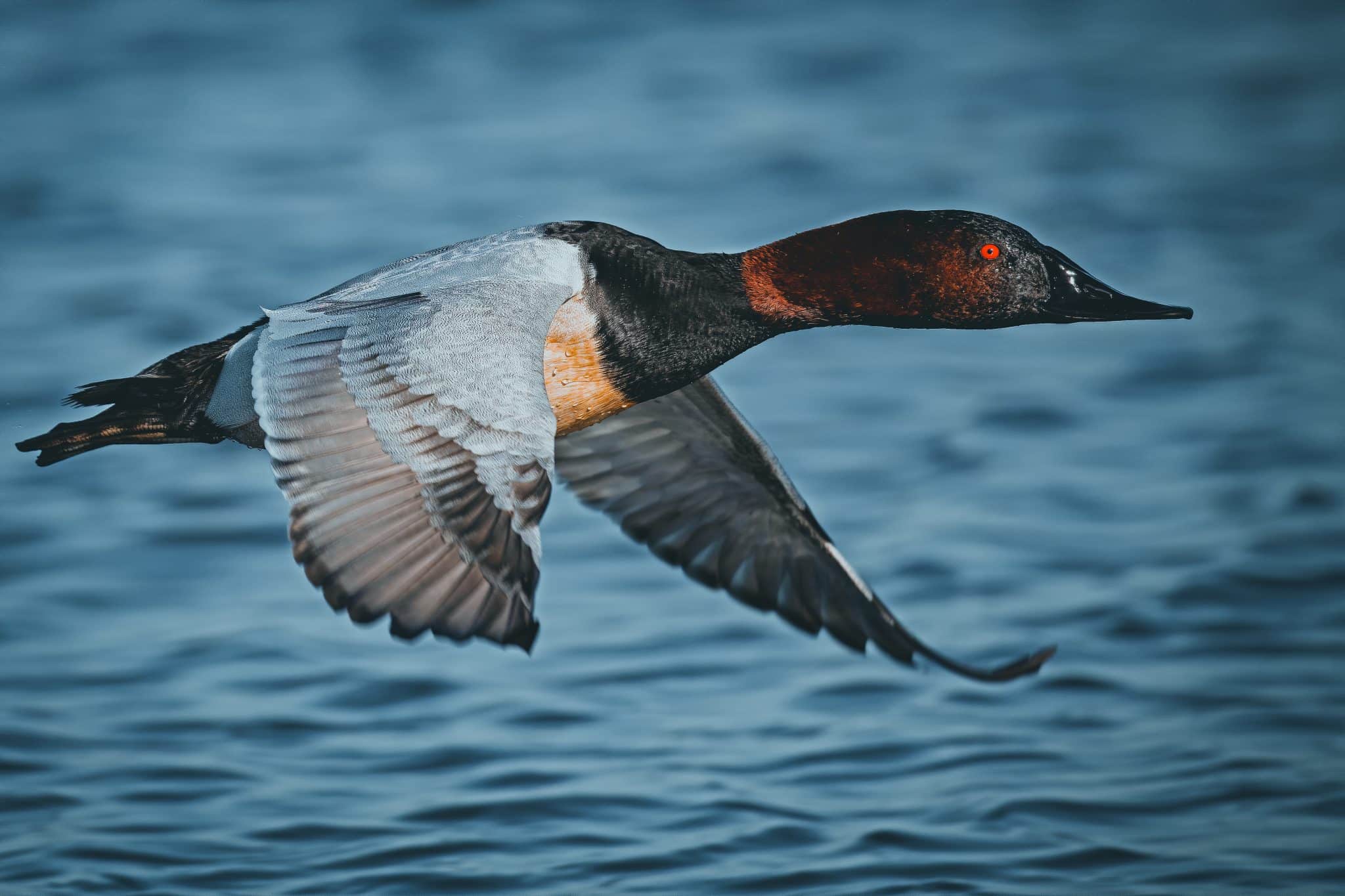 Waterfowl migration has been delayed and trending north in recent years. Tom Moorman, a wildlife biologist and former chief scientist for Ducks Unlimited, said the anticipated warmer winter ahead will see that trend continue.
Most waterfowl species migrate only as far as necessary to find open water and food, and it could take several days in a row of snow cover and freezing temperatures to push them farther south.
"Hunters should expect increased variability in migration activity and waterfowl distribution in the years ahead," Moorman said. "Considering that waterfowl are adapted to stay as close as they can to breeding areas, such a trend does not bode well for waterfowlers farther south."
Big-game species can also adjust their migration patterns to find food and water sources when their typical routes are depleted of resources.
Drought and other harsh conditions in Wyoming, for example, are changing the plant landscape and forcing wildlife to adapt by changing their movement patterns. This could mean your longtime honey hole won't produce this year — or for as long as these conditions continue.
---
Wild Turkeys: Habitat Loss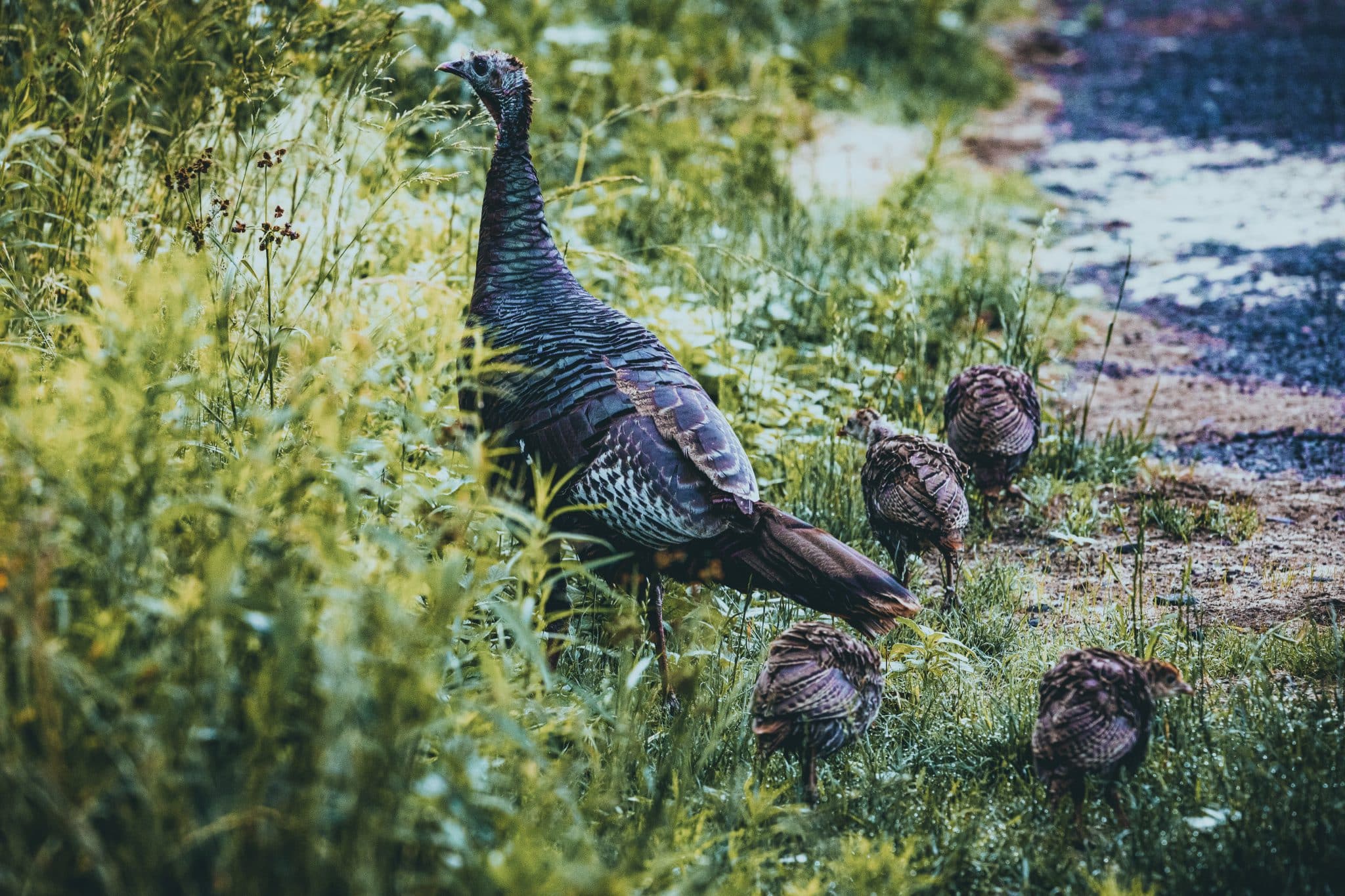 Wild turkey numbers have been declining for years, but drought and flooding that further decimate habitat could exacerbate the situation.
Mike Chamberlain, the wildlife researcher better known as the Wild Turkey Doc, said birds need high-quality early successional habitats, such as areas with lush herbaceous vegetation, where they can successfully nest, brood, and spot predators.
So, in areas where extreme weather killed that habitat, there may be no turkeys at all for hunters to chase.
Habitat loss could impact whitetails as well. Deer will not only move to find food sources in the fall but also search for water and thermal cover when temperatures are above average. Finding refuge and reducing heat stress can help bucks grow bigger and does better nurse earlier in the year, which could affect their range during hunting season.
---
Conservation Dollars: Restricted Seasons and Declining Opportunities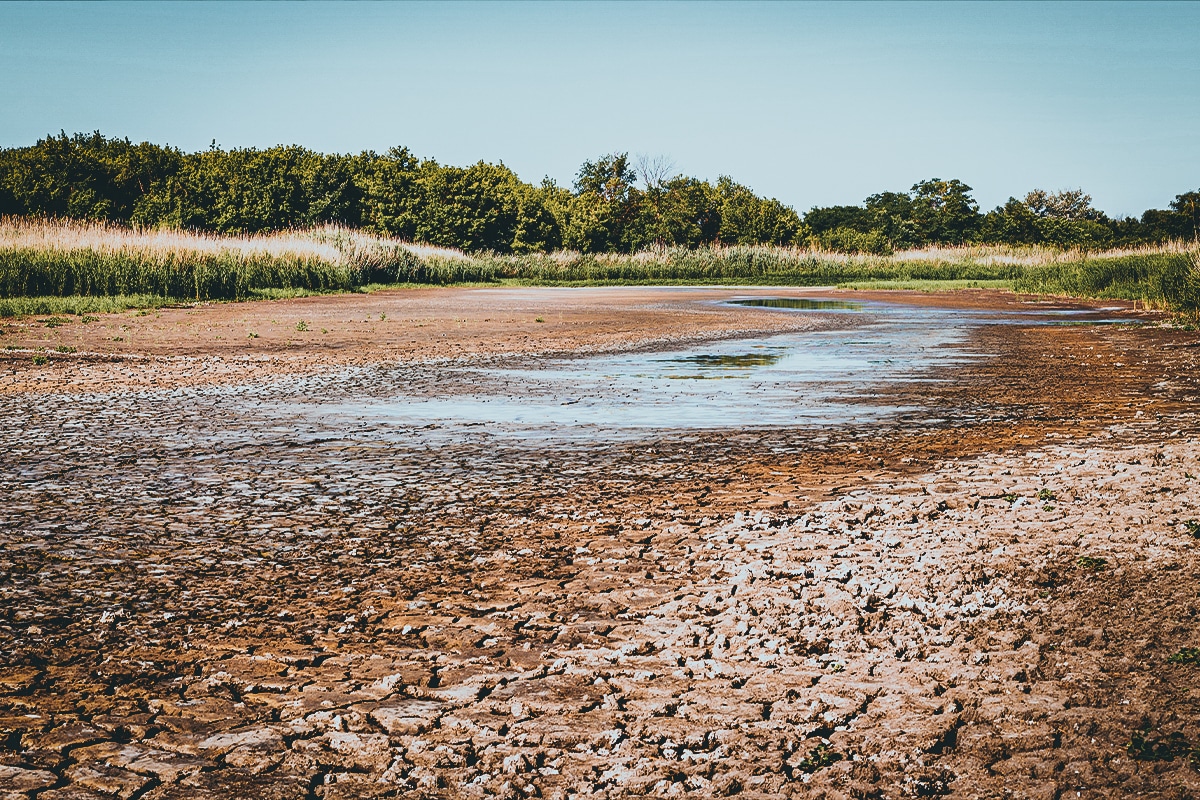 Hunting could also be more challenging this season due to regulatory obstacles like reduced license sales, shortened seasons, and stricter hunting rules put in place in response to the changing climate's effect on wildlife populations. For example, Utah and Wyoming have been adjusting license availability based on harsh weather and elevated wildlife mortality as part of their overall management strategies.
"Wyoming is no stranger to extreme weather events," Doug Brimeyer, Wyoming Game and Fish Department's deputy chief of wildlife, told Wyoming Public Radio. "We adapt; once we see that on the landscape when we document some conditions like that, we'll modify our season approach for numbers of licenses."
Meanwhile, waterfowl bag limits have been reduced in several states; while dealing with ever-evolving issues and unpredictable conditions, it's one variable that wildlife agencies can control.
The weather events we've seen in 2022 can throw entire ecosystems out of whack, and the experts say extreme weather events and conditions will only become more prevalent in years to come. Prepare yourselves for an extra tough fall.
---
READ NEXT – For Hints, Tips, and Stories From the Field, Check Out Our Archery Archive