Gary Paulsen, the critically acclaimed author of Hatchet, died unexpectedly on Wednesday, Oct. 13, at age 82. According to NPR, his publisher confirmed his passing but did not give a cause – only calling it "sudden," according to NPR. 
Inspiring children to get outside, especially in the age of television and the internet, was Paulsen's specialty. Born in rural Minnesota in 1939, Paulsen rose above a difficult childhood, becoming one of the preeminent wilderness adventure writers for children and young people. He is best remembered for Hatchet, Dogsong, and The Winter Room, which were all Newbery Medal & Honor books. He leaves behind a legacy steeped in outdoor survival and inspiring adventures that will continue to be read for years to come. 
Paulsen escaped to the woods as a child, teaching himself basic survival skills as the thickets of trees and rambling rivers became a refuge from the difficult childhood he documented in his memoir, Gone to the Woods, released in early 2021.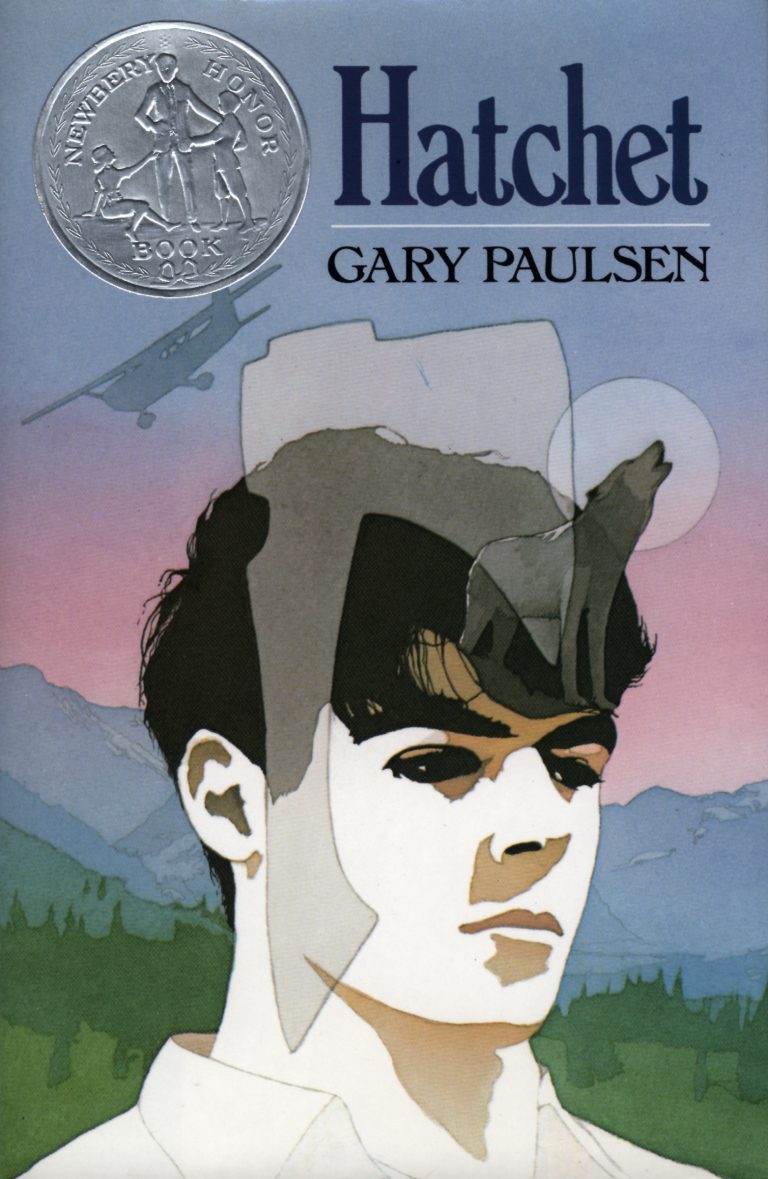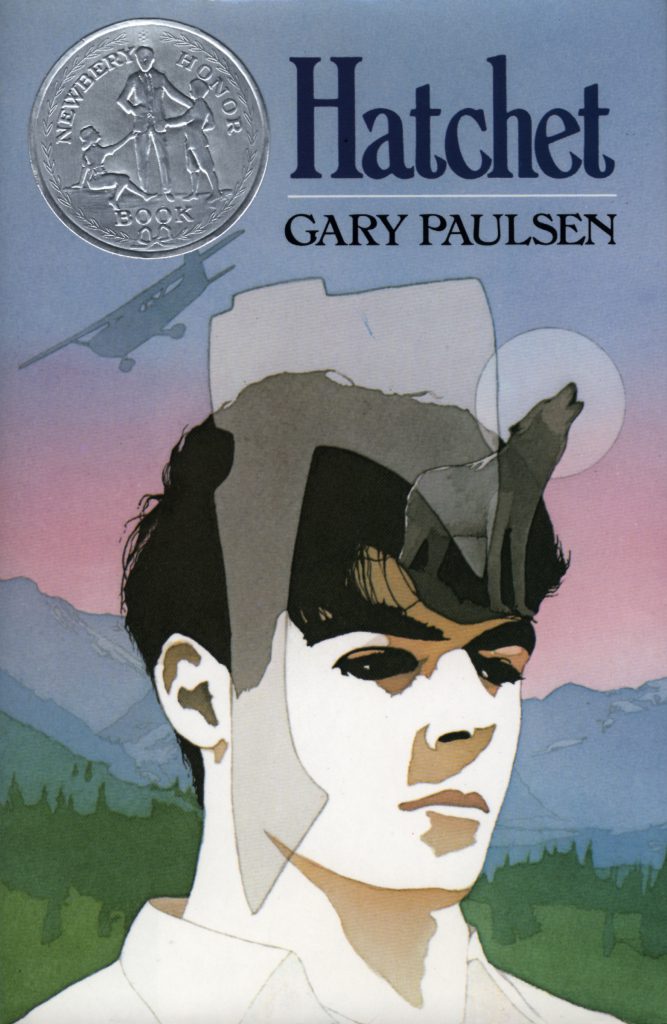 Paulsen didn't have it easy. His father was a World War II veteran, and his mother was an alcoholic. He grew up neglected and passed from family member to family member, consistently poor and hungry. His parents drank so much they usually didn't know he existed and, when they did, they did not treat him well.
A chance encounter with a library and a librarian got him reading and learning and finally led him to a place where he belonged.
In an interview with NPR, Paulsen said the cold Minnesota winters caused him to seek shelter in the library where he was given a library card, and later books, a notebook, and No. 2 pencils, "to write down his thoughts."
"None of this would have happened, except for that," said Paulsen.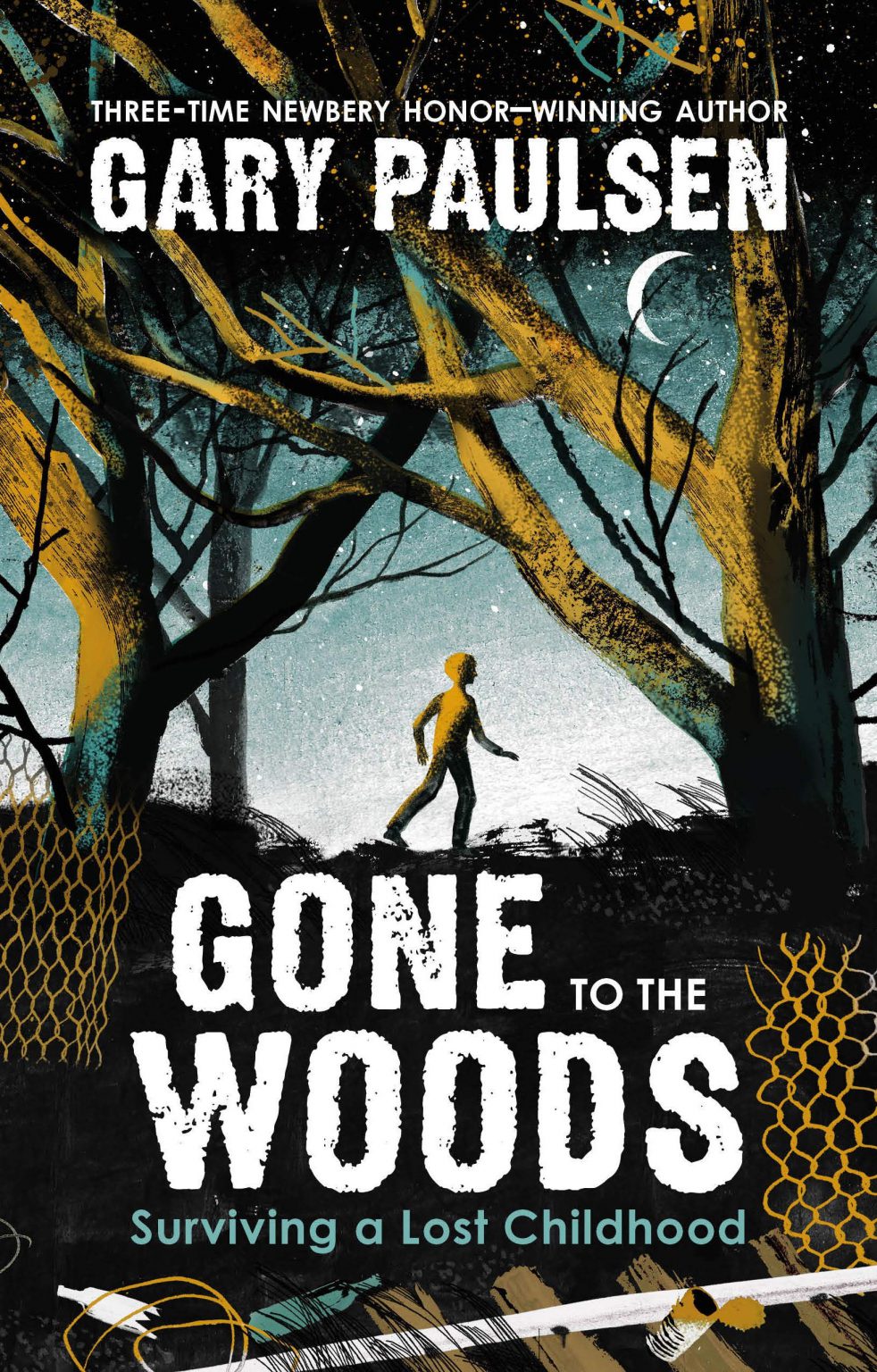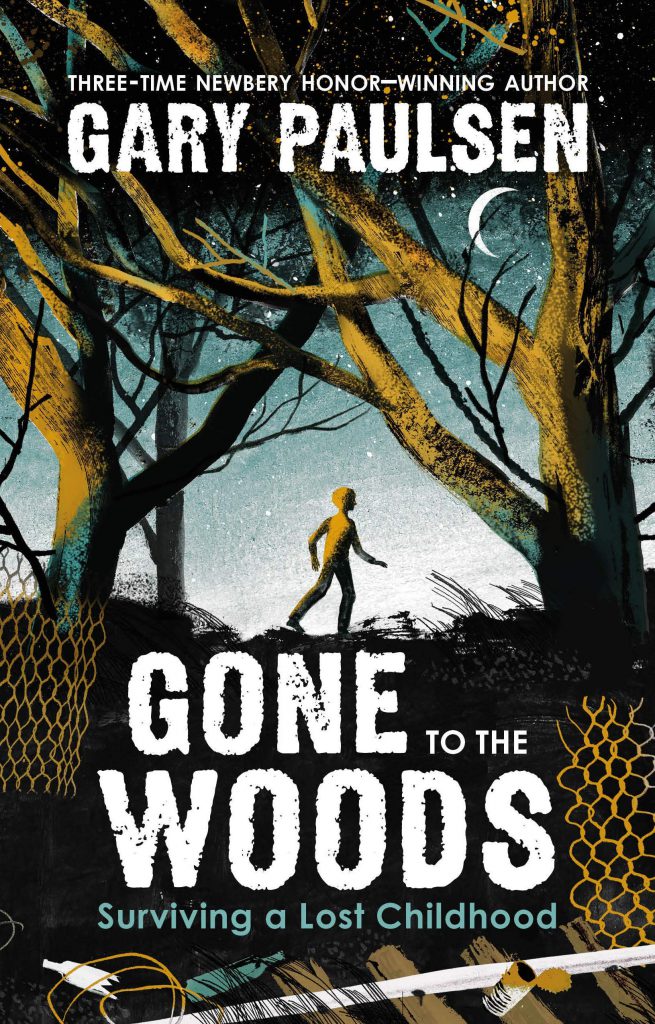 As prolific of a writer as he was (Paulsen wrote more than 200 books), he worked various jobs, including as a farmhand, engineer, construction worker, ranch hand, truck driver, and sailor before he landed his first paid writing job. He wrote Westerns under a penname: Paul Garrison, according to NPR.
Fortunately, his descriptive prose and tales of adventure soon became household treasures when Hatchet was published in 1986. The novel tells the story of a boy who survives a plane crash in the wilderness and must conquer the survival challenges nature throws his way. According to the Pioneer Press, more than 4.5 million copies of Hatchet have been sold. 
Along with the prestigious Newbery Honors, Paulsen also received the American Library Association's Margaret Edwards Award in 1997 for his contributions to young adult literature.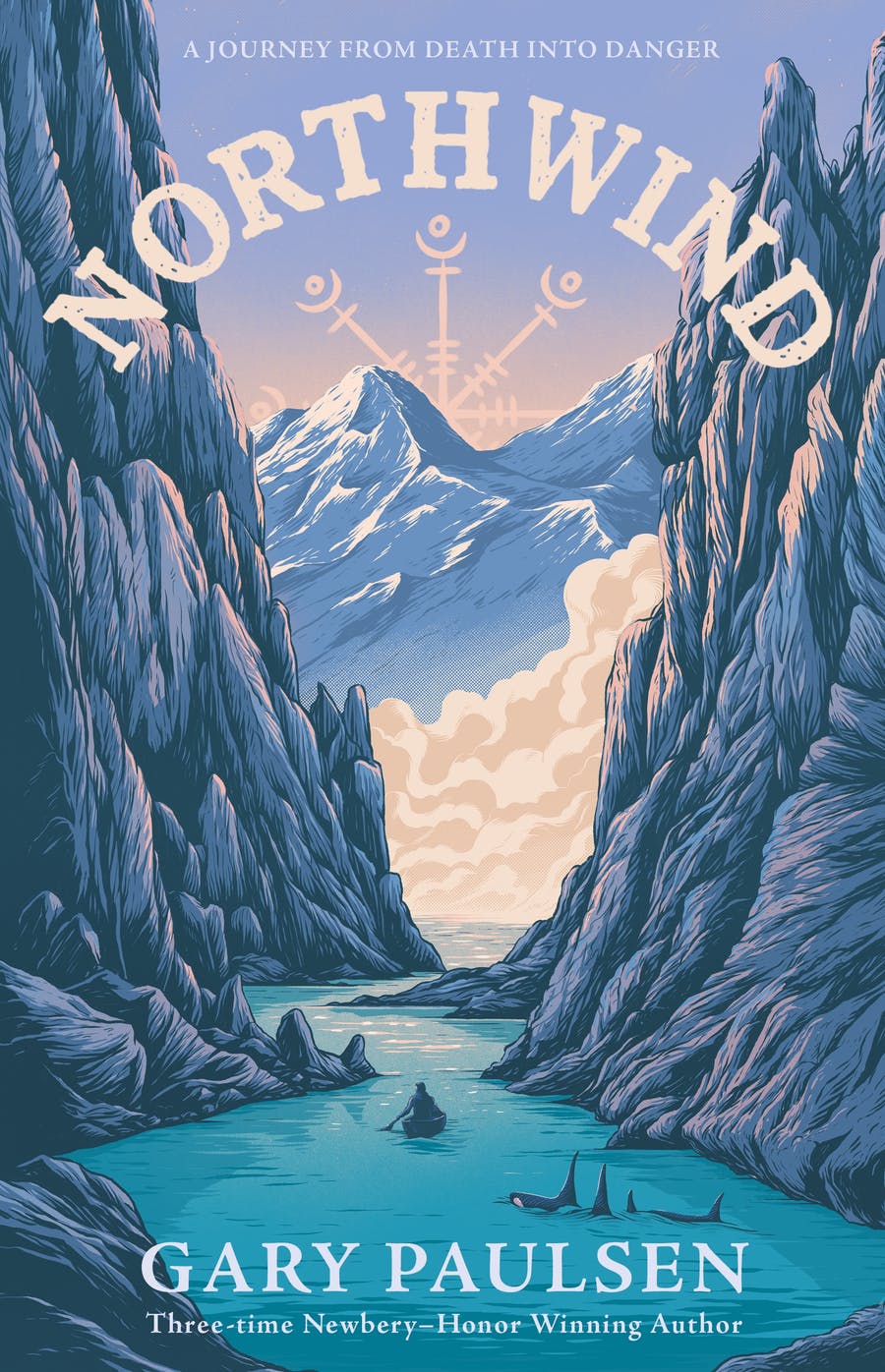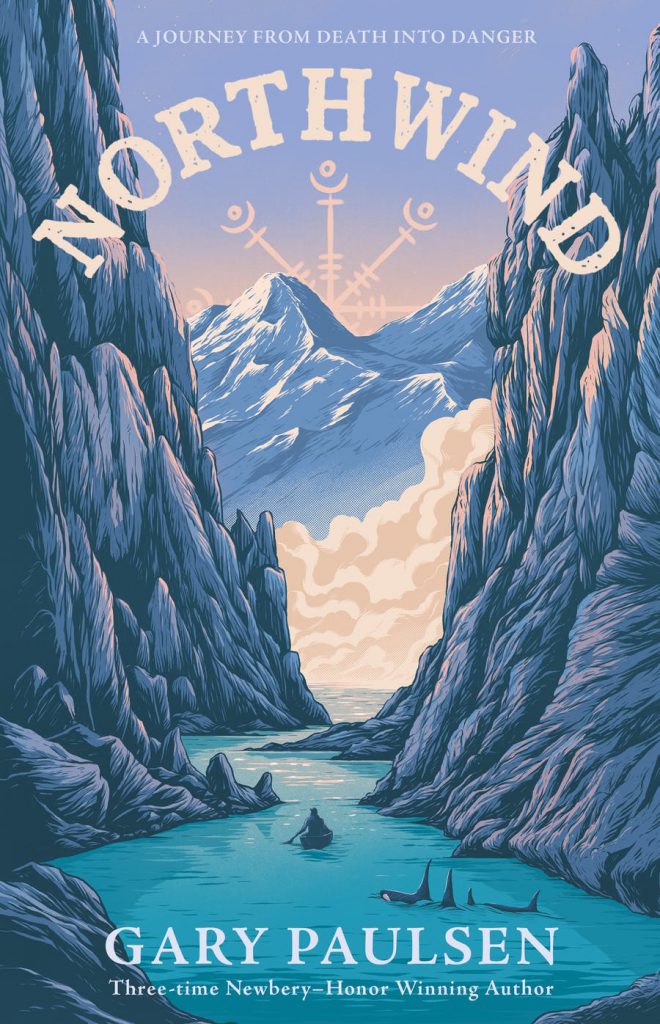 Even with 35 million copies of his books in print, Paulsen still shied away from technology, spending time in the woods and outdoors as much as possible. According to NPR, he ran the Iditarod dogsled race in 1983 and 1985 and sailed around the world. He divided his time between his home in Alaska, his ranch in New Mexico, and his boat on the Pacific coast.
Paulsen is survived by his wife Ruth Wright Paulsen and a son, as well as a final novel, Northwind, which is about "a young boy on the razor's edge between life and death where the high seas meet a coastal wilderness," according to his publisher. It will be published in January 2022.
Rest in peace, Gary Paulsen. 
Read Next: 5 Books About Public Land to Bring With You Into the Backcountry