There are as many fly-fishing patterns as there are bugs and baitfish in nature. Understanding fly patterns and then selecting the right flies to put in your box is actually pretty simple though, which means you won't have to rely on luck alone to catch fish. Here's what you need to know.
The four main fly categories
The best way to make sense of the thousands of fly-fishing patterns available today is to put them into four general categories: dries, nymphs, streamers, and top-water flies. As with most everything there are exceptions, but these are your four main buckets.
Dry fly patterns are tied to imitate any and every bug that would land on the surface of the water — on purpose or by accident. Mayflies, caddisflies, stoneflies, midges, gnats, ants, beetles, dragonflies, even small grasshoppers: These patterns are tied in a range of sizes and colors that match specific species of bugs. That is where "matching the hatch" comes from. The smallest can be literally the size of a pinhead. But even those tiny flies will hold enough meat, as they say, to fight a 20-plus-inch trout to the net (see top photo).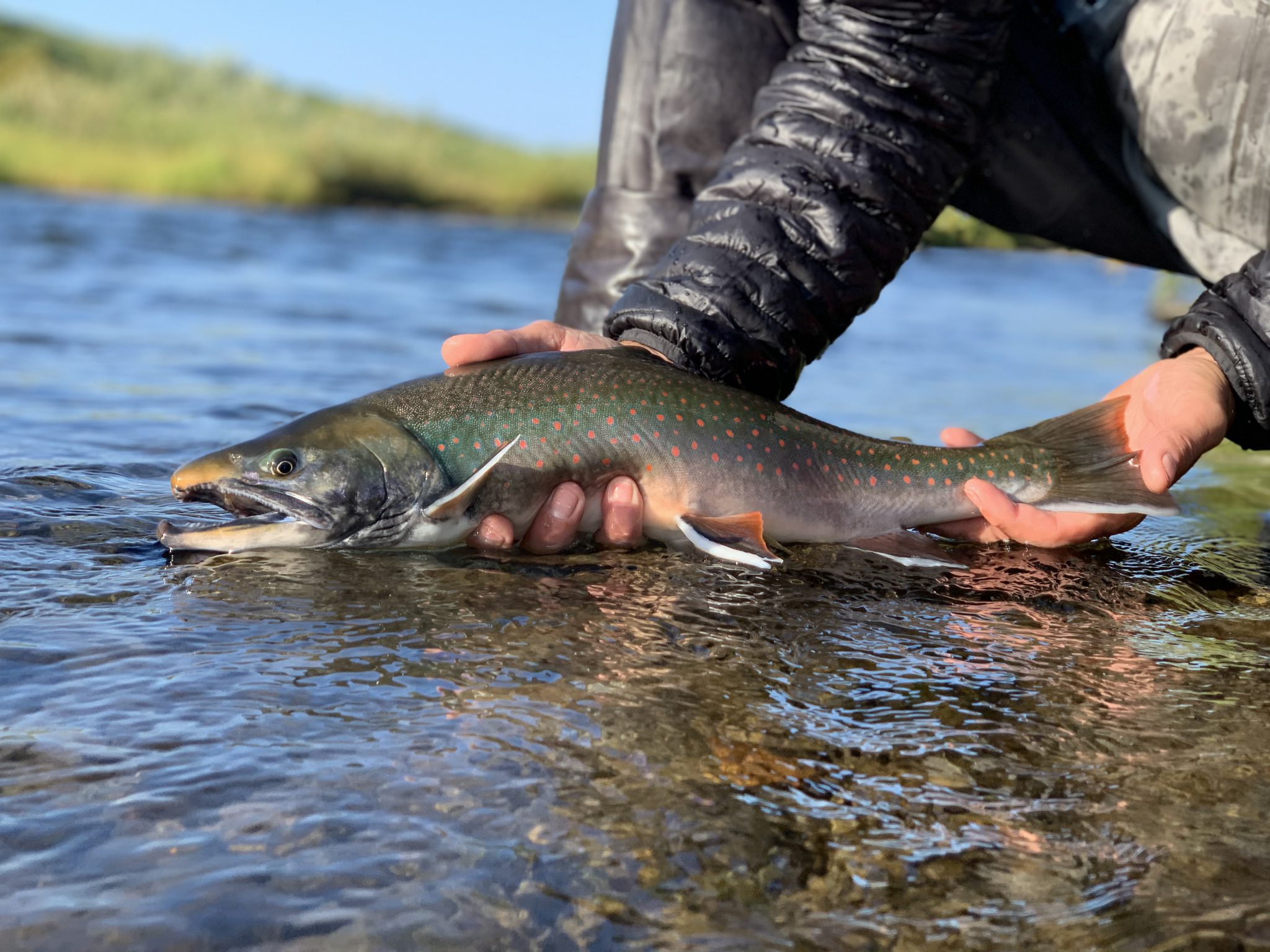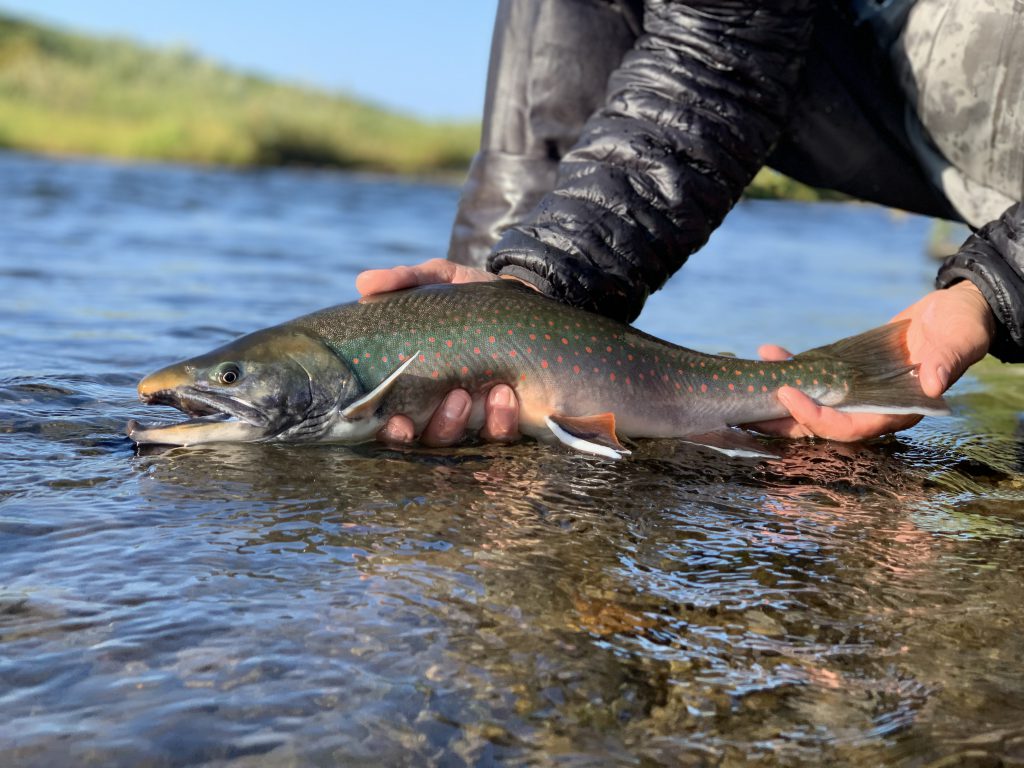 Nymphs are flies that imitate water-borne bugs in their larval stage before, or while, they head for the surface from the rocks or gravel on the bottom. Fly anglers drift these flies primarily in rivers or streams, tumbling them on the bottom in the current where they would exist naturally. Much like dries, they come in various sizes and colors. Crayfish can be included in this bucket.
Streamers are designed to imitate baitfish like shiners, fatheads, or sawbellies, as well as juvenile trout, bass, perch, or gobies. These patterns are retrieved to look like they are swimming or darting around, essentially attracting attention. There are also attractor patterns in every category that look nothing like anything in nature but are successful at turning heads.
Top-water patterns are different from dry flies because they are tied to look like frogs, mice, big grasshoppers, cicadas, and even small birds. They can be made with epoxied balsa, spun deer hair, or foam, and their purpose is to trigger an aggressive eat right on the surface.
Effective Starter Patterns and Assortments
It's hard to give a one-size-fits-all fly list considering the number of different fish and fishing situations a new fly angler could experience. But there are tried-and-true patterns in each category that are definitely worth having in your fly box. There are also great preselected assortments available for specific species.
Recommended dry fly patterns:
Adams    •   Elk Wing Caddis   •   Chernobyl Ant 

Recommended nymph patterns:
Bead Head Pheasant Tail   •   Gold Ribbed Hare's Ear    •   McKee's Rubber Legs 

Recommended streamer patterns:
 Krystal Bugger    •   Muddler Minnow    •   Clouser Minnow 

Recommended top-water patterns:
Bass Bug    •   Crease Fly    •   Morrish Mouse  
Assortments:
Umpqua fly selections $12.95 and up
Don't be alarmed when you see the number of options available. Fly assortments like this are traditionally grouped by species of fish being targeted or by region. These options will get you thinking about where you'll have access to fish and what you'll be fishing for. It's always a great way to stay organized and get only what you need.
Previously in This Series:
Starter Kit: Learning To Fly Fish — Gear Up
Starter Kit: Learning To Fly Fish — Casting