If you do any sort of hunting, the dream of owning a patch of wild game heaven has absolutely crossed your mind. Whether you're a diehard whitetail hunter in the East or Midwest, if you chase elk and muleys in the West, or if you haunt cut corn and marshland for waterfowl along flyways coast to coast, having thousands of productive acres to call your own is the equivalent of winning the lottery.
Let's take a look at some of the finest dream hunting properties available that might actually require you to hit the lottery first. For those who happen to have this kind of scratch lying around, well, we'd be happy to help hang posted signs and cut wood in exchange for permission to hunt.
---
$11,800,000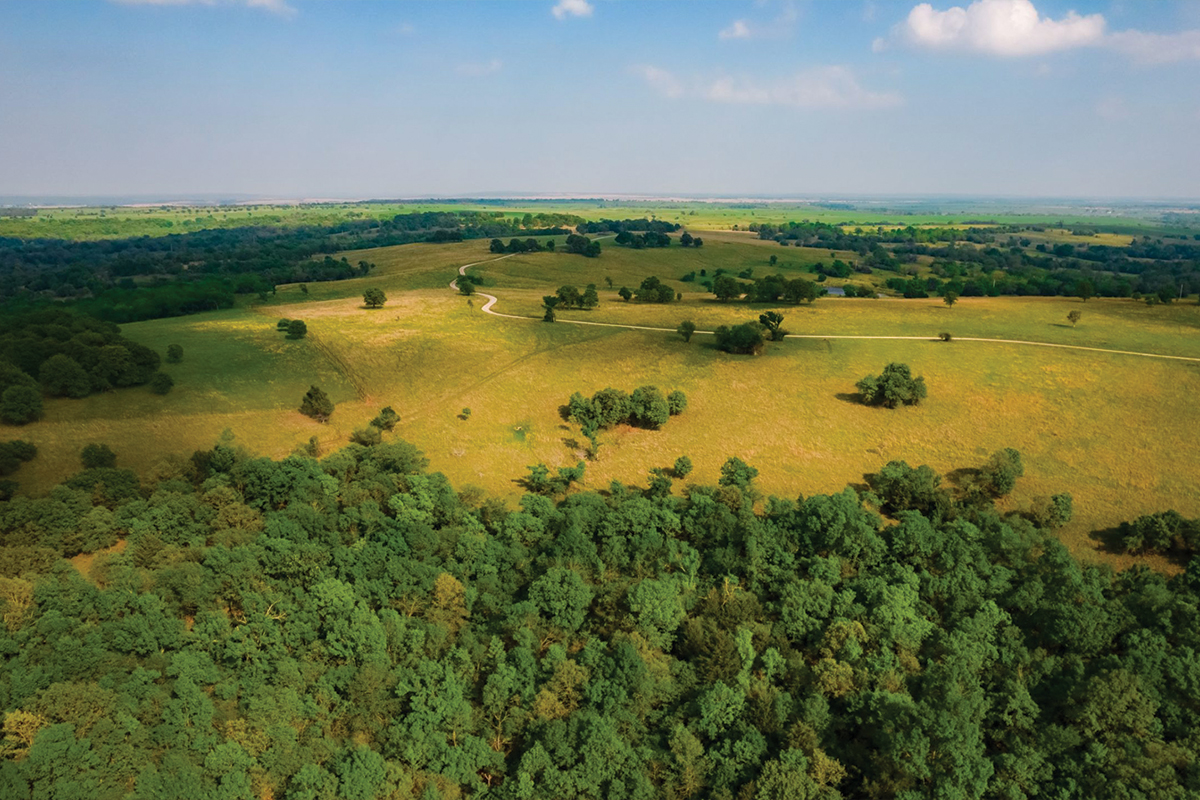 What's better than having 3,236 contiguous acres of prime Kansas whitetail habitat all to yourself? Not much.
Situated on over three miles of Elk River frontage, this property has a tremendously diverse range of habitats. From river-bottom cottonwood stands to rolling pastures and dense hardwoods to steeper hills and ravines, this ranchland provides an embarrassment of riches that you'd be giddy to explore for the rest of your days.
---
$12,500,000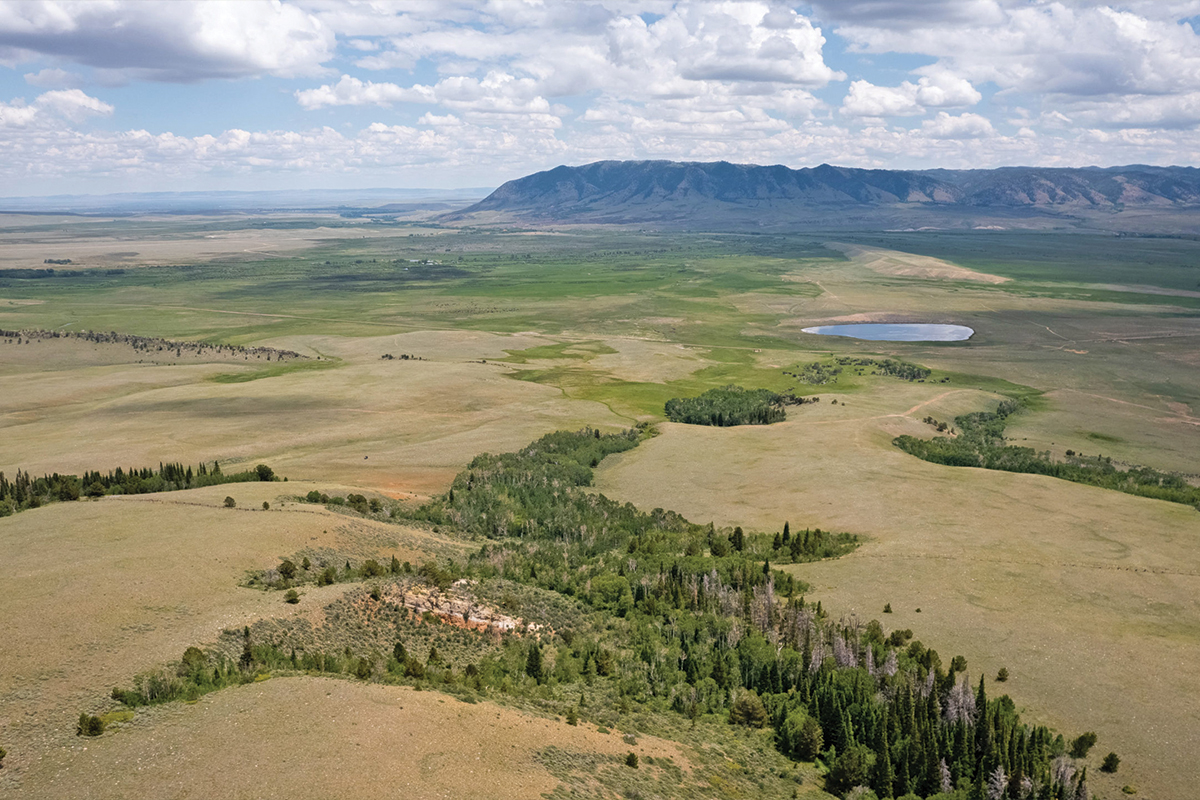 Who hasn't let themselves daydream about standing on a front porch with a cup of hot coffee while looking out over your very own patch of Wyoming?
This gorgeous 2,400-acre ponderosa, full of elk, mule deer, and pronghorn, is just waiting for you to put your John or Jane Hancock on the deed. Sprawled along four miles of the Little Laramie River and also bordering a national forest, the views and western vibe do not get much better or more authentic. In addition to elk in the 350s on the property, there's some stellar fishing, too.
---
$13,700,000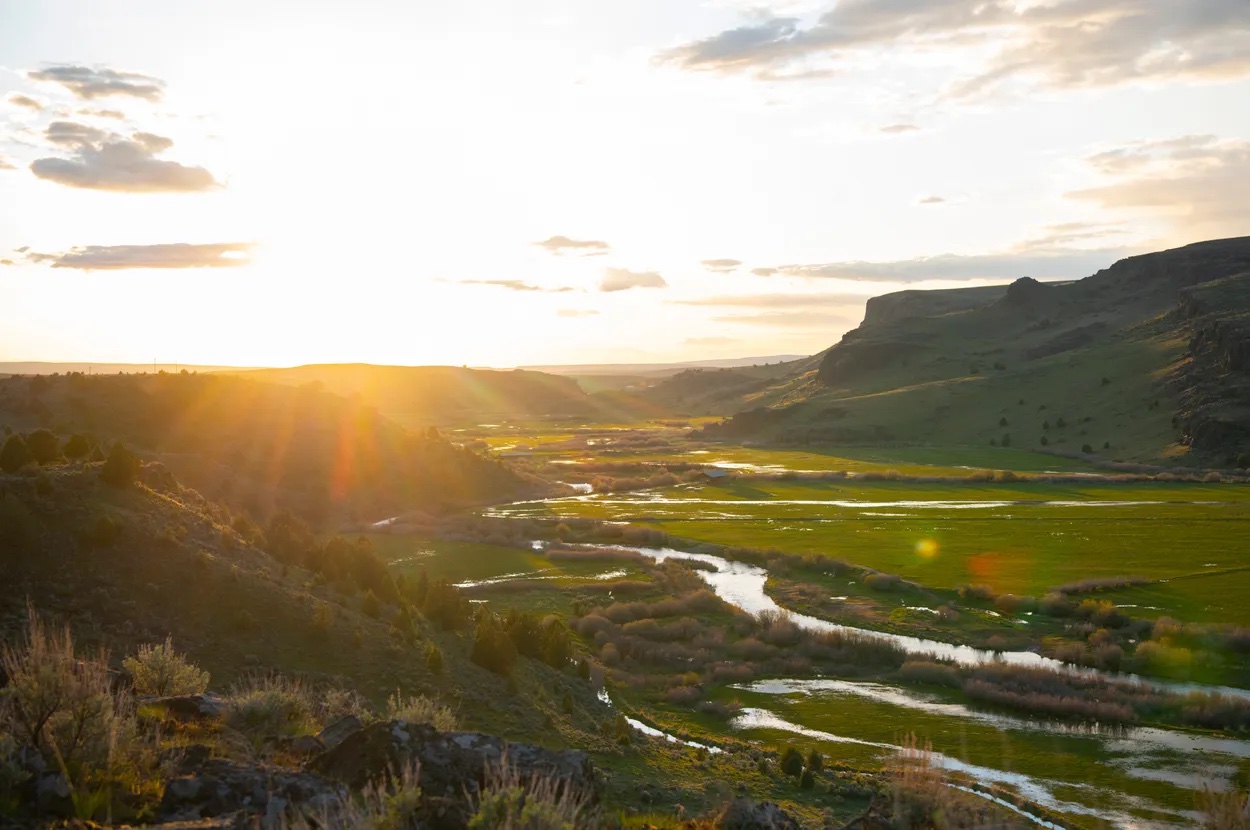 If you've ever wanted immediate clout in conversations with other hunting property owners, the 10,838-acre Morgan Ranches, which spans two states, is for you.
The 5,700-acre Idaho ranch is located just south of the Jordan Valley in Unit 40 and has prime trophy elk hunting when the cooler fall temperatures kick off the rut. It's also home to mule deer, pronghorn, and mountain lions.
The Oregon ranch is 5,100-plus deeded acres that sit 1,000 feet lower in elevation than Idaho's low country. The dry, desert climate and ironic abundance of water are ideal for muleys, ducks, and geese.
---
$13,900,000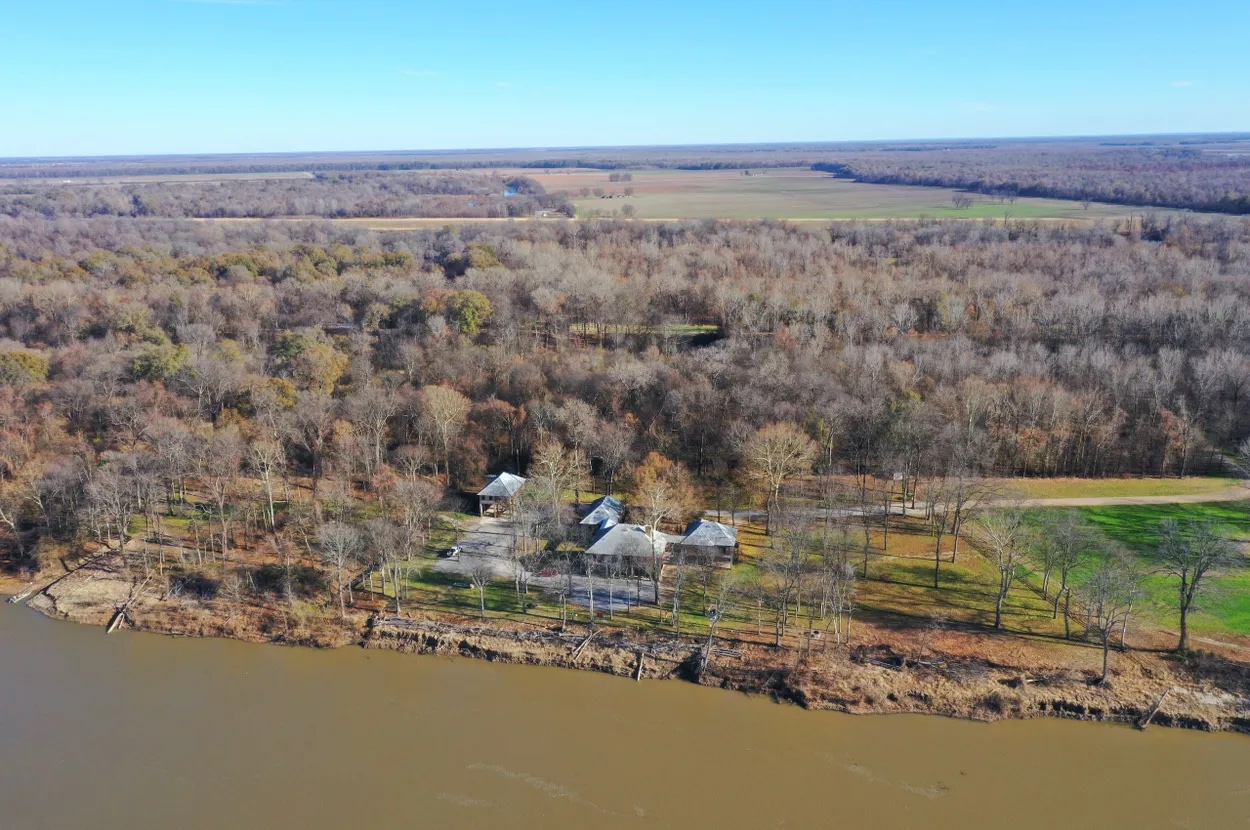 If you're a lowland waterfowler or love chasing whitetails in river bottoms, this remote piece of Mississippi River frontage has more hunting opportunities than you have days in the season.
This is a classic Mississippi River hunting camp with a 3,300-acre main parcel, a 500-acre island in the river, and a 400-acre plot outside the levee — yes, there's a levee on the property — for when the high water mark gets tested. Fortunately, Baleshed is located far enough north that any flooding in the Delta to the south does not affect the property.
---
$15,000,000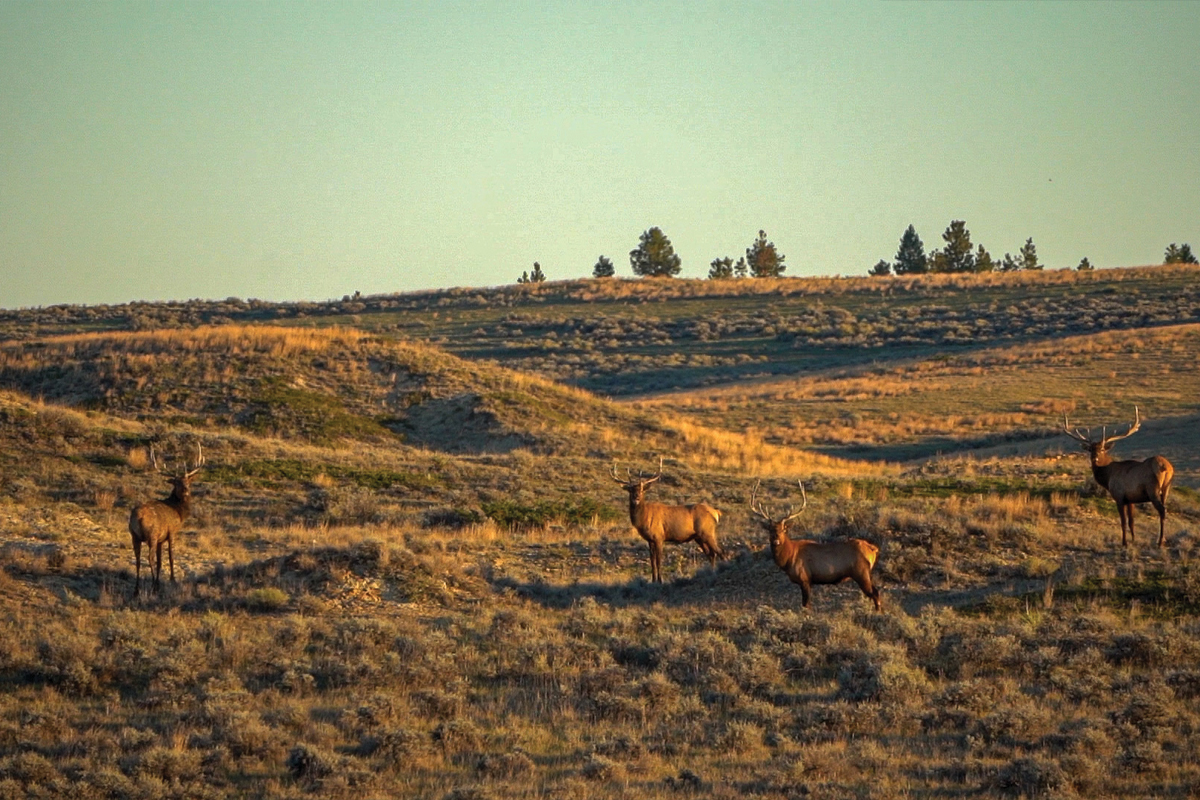 If you want to stake your claim in Big Sky Country, you'd better manifest that destiny before someone else cashes in their 401k.
This 9,296.28-acre gem is located in highly prized elk hunting Unit 700. The property has been managed by the family for years to hold healthy populations of very large elk. Thanks to its location near the Missouri Breaks, the land also holds an abundance of mule deer, pronghorn, pheasant, turkey, sharp-tailed grouse, and more. 
---
$22,750,000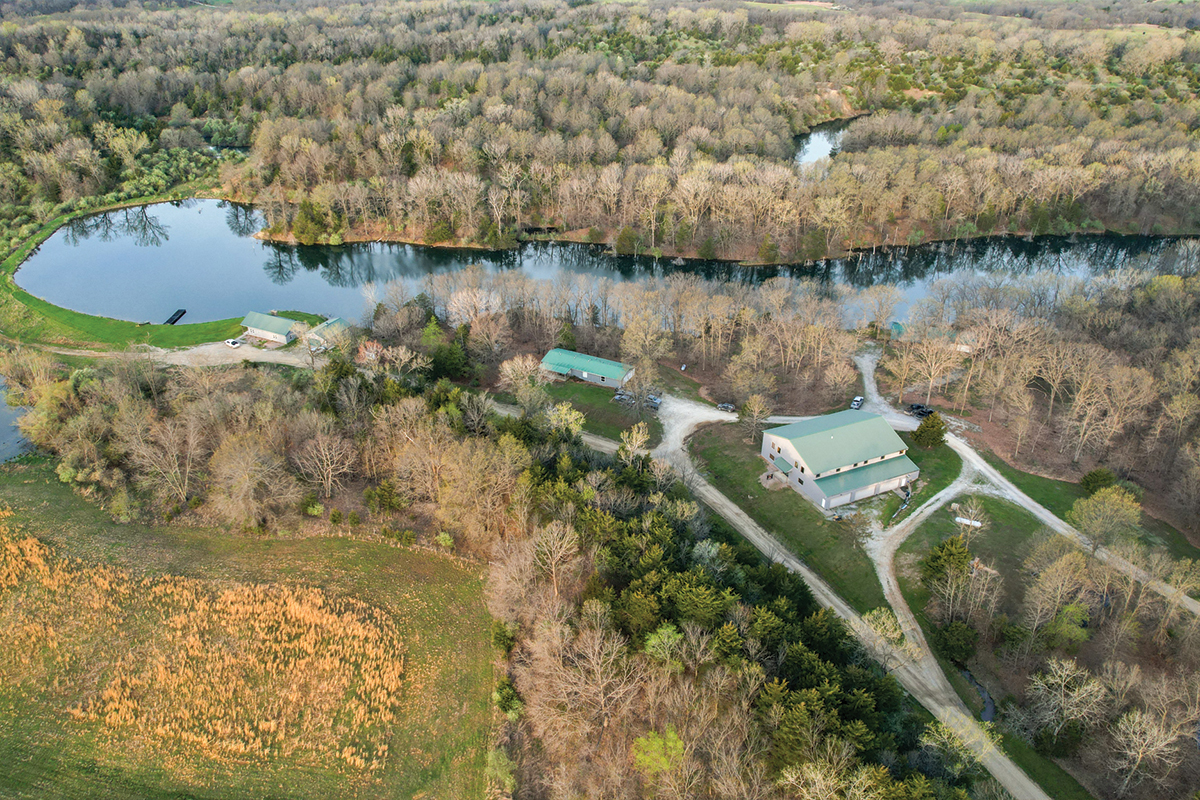 As odd as it is to say, you can thank the coal mining industry for this next banger hunting property.
With 4,700 acres anchored just north of Moberly, Missouri, this property was essentially created as it recovered from decades of coal mining. With more than 50 fishable lakes, a strictly managed whitetail deer population that's produced a handful of Booners over 200 inches, spring gobblers, and waterfowl galore, this midwestern diamond has room for all your hunting and fishing gear and then some.
---
$96,000,000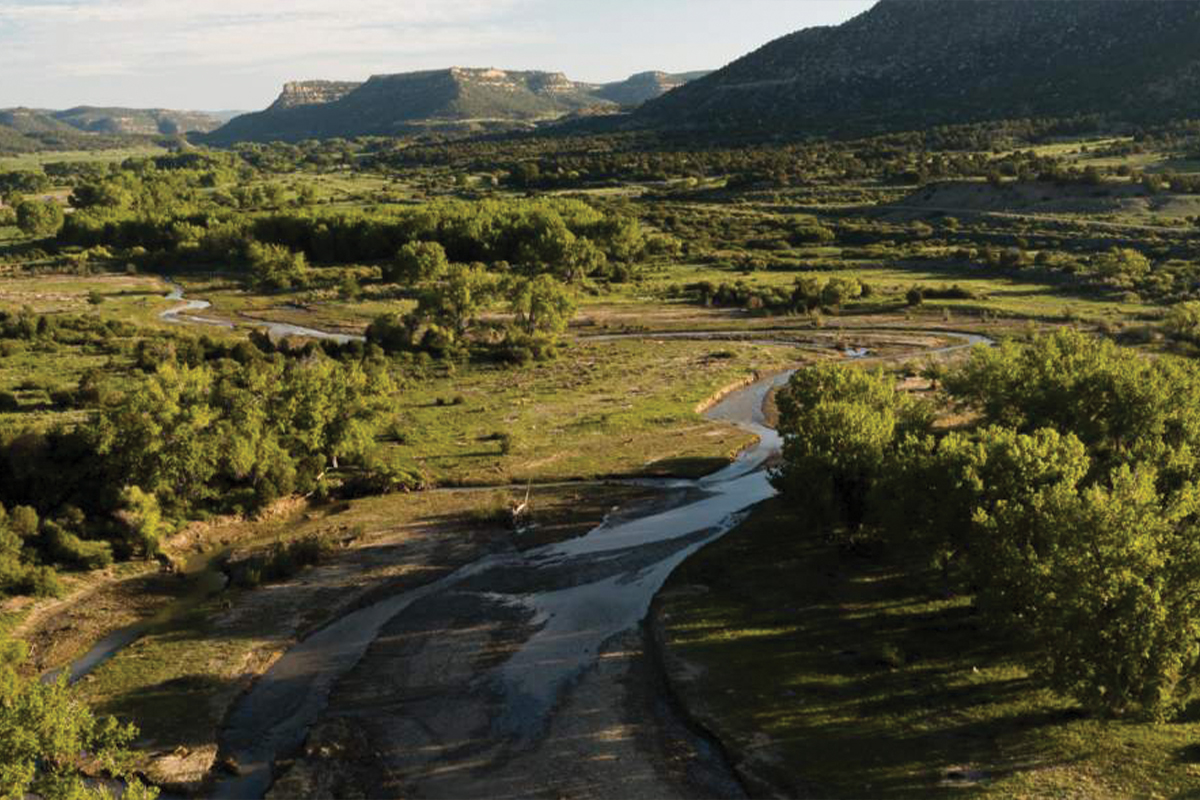 If you're a tire-kicker — GTFO.
Dawson Elk Valley Ranch is 50,039 acres of southwestern paradise that curls up to 11 miles of the Vermejo River. Oh, and it shares 72 miles of its property line with Ted Turner's Famous 550,000-acre Vermejo Park Ranch.
Biologists estimate more than 10,000 elk range among the 600,000 acres that include Dawson Elk Valley Ranch. You'd also have plenty of opportunities for deer, antelope, turkey, bear, and lion. If you have $100M to drop for this jaw-dropper, maybe Ted will stop by for your first barbecue.
---
READ NEXT – Sperry Ranch: A Story of a Modern American Cowboy Family