I'm a movie nerd, and while prequels almost always turn out to be tepid shit when they finally get to the screen, the idea of a prequel never fails to arouse a powerful curiosity in my geek heart. At least until a writer, director, cast, and crew get ahold of it and proceed to fill in all the blanks from the original story that used to let my imagination run wild. Prequels have a way of over-explaining things that made a story cool until they're just not cool anymore. They become finite and boring, usually with some bad CG de-aging for emphasis.
Is it kind of fun to imagine what Dutch and Dillon from Predator were like as younger soldiers in Vietnam? Absolutely, it is. Would that make for a good movie? No, no it would not. Should Arnold and Carl Weathers do something new together? Yes, yes they should.
Every once in a while, a prequel does a good job of adding to a story, but usually, you find out Nick Fury lost his eye to a scratch from a cat, or that Wolverine once had cartoon claws. Know why Darth Vader was so badass in the '80s? Because you didn't know that he was Hayden Christensen under that helmet.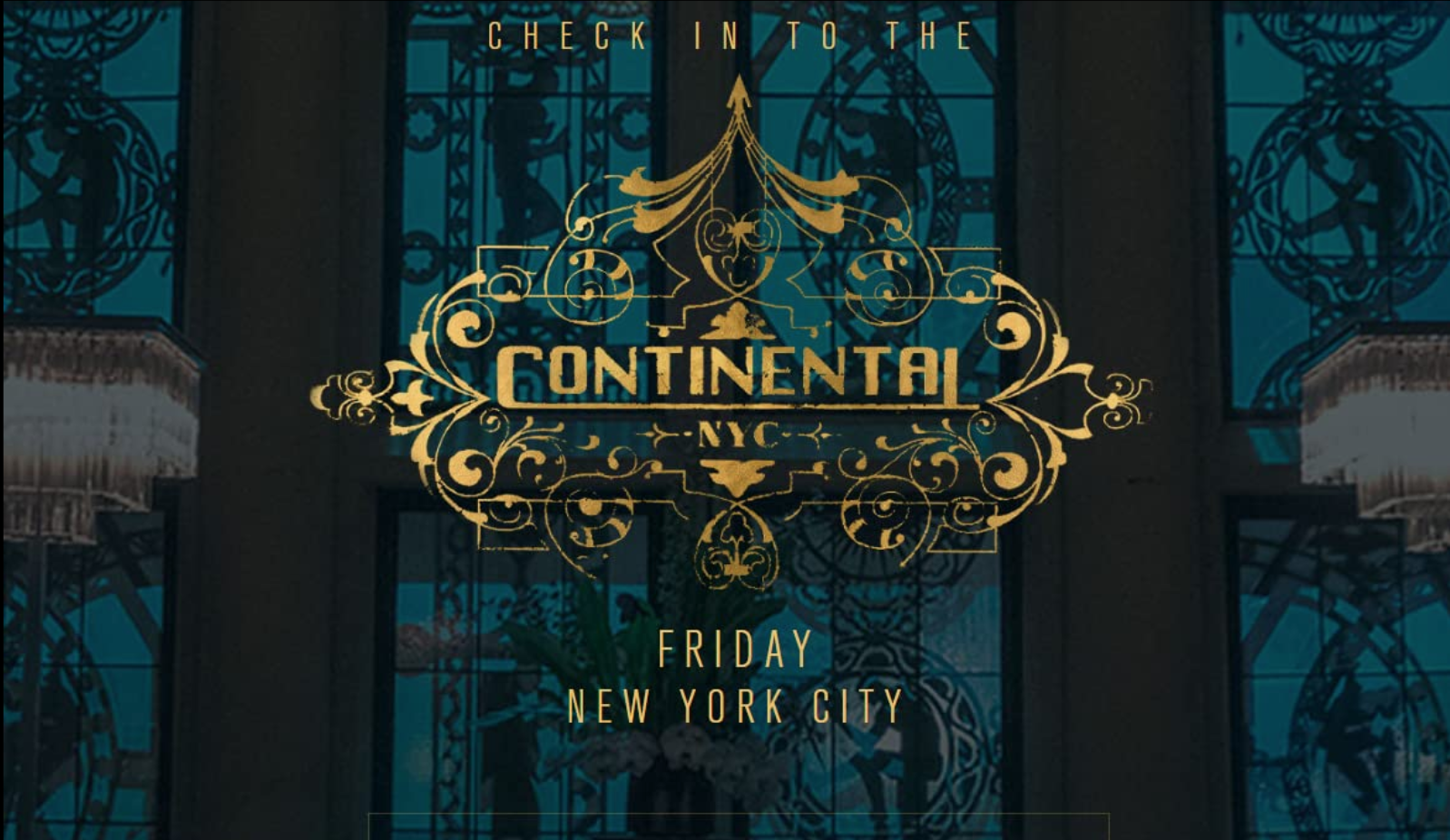 Now, fans of the John Wick film series must brace themselves for the revelations in not one, not two, but three prequels.
What started out back in 2014 as an unconventional action movie that included the mysterious backdrop of a secret assassin society has since spawned two sequels, plus a third and fourth on the way, each revealing more and more about how The High Table governing body and its guild of assassins works. Now, we will be treated to an entire trilogy of prequel films telling us exactly how it all works. Cool, I guess?
The JW prequels won't be getting big-screen releases and will be presented more like the recently released Fear Street film trilogy from Netflix.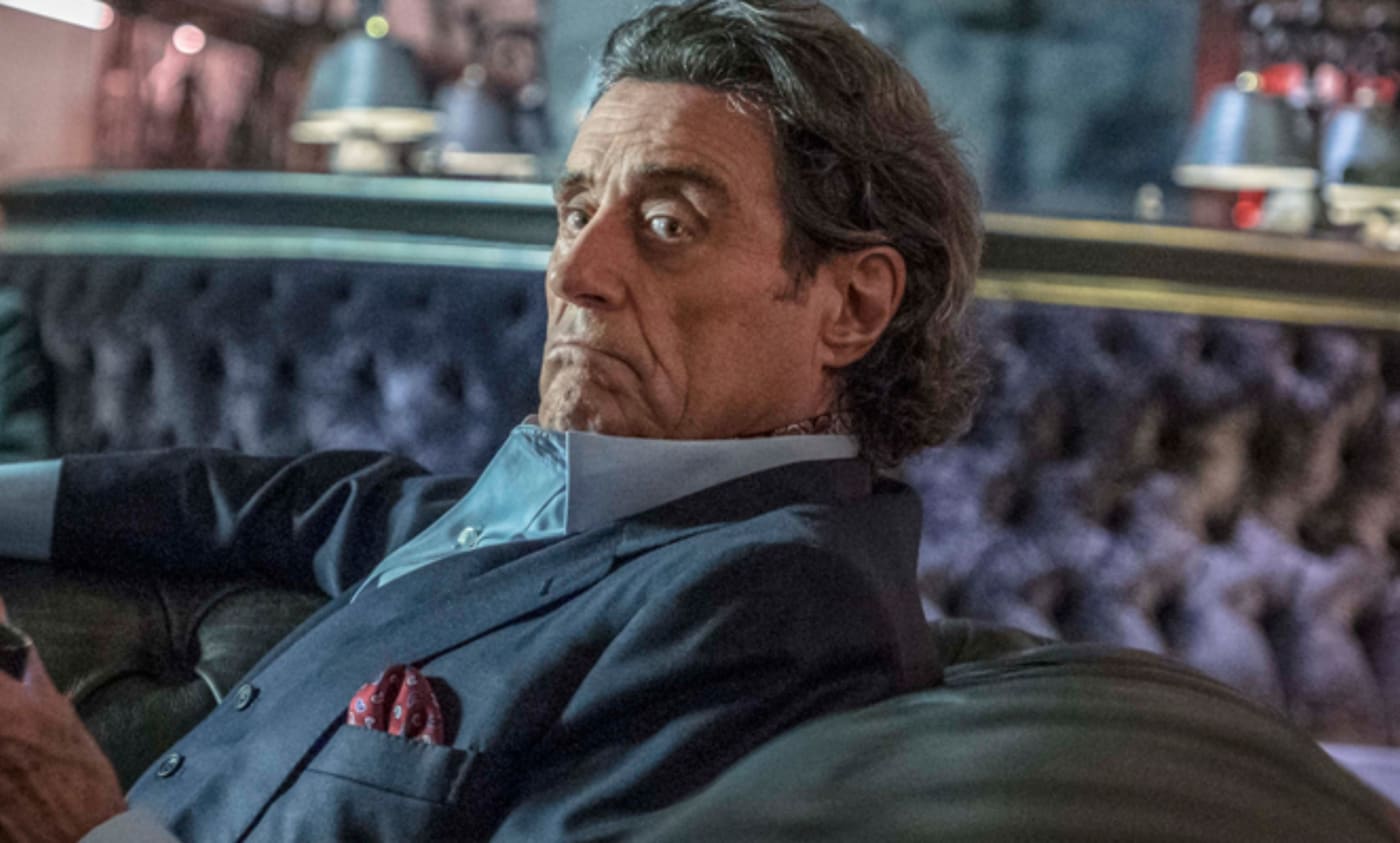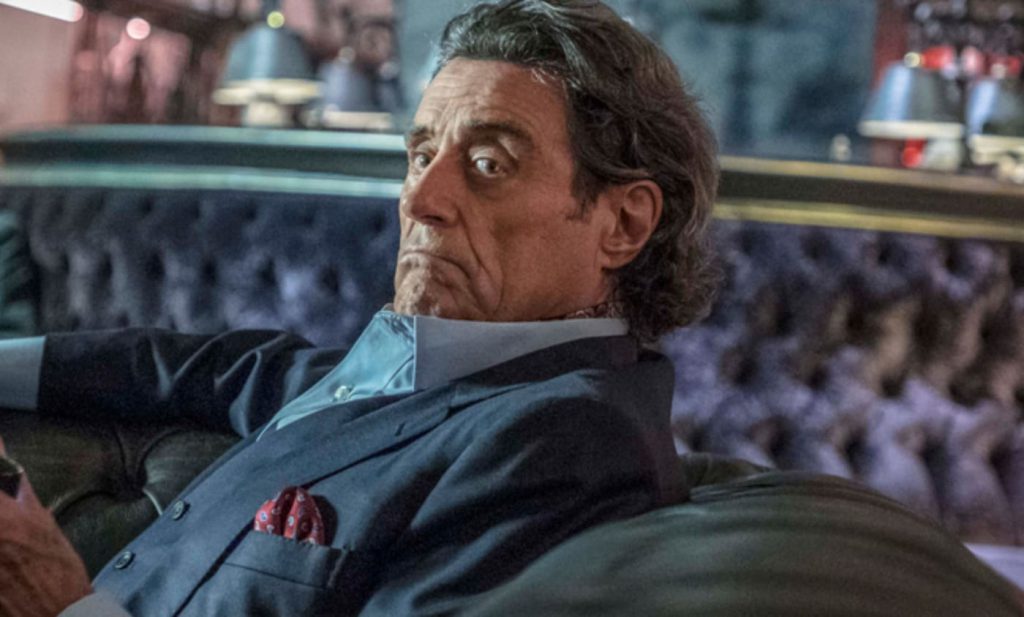 The Continental will air on Starz and include three feature-length episodes under one umbrella title. The story, set 40 years before the events of John Wick, will focus on Winston, played by Ian McShane in the JW movies, from when he was a young buck back in the 1970s, according to HollywoodReporter.com. The episodes will presumably tell the tale of how Winston came to be the manager of The Continental luxury hotel in New York City, which is actually a front for various assassin things and a safe haven for all who enter.
As we learn in the JW movies, there are several Continental hotels located in major cities around the world, but it seems the NYC chapter is particularly prestigious, and possibly the first.
The original John Wick would have worked fine as an assassin revenge movie without any real backstory at all. Adding the flourishes of a special gold coin currency, an elegant hotel clubhouse in Manhattan, and a secret rulebook for oddly formal murderers-for-hire just pushed it over the top. There was more to it than action set pieces; there were story elements that got the viewer's imagination going without bogging down the movie. The sequels attempt to turn that into world-building with debatable success, and it appears the prequels will take that a step further, but I'm not sure I care.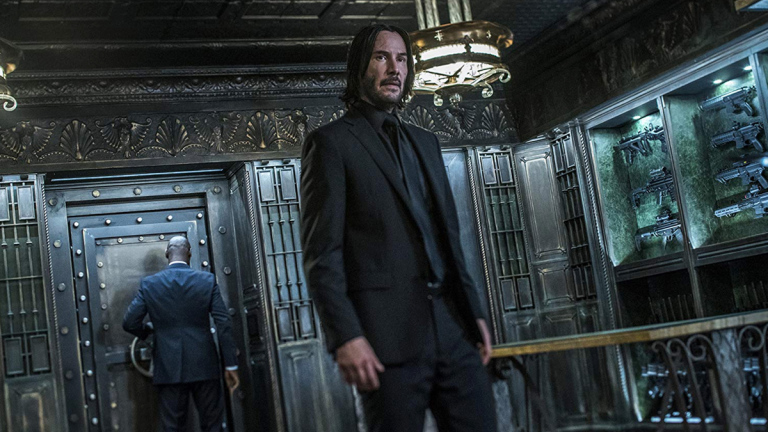 The good thing about The Continental being set 40 years earlier is that it can't really tread on the JW storyline much, but it also means there's no John Wick. Do we really care about the machinations and origins of this guild of assassins and a young Winston sans Ian McShane and Keanu enough for it to hold our interest through three movies?
That remains to be seen, but if the story is good enough, it could work. I'm certainly not going to consider being interested until the first trailer drops, but I'll tell you one thing: If I end up watching all three movies and a CGI teenage Keanu shows up at the end, I'm going to be pissed. The Continental does have a few things going for it — Albert Hughes, who helmed The Book of Eli and Dead Presidents, is in the director's chair for the first two installments, and the director and writer of the original John Wick, Chad Stahelski and Derek Kolstad, respectively, are executive producing. A release date has not yet been set and casting has not been announced.
Read Next: 'John Wick: Chapter 4' Starts Filming This Week: Here's Everything You Need To Know