In 1977, 14 concerned anglers led by Walter Fondren gathered in a tackle shop on the Texas coast vowing to save redfish and speckled trout from being wiped out by commercial fishing.
Soon after, the Texas Legislature voted the Red Drum Conservation Act into law, introducing catch limits on reds and specks for both recreational and commercial fishing. Four years later gill nets were banned on the Texas coast and both species were declared game fish, which made them completely off limits to commercial fishing.
It was a huge win for the Coastal Conservation Association — a seemingly impossible win in a short period of time, giving the recreational angling community a strong voice for the first time ever in keeping the health of coastal fish populations a marine resource management priority.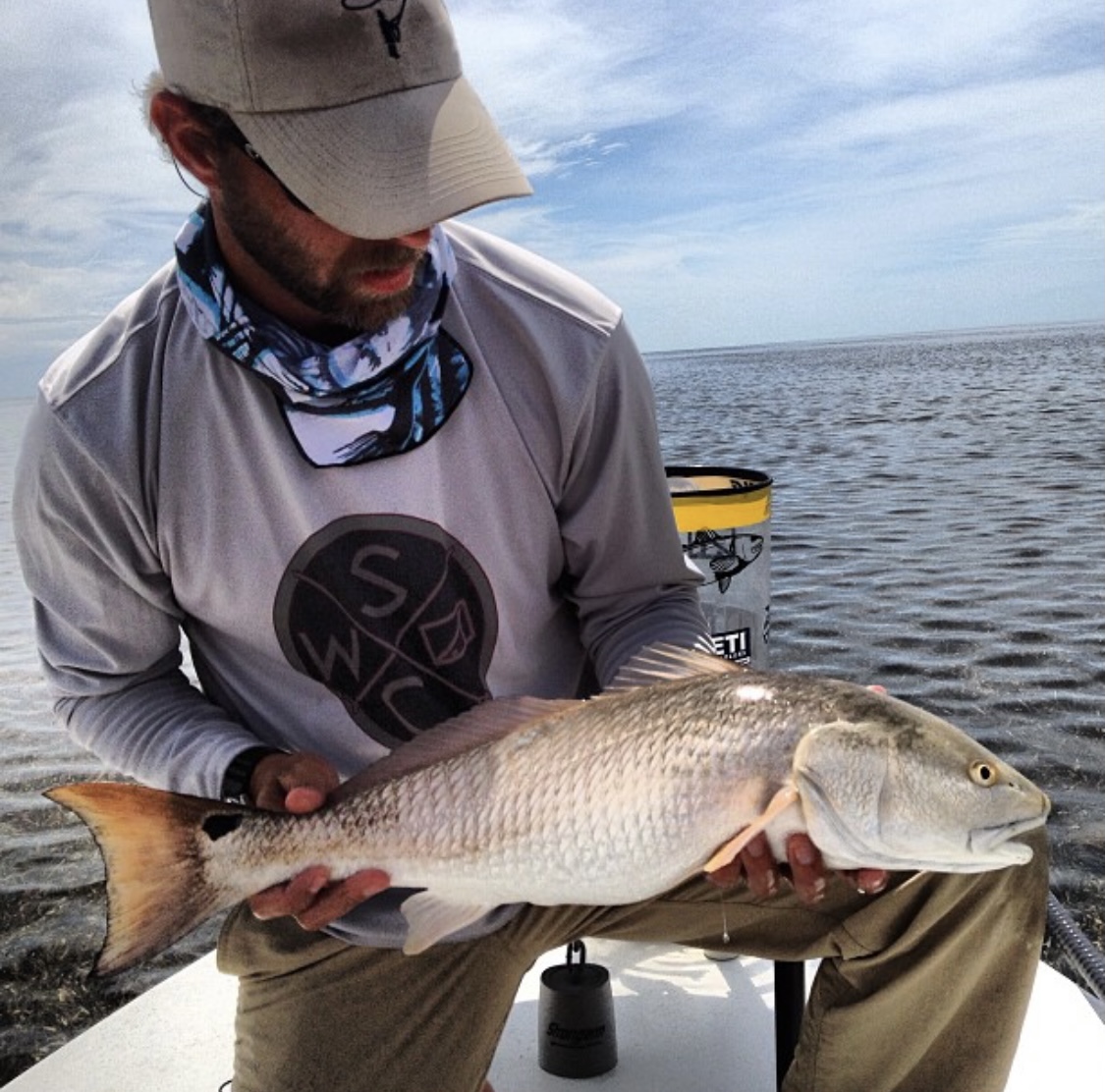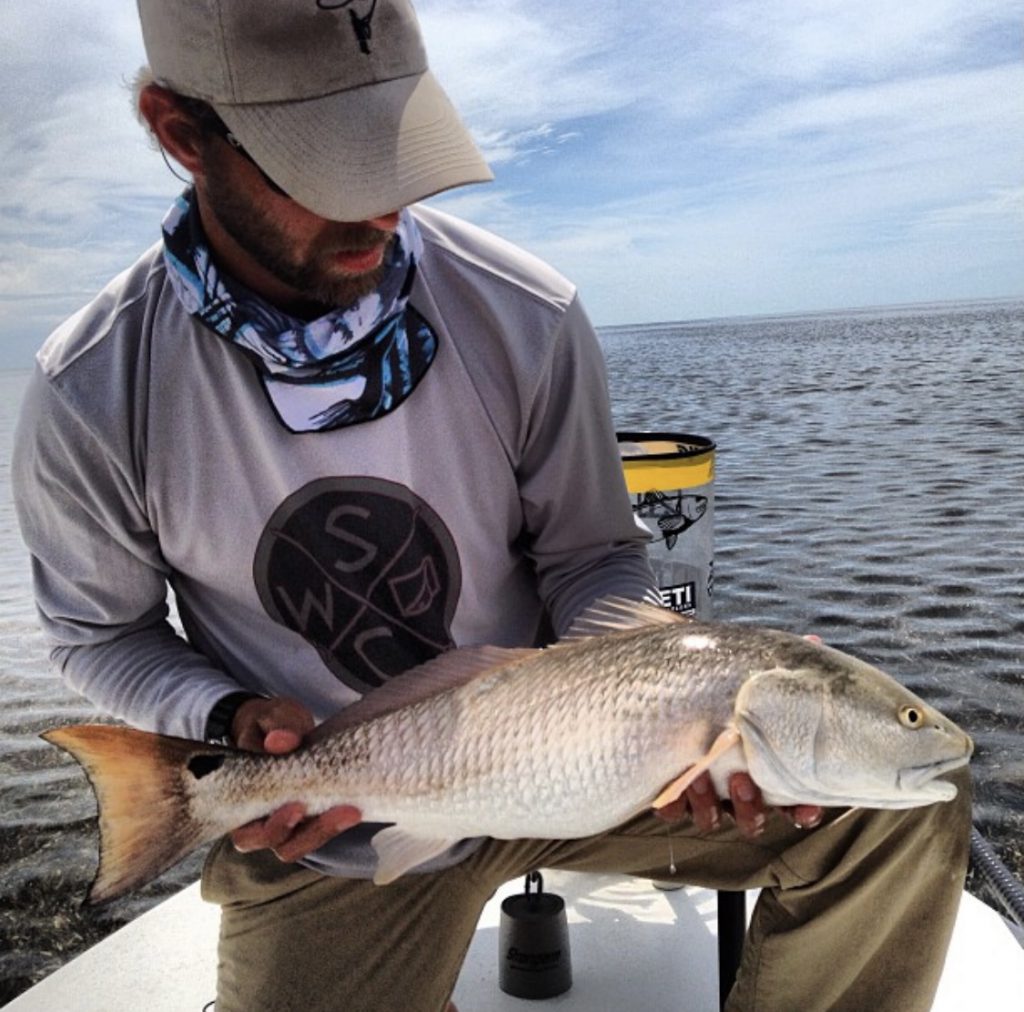 Today, CCA has roughly 100,000 members and over 200 chapters in all but three of the contiguous US coastal states. Together, they're leading the charge on conservation legislation and policy development nationally, as well as regional angler engagement, habitat restoration, and conservation projects, stocking programs, and more.
Since 1985, when it became the association's fifth state chapter, Coastal Conservation Association Florida (CCAF) has actively supported national interests and has been the tip of the spear on hundreds of marine resource conservation issues relating to the Gulf and South Atlantic. Not surprising, considering that Florida has over 1,300 miles of coastline, second only to Alaska in the US.
An ongoing battle for CCAF is the effect of Florida's water quality issues on coastal fisheries and habitat. It's one that has been getting significantly more attention with the increased intensity of harmful algal blooms, or HABs, on both the Gulf and Atlantic coasts.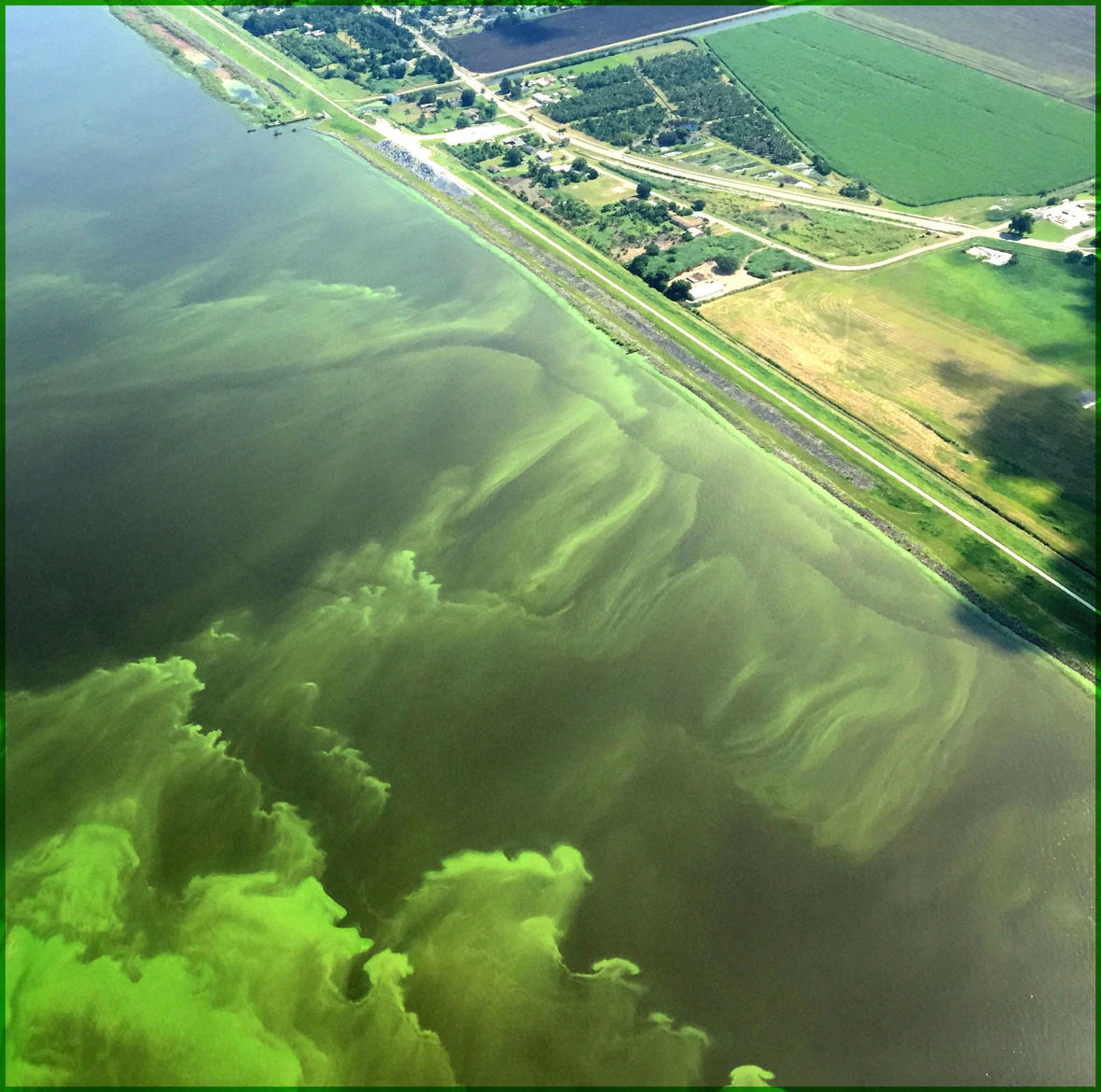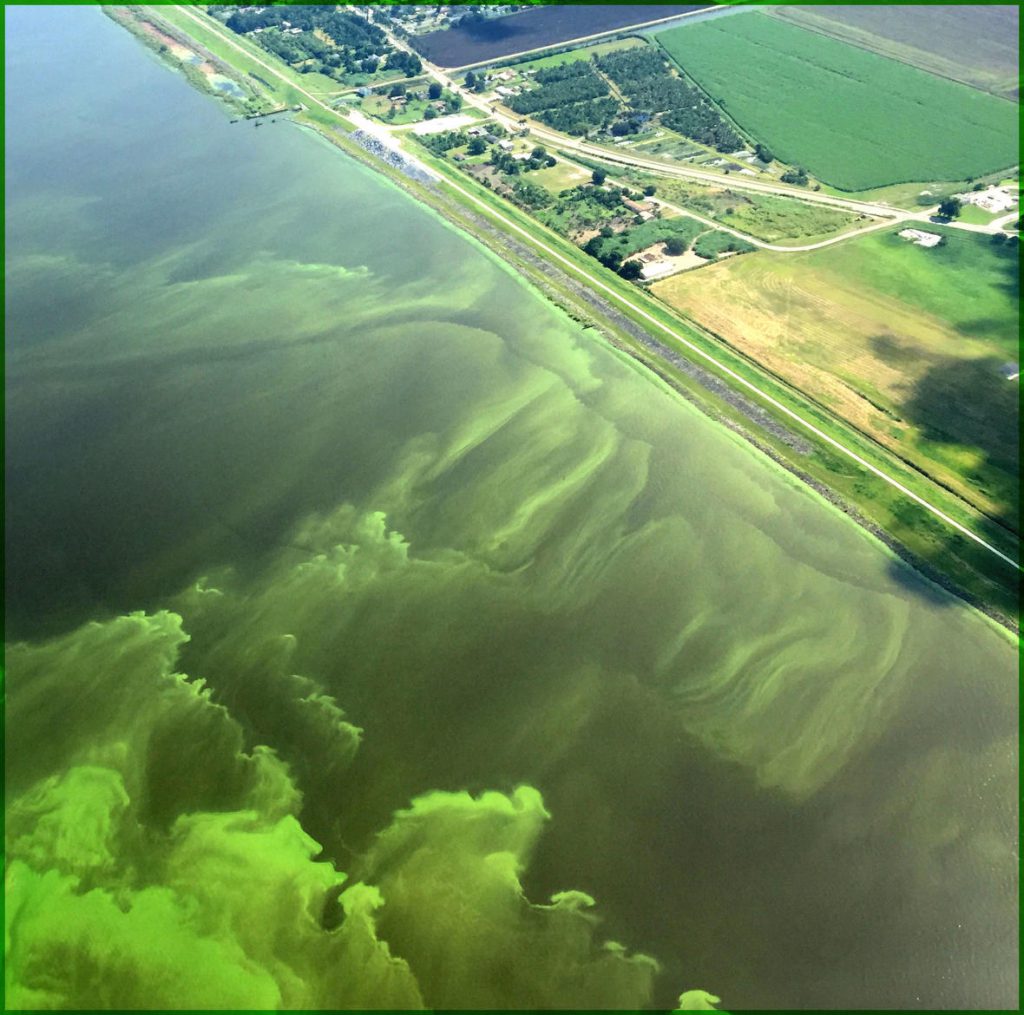 Red and blue-green algae occur naturally in Florida's coastal waters. They play an important role in the aquatic food chain and oxygen levels of healthy bodies of water. But rising temperatures and high levels of phosphates and nitrogen from statewide agriculture, lawn fertilizers, and septic systems are essentially supercharging the algae, causing massive blooms that produce toxins that are dangerous to humans and deadly to marine life.
In an effort to protect fish populations, fishing seasons for snook, redfish, and specks have been limited to catch-and-release only till 2022 in some places.
When it comes to polluting coastal waters with supercharged algae and overabundant nutrients, Lake Okeechobee and its water management tend to be the lightning rod for blame. Okeechobee is the largest natural freshwater lake in the state, but it's essentially a 90-pound weakling trying to keep Florida's phosphorus and nitrogen from running directly into the ocean. But Brian Gorski, executive director of CCAF, knows it's a problem with many heads.
"Our stance is that lake doesn't pollute itself. Where we're sitting is the cause of the problem for the Everglades," Gorski said, referring to Orlando, where CCAF is headquartered. "These are the headwaters to Lake Okeechobee. Look at Disney. Look at Shingle Creek where it all starts."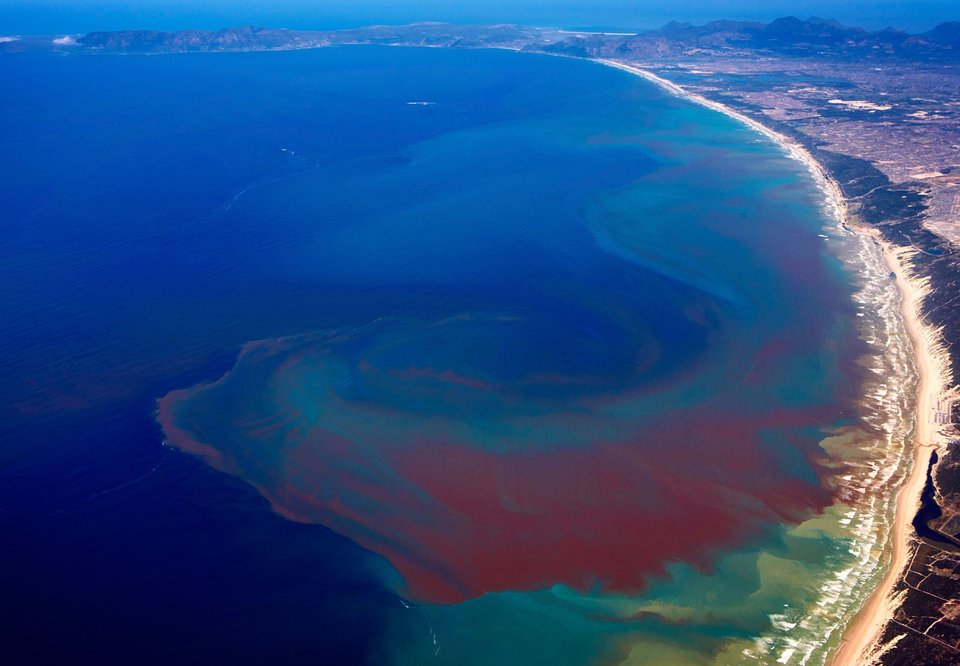 Nutrient-overloaded water that is released from the lake flows to the west coast through the Caloosahatchee River estuary, and to the east coast through the St. Lucie River estuary — delivering the fuel for the HABs. The pollution also reaches the Everglades in extreme high water events.
In an interview with Free Range American, Gorski said agriculture that's upstream of the lake is a part of the problem, but a very small part based on the very strict regulations that farms are under.
"It doesn't matter where you are in the state of Florida whether it's the the panhandle or the glades or the Indian River Lagoon system, there's more than one cause to what's going on. One of the biggest things statewide, especially on the Indian River Lagoon, is the number of septic tanks. You got close to a million septic tanks on the Indian River."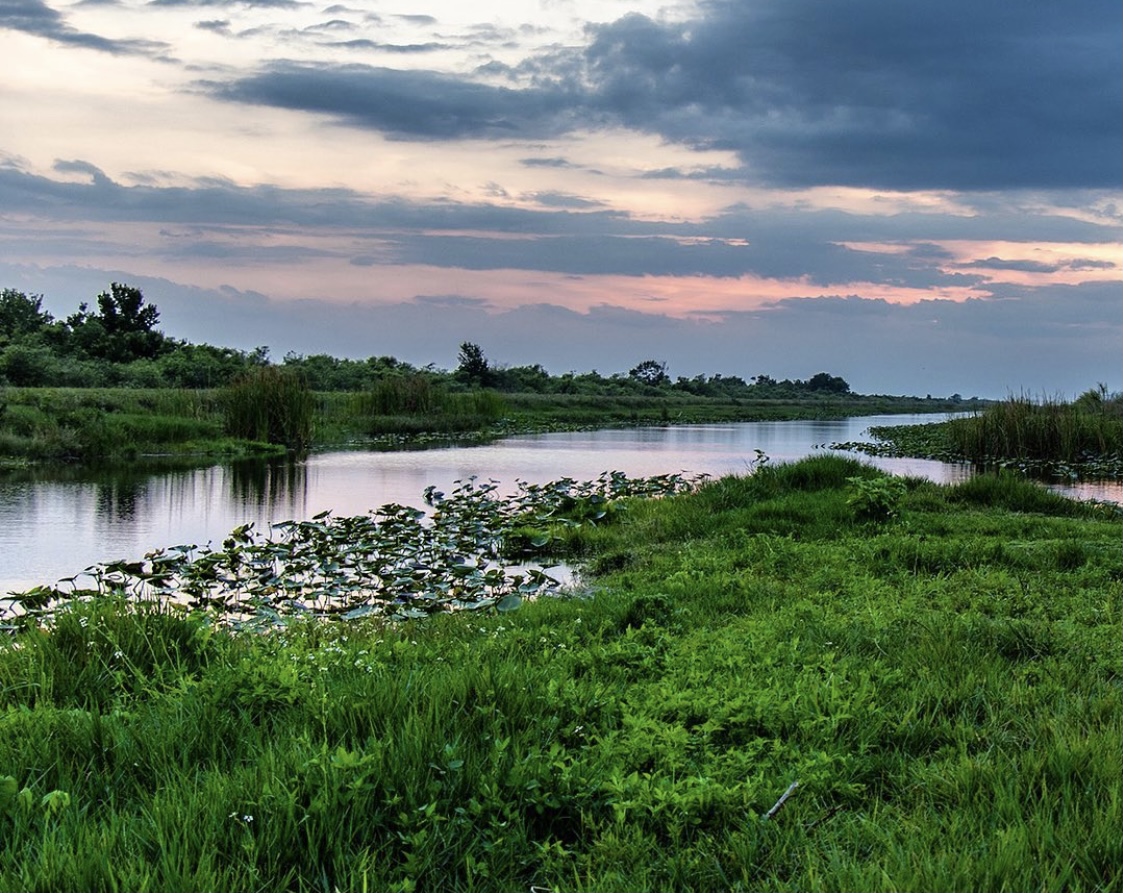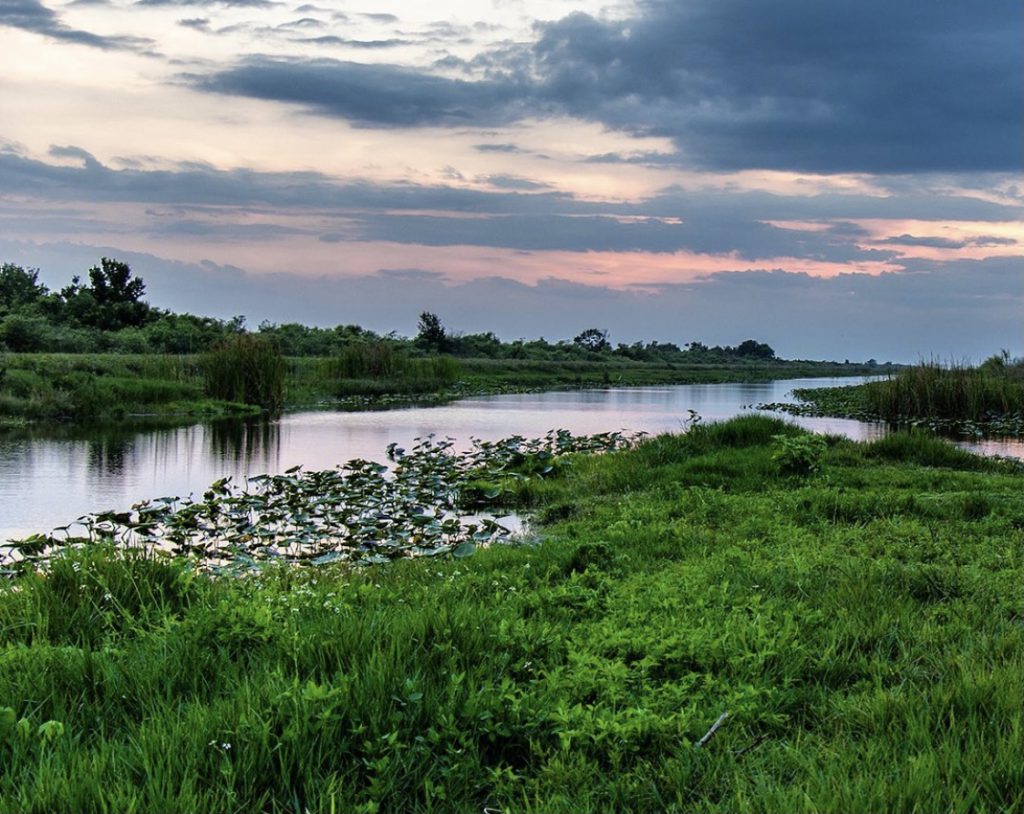 Adam Miller, chief operating officer of CCA Florida, told Free Range American, "That's been our approach for water quality since the beginning. We look at it from a holistic point of view. It's not just Lake Okeechobee, it's everything north, east, west, and somewhat south."
Preemptive water storage, which would allow for nutrients to settle out or be treated prior to flowing into Lake O, is a big part the solution.
"We don't need storage just south," stated Gorski. "We need it north, east, and west, too. They're working on that now. Focusing on storage south of the lake alone isn't the answer. We have to clean that water before it gets there."
As consuming as water quality is of CCAF's time and energy, Gorski, Miller, and their team keep an eye on the big picture, staying active with important fisheries and habitat efforts like the redfish stocking program and artificial reef projects.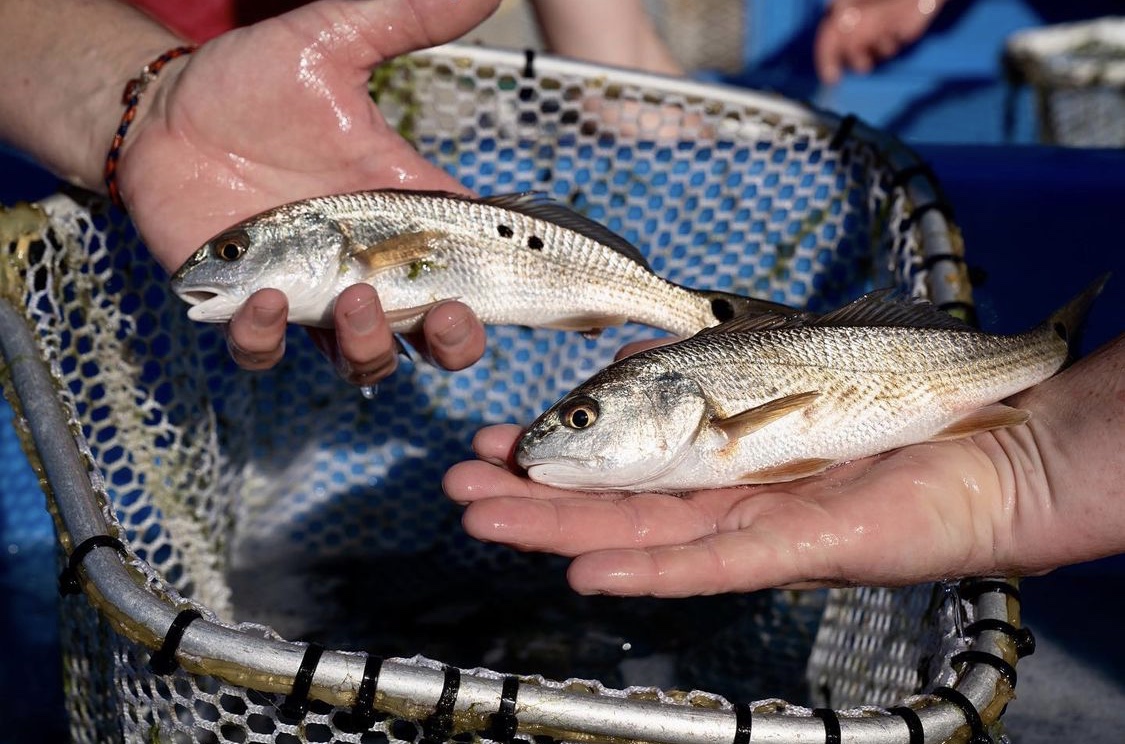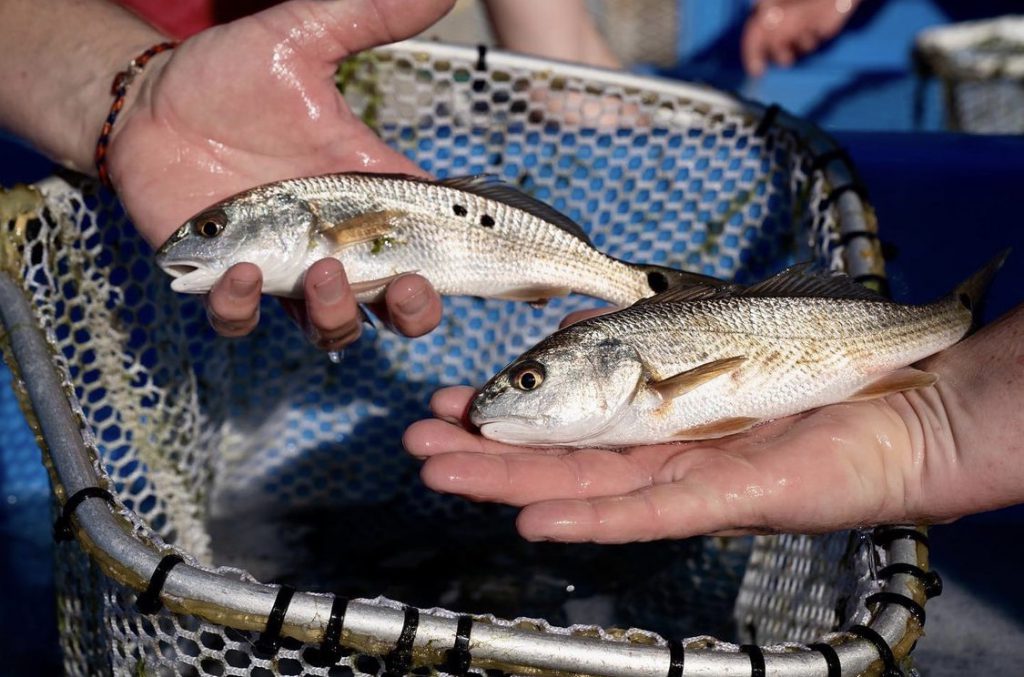 Redfish stocking in Florida has been active in some form since 1988. According to Gorski, the one-millionth redfish was released in the early 2000s. Around five years ago CCAF partnered with Duke Energy on stocking efforts, supplementing roughly 34,000 juvenile redfish along the west coast in response to the effects of red tide. The goal is to release 100,000 fish on the east coast as well.
"They're growing those fish in as natural of a habitat as they can," Gorski said. "They're put in a 1-acre pond, a million gallons of water. They feed them but they don't have to because the water comes in straight from the Gulf. Every time we use the seines to harvest the fish for release, we come up with crabs and shrimp and so they've got their own natural food source in there."
Since 2007 CCAF has also helped establish over 20 artificial reefs off the coast of Florida, helping to improve or restore marine habitat that's been lost or degraded due to warming water, oil spills, and excessive nutrient levels.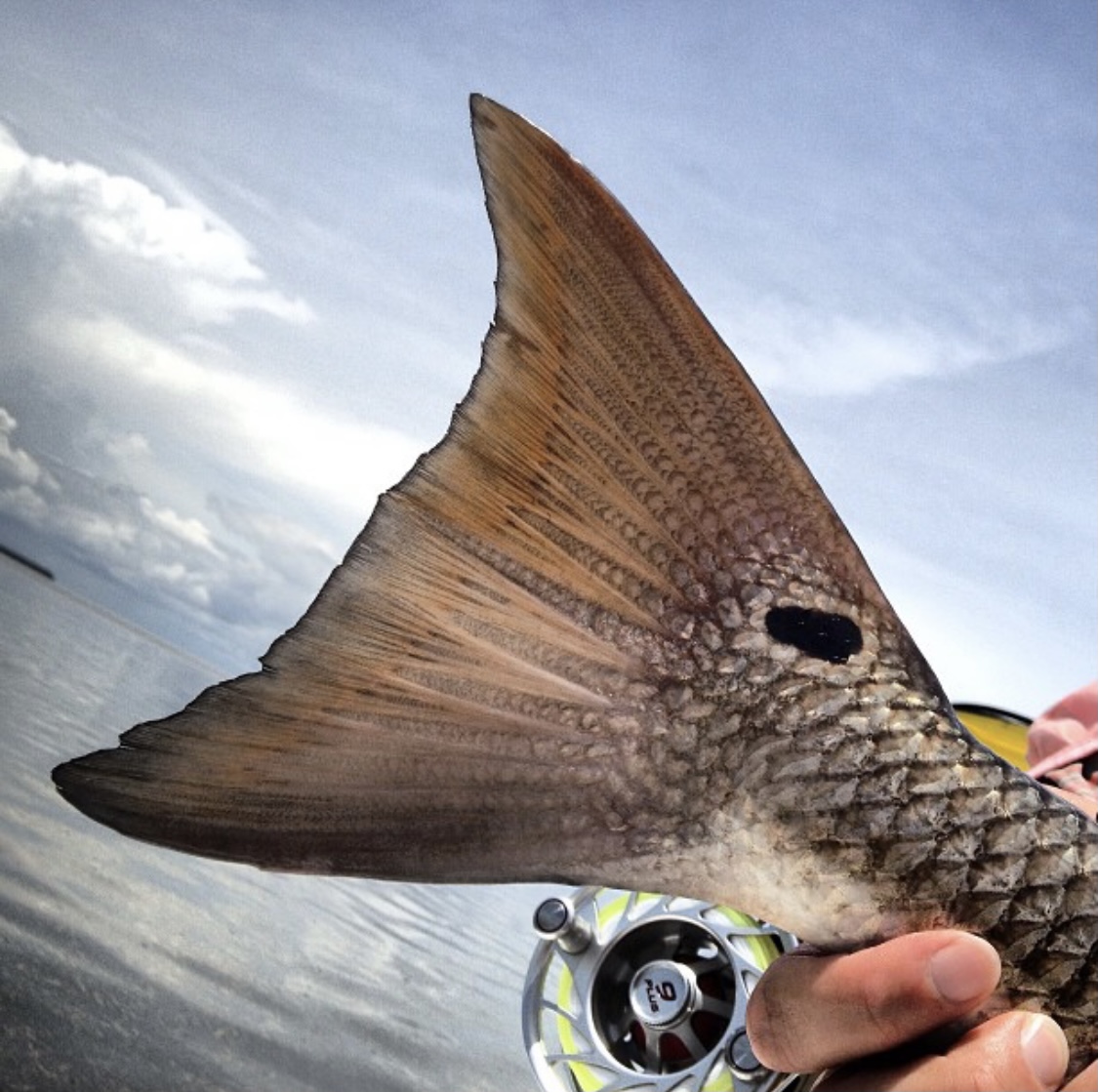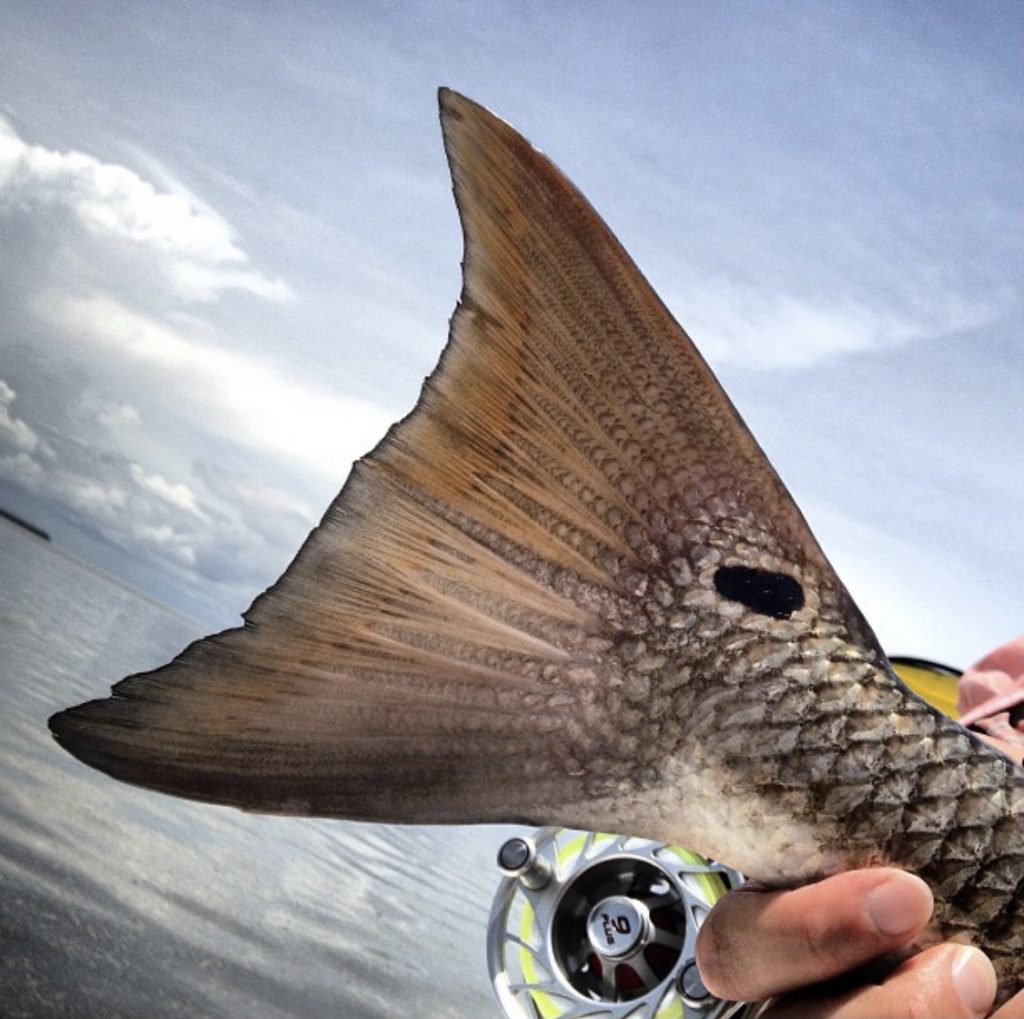 According to Miller, CCA's deep grassroots history and ability to work well with policy makers sets them up for getting the work that needs to be done, done.
"I think one of the things that sets us apart from a lot of organizations is our ability to walk the halls of Tallahassee and have a presence in Washington with the recreational angler's best interests in mind," said Miller. "But we're also doing these tangible, hands-on projects where we're literally putting fish back in the water."
Read Next: Fly-Fishing-Only Tournament Raises Big Money for Striped Bass