In a video filled with political theatrics, California Gov. Gavin Newsom stands in front of cartoon skulls and holds an AR-15. At the same time, he accuses members of the US Supreme Court and "right-wing Republicans" of lacking "common decency and respect" for their support of the Second Amendment. Newsom then flags the cameraman with the muzzle, breaking what every hunter education student everywhere knows is the first rule of firearm safety.
The governor clearly never participated in a youth shooting program or hunter safety course. With California Assembly Bill 2571, which he signed into law on June 30, the same might wind up being true for generations of California kids.
Sold as a way to save lives by banning firearms advertising to children, the bill's vague and ambiguous wording is now wreaking havoc on youth shooting sports and education programs across the state and crippling California's hunter recruitment initiatives.
---
AB 2571 Prohibits 'the Marketing and Advertising of Firearms to Minors'
The bill carries an urgency clause, which means it went into effect immediately. The following day, the governor's office released the unfortunate video statement.
Youth hunting and shooting sports often use pamphlets, videos, and T-shirts to educate youth and promote their programs. The California State High School Clay Target League has folded, and the Scholastic Shooting Sports Foundation has ceased all communications inside the state.
"Youth camps aren't running their programs because they're scared of the wording on this bill," Charles Whitwam, the founder of Howl for Wildlife, told Free Range American.
Although the Californian powers-that-be haven't specifically shut down youth camps and shooting programs, Whitwam understands why these groups would want to err on the side of caution.
"If you look at some of the folks behind this bill, if they had a magic button to push, they would probably do away with a lot of these events that have to do with hunting and guns and shooting," Whitwam explained. "If this law were fully enforced, it could mean that this is the last generation of hunters that we'll see in California."
AB 2571 states that "a firearm industry member shall not advertise, market, or arrange for placement of an advertising or marketing communication concerning any firearm-related product in a manner that is designed, intended, or reasonably appears to be attractive to minors."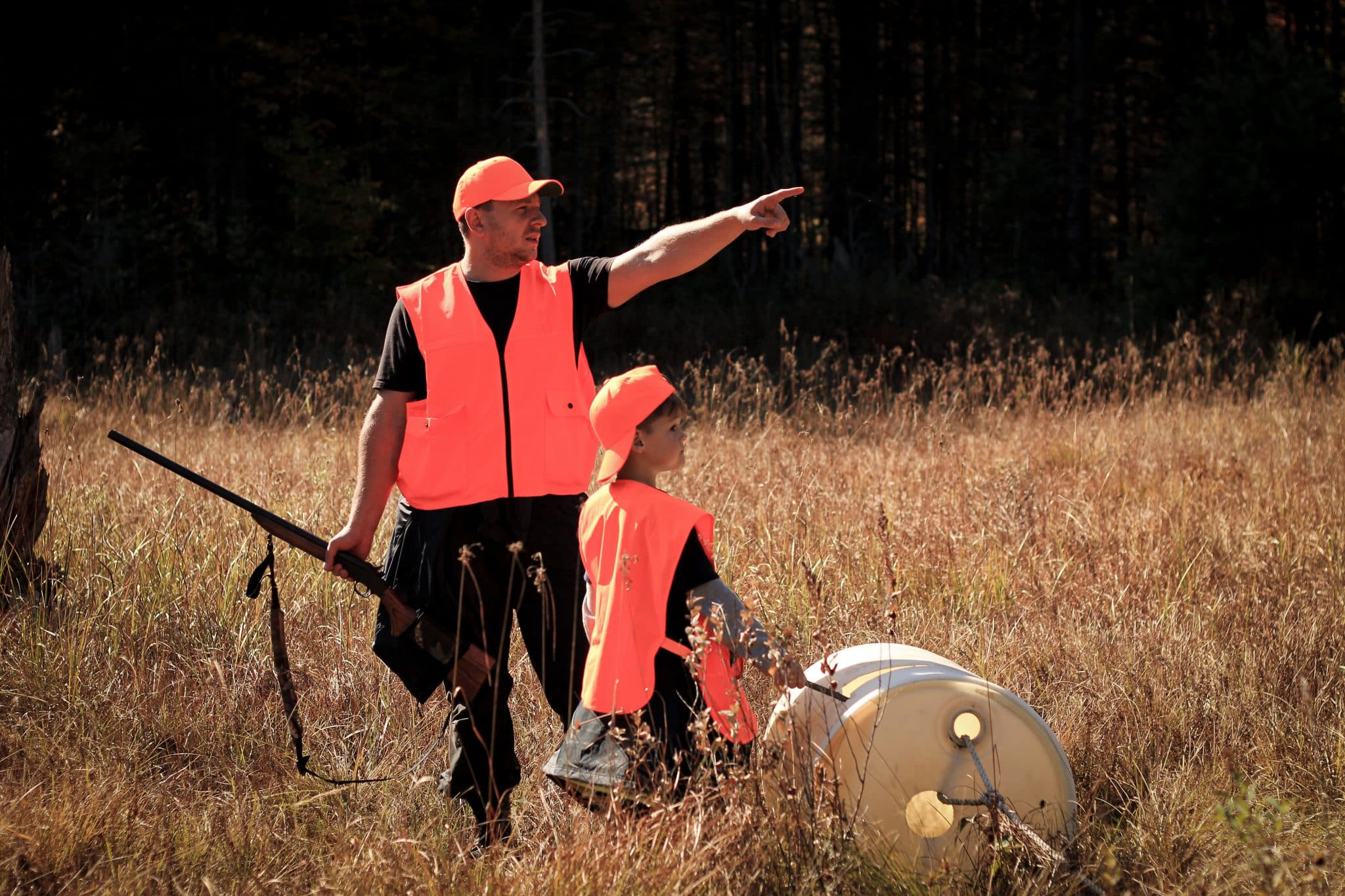 ---
Critics Respond to AB 2571
William McNeill, the owner of The Daily Shooter, said of the new law, "It's a pretty significant bill, but at the same time, it is also an extremely vague bill. As a matter of fact, it might be one of the most vague that has come out of the state of California in a long time, and you know that is saying something if you've ever lived there,"
Under AB 2571, an advertisement is explicitly prohibited when it:
Offers firearm-related products in sizes, colors, or designs specifically designed to be used by or appeal to minors.
Uses images or depictions of minors in advertising and marketing materials to depict the use of firearm-related products.
The law also applies a hefty $25,000 penalty "for each violation" and also allows anyone "harmed by a violation" to "commence a civil action to recover their actual damages."
According to the new law, advertising doesn't have to target minors specifically. It only needs to be interesting or appealing to them, which leaves the ban open to sweeping interpretations.
While it is unclear how hard California authorities will enforce the new law, many of these youth programs are sponsored by nonprofit organizations that rely on small-time fundraisers like bake sales to keep them running. They are playing it safe by suspending operations because a five-figure fine would mean certain death for their programs.
AB 2571 could have far-reaching effects beyond the suspension of youth shooting sports.
The California Department of Fish and Wildlife's 2019 Statewide R3 Implementation Strategy includes direct marketing to young people, including creating "outreach materials that more fully embrace the shooting sports—archery, target shooting, rifle, shotgun, and pistol ranges, youth shooting leagues and activities—as worthwhile, important and valuable activities linked to hunting and hunter recruitment, retention and reactivation."
AB 2571 then puts the state's Department of Fish and Wildlife at risk of a violation or lawsuit from the state. More likely, if followed to the letter, AB 2571 would eliminate recruitment efforts and access for young hunters and shooters, basically negating much of California's R3 initiative.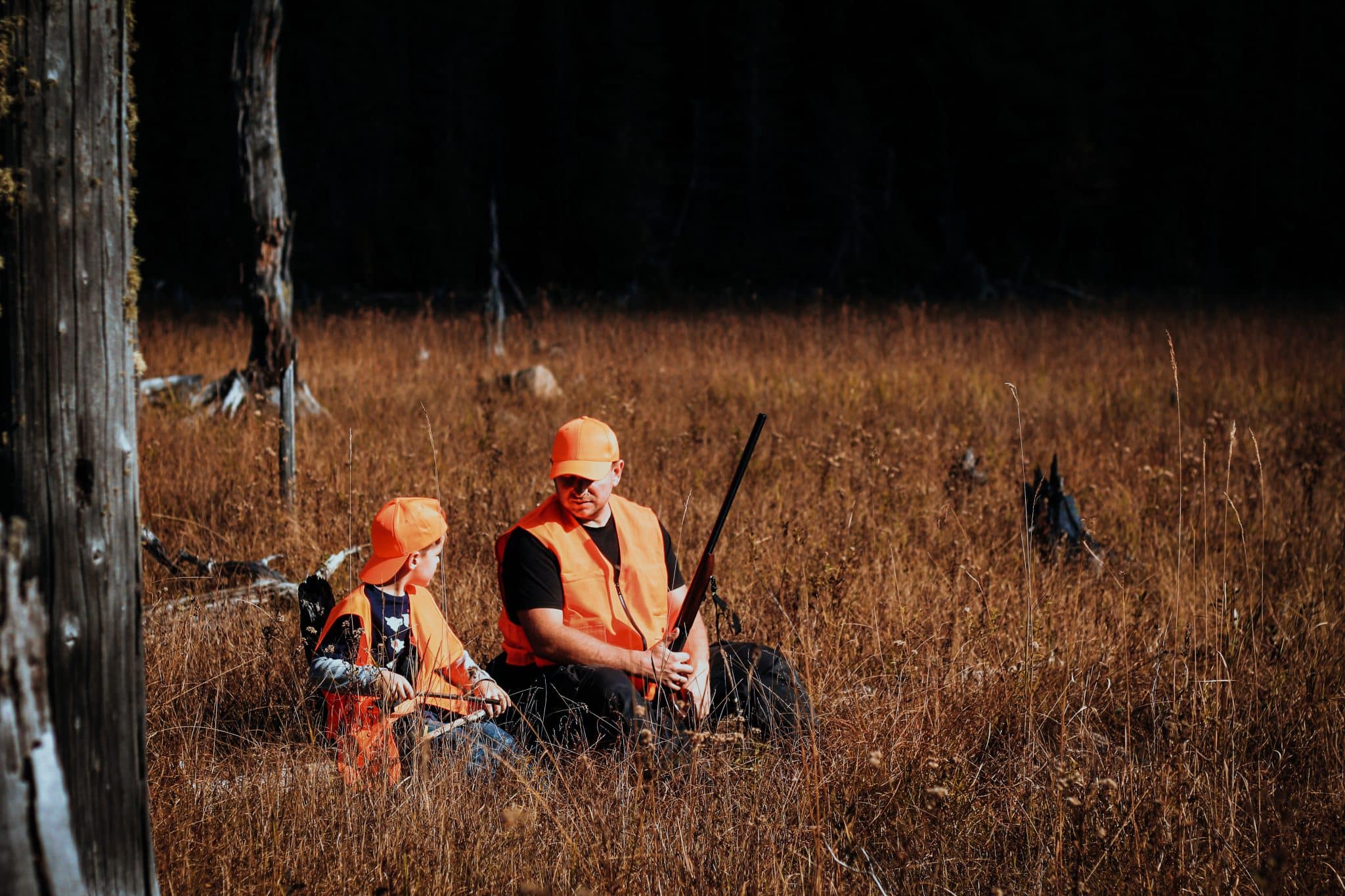 ---
California Youth Won't Be the Only Victims
Sales of hunting and fishing licenses in California have been dropping rapidly for over 50 years. License sales have plummeted from roughly 760,000 in the 1970s to under 268,000 in 2020. Because conservation efforts are primarily funded by hunting licenses and excise taxes on firearms and ammunition, recruiting young hunters is essential to preserving healthy wildlife populations in the country's third largest state.
Downstream negative impacts on wildlife, thanks to this law, are very possible.
Several lawsuits claiming the new law is a violation of both the First and Second Amendments to the US Constitution have already been filed by two separate coalitions that offer and promote youth firearm safety, youth shooting sports, and youth hunting and hunter education programs.
The first was filed on July 8 by Junior Sports Magazines, the California Rifle & Pistol Association, and the California Youth Shooting Sports Association. Another complaint was filed by Safari Club International, the United States Sportsmen's Alliance Foundation, the Congressional Sportsmen's Foundation, and So Cal Top Guns on August 8.
In the end, it will likely be the courts that decide if California gets to keep its hunting and shooting tradition or if we all just witnessed the end of youth shooting and hunting programs in the Golden State.
---
READ NEXT – New California Bill Takes Aim at Wild Pig Hunting, Again