It has been nearly two months since the Supreme Court handed down a decision that will force nine states to alter their current concealed-carry permitting laws. New York State Rifle & Pistol Association v. Bruen struck down a requirement in certain states for concealed-carry weapon (CCW) permit applicants to demonstrate a justifiable need to carry a firearm beyond simple self-defense. 
This requirement allowed police departments and local municipalities to arbitrarily and subjectively deny carry permit applications for otherwise qualified applicants.
Because of the Bruen decision, these formerly "may-issue" states must become "shall-issue" states by default — or at least, that's how it's supposed to go. But as we know all too well, the wheels of the legal system grind exceptionally slowly.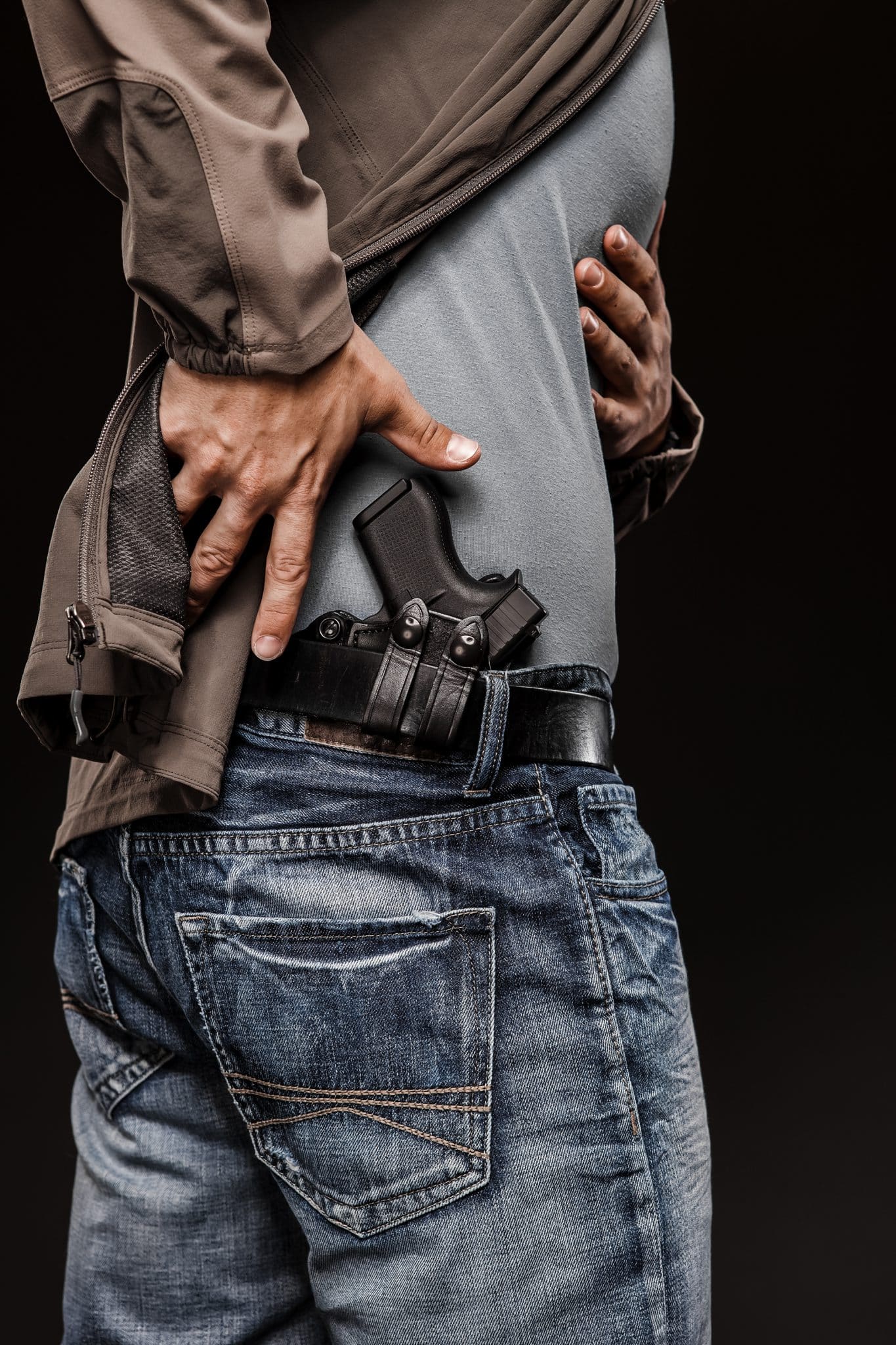 So what have the nine formerly may-issue states — New York, California, Connecticut, Delaware, Hawaii, Maryland, Massachusetts, New Jersey, and Rhode Island — done to abide by the Bruen decision?
It appears only California, Maryland, and Massachusetts have taken overt steps to drop the justifiable need provision in their legal codes and make it easier for law-abiding citizens to obtain carry permits as directed by the Supreme Court. Other states went in the opposite direction and created new hurdles for law-abiding gun owners.
Here's what they've all been up to since the Bruen decision was handed down in late June 2022:
---
California Complies…Kinda, but Not Really
On June 24, the day after SCOTUS handed down the Bruen decision, California Attorney General Rob Bonta directed state law enforcement to "cease all proper cause" requirements for concealed-carry applicants.
"Although Bruen concerns a New York law, the Bruen majority specifically identifies California as one of six States that has an analog to New York's proper cause standard," Bonta said in a statement. "Accordingly, it is the Attorney General's view that the Court's decision renders California's 'proper cause' standard to secure a permit to carry a concealed weapon in public places unconstitutional."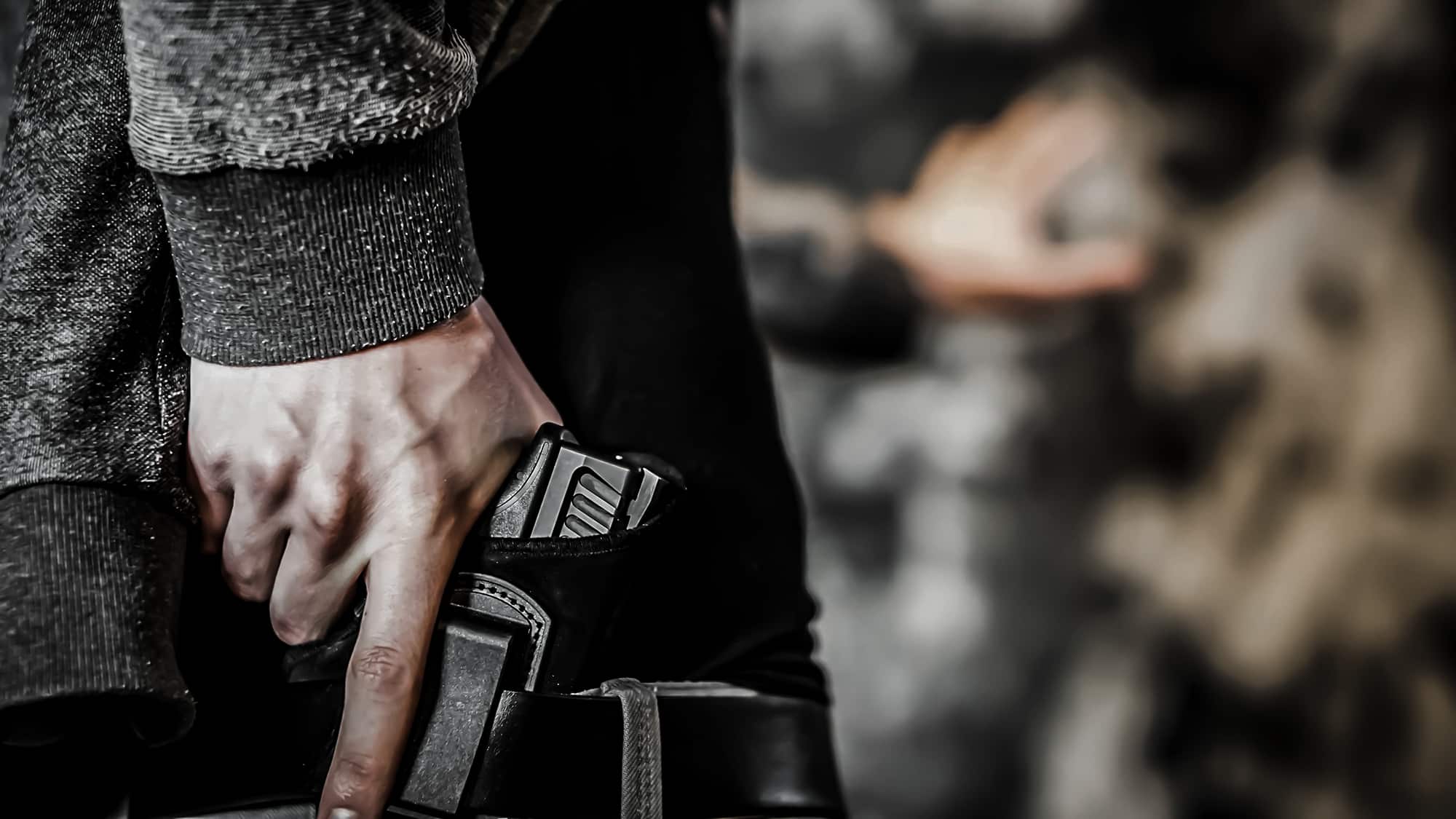 However, Bonta seemed to walk back his directive just a bit on the last page of his memorandum:
"As a starting point for purposes of investigating an applicant's moral character, many issuing authorities require personal references and/or reference letters. Investigators may personally interview applicants and use the opportunity to gain further insight into the applicant's character, and they may search publicly-available information, including social media accounts, in assessing the applicant's character. Finally, we note it remains reasonable and constitutional to ask applicant's [sic] why they are interested in carrying their firearm in public."
This last point, in particular, seems ripe for legal challenge as it does not seem substantially different from the justifiable need requirement struck down by the Supreme Court.
As a bizarre postscript to the directive, a few days after issuing the statement, Bonta allegedly leaked California's database of concealed-carry holders to the public.
The L.A. Times says the state Department of Justice revealed the leak was extensive, affecting current permit holders as well as anyone who was granted or denied a carry permit between 2011 and 2021.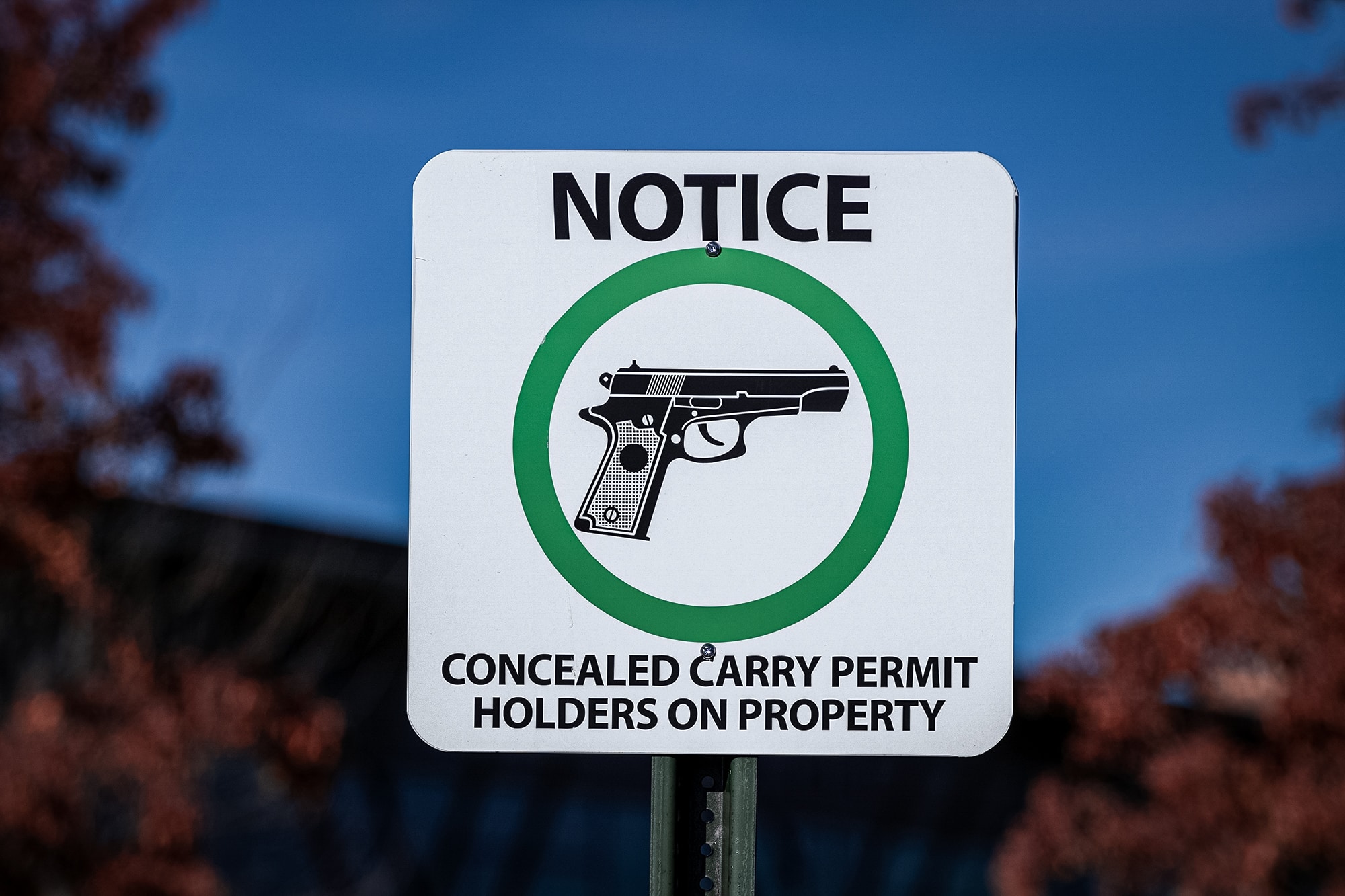 The leaked information included full names, race, home addresses, dates of birth, and the issuance dates of permits. The data also revealed the types of permits issued – for example, law enforcement, judge, and other details.
The leak appeared to coincide with the launch of an "enhanced" California Department of Justice 2022 Firearms Dashboard Portal, announced in a June 27 press release issued by Bonta's office.
According to that release, the portal was meant to improve "transparency and information sharing for firearms-related data and includes broad enhancements to the platform to help the public access data on firearms in California, including information about the issuance of Concealed Carry Weapons (CCW) permits and Gun Violence Restraining Orders (GVROs)."
Currently, the portal appears to be offline. According to the California Rifle & Pistol Association, the organization is assessing "the damage" and will likely take legal action.
---
Maryland Sees 700% Increase in Permit Applications
Maryland had the speediest and most positive response to the Bruen ruling. On July 5, Gov. Larry Hogan announced he was immediately suspending the state's "good and substantial reason" requirement for concealed-carry permits.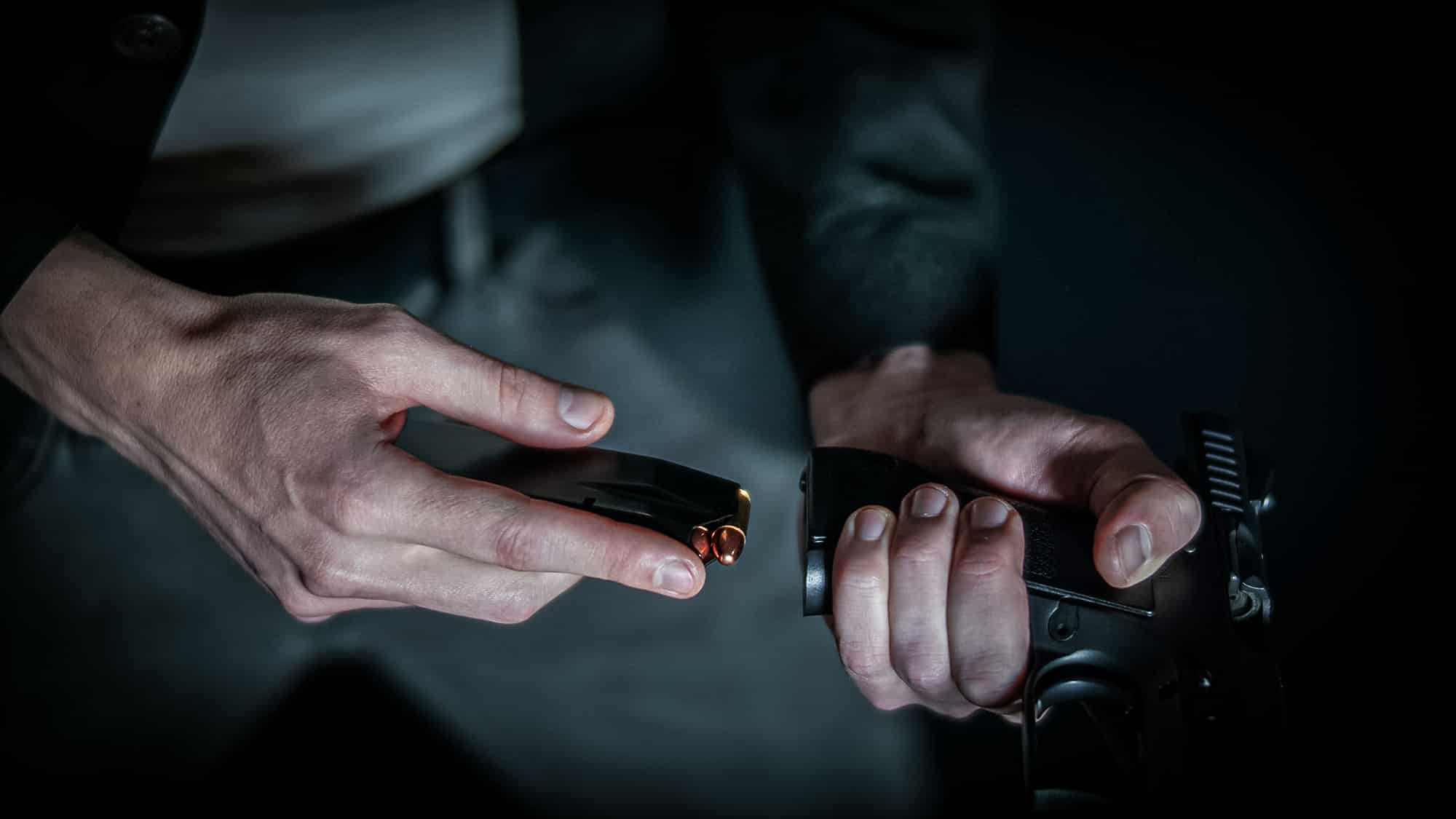 "Last month, the U.S. Supreme Court struck down a provision in New York law pertaining to handgun permitting that is virtually indistinguishable from Maryland law," said Hogan in a written statement. "In light of the ruling, and to ensure compliance with the Constitution, I am directing the Maryland State Police to immediately suspend utilization of the 'good and substantial reason' standard when reviewing applications for Wear and Carry Permits. It would be unconstitutional to continue enforcing this provision in state law. There is no impact on other permitting requirements and protocols."
Residents have certainly responded. NBC News reports that applications for carry permits in Maryland are up more than 700% from last year, according to state police data. In 2021, the state received 1,014 carry permit applications between June 23 and July 11. This year, the state received 7,165 in the same period.
Gov. Hogan, a Republican, is term-limited and ineligible for reelection — and this year is his last in the governor's office. While the change to Maryland CCW permitting is good news for applicants, Democrats currently have a veto-proof majority in the state legislature.
Kathleen "Kat" O'Connor is a certified pistol instructor and former communications chair for her county GOP committee.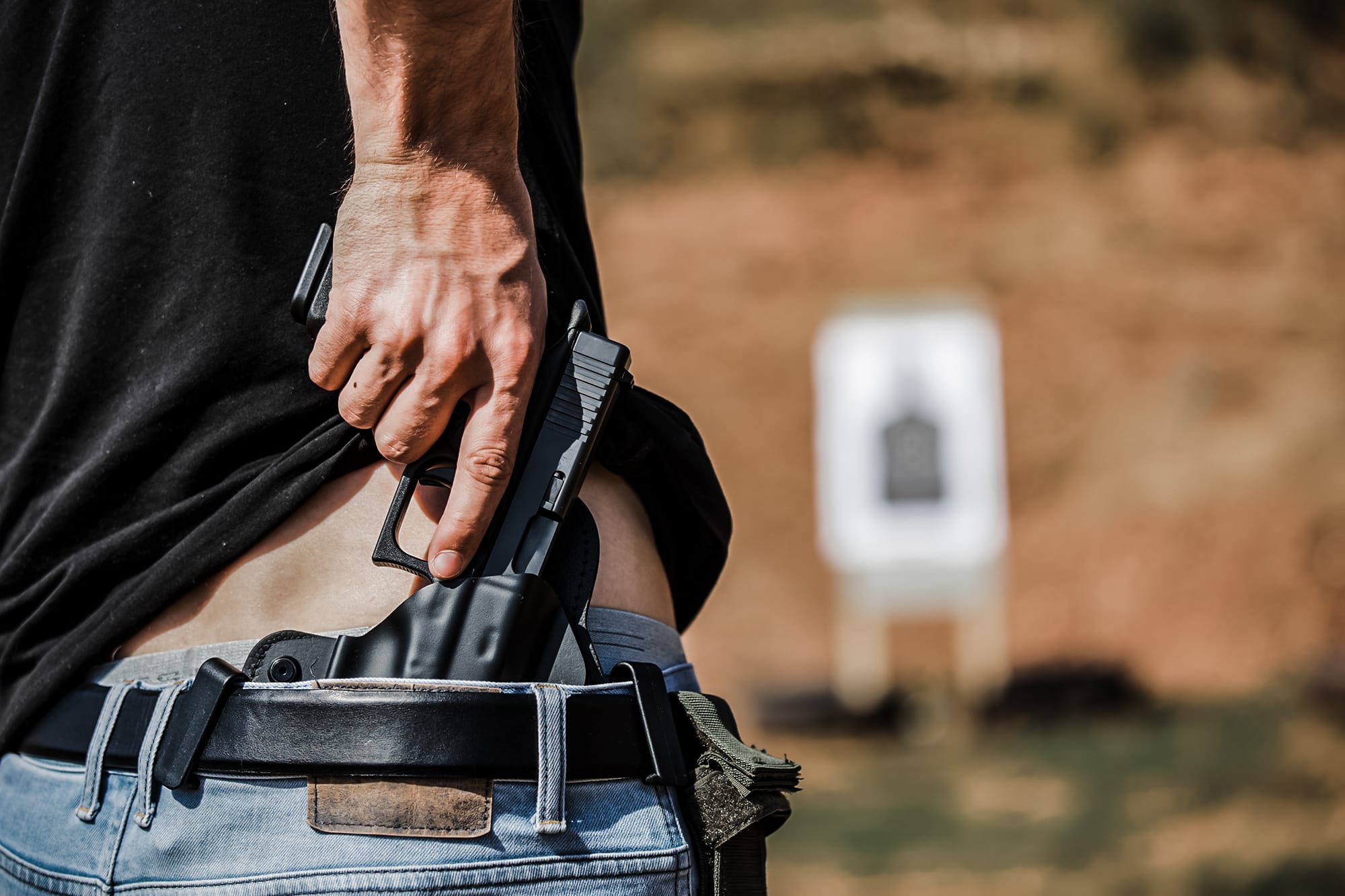 "After [Hogan's announcement], there was a significant scramble to schedule training, or those who had completed training in anticipation of the ruling filed immediately," O'Connor told Free Range American. "I did hear rumors that the MSP website crashed at least once, if not multiple times."
Permit applications in Maryland are completed online.
As for what the future holds in Maryland, O'Connor said much depends upon the upcoming election in November 2022. If Democrats continue to hold a veto-proof majority or they win the gubernatorial race, she fully expects changes to the application process or increased restrictions on permit holders.
---
Massachusetts Follows Maryland
Days before Maryland's Gov. Hogan made his announcement regarding the Bruen decision, Massachusetts Attorney General Maura Healey issued similar guidance, removing her state's requirement for applicants to provide a "good reason" to carry a firearm.
"In Massachusetts, we have strong gun laws that save lives, and our license-to-carry statute has been a critical component to ensure public safety," Healey said. "We are issuing today's guidance to provide clarity on how this Supreme Court decision affects implementation of our existing licensing requirement laws. I am proud to continue working with state law enforcement partners in vigorously enforcing our gun laws."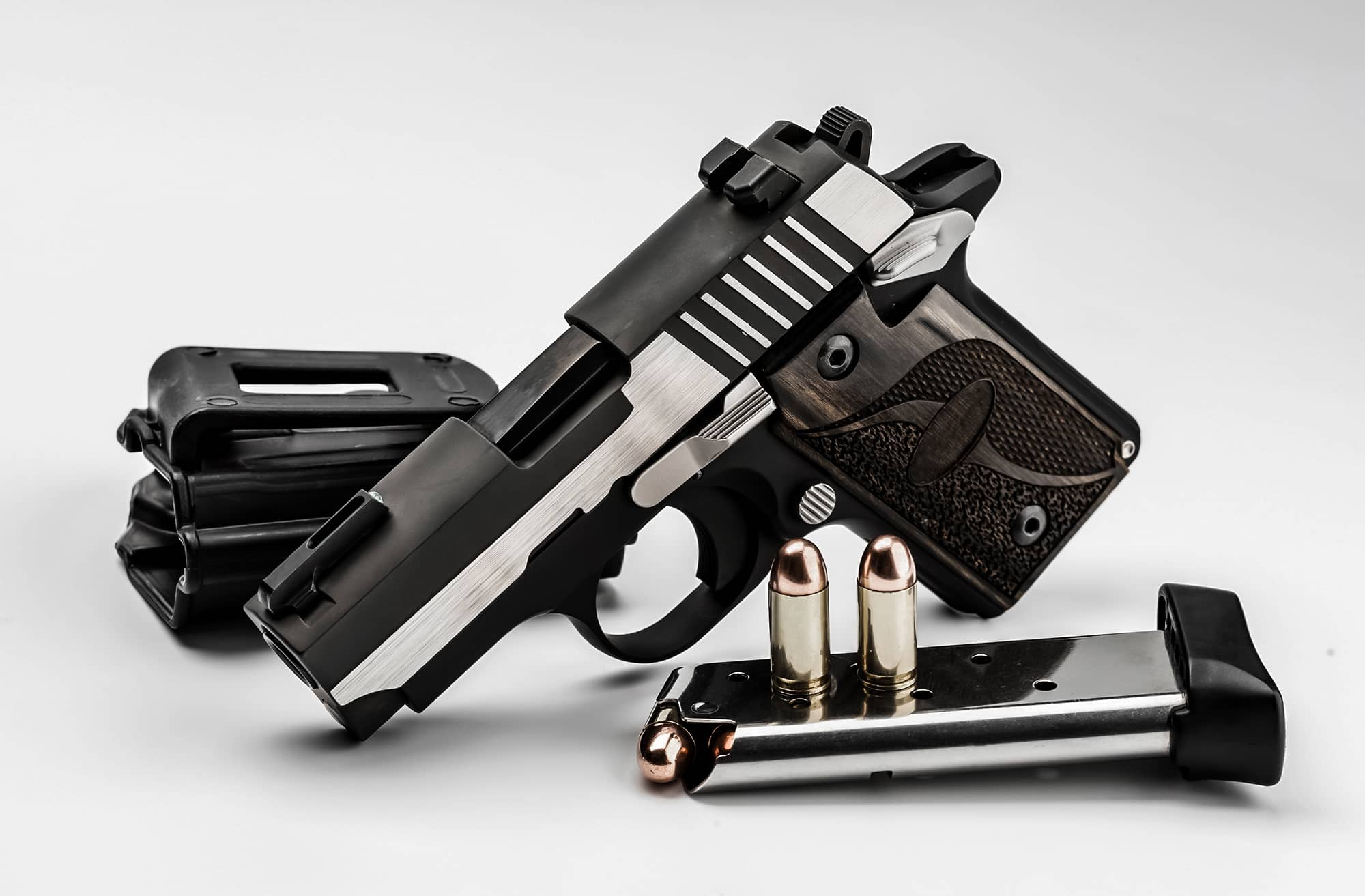 Like Hogan, Healey made it clear the Supreme Court ruling did not affect other provisions in the application process.
"Licensing authorities should continue to process and issue FID (Firearm Identification) cards exactly as they did prior to the Supreme Court decision," she said.
---
New York Gun Laws: "Show the government your Facebook account."
While neighboring New Jersey has largely ignored the Bruen ruling and officials there have issued nearly no guidance, New York has essentially given the Supreme Court decision a hearty middle finger.
Shortly after the decision was handed down, Gov. Kathy Hochul took the opportunity to hurriedly overhaul her state's gun laws: S.51001/A.41001, signed into law on July 1, actually expanded concealed carry restrictions in many ways.
While Bruen specifically chastised New York for using subjective criteria to approve or deny concealed-carry permits for law-abiding citizens, Hochul and her state legislature passed new laws that created more subjectivity — one provision actually requires applicants to submit a list of their social media accounts to allow the state to verify "conduct and character."
This measure drew great criticism from all angles, with some comparing it to China's social credit system.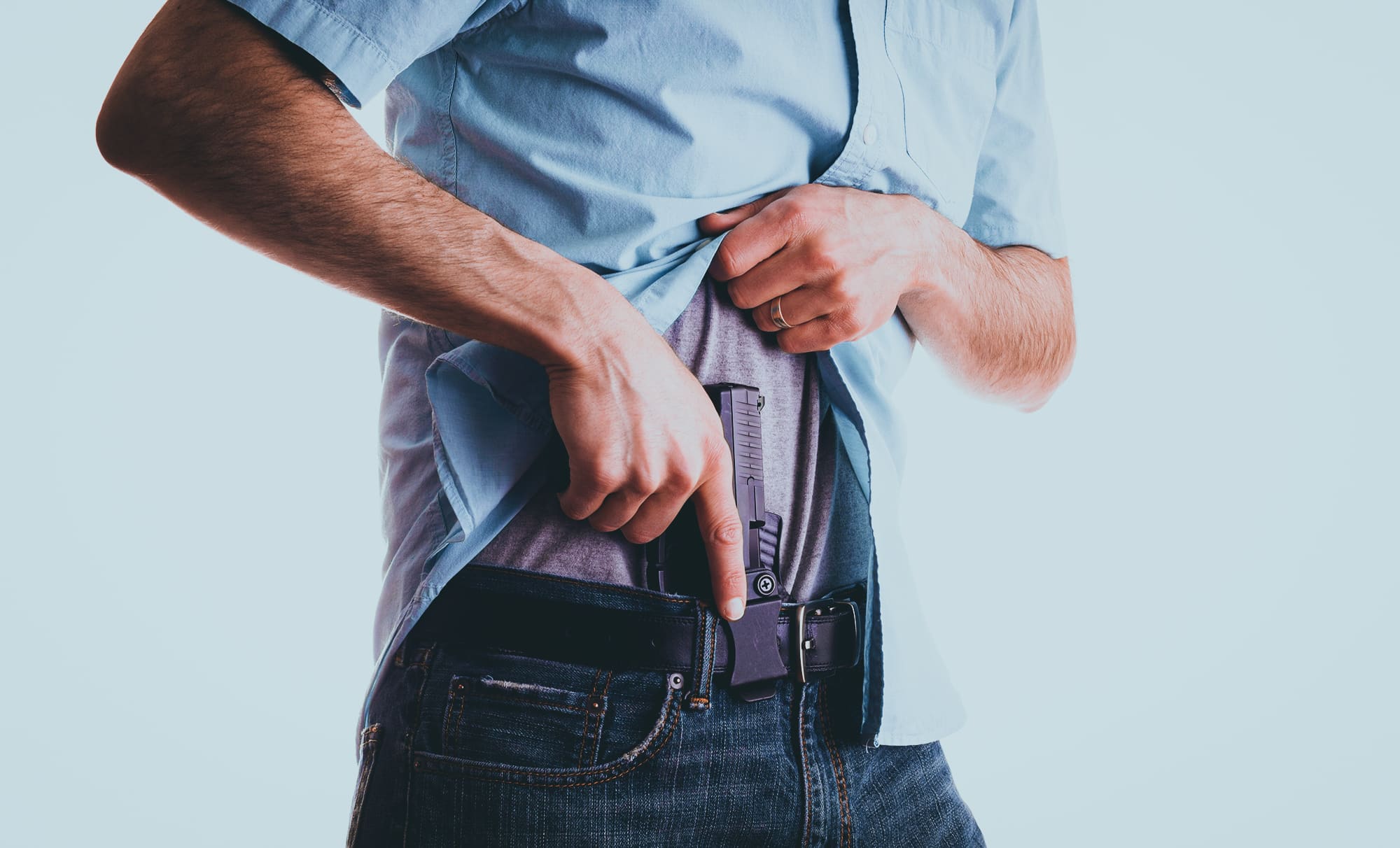 The National Shooting Sports Foundation (NSSF) was quick to point out that this new law doesn't just violate the Second and the Fourteenth Amendments but the First Amendment as well.
The latest New York gun control bill also created a new list of "sensitive areas" – locations where gun owners cannot carry. These include Times Square, subways and all forms of public transportation, and privately owned property unless the owner chooses to post signs stating otherwise. (In most other states, property owners must post signs to prohibit guns.)
It's difficult to see how these new provisions will be able to measure up to the new standards established under the Bruen decision, which specifically warned states about prohibiting firearms in common areas where they would be most useful for self-defense. More legal fireworks surrounding these issues are expected from New York.
---
And the Rest: Pay Attention to Hawaii
The remaining states on the formerly may-issue list seem to be taking a wait-and-see approach to the Bruen ruling.
While it's clear these states are in violation of the new standards set forth by SCOTUS, leadership in Connecticut, Delaware, Hawaii, New Jersey, and Rhode Island appear to be in no hurry to announce immediate changes to their permitting laws.
But important developments could soon come out of Hawaii. The state has made it notoriously difficult to obtain a license to carry a handgun in public (open or concealed). Like New York, Hawaii required applicants to demonstrate an "exceptional" need to carry — a subjective standard rarely met by any Hawaiian.
In 2012, George Young Jr. sued Hawaii, claiming the state restrictions violated his constitutional rights under the Second Amendment. That case, Young v. Hawaii, has been a litigation rollercoaster ever since. In 2019, the Ninth Circuit Court of Appeals heard the case and found in Young's favor. However, in a strange turn of events, the court used the en banc review to reverse its own ruling in 2021. At that point, the plaintiff asked the Supreme Court to weigh in.
Although the Court did not directly take up the case, the Bruen opinion did make specific reference to Young, indicating it "deserved another look" by the court of appeals. If that particular domino falls in Hawaii, it will likely force the hand of the other holdout may-issue states.
---
READ NEXT – Pump Shotguns Banned in New York